When Is Disney World Reopening? A Phased Reopening Is Underway
With much of the country and the world being forced to stay at home, parks like Disney World are forced to close. But when will Disney World reopen?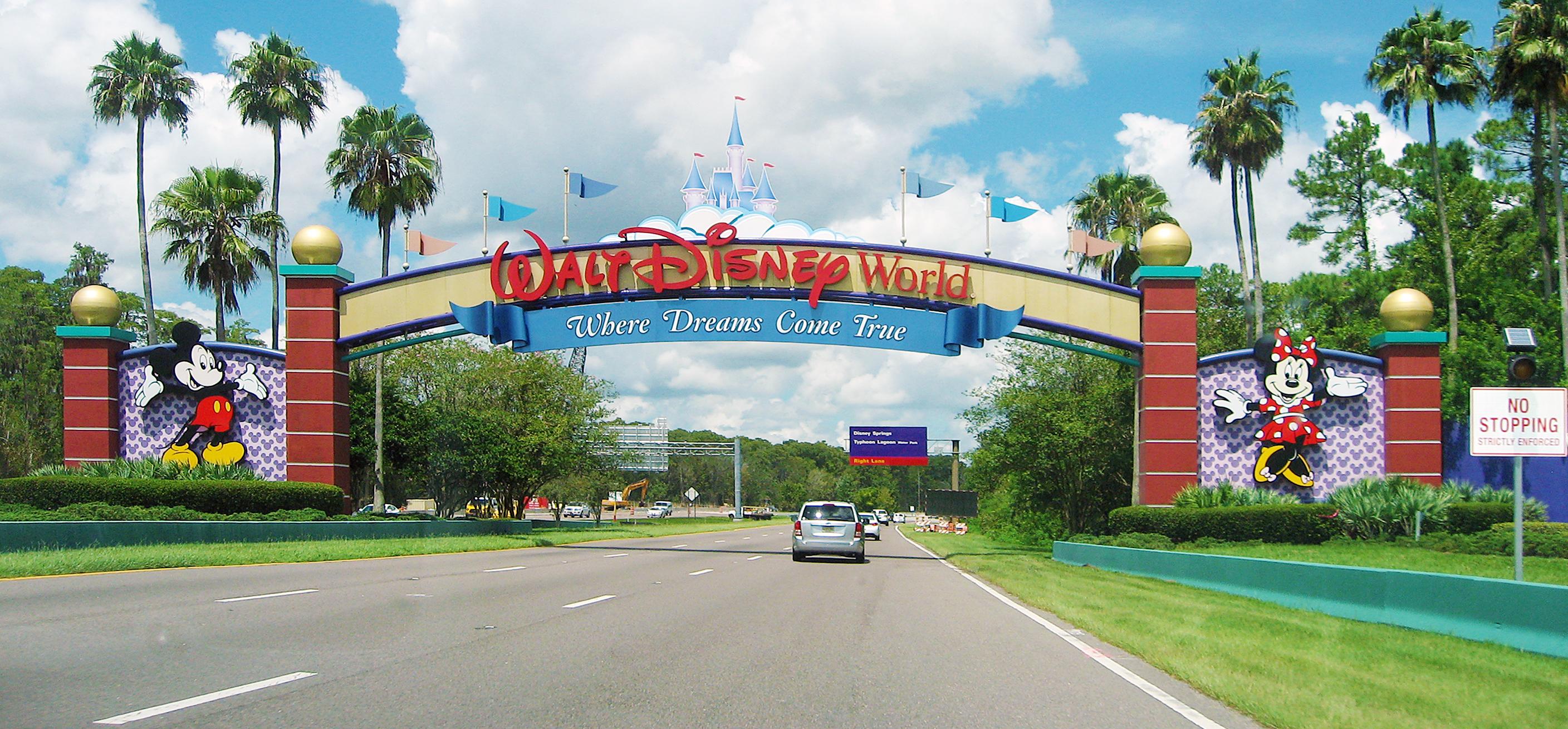 Walt Disney World may be the Happiest Place on Earth but right now, it's lost its magic, as it's forced to remain closed until such time that it is safe to reopen. The novel coronavirus pandemic has forced people around the world to social distance and that means that big meeting places, like any of the Disney parks, are shut down for the time being.
Article continues below advertisement
Article continues below advertisement
Walt Disney World is set to start reopening on July 11.
While you're trying to get your Mickey ears on, right now, you're going to have to wait a little while longer. A phased reopening is set to start on July 11. The Magic Kingdom and Animal Kingdom will be reopening on July 11, but EPCOT and Disney's Hollywood Studios won't be back up and running until July 15.
What's happening right now is pretty unprecedented. There were only eight other times in history before this that Walt Disney World closed: during Hurricane Floyd in 1999; on Sept. 11, 2001; during Hurricane Charley in 2004; during Hurricane Frances in 2004; during Hurricane Jeanne in 2004; during Hurricane Matthew in 2016; during Hurricane Irma in 2017; and during Hurricane Dorian in 2019.
Article continues below advertisement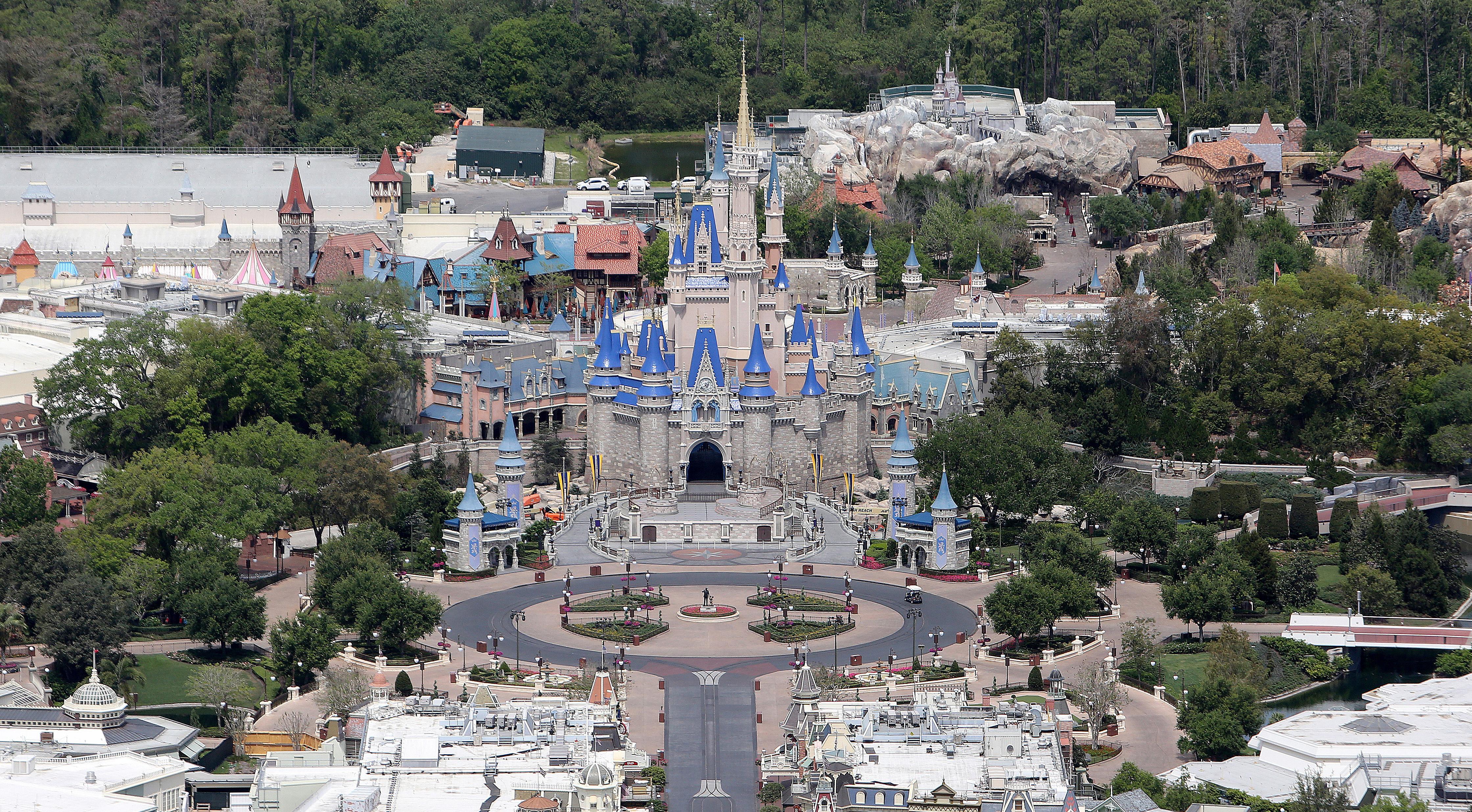 Most often, Walt Disney World shuffled its parks' openings, with some parks opening a day or so earlier than another, like what the current reopening plan entails. All the parks rarely stayed closed for more than one day. Never have all the parks been closed for as long as they have already been closed for COVID-19.
Article continues below advertisement
Although the parks remain closed, Disney Springs began to open on May 20. Much like how Disneytown, Shanghai Disneyland's entertainment and shopping district, began reopening in late March although the parks themselves opened on May 11, Disney Springs opened up quite a bit before the parks did.
Although it's opened, not all attractions, restaurants, and shops reopened at once. They will open in phases. Additionally, there are safety precautions throughout the entertainment district, like a requirement for all guests and workers to wear masks and increased cleaning procedures. All guests must also have their temperature checked and comply with social distancing guidelines. These safety precautions will be in place for the parks when they open as well.
Article continues below advertisement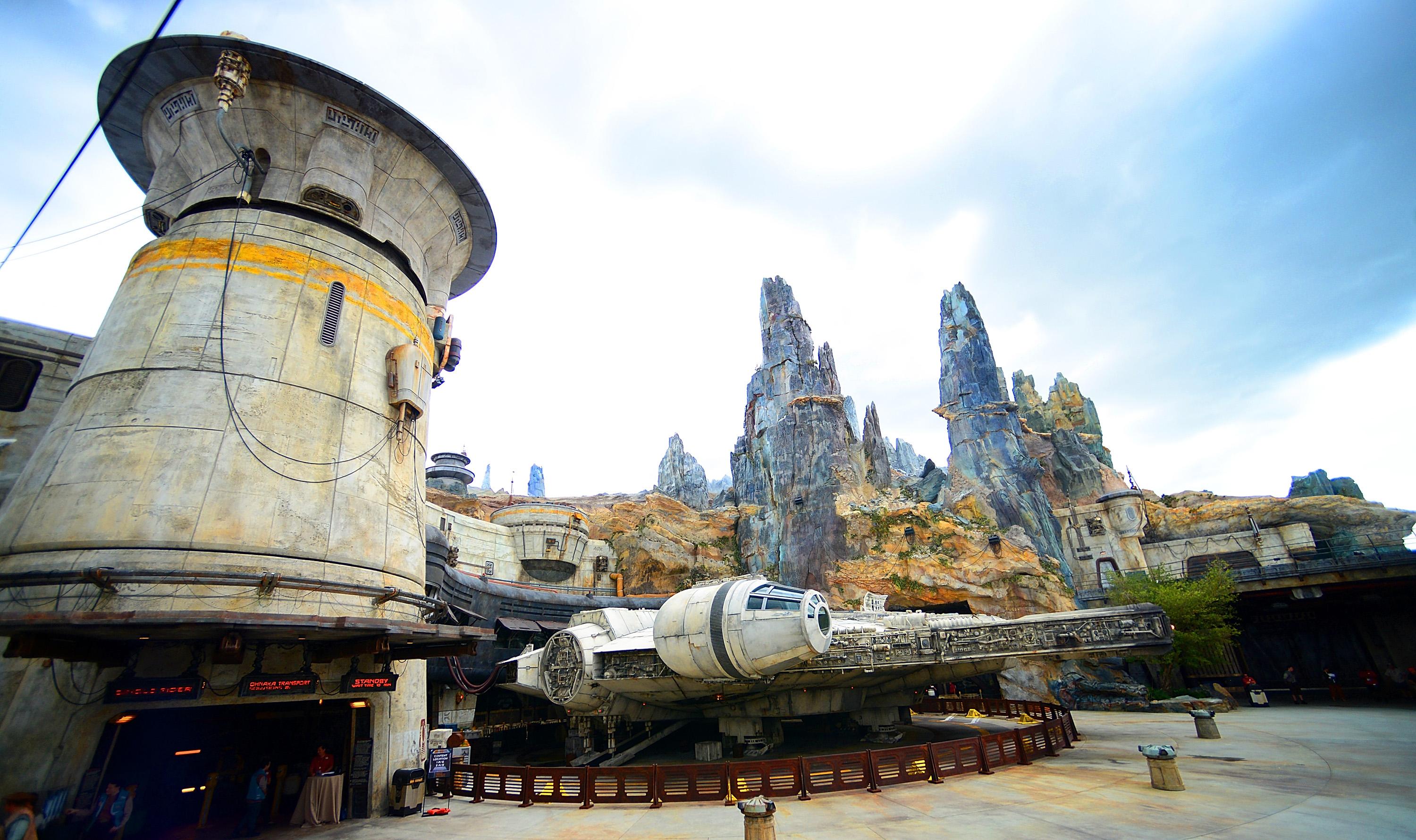 What happens if you already booked your vacation?
If you planned to go to Walt Disney World during the time it will be closed, Disney is being pretty flexible. If you had unused tickets or date specific tickets for anytime between March 12 and the park's closure, you will be able to use them anytime before Dec. 15. That being said, if you're not able to use them before Dec. 15, you can apply the cost of your ticket towards the purchase of a ticket for a later date.
Article continues below advertisement
As far as your resort stay goes, Disney typically does have change or cancellation fees, but they are waving them all in the wake of the COVID-19 pandemic, at least for trips with arrivals up until June 30. To modify or cancel your trip, you can call the reservation line, do it through an online chat with their representatives, or just simply make changes on the Plans and Tickets page of your Disney account.
If you call the reservation line, though, you may find out that you're eligible for special offers and vacation packages that can be used later in the year. Because we're all going to need a vacation when all this is over.
Article continues below advertisement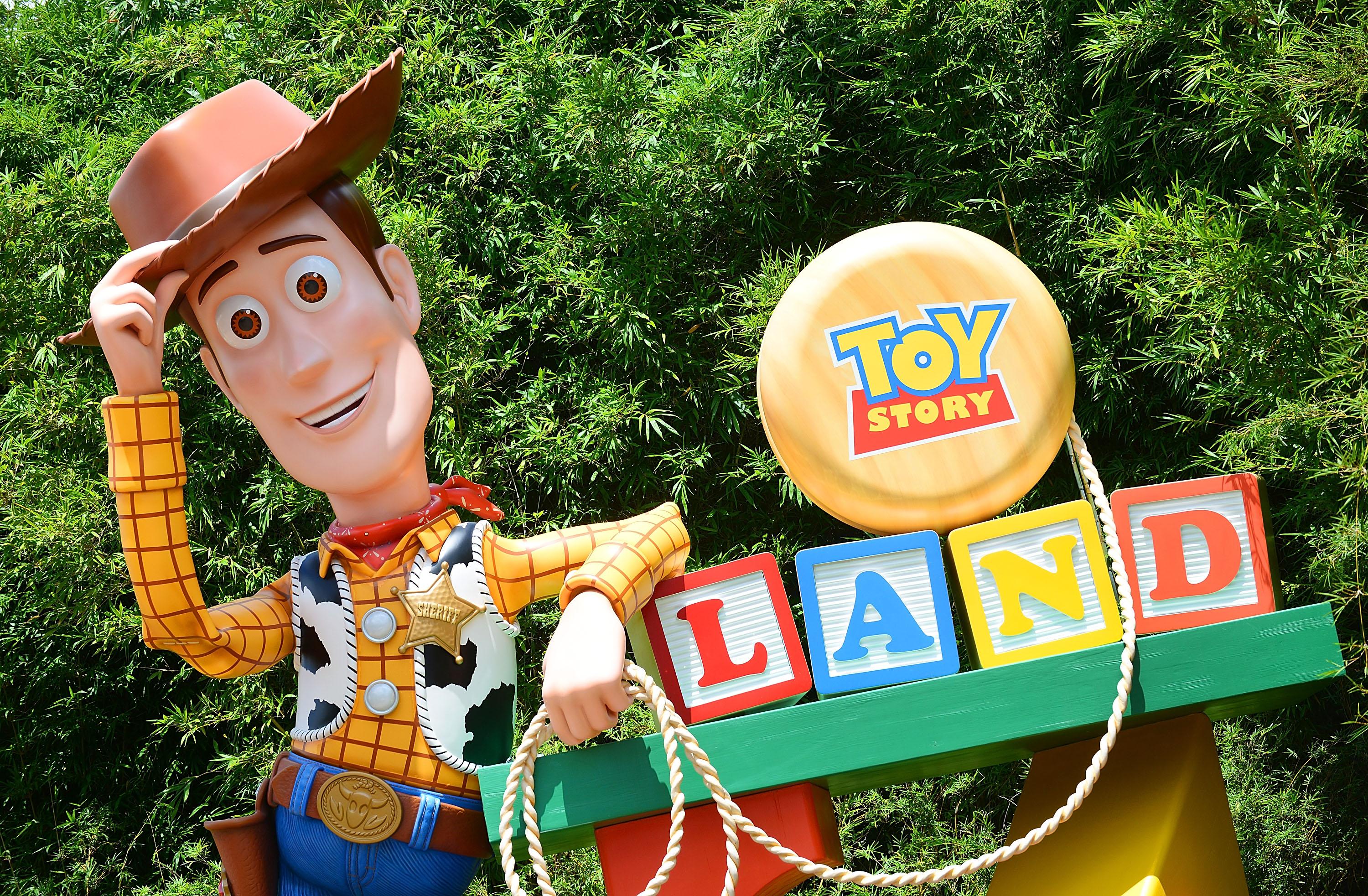 If you're an Annual Passholder, why are you still getting billed?
Annual Passes to Disney World (or any Disney park for that matter) are not cheap and they seem to just keep getting more expensive over the years. The price of the passes is a hard pill to swallow for most Disney fans, who struggle to shell out $1,295 for their Platinum Plus Pass. What's an even harder pill to swallow? The fact that they're still paying for the pass even though they physically can't get into the parks.
Article continues below advertisement
According to the Walt Disney World website, monthly payments on Annual Passes will continue as scheduled. Instead, your pass will be extended the number of days the park is closed. If your pass expires during the closure, you'll get an extension of time to renew.
The best way to prevent contracting or spreading coronavirus is with thorough hand washing and social distancing. If you feel you may be experiencing symptoms of coronavirus, which include persistent cough (usually dry), fever, shortness of breath, and fatigue, please call your doctor before going to get tested. For comprehensive resources and updates, visit the CDC website. If you are experiencing anxiety about the virus, seek out mental health support from your provider or visit NAMI.org.