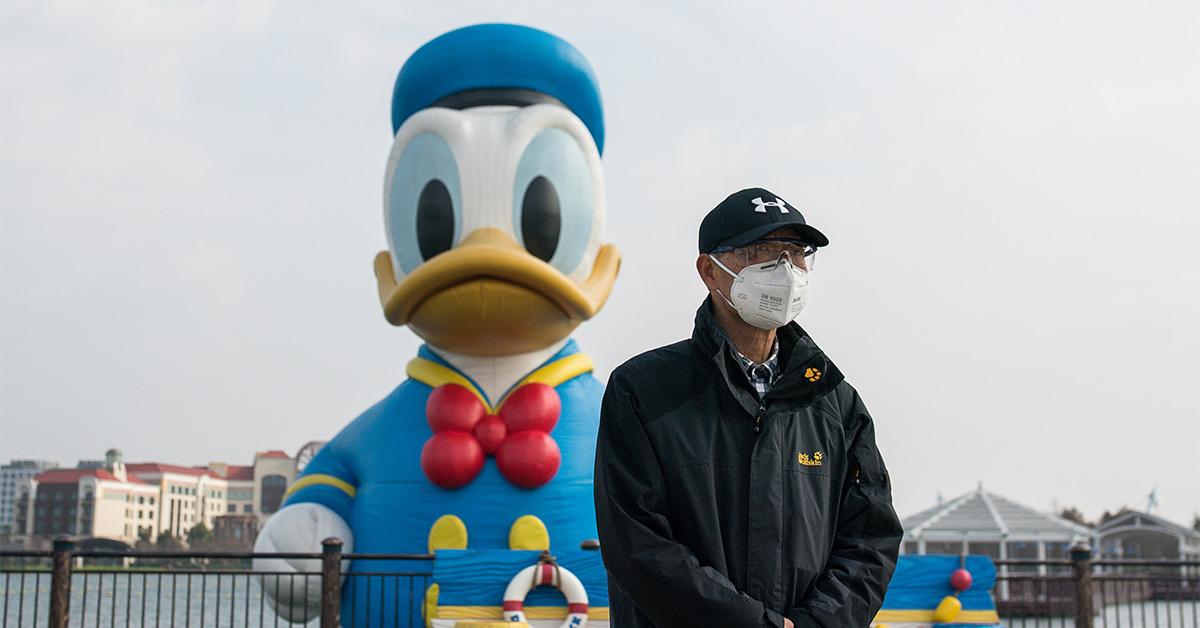 Disney Shanghai Will Open on May 11 — but How Will They Keep Guests Safe?
As many parts of the world continue to parse through the important decisions they'll have to make in order to reopen amidst the COVID-19 pandemic, private companies are also determining when it's safe to reopen their businesses. For Disney, a company that relies pretty heavily on the money they make from parks, the time for reopening is now, at least in some parts of the world.
Article continues below advertisement
Disney announced that its Shanghai park would reopen on May 11.
On May 5, Disney announced that it would be reopening its international park in Shanghai under "enhanced safety measures" on May 11. The park is Disney's largest international theme park, while Walt Disney World in Orlando, Fla. remains their largest park worldwide. The reopening will happen in phases, which means the park won't be at or near capacity when it allows guests to return.
Article continues below advertisement
"We know how much our guests have been looking forward to returning to Shanghai Disneyland, and our cast is excited to begin welcoming them back," Bob Chapek, CEO of The Walt Disney Company, said in a press release. "As the park reopens with significantly enhanced health and safety measures, our guests will find Shanghai Disneyland as magical and memorable as ever."
How long has Disney Shanghai been closed?
Although the news of the park's reopening suggests that Disney is confident they can keep it safe, the location has been shuttered for more than three months. The park first closed on Jan. 24, more than a month before Disney's parks in the U.S. halted operations because of the pandemic. Disney's American parks didn't close until March 15, and there's been no clear indication as to when they might reopen.
Article continues below advertisement
What measures is Disney taking to keep people safe?
Shanghai's reopening comes with plenty of new safety measures. They've announced that tickets must be purchased in advance, and only a certain number of people will be allowed into the park at any one time. There will also be efforts to reduce crowds at locations like rides and restaurants, as well as an increase in a variety of sanitation measures designed to keep the park clean.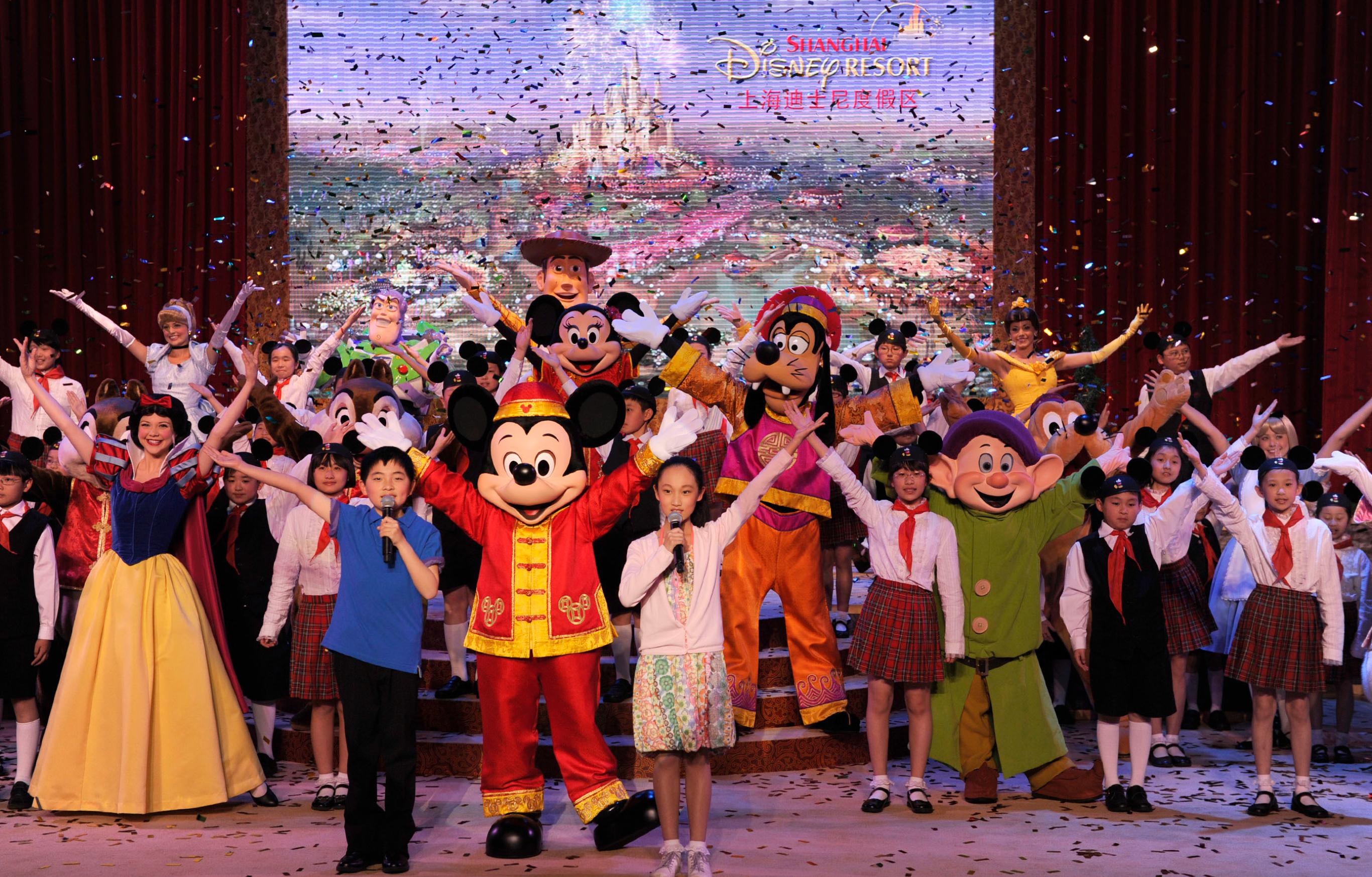 Article continues below advertisement
Disney's parks are an important revenue source for the company.
In 2019, Disney made more than $26 billion in sales at its parks, which represented 37 percent of its overall revenue for the year. Now, with its parks shuttered across the globe, the company is facing uniquely challenging circumstances.
What does this mean for America's parks reopening?
Although Shanghai's reopening could be seen as an optimistic sign about when Disney's American parks reopening, the circumstances in the two locations are quite different. The outbreak of COVID-19 was not nearly as severe in Shanghai as it has been in the U.S., and because China was the first country to deal with the virus, they're also the furthest along in their battle against it.
All of this means that, while parts of the world are starting to tentatively reopen, it's unclear when many American businesses will do so. After all, it's hard to keep proper social distancing when you're waiting in line for Splash Mountain.