We Have the Reasons Behind Jake Gyllenhaal's Choices in 2013's 'Prisoners'
Why does Jake Gyllenhaal's eye twitch in 'Prisoners'? The 2013 film is now streaming on Netflix, with Jake leading the search for a kidnapper.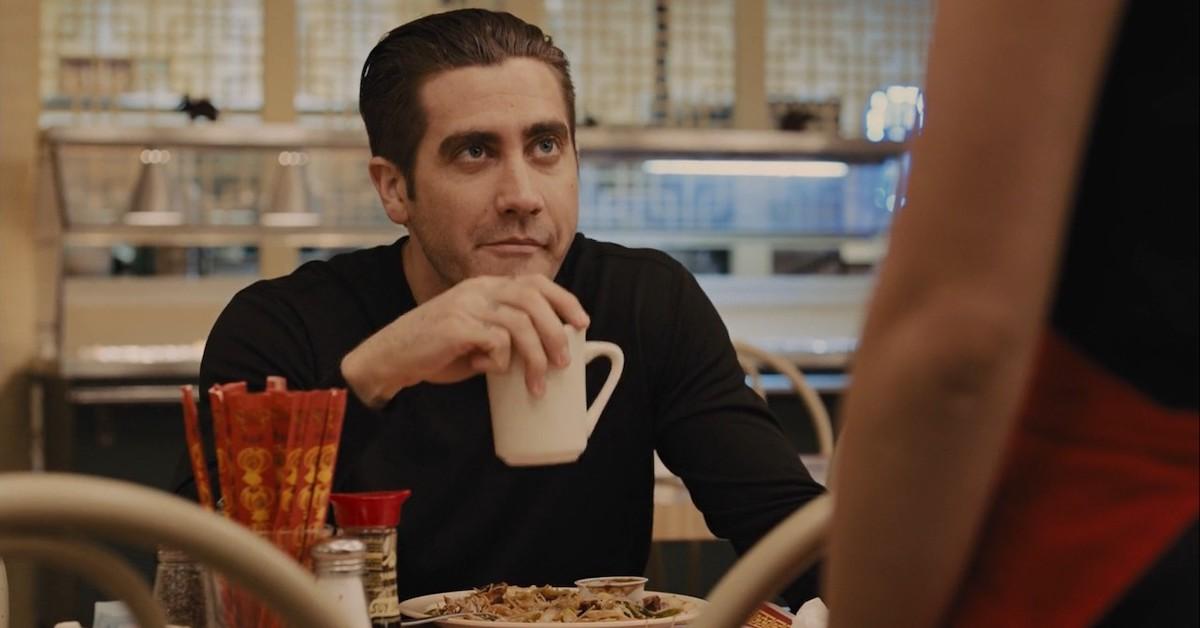 While 2022 has been full of new films and television shows to binge, sometimes the old is reignited thanks to its new presence on Netflix. In this case, the 2013 film, Prisoners, is back on our radar because of its popular spot on the streaming platform. Prisoners stars Jake Gyllenhaal, Hugh Jackman, Terrence Howard, Viola Davis, Paul Dano, and more, but flew under the radar.
Article continues below advertisement
Now, many of us are seeing Jake's role as Detective Loki for the first time, in which it seems like he has a twitch or a tic. There are often times in films when actors make choices like a character's tic or when the script calls for a specific physical habit, but while watching Prisoners, viewers are doing their best to make sense of Jake's choice. Why does he have a twitch?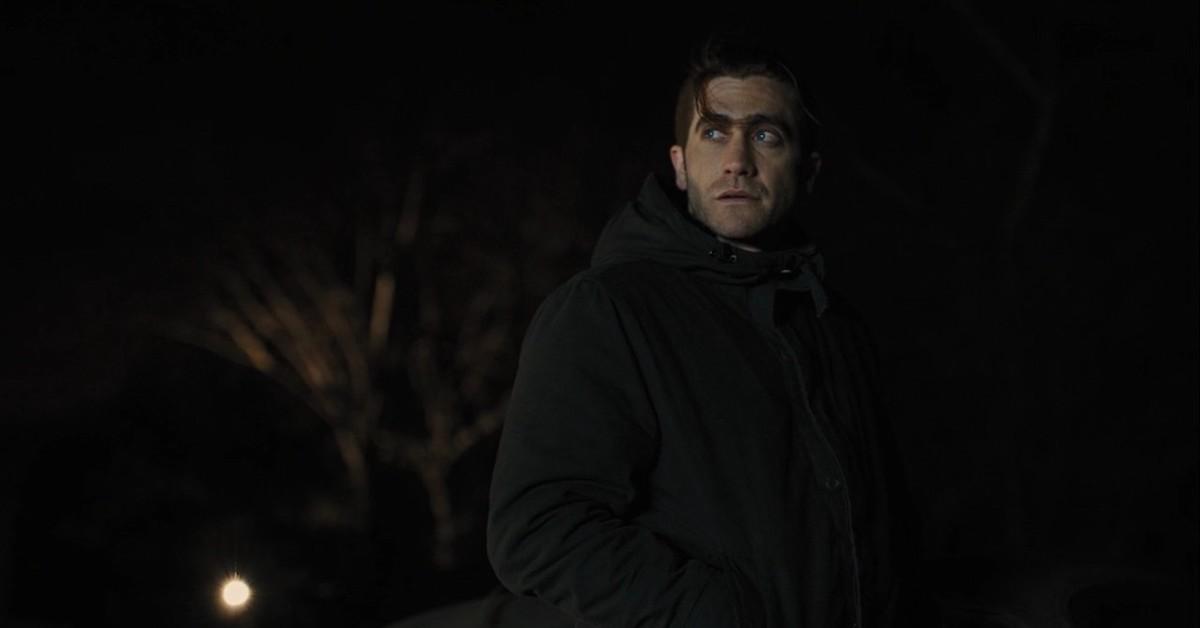 Article continues below advertisement
Jake Gyllenhaal has a twitch in 'Prisoners' as an expression of his character's "overload."
Although Prisoners was only nominated for Best Cinematography at the 86th Academy Awards, the performances are truly standing out to viewers today. In the film, Jake Gyllenhaal plays Detective Loki, the lead detective tasked with finding and punishing the person who abducted Anna Dover and Joy Birch. At first, he lands on Alex Jones (Paul Dano), a man with the IQ of a 10-year-old who was driving the RV the girls were last seen with.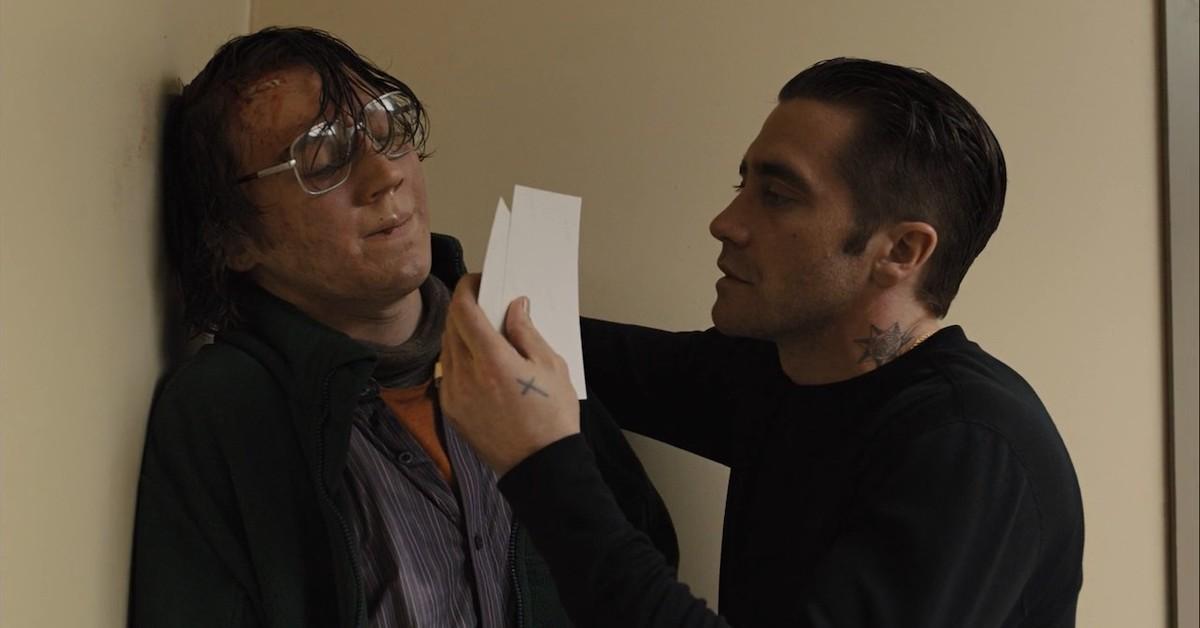 Article continues below advertisement
As the film unravels, Loki bounces back and forth between suspects as the girls' fathers, especially Keller Dover (Hugh Jackman), take matters into their own hands to find their daughters and bring them home safely. Throughout the film, the pressure of saving these young girls' lives in a dark Pennsylvania town pulls him to such an unrelatable level of stress that he develops a tic.
The character in the script itself has little background, context, or depth beyond being your average detective thrust into a high stakes case. So Jake found a way to make his character more subtly complex. He first approached director Denis Villenueve with the idea to give his character a tic.
Article continues below advertisement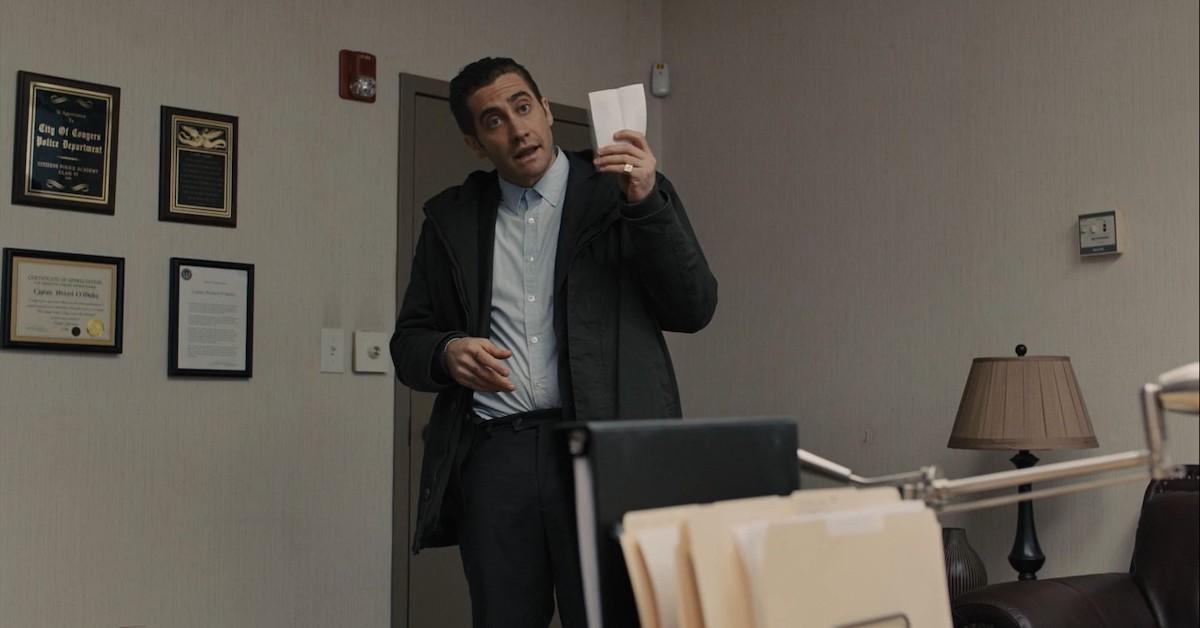 "I remember meeting Denis at a diner in New York before we shot the movie and I said: 'I think the character has some physical tic or attribute,'" Jake told the Los Angeles Times. "And I could see his reaction. Directors can have a sense of terror when you suggest something like that." Luckily for the director and for Jake, this choice was given plenty of positive reception.
Article continues below advertisement
Even a mixed review on Roger Ebert lauded Jake: "It's a nice performance from Gyllenhaal, and its subtlety is welcome considering all the teeth gnashing going on in other performances." Another article from The Week praising Jake's use of his eyes references Prisoners, "It is incredible what this tick alone conveys — weariness, a lack of patience, even a whole past we don't know about, and never learn of. You get the sense from Gyllenhaal's twitching eye alone that he is a real character…"
Article continues below advertisement
The Week got it just right. Jake employed the use of this twitch to humanize his detective character, which could have been very flat had he been played by a lesser actor. "The twitch was this idea that… First of all, Loki was asking so many questions," Jake told IndieWire. "The hardest thing for me as an actor is to ask questions.
"It always implies some sort of overload somewhere else; you have to multitask," he explained. "As a detective, you have to hold the mind of a psycho killer, the mind of a father who just had his father abducted, etc. I just had a feeling of what would someone do if they were overloaded."
And while critics and viewers had a mostly positive response to Jake's choice, the fact that it stands out with a question mark proves that it may not have been the best way to convey this "overload."
Prisoners is now available to stream on Netflix.