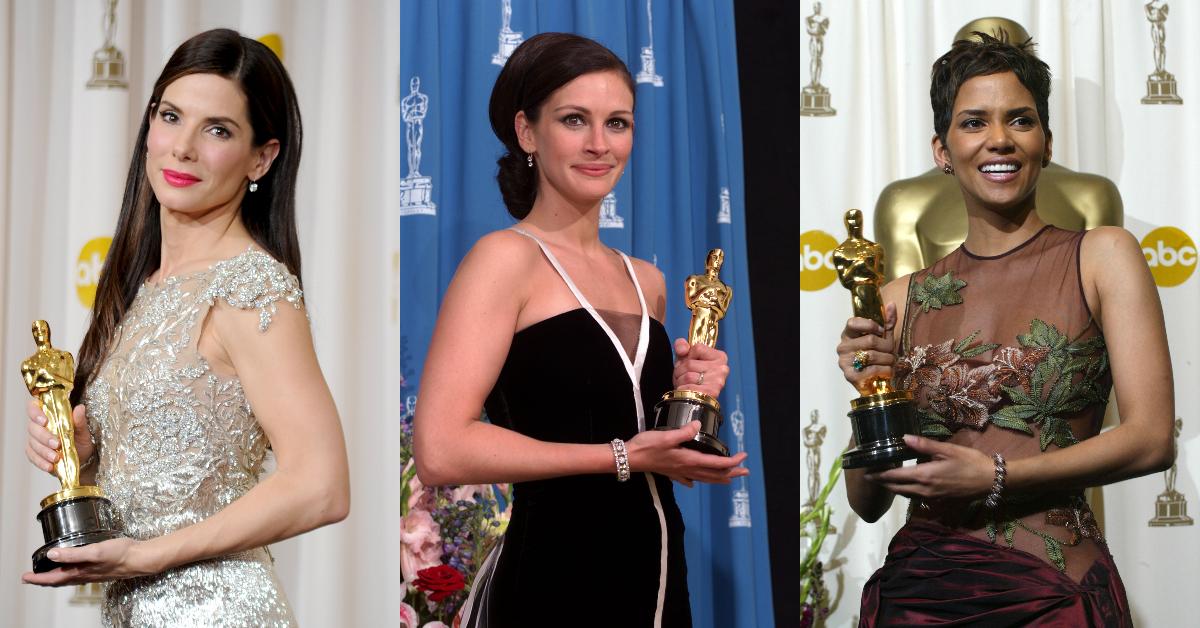 Will the Best Actress Curse Prevail at the 95th Academy Awards? We Hope Not!
With the 94th Annual Academy Awards in our sights, it's best we reexamine the Best Actress curse. Here's everything we know about the superstition.
For many performers, winning an Oscar is the ultimate goal that denotes the peak of their career in the film industry; the award cements the actor's credibility, and with it comes various doors of opportunities. However, several recipients, especially Best Actress winners, may argue that it has the opposite effect.
Article continues below advertisement
If we take a trip down memory lane and examine the past winners of the Best Actress award, there's one thing many of them have in common: relationship struggles.
Yes, we know love in Hollywood doesn't always last, but this recurring theme with Best Actress winners has numerous people deeming this a curse. It may seem ridiculous, but there's quite a lot of evidence to support this superstition. If you're curious, keep reading to find out more about this supposed "Best Actress curse."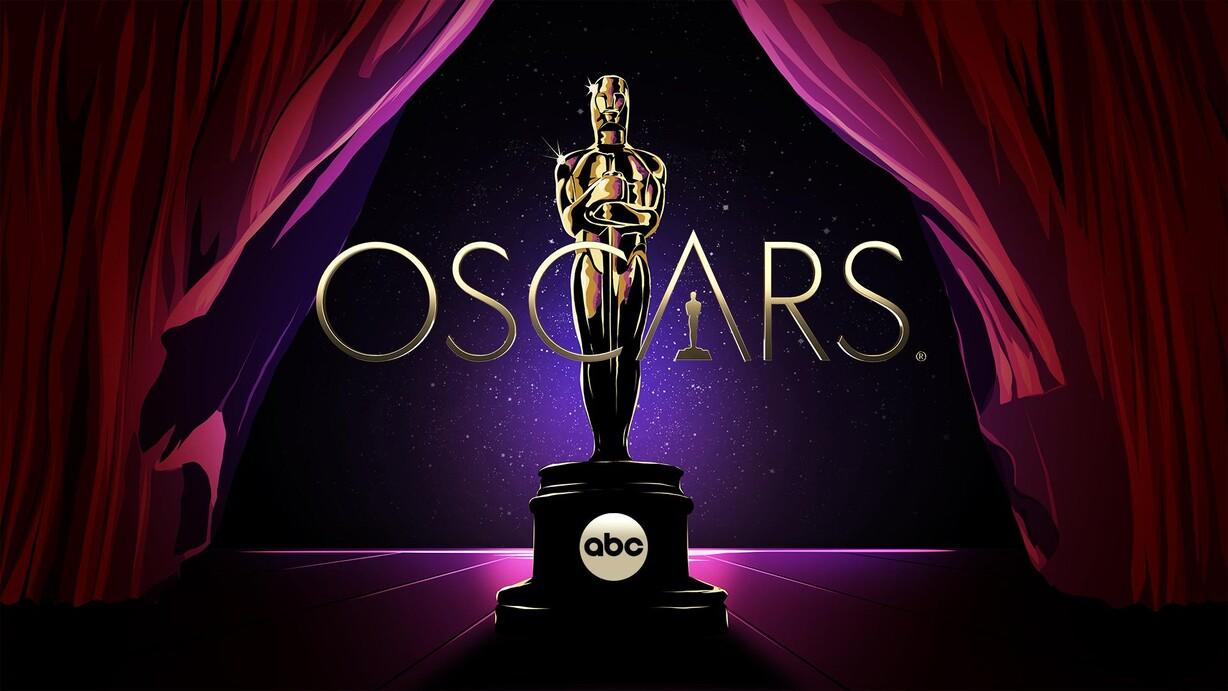 Article continues below advertisement
What is this so-called "Best Actress curse"?
The overall basis of the "Best Actress curse" states that after a woman wins the Academy Award for Best Actress, she will experience the end of her romantic relationship shortly after. OK, we know it sounds silly, but let's observe the facts.
According to MSN, in the history of the Academy Awards, "41 Best Actress winners have experienced the break-up of a long-term relationship shortly after their victory."
The list includes Sandra Bullock, who took home the Best Actress award in 2009 for her role as Leigh Anne Tuohy in The Blind Side. Just days after the 82nd Annual Academy Awards ceremony, multiple women revealed their affairs with Sandra's then-husband, Jesse James. As a result, the couple divorced after five years of marriage.
Article continues below advertisement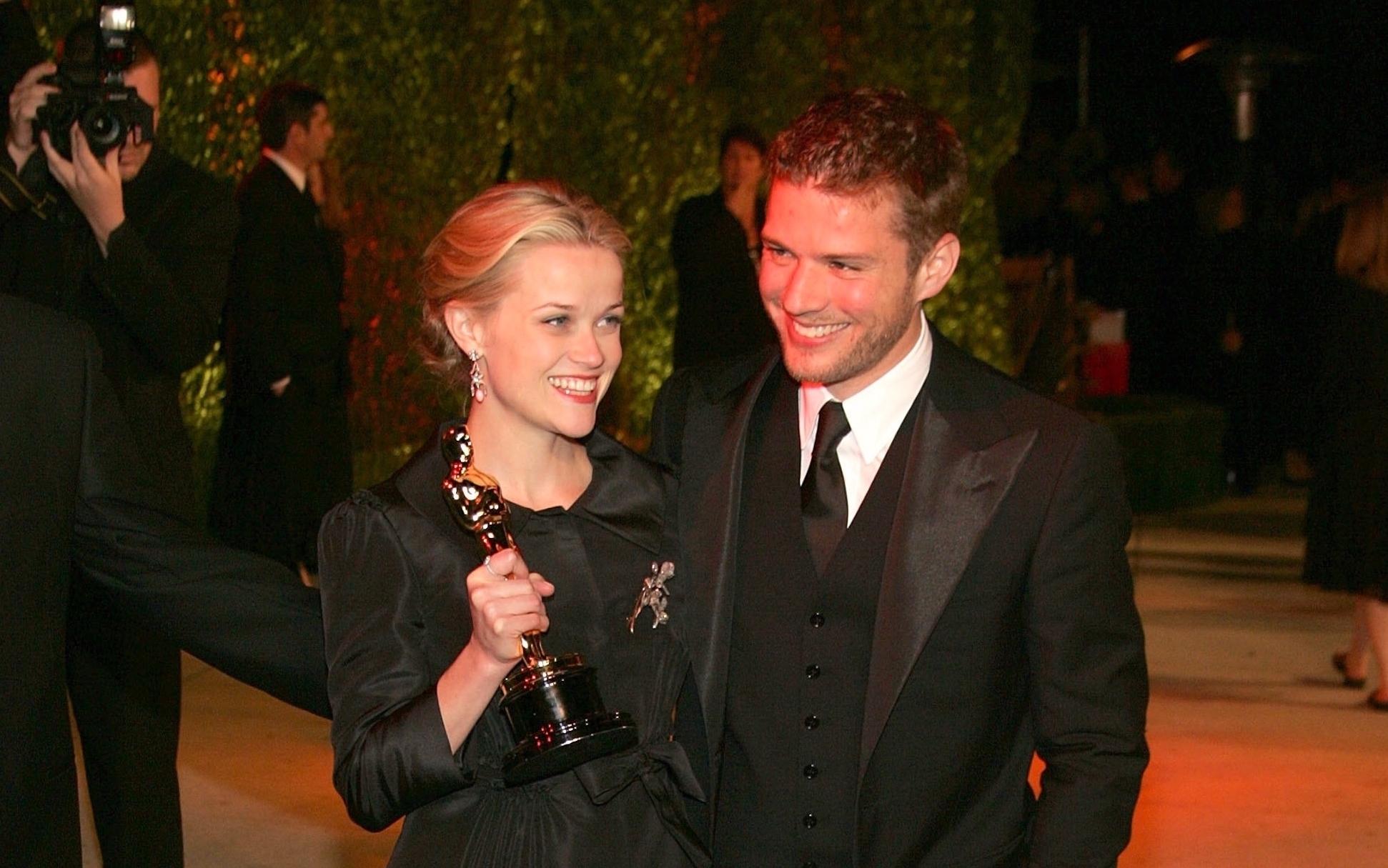 In 2005, Reese Witherspoon won the Oscar for Best Actress, thanks to her touching portrayal of June Carter Cash in Walk the Line. Less than a year later, Reese and fellow actor Ryan Phillippe split after less than eight years of marriage. While there were initially rumors of infidelity, both parties attributed their divorce to marrying young.
Article continues below advertisement
Halle Berry also fell victim to the Best Actress curse. A year after winning the Oscar for her heart-wrenching performance as Leticia Musgrove in 2001's Monster Ball and becoming the first Black performer to win Best Actress, she split from her second husband, singer Eric Benét. Not only did he enter rehab for sex addiction in 2002, but there were plenty of cheating allegations against him.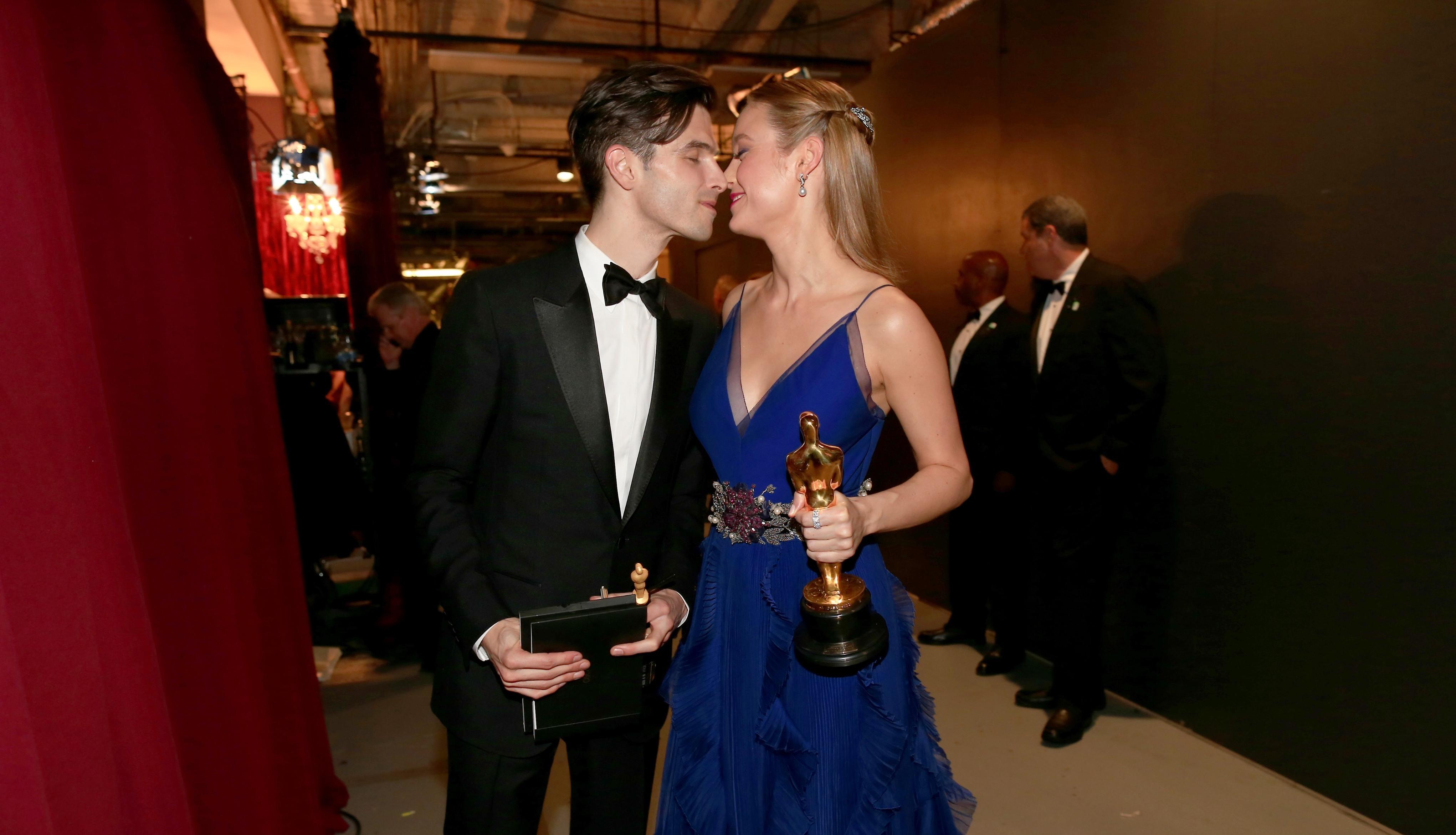 Article continues below advertisement
Several actresses endured a delayed version of the curse, including Brie Larson. In 2016, the Captain Marvel star took home Best Actress for her powerful portrayal as Joy Newsom in Room. At the time, she and musician Alex Greenwald were engaged; however, the duo officially parted ways in 2019 after six years together.
Additionally, Susan Sarandon and Hilary Swank also faced the delayed version of the curse. Susan won Best Actress in 1996 but split from her long-time partner Tim Robbins in 2009.
While Hilary Swank initially escaped the curse with her first Best Actress win in 2000, the same can't be said for her win in 2004. A little over a year after the ceremony, Hilary and Chad Lowe broke up after nine years of marriage.