Is Brie Larson Dating Anyone? Inside Her Relationship History
Brie Larson is a very private person, meaning she rarely shares details of her dating life. But who has the actress dated? What's her history?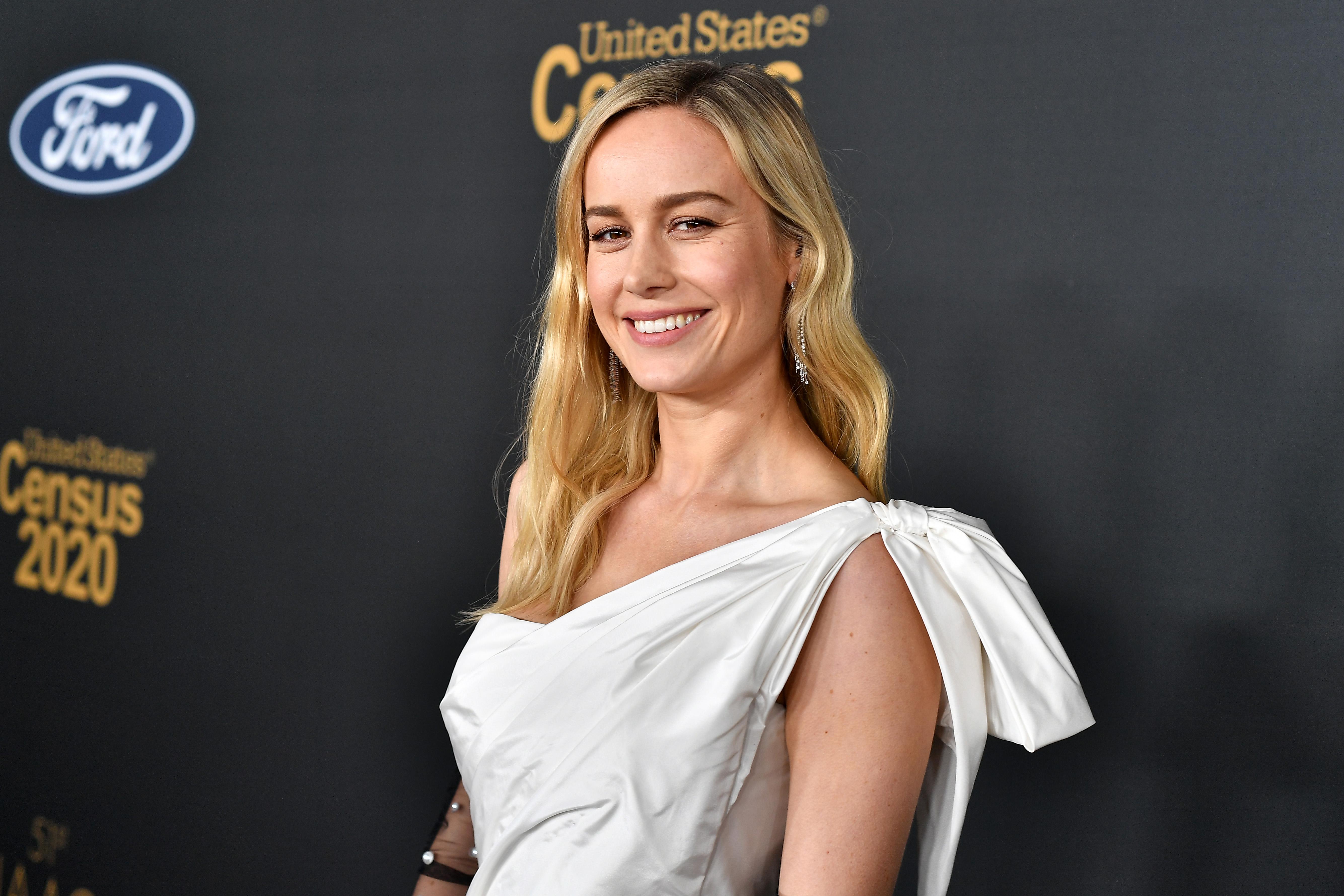 Actor Brie Larson has more than a few impactful roles under her belt. After first gaining attention for her role in United States of Tara, Brie quickly shifted her focus to film, appearing in Room, Short Term 12, and (most notably) Captain Marvel and The Marvels.
Article continues below advertisement
She also started a YouTube channel in 2020 during the COVID-19 pandemic to connect with her audience better, but there's still a lot that fans don't know about her. What is Brie's dating history, and is she dating anyone now?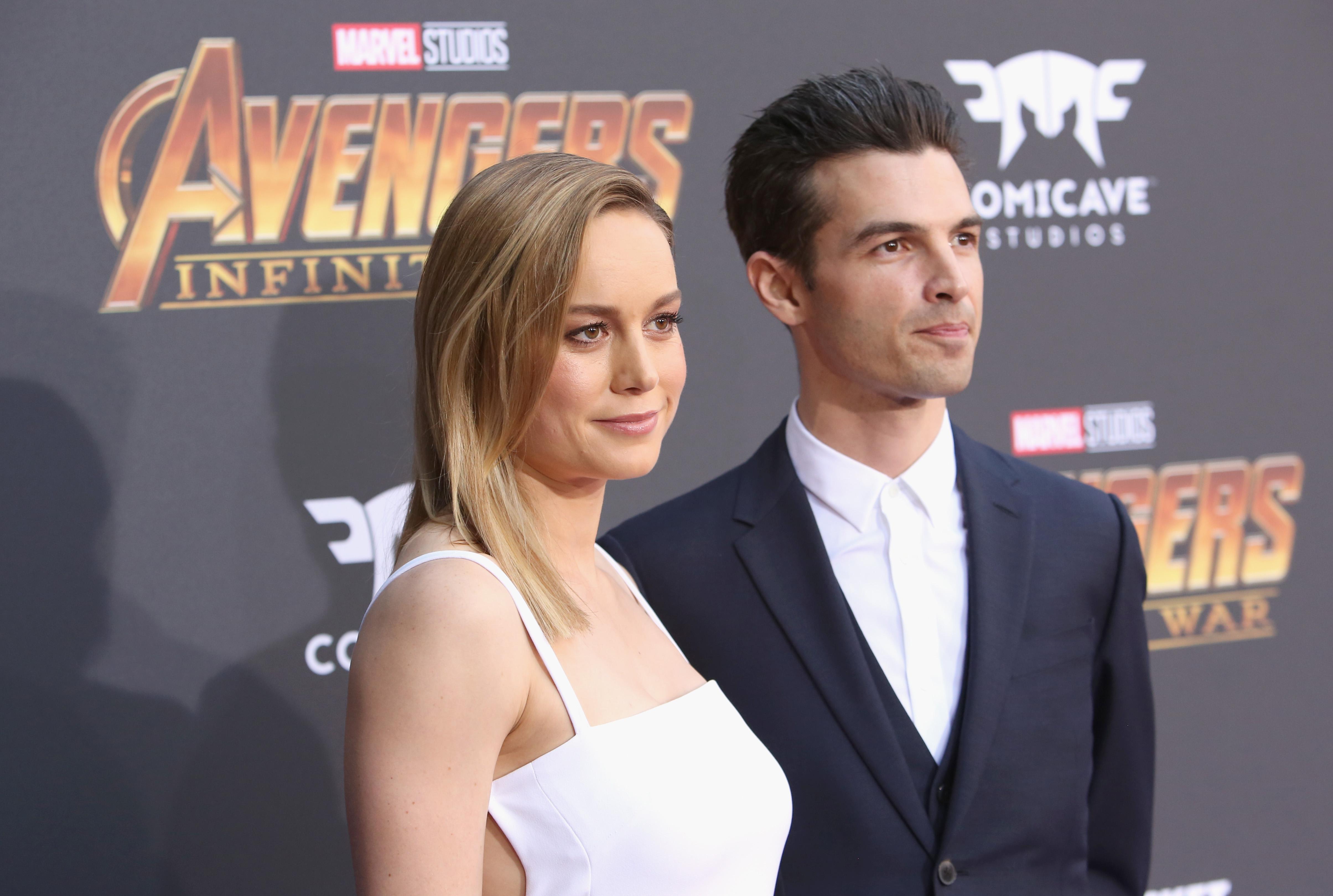 Article continues below advertisement
Let's take a look at Brie Larson's dating history.
As of March 2023, Brie is living the single life. She confirmed as much in a cover story for Harper's Bazaar, in which she said, "I don't have a next job. I don't have a home. I don't have a partner. I don't have a plan. I'm just completely open."
Brie's most recent known relationship was with Elijah Allan-Blitz. The two made their relationship public when they attended the 92nd Annual Academy Awards together in February 2020.
It's unclear exactly when they split. Her most recent public post about him came in July 2022 on Instagram, where she tagged him and wrote, "Get yourself a guy who will fly across the globe to hold your hand while you live your dream."
Article continues below advertisement
Brie was previously engaged to Alex Greenwald.
Of all of Brie's previous relationships, her most public one was with musician Alex Greenwald, who is the lead singer of the band Phantom Planet. The pair dated from 2013 until 2019, when it was revealed they had broken off their three-year engagement.
"They have taken a step back from their engagement for the time being but they remain close," a source told People at the time.
Article continues below advertisement
Brie and Alex made many red carpet appearances together throughout their relationship, and when the actress accepted her Academy Award for her performance in Room, she thanked Alex specifically.
"He's the other half of the equation – how can you explain support?" she said in an interview, according to the outlet. "I mean, it goes beyond anything. He's just my person, he's my best friend."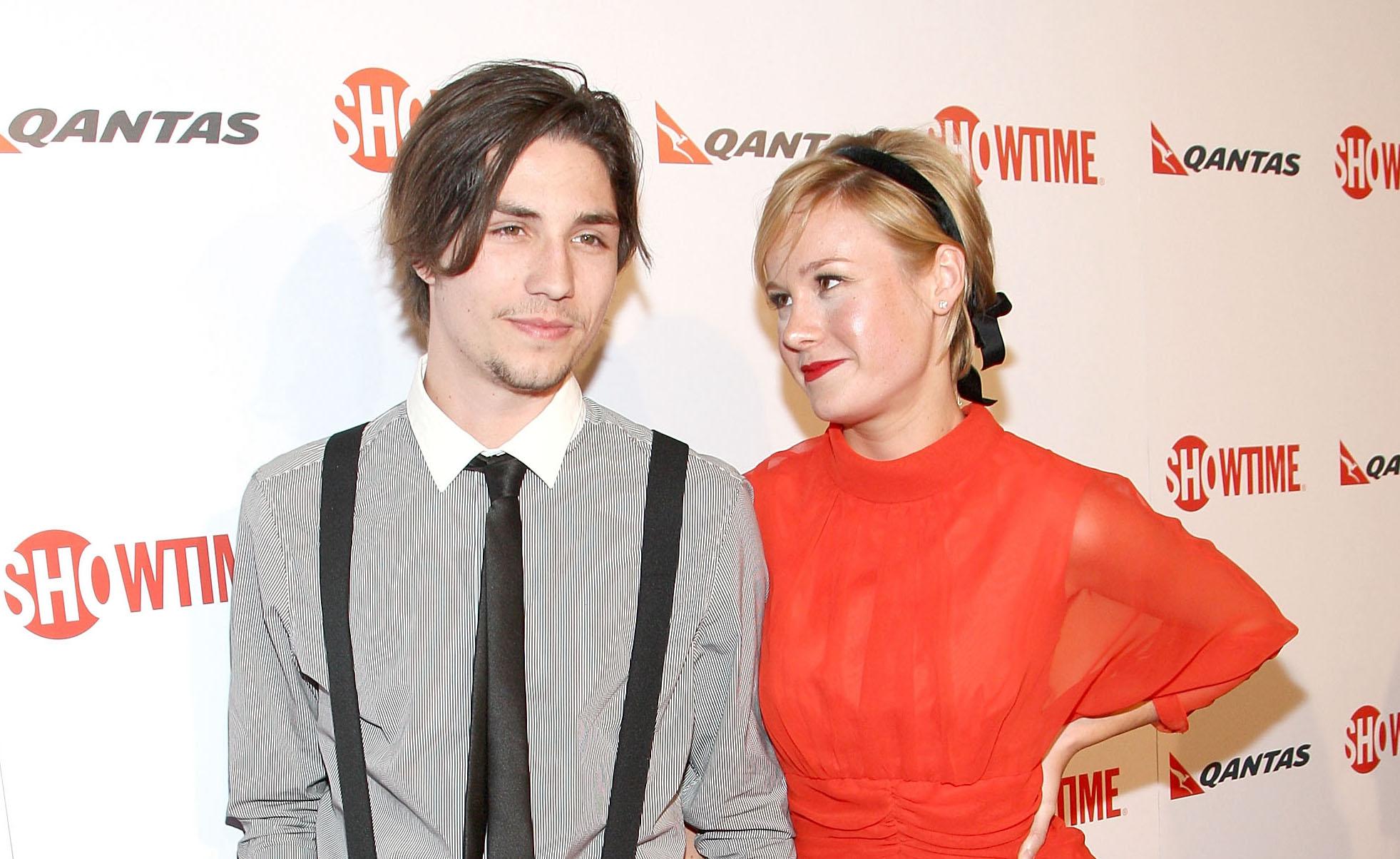 Article continues below advertisement
Before Alex, Brie dated John Patrick Amedori.
Brie met Alex shortly after she broke off her relationship with John Patrick Amedori. John, who is best known for his roles in Dear White People, Hindsight, and The Vatican Tapes, dated the actress for four years, from 2008 until 2012.
There isn't much public information about Brie's relationship with John, as Brie has a tendency to keep her personal life as private as possible, so it's unclear why the couple split after four years together.
Brie's first public relationship was with Cody Linley.
Hannah Montana fans used to swoon over their Cody Linley posters, but Brie Larson actually dated the actor for about a year, from 2006 to 2007. Cody played Jake Ryan, Miley's love interest, on the Disney Channel show.
Their relationship wasn't nearly as serious as some of Brie's other romances, but it's easily one of the more jealousy-worthy ones.
Article continues below advertisement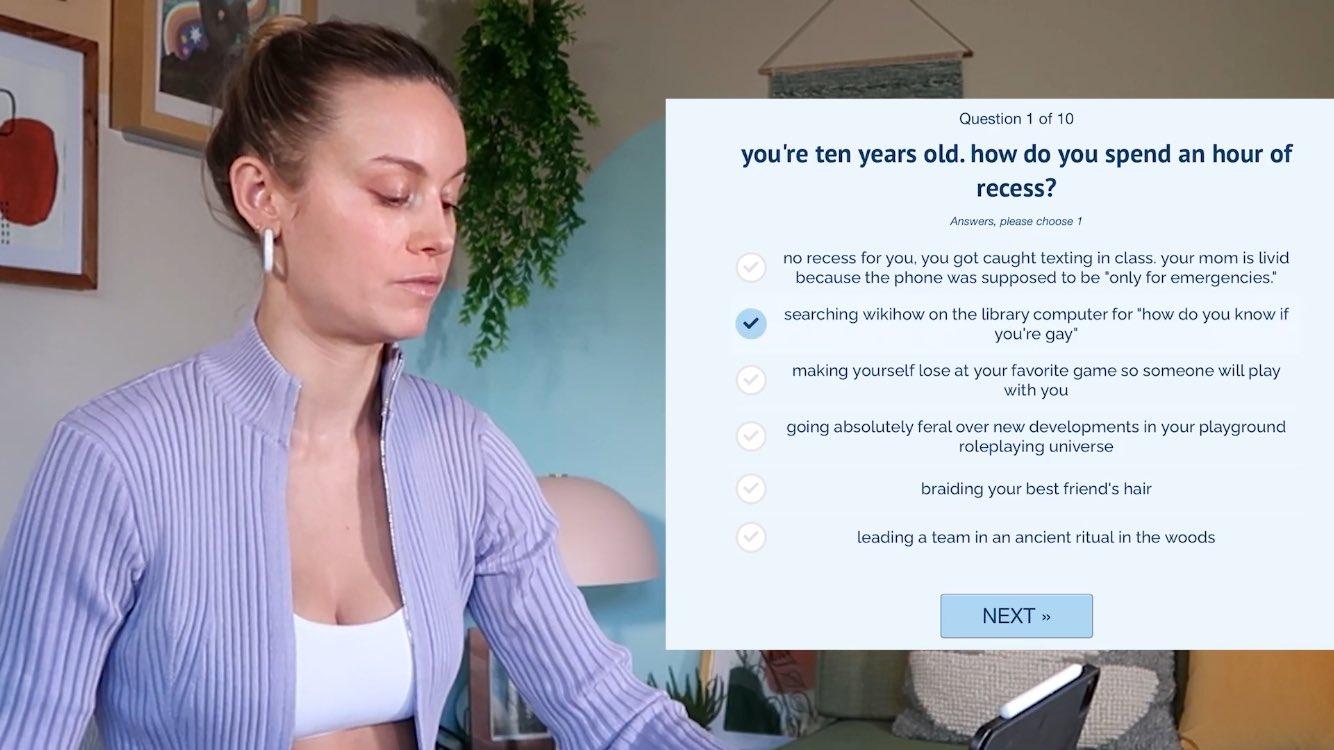 What is Brie Larson's sexuality?
In a video on her YouTube channel, the actress took a series of quizzes to learn more about herself. In the video, she shared the answers she selected with fans, and many of them took interest in one particular answer she gave.
While taking the quiz, "Which Lesser-Known Brie Larson Character Are You?" the actress might've revealed that she's into women. At least that's what some fans think.
"You're 10 years old. How do you spend an hour of recess?" the question poses.
Brie decides to answer it simply: "Searching WikiHow on the library computer for, 'How do you know if you're gay?'"
She did not further address her answer to the question in the video, though eagle-eyed fans were quick to notice her selection and want answers.
But as the actress doesn't answer questions she's not comfortable addressing, it's likely we won't know more about her sexuality until (or if) she decides to publicly address it.