Tim Robbins Filed for Divorce From Apparent Secret Wife Gratiela Brancusi
Tim Robbins announced he got a divorce from wife Gratiela Brancusi before anyone even knew he was married, so who is his ex and was it amicable?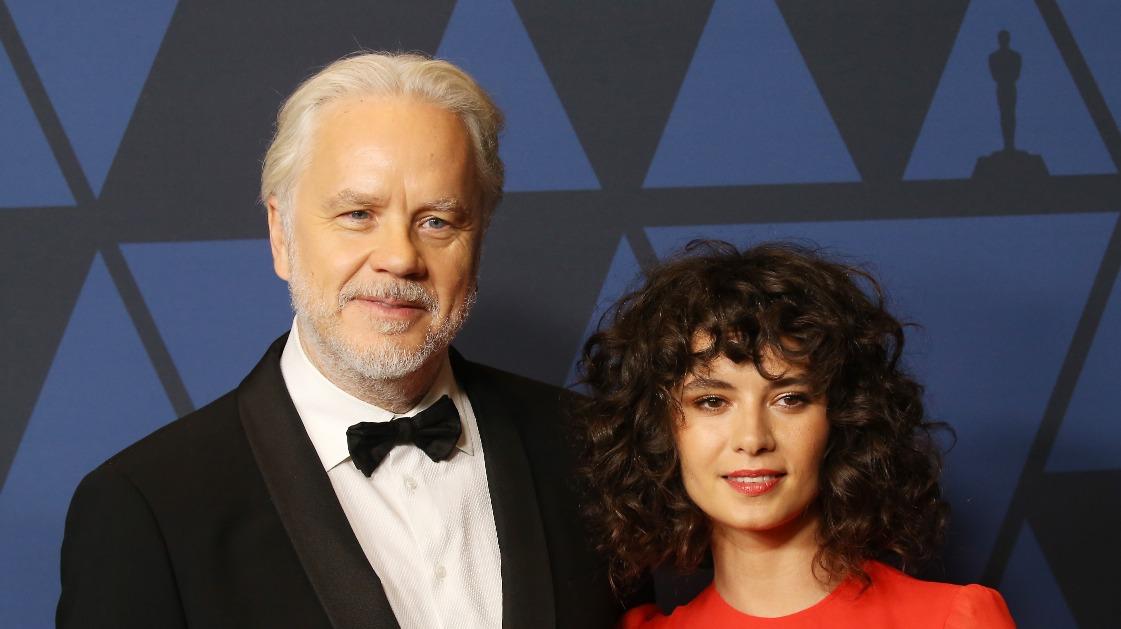 Actor Tim Robbins filed for divorce from his younger and mostly unknown wife, Gratiela Brancusi, on Jan. 26, 2021. But the kicker was that no one had even known he was married, making the divorce announcement surprising in multiple ways. In fact, as far as the general public knows, Gratiela is the only woman Tim ever married, lending even more mystery to the circumstances of their marriage and how things ended.
Article continues below advertisement
Naturally, some people are also plenty curious about who Gratiela is. Before her, Tim had been in a decades-long relationship with actress Susan Sarandon, with whom he has two children. Otherwise, he has kept his love life pretty private and, because Gratiela isn't a known actress, the mystery woman has sparked lots of questions.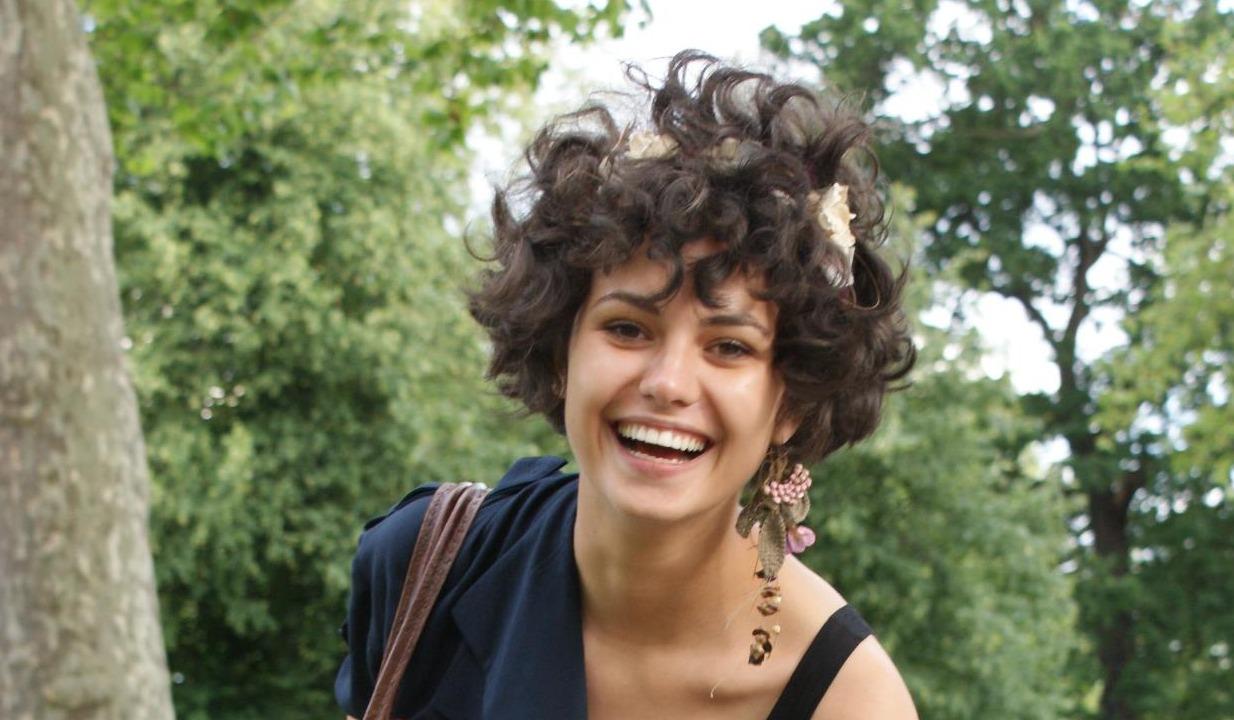 Article continues below advertisement
So, who is Gratiela Brancusi?
While Tim is an accomplished actor, Gratiela seems to have chosen to take a more backstage role in the business, though she does have an interest in the arts, much like her soon-to-be ex-husband. Gratiela was born and went to school in Romania, where she also worked in PR and event management. She now works as the director of marketing and communications for the nonprofit theater The Actors Gang, of which Tim is the artistic director.
In fact, it's how the pair met and, although Gratiela is around 30 years younger than the actor, apparently, sparks flew between them at some point.
In the wake of Tim's divorce filings, it's unclear if both of them will stay on with the theater company. It's also a little spotty on when they actually got married. Tim is notoriously private about his personal life, and the fact that he and Gratiela had grown close enough to get married at some point was news to many.
Article continues below advertisement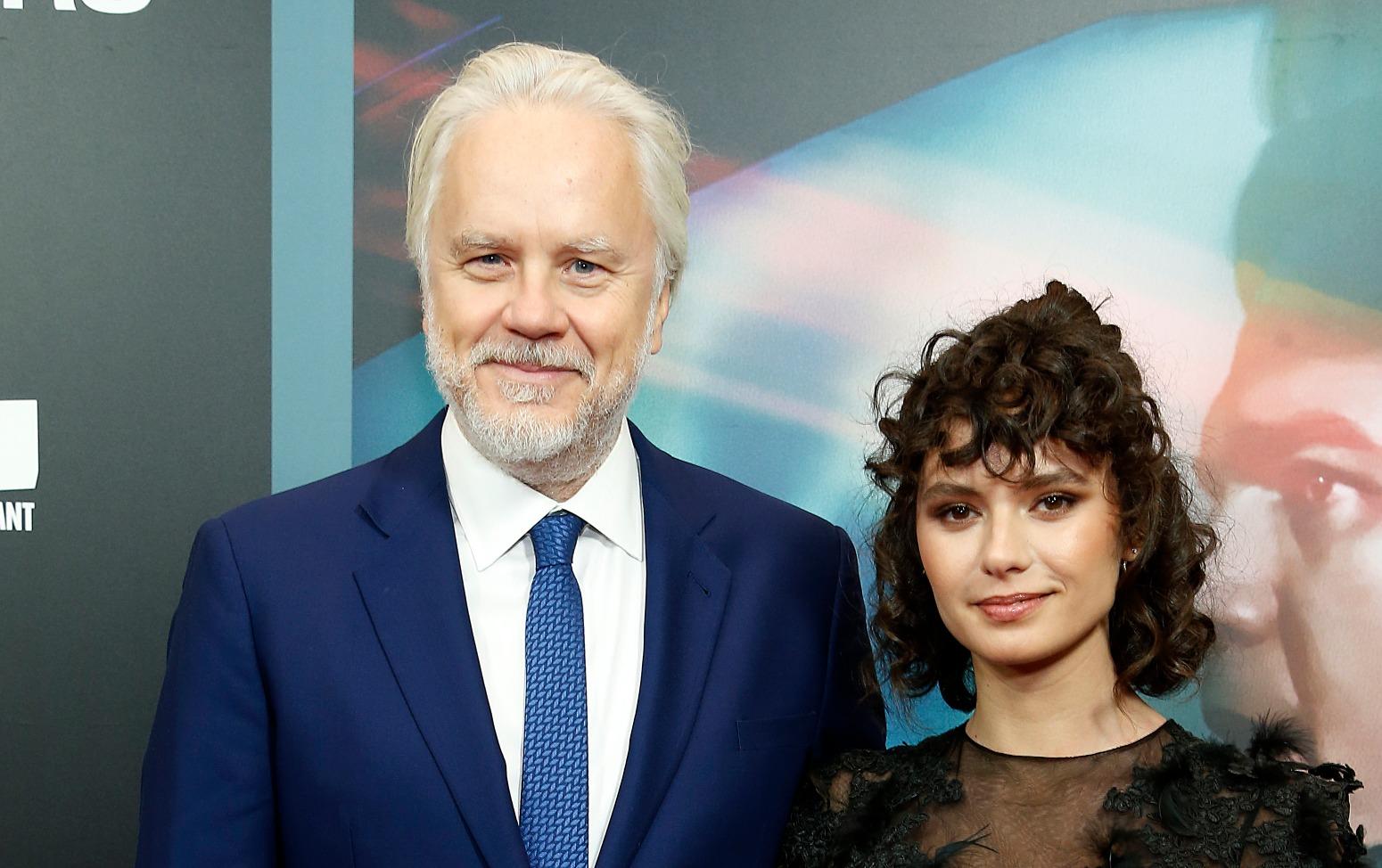 There were rumors of Gratiela and Tim dating before the divorce became public.
Back in February 2018, rumors had already begun to swirl when Gratiela accompanied Tim to the red carpet premiere of his HBO show Here and Now. At the time, Tim hadn't said if they were married or even dating, but apparently, something was going on between them that the couple kept private as long as they could.
Article continues below advertisement
Since then, they were spotted at other industry events, but it wasn't until Tim filed for divorce that the truth of their relationship finally became public. So far, Tim hasn't spoken out about their marriage or what led to him filing for divorce, likely soon after their nuptials. And being that he enjoys his privacy, he might keep it that way.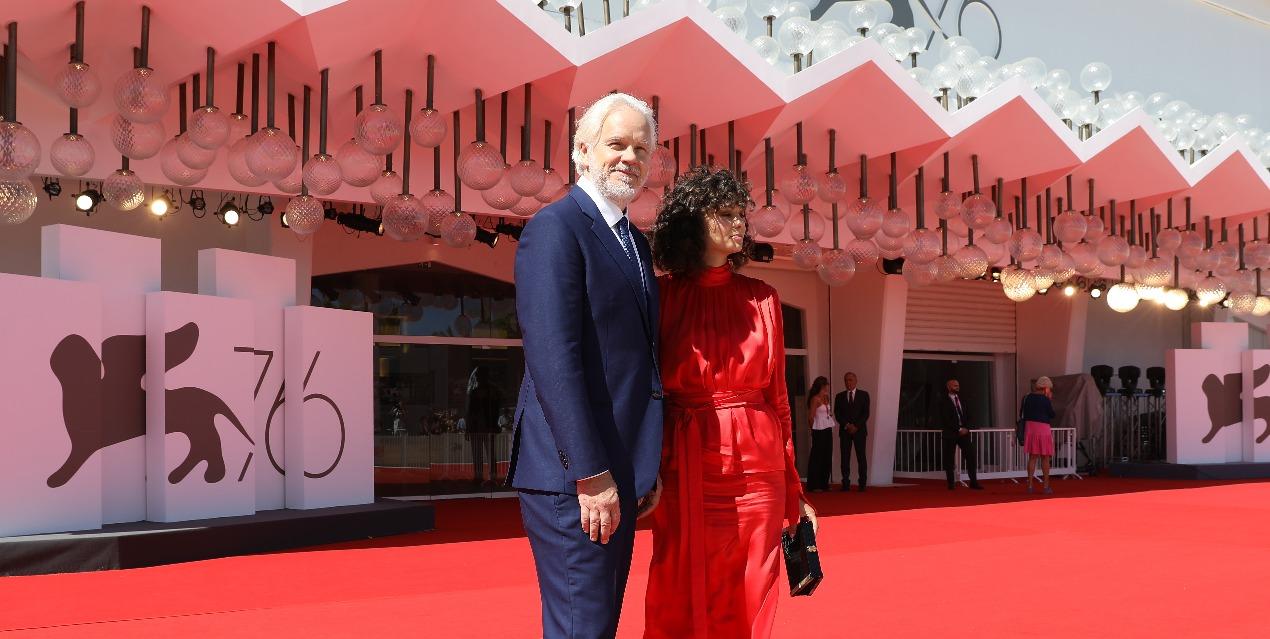 Article continues below advertisement
Tim Robbins' relationship history is lacking.
Maybe it's because he dated the same woman for more than 20 years before calling it quits, or maybe it's because he just prefers his privacy wherever he can get it. Whatever the case may be, Tim has never really been the kind of actor to be seen out with different girlfriends or dates. He and Susan Sarandon started dating in 1988 and didn't split until 2009.
Following that, Susan dated someone else for a few years before they, too, broke up. But Tim's relationship history is all but nonexistent. At least, where his fans are concerned. It makes his divorce news with Gratiela even more absurd in the eyes of many.
Try as he might to stay out of the limelight outside of his work, though, Tim's private life has been thrust into it and now, so has his ex's.