Guillermo Del Toro's 'Pinocchio' on Netflix Is Much Different Than the Disney Version
Filmmaker Guillermo del Toro's stop-motion version of 'Pinocchio' has enchanted Netflix users everywhere. What was inspiration behind the film?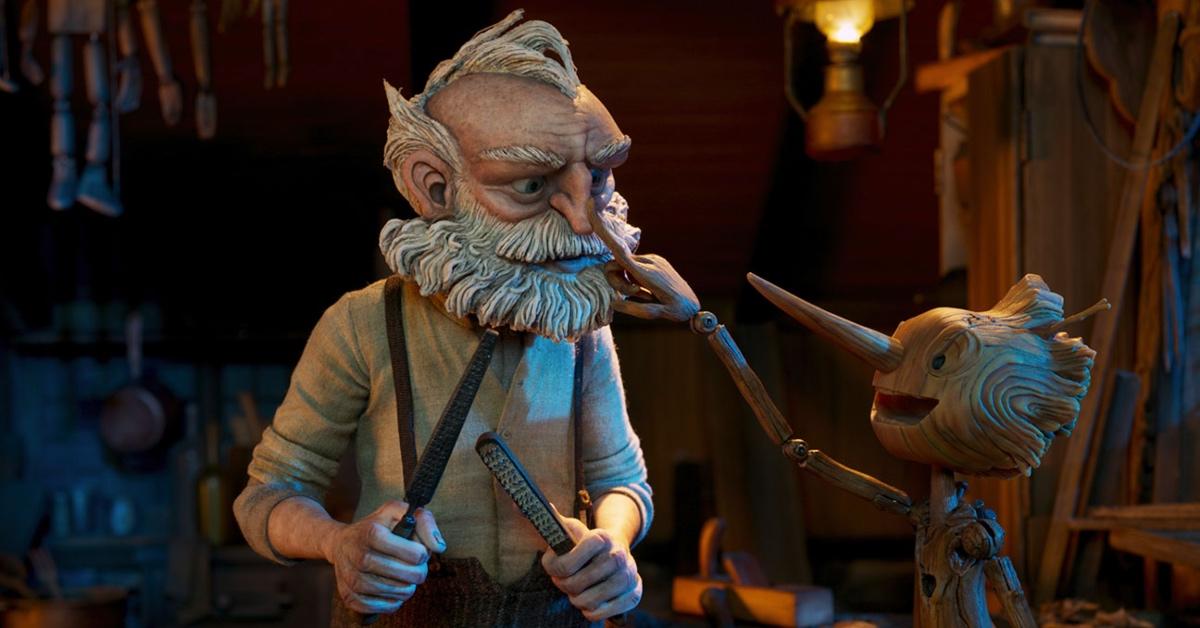 One of the most recent trends in film and television includes updating or remaking classic fairytales to suit a modern audience. In some instances, such as 2019's Aladdin, those updates are received with mixed reviews. Recently, famed director Guillermo del Toro crafted a stop-motion animated version of the fairy tale Pinocchio for Netflix.
Article continues below advertisement
The story of del Toro's Pinocchio is very different than the Disney version fans of the tale might have come to know. What was the inspiration behind del Toro's Pinocchio? Keep reading for everything you need to know.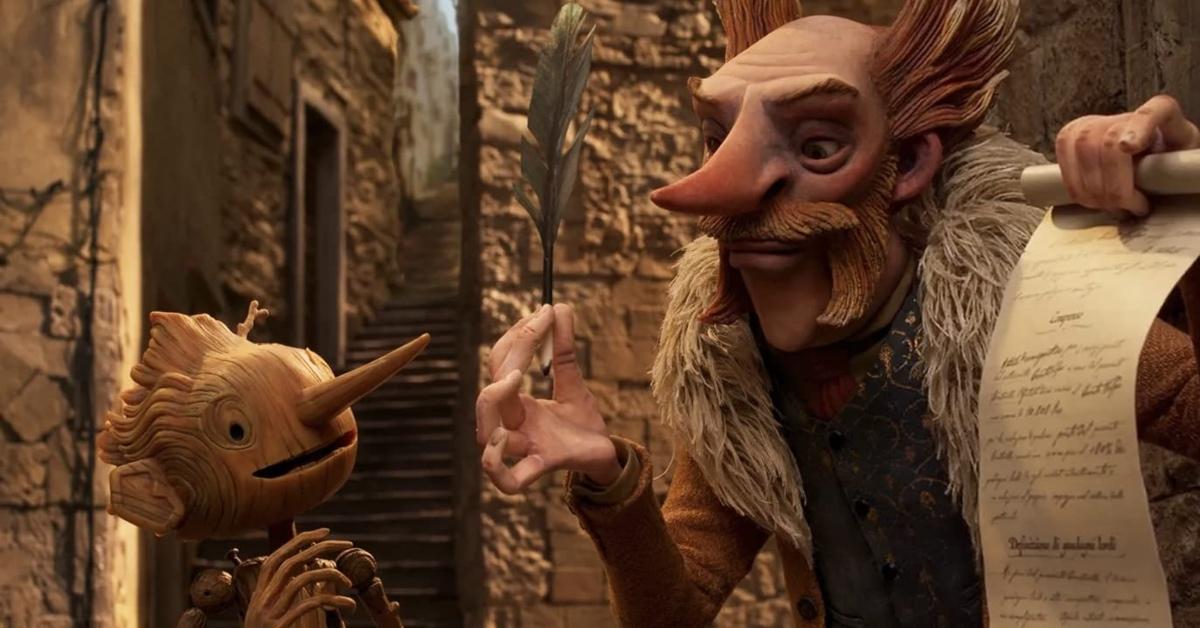 Article continues below advertisement
What was the inspiration behind Guillermo del Toro's 'Pinocchio' on Netflix?
First, when the project was initially announced by Deadline in 2018, Guillermo told the outlet he had two specific references in mind: the original fairy tale by Carlo Collodi, and the illustrations of Gris Grimly, whose work is featured in a 2002 edition of the original story.
Additionally, Guillermo decided to set the story in 1930s Italy during Benito Mussolini's rise to power, creating a "collision" between innocence and the turbulent, oppressive political environment. This is not his first film to juxtapose the two ideas, as Pan's Labyrinth is set in 1944 Spain.
In a statement at the time, Guillermo described the story of Pinocchio as "personal."
Article continues below advertisement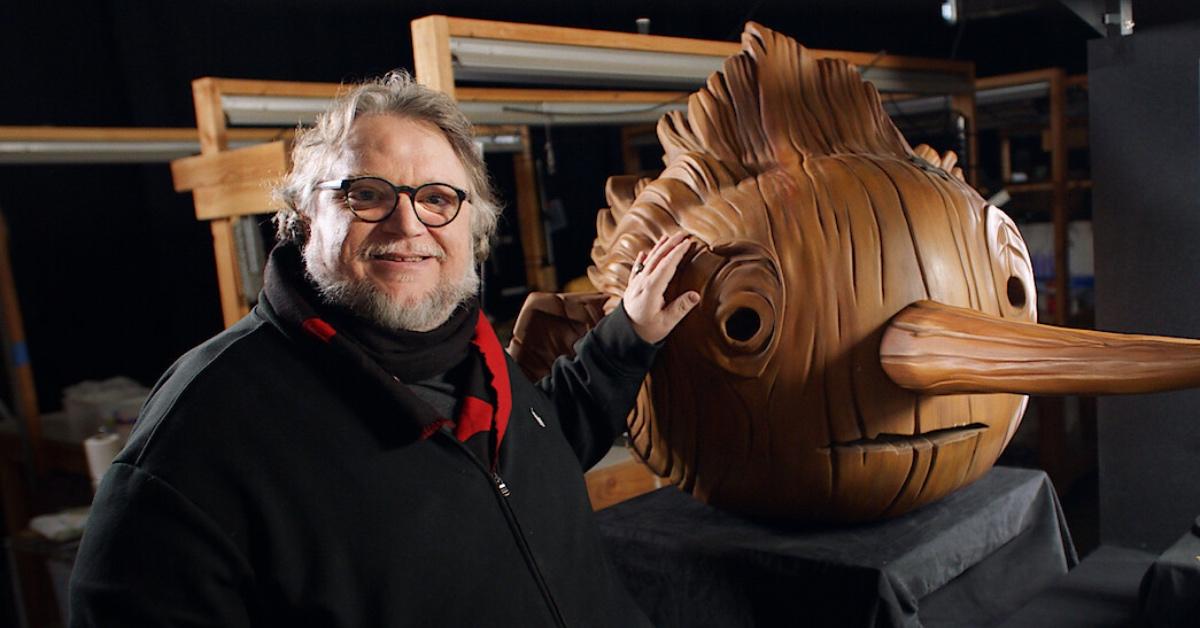 He said, "No art form has influenced my life and my work more than animation and no single character in history has had as deep of a personal connection to me as Pinocchio. In our story, Pinocchio is an innocent soul with an uncaring father who gets lost in a world he cannot comprehend. He embarks on an extraordinary journey that leaves him with a deep understanding of his father and the real world."
Article continues below advertisement
Speaking to The Hollywood Reporter, the time period Guillermo and co-writer Patrick McHale chose is intended to also reflect the rise in modern authoritarianism. He says, "I was hoping to talk about things that were very important for me and that would reflect today. One of the things that I cherish as a virtue is disobedience."
Guillermo added, "I thought that the idea of Pinocchio behaving as a free agent and a disobedient soul in a time when obedience is expected of everyone would be very important, especially in a moment like now."
Article continues below advertisement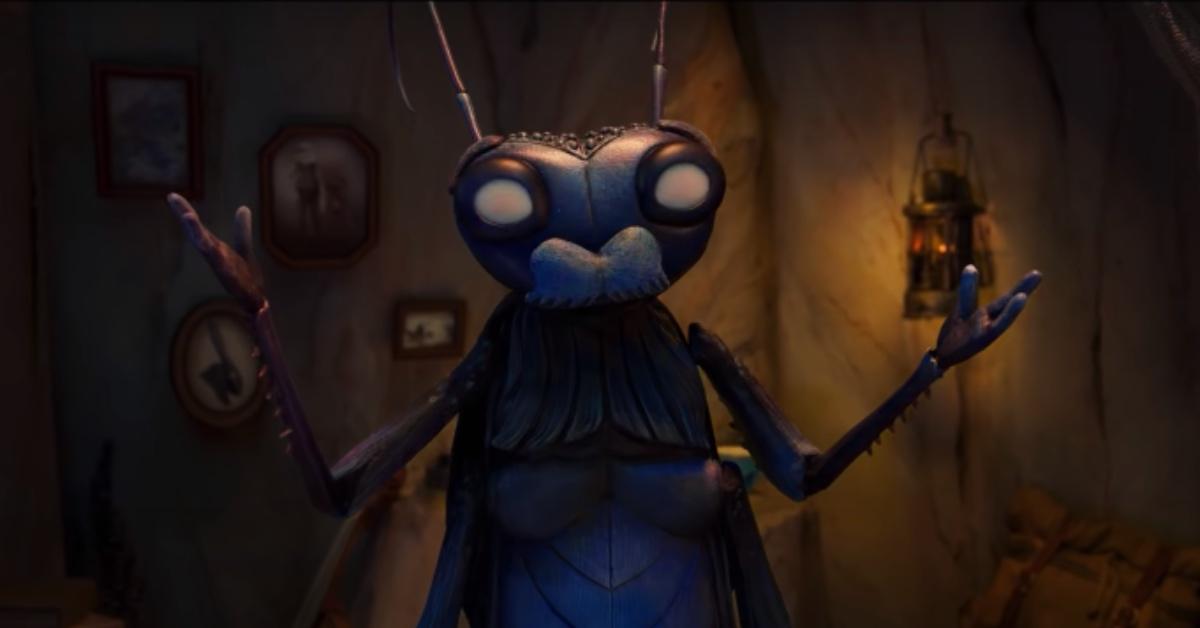 Is del Toro's 'Pinocchio' based on a true story?
While some of the events depicted in Pinocchio, such as Benito Mussolini's rise to power, are historically accurate, Pinocchio is and remains a fairytale. However, that's not to say the themes of the film cannot be applied to real life, which, based on his recent interviews, is what Guillermo del Toro intended.
Co-production designer Guy Davis explained to The Hollywood Reporter that there was a phrase del Toro used to set the scene: "One of the [descriptions] he loved using for our world was 'perfectly imperfect.' There's a sense of realism but not reality."
The thought and effort put into Pinocchio (2022) has made it a standout adaptation of the story. The film is now available for streaming on Netflix.