'Bullet Train' Is Finally Available to Stream — Here's How to Watch It at Home
Within the past year, movie theaters have become the popular way to watch a new movie. In August 2022, Bullet Train, starring Brad Pitt, Joey King, and Bad Bunny, was one of the films released on the big screen. The action comedy did significantly well at the box office, earning 239.3 million worldwide viewers, surpassing its $90 million budget.
Article continues below advertisement
Since Bullet Train's stellar box office numbers, fans have anticipated its streaming release so they can enjoy the film at home. Scroll down below to see how to stream Bullet Train and how it's finding more success in the digital world.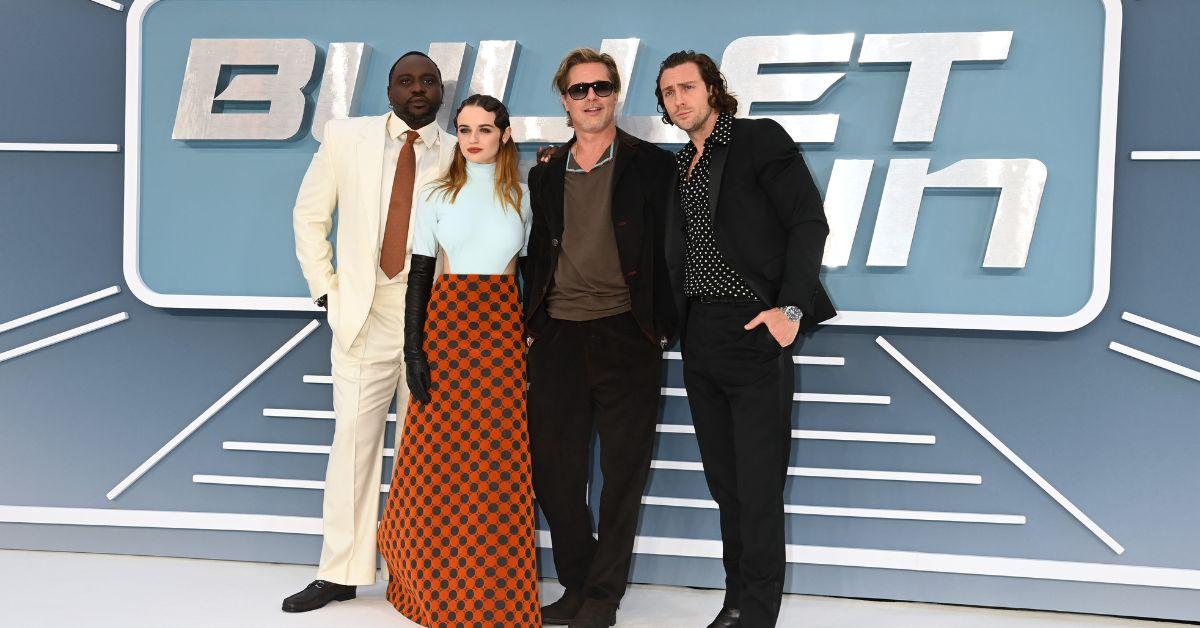 Article continues below advertisement
Here's how to stream 'Bullet Train' starring Brad Pitt.
Several months after Bullet Train's release, fans inquired about its streaming date. Fortunately, they didn't have to wait long because Netflix ordered the movie to air on its platform on Saturday, Dec. 3, four months after it was out in theaters.
Netflix requires a subscription for all of its content, including Bullet Train. IndieWire reported the movie scored big on the streamer, earning the No. 1 spot on Netflix in its first weekend.
The current monthly subscription prices are $9.99 for a basic plan, $15.49 per month for a standard, and $19.99 for a premium. Of course, Netflix subscribers are familiar with the app's various price changes.
Article continues below advertisement
There are several other ways to watch 'Bullet Train.'
If you're #TeamHulu or just don't like using Netflix, there are more ways to stream Bullet Train. Amazon Prime Video, Vudu, Redbox, Apple TV, and Row 8 currently have streaming options in HD and 4K. However, with these options, viewers pay $5.49-5.99 to rent it for a few days rather than watching it whenever, and however many times they'd like, should they use Netflix.
Bullet Train follows Brad as Ladybug, an assassin who had too many failed gigs since he started. While Ladybug would like a calm workday, a "collision course with lethal adversaries from around the globe" halted his plans. Once he met The Prince (Joey), The Wolf (Bad Bunny), and a slew of other assassins, he realized his troubles were just beginning.