Reboots Are All the Rage These Days — Is 'Bullet Train' a Remake?
'Bullet Train' is officially here, and viewers are curious to know if the long-awaited action-comedy film is a remake. Here's what we know.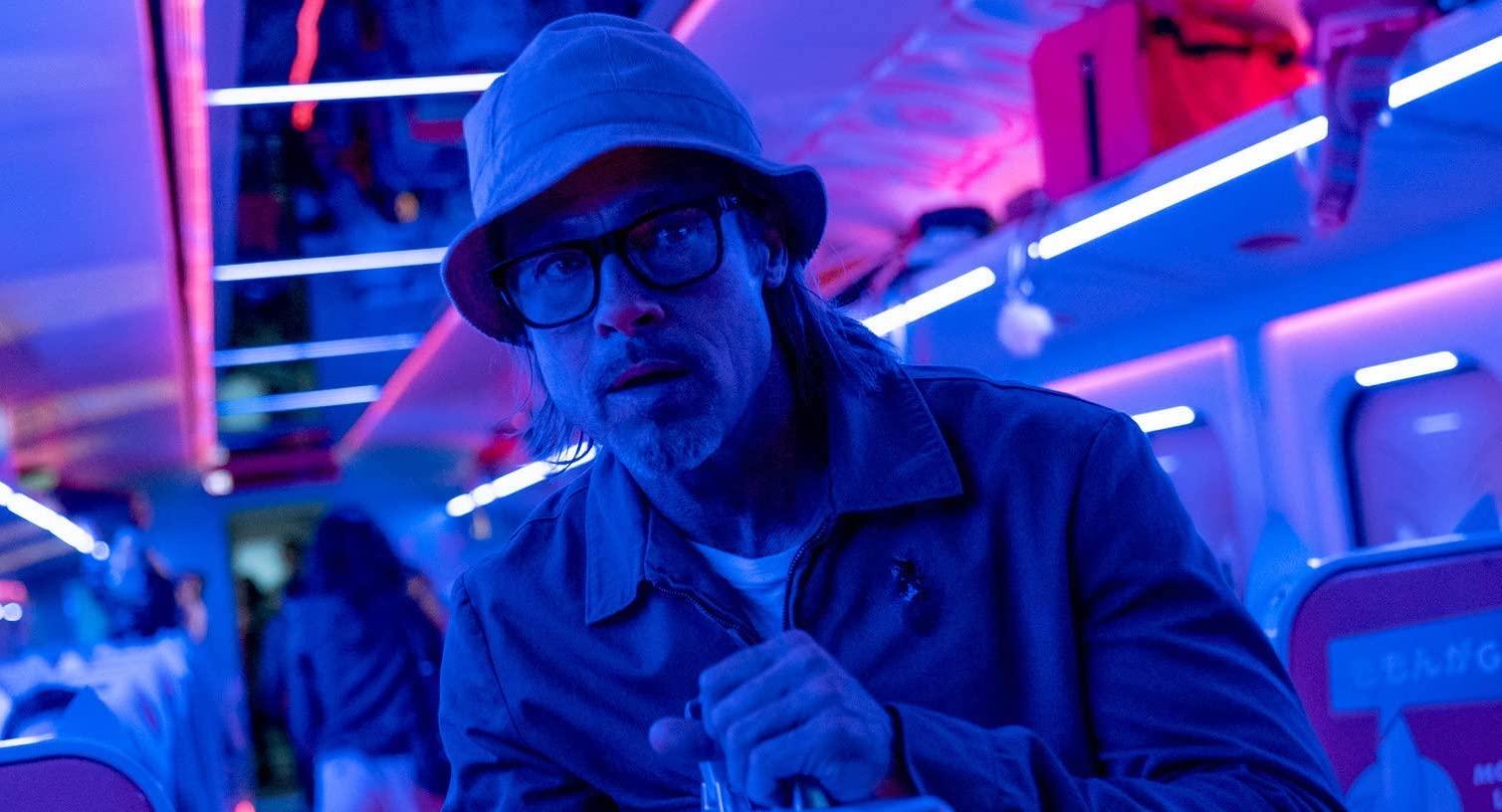 The summer's most chaotic ride has arrived in the form of Bullet Train.
Starring Academy-Award winner Brad Pitt as the luckless assassin "Ladybug," the action-comedy film follows his latest mission in which he must collect a briefcase on the world's fastest train headed from Tokyo to Kyoto. As one might expect, things go awry, and Ladybug must face off against various lethal opponents who, along the way, discover their objectives are all connected.
Article continues below advertisement
We don't know about you, but we cannot wait to see this in theaters. It's quite the compelling story, and we know it will be an absolute blast! However, with reboots all the rage these days, we can't help but wonder: Is Bullet Train a remake? Let's find out.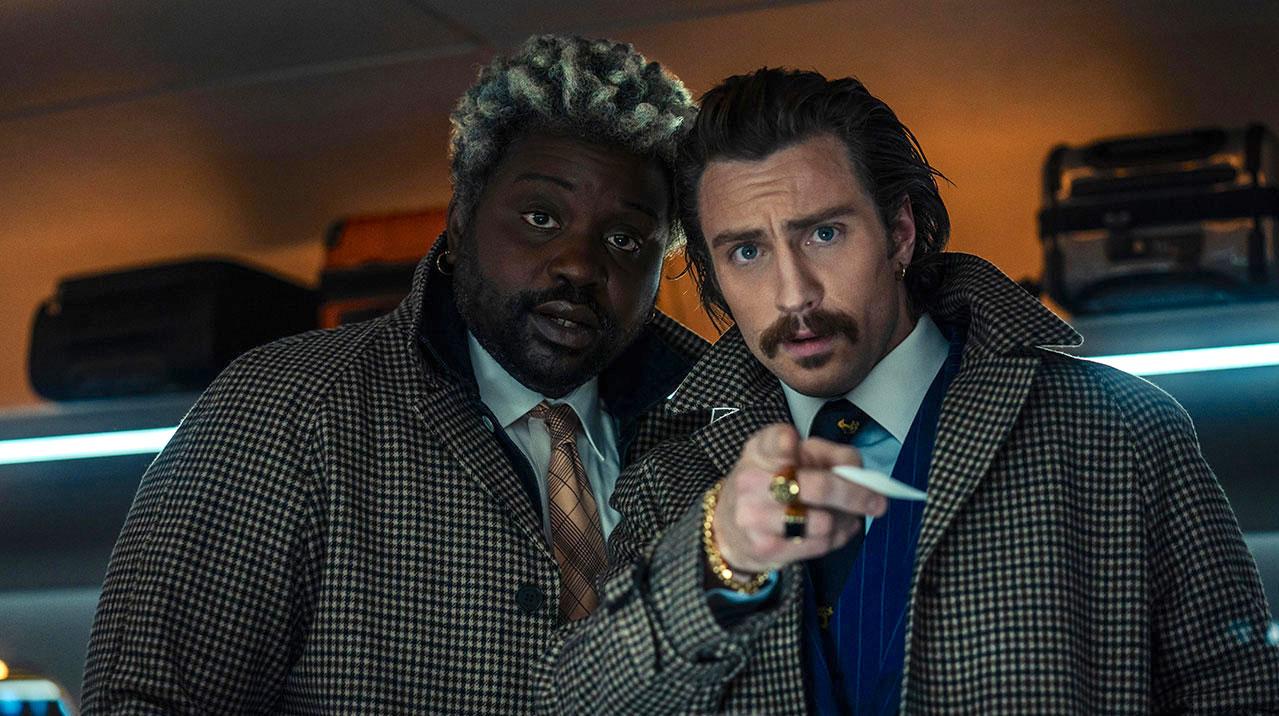 Article continues below advertisement
So, is 'Bullet Train' a remake?
The 1975 film of the same name follows a gang of criminals who plant a bomb on the titular high-speed train. The explosive will detonate if the train's speed dips below 50 mph unless a $5 million ransom is paid. Along the way, train conductor Aoki and transit chief Kuramochi must work together to handle the situation and locate the device before it's too late.
As for the 2022 Bullet Train, it's actually based on Kōtarō Isaka's 2010 novel of the same name.
Article continues below advertisement
Where was 'Bullet Train' filmed?
According to director David Leitch, more than half the movie was filmed on a soundstage in Culver City, Calif.
"Oh, we were hoping at some point that, during pre-production, COVID would lighten up, and we could get to Japan," he told Collider. "So, there was part of me that was like, 'Oh.' I was really bummed when we realized we're never going to get in."
Article continues below advertisement
David noted that he eventually met with cinematographer Jonathan Sela and the visual effects department to begin researching an idea that involved testing virtual production technologies often used on The Mandalorian.
He recalled discussing having LED screens outside the train and sending a remote crew to Japan to shoot a bit of plate material that would later be augmented and stitched together before anyone stepped on the train, which was a near impossible feat.
Article continues below advertisement
"Everyone just mobilized. Mike Brazelton, [an] incredible VFX supervisor who worked at DNEG for years, came onto this project as his first supervising role. He took the reins and made that stuff happen outside the walls," David told the outlet.
"That was piece one of the puzzle. The other was platforms. We're telling stories on these different platforms and journeys. So David Scheunemann, the production designer, came up with this ingenious idea to reclad, make it a modular platform."
Article continues below advertisement
"Some of the structures were structural, some of the poles were structural, some of them were facades, right?" he added. "And we could remove them and take them and reclad them, reclad walls, put in set walls, to make this one platform feel like a journey of seven platforms."
"It could be redressed within a day or two because of our schedule. And again, just the ingenuity of it all, it still blows me away what our department, construction, and visual effects pull off," David concluded. "For what we do, it's just, I've been in the business almost 30 years, and it still blows me away."
Bullet Train hits theaters on Friday, Aug. 5.