Racing Star Lewis Hamilton Will Co-Produce Brad Pitt's New F1 Movie
Actor and producer Brad Pitt is now producing and starring in a film about Formula One (F1) racing. Here's what we know about the flick so far.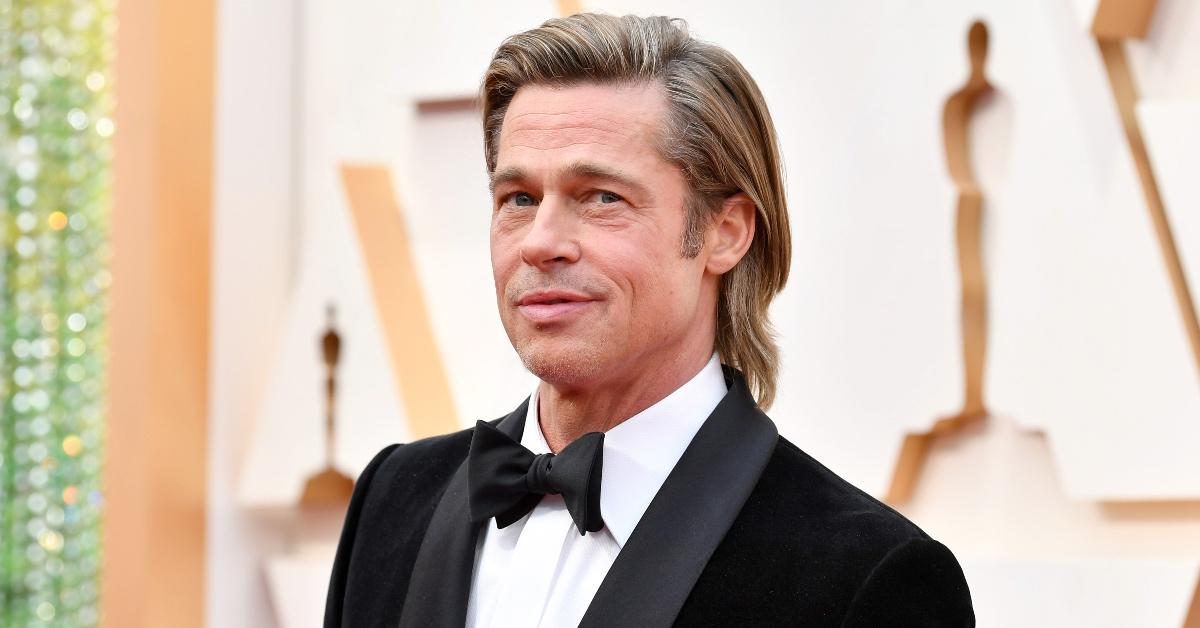 Sports movies are a genre of their own, but there hasn't been a movie about Formula One (F1) racing since 2013's Rush. Now, actor and producer Brad Pitt is taking the wheel with a brand-new film for Apple TV Plus about the sport. Also along for the ride is racing legend Lewis Hamilton, who recently announced he would co-produce the project.
Article continues below advertisement
What is the F1 movie about? Is it based on a true story? Here's everything we know so far.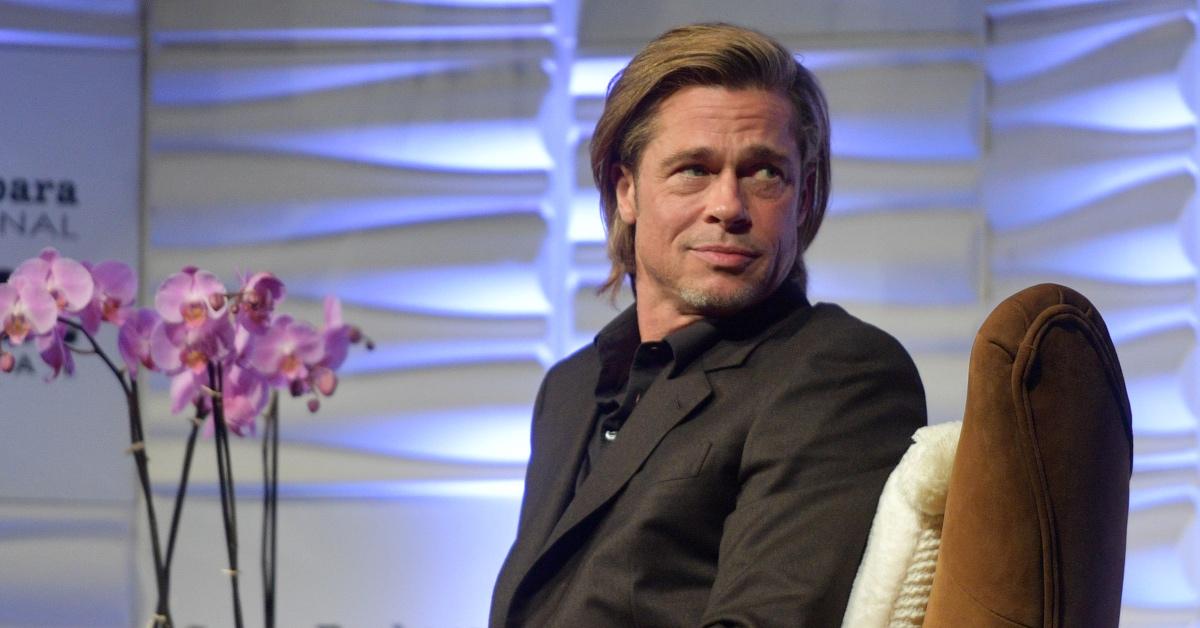 Article continues below advertisement
Brad Pitt's F1 movie was inspired by Lewis Hamilton.
On June 7, 2022, The Hollywood Reporter reported Brad Pitt's Plan B Entertainment would be producing an untitled F1 racing film. Joseph Kosinski, who just smashed through the box office with Top Gun: Maverick, is directing, and Pitt is also starring in the flick. Jerry Bruckheimer and Chad Oman of Jerry Bruckheimer Films will co-produce, and Ehren Kruger will write the film.
Racing champion Sir Lewis Hamilton will also produce the film as a seven-time world champion F1 star. Tom Cruise introduced Joseph and Lewis at the premiere of Top Gun: Maverick. It was the meeting between Joseph and Lewis that sparked the idea for the film! Then, Joseph and Lewis' management teams connected to solidify the idea, and a movie was born.
Article continues below advertisement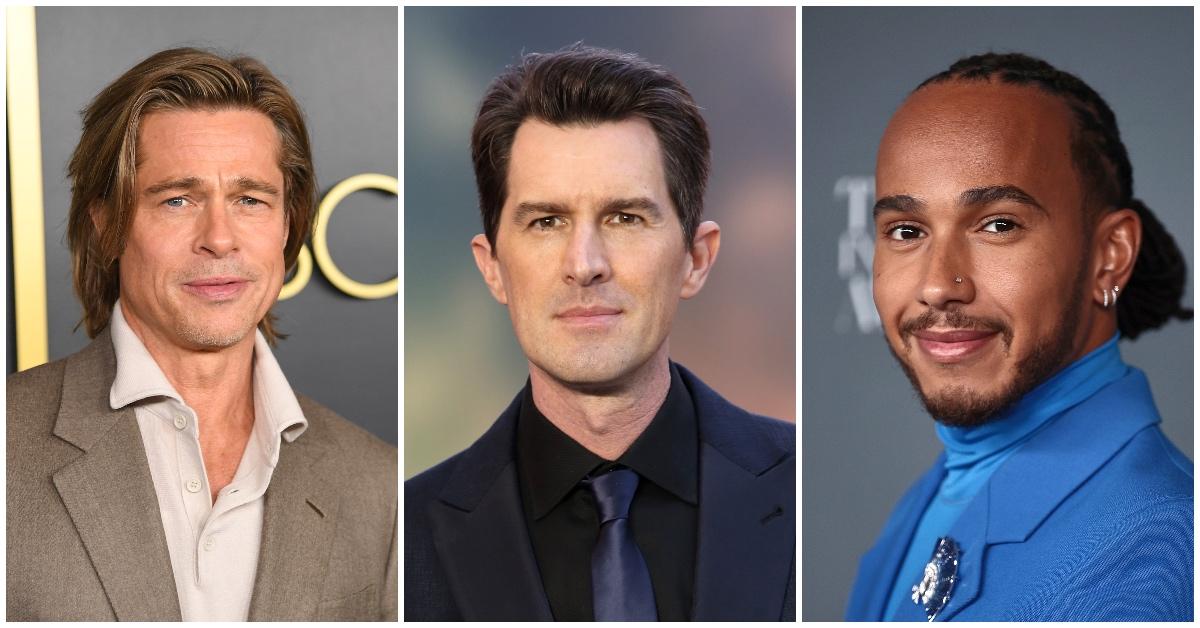 The story of the film will focus on Pitt's character, a seasoned F1 champion who comes out of retirement to mentor a rookie driver. So far, no other actors have been attached to the film, but rest assured, between the growing global interest in F1 driving and its world of luxury and high-stakes competition, there are sure to be promising young actors interested in the role.
Article continues below advertisement
Although the film was inspired by Joseph's meeting with Lewis, the plot appears to be an original idea and not based on a specific true story. As more details about the plot come to light, fans will decide for themselves if Pitt's character reminds them of any F1 drivers in the business.
Article continues below advertisement
A key element of the film is the unique deal behind the production. Apple TV Plus won the rights to the picture in an exclusive deal that would see the film in theaters for 30-60 days before arriving on the platform. Many production companies, especially during the height of the coronavirus pandemic, have debated releasing films exclusively in theaters or exclusively digitally. Some found success with digital-only releases, while others refused to release films online.
Apple's hybrid approach was also utilized with their film The Tragedy of Macbeth. The production deal will also see Apple and the filmmakers split their profits equally in three ways: upfront fees, buyout fees, and the "theatrical backend," as Hollywood Reporter says. Kosinski, Bruckheimer, and Pitt could see eight-figure paydays under this new deal!
It's likely that more details about the film will be revealed as the project moves into production. Until then, fans can watch F1 racing on ESPN, Hulu with Live TV, YouTube TV, or Sling TV.