Lewis Hamilton's Parents Worked Different Jobs to Make His Racing Dreams a Reality
British Formula One driver and recently knighted motorsports star Lewis Hamilton has a great support system — who are his parents? Here's the scoop.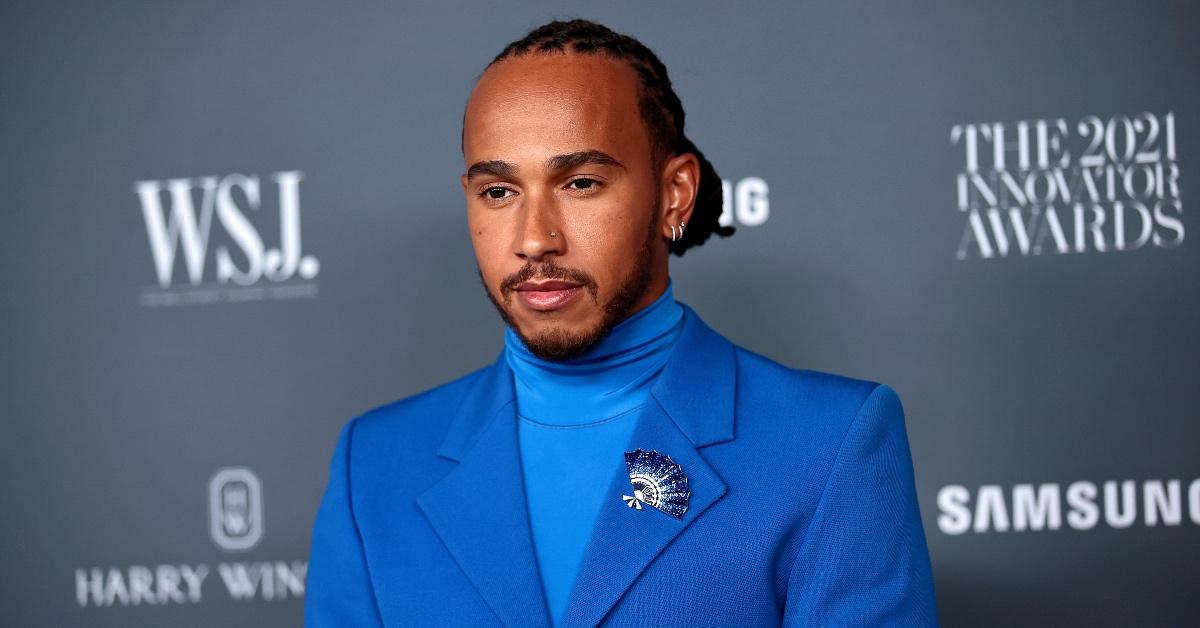 Many professional athletes possess a degree of celebrity, but it seems like Formula One drivers are quickly climbing the ranks of globally worshipped superstars. Between their lavish lifestyles and athletic prowess, fans of Formula One racing have likely noticed their recent ascent to stardom. One of the most popular British racers is Sir Lewis Hamilton, who was knighted recently.
Article continues below advertisement
Lewis is known for being a driving prodigy who quickly rose to global fame, but what about his parents? In any sport, having a healthy support system is key for victory. Here's everything we know about Lewis Hamilton's parents, explained.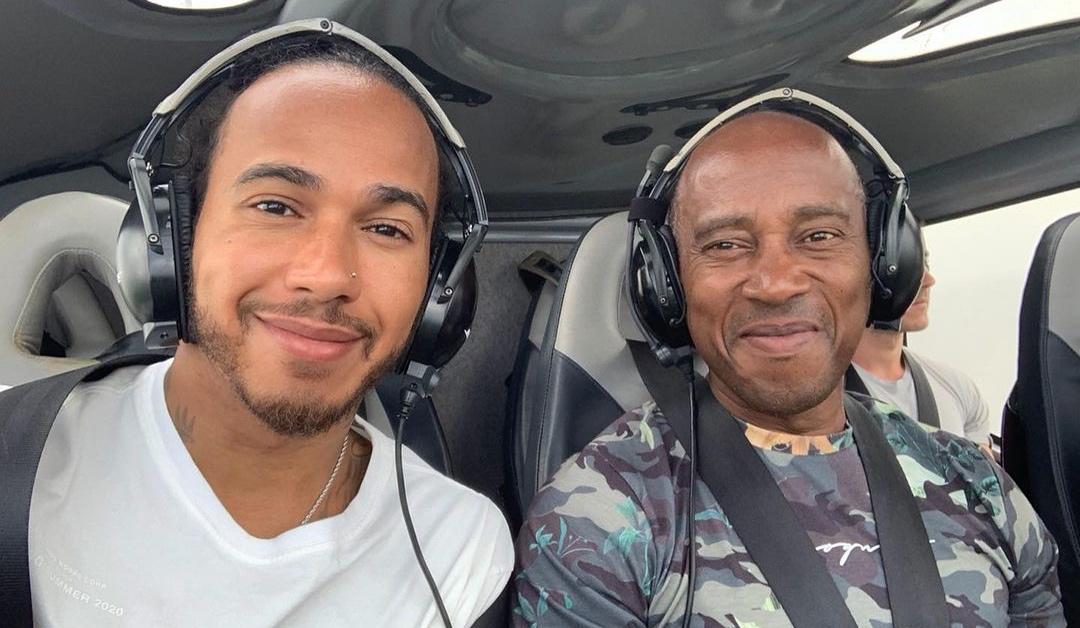 Article continues below advertisement
Lewis Hamilton's parents are Anthony Hamilton and Carmen Larbalestier.
Lewis Hamilton was born to Anthony Hamilton and Carmen Larbalestier in January 1985. It was primarily Anthony who encouraged Lewis' racing career, even going so far as to buy Lewis his first remote-controlled car when he was 5 years old and his first go-kart when he was 6. Although Carmen and Anthony divorced when Lewis was 2 years old, the family remained close to one another.
After the separation, Lewis lived with his mother and two half-sisters, Samantha and Nicola, until he was 12. After age 12, he chose to live with Anthony, his stepmother Linda, and his half-brother Nicolas, who is also a race car driver. Lewis said in an Instagram post that his father worked four jobs at one point to support his racing.
Article continues below advertisement
Anthony eventually did help break Lewis into the world of racing, and per The Sun, together they spent seven years working up from the Rye House Kart Circuit in Hertfordshire to Formula Super A level. However, all went sour in 2010, when Lewis fired Anthony as his manager.
Article continues below advertisement
Two days before the Formula One season, Lewis explained to the press, "Dad will miss being here, but it was me who initiated the break. He's got other things to focus on, and I don't want my dad being my manager anymore."
Later, Anthony admitted, "He thought, 'Do you know what, dad? I am fed up listening to you.' He decided he wanted to be his own man. I was comfortable with that."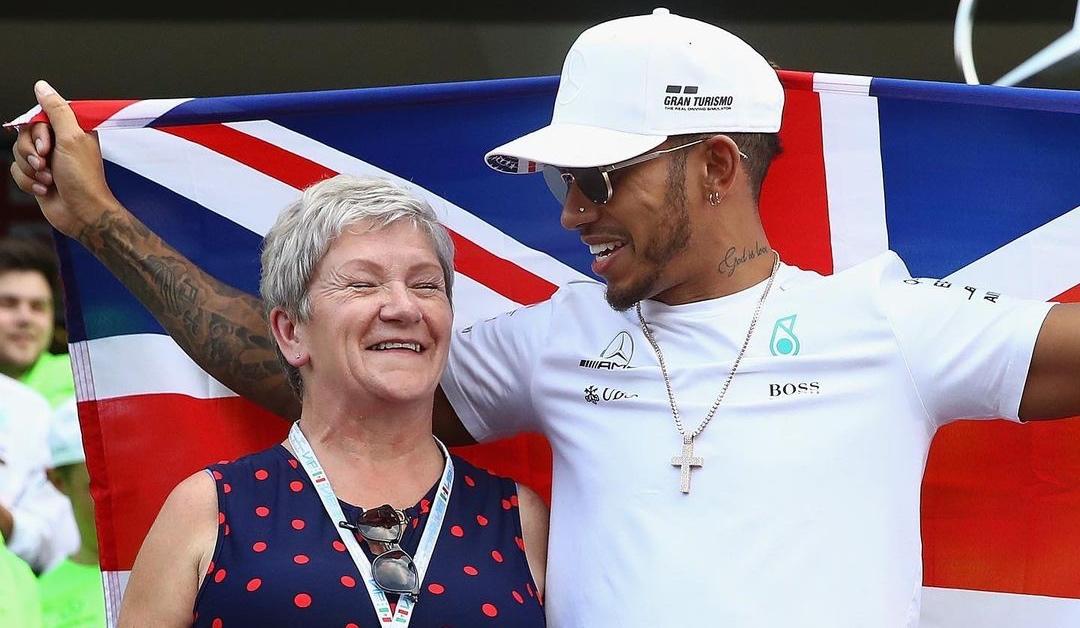 Article continues below advertisement
After Anthony and Lewis parted ways professionally, rumors surfaced that Lewis had withheld a £3-million payment he had promised his father as a thank you for his 18 years of management. Anthony reportedly said, "It just never happened. I am comfortable with it. It's not my business. If he says he's going to do something and he doesn't, that's his loss."
Although Lewis' father has been the parent at most of his races, his mother Carmen has shown her support for all of his greatest achievements. Carmen was in attendance at the Chinese Grand Prix in 2008, when Lewis became a world champion racing driver for the first time, and she was also in attendance most recently at his knighthood ceremony.
Article continues below advertisement
Despite a seemingly rocky relationship between Lewis and his father for a few years, all of Lewis' extended family was in attendance at his recent Formula One race at the Abu Dhabi Grand Prix, where he narrowly lost to fellow driver Max Verstappen. Lewis frequently shouts out his dad on his Instagram page, so it seems that all bad blood has been forgiven.