Why Does Formula 1 Racing Have a Jewelry Ban, and What Does It Mean for Competitors?
Formula 1 racing has instituted a "jewelry ban," but what does that mean? And will the ban keep racer Lewis Hamilton from competing? Here's the scoop.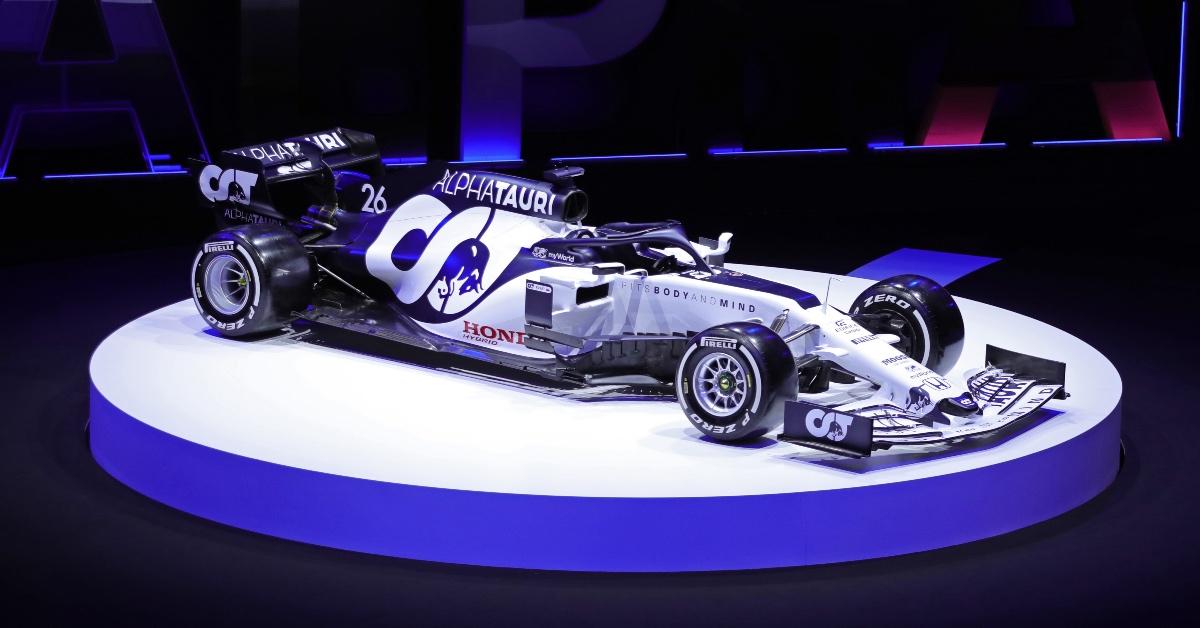 The sport of Formula 1 international car racing has captivated minds and wallets since 1950, but the Fédération Internationale de l'Automobile (FIA) has recently enacted some rules that made racers wary. Ahead of the Miami Grand Prix race, members of the FIA reminded racers that there was a jewelry ban per the governing body's International Sporting Code.
Article continues below advertisement
What does the Formula One jewelry ban mean? Why was it created? And which drivers are speaking out against it? Here's what you need to know.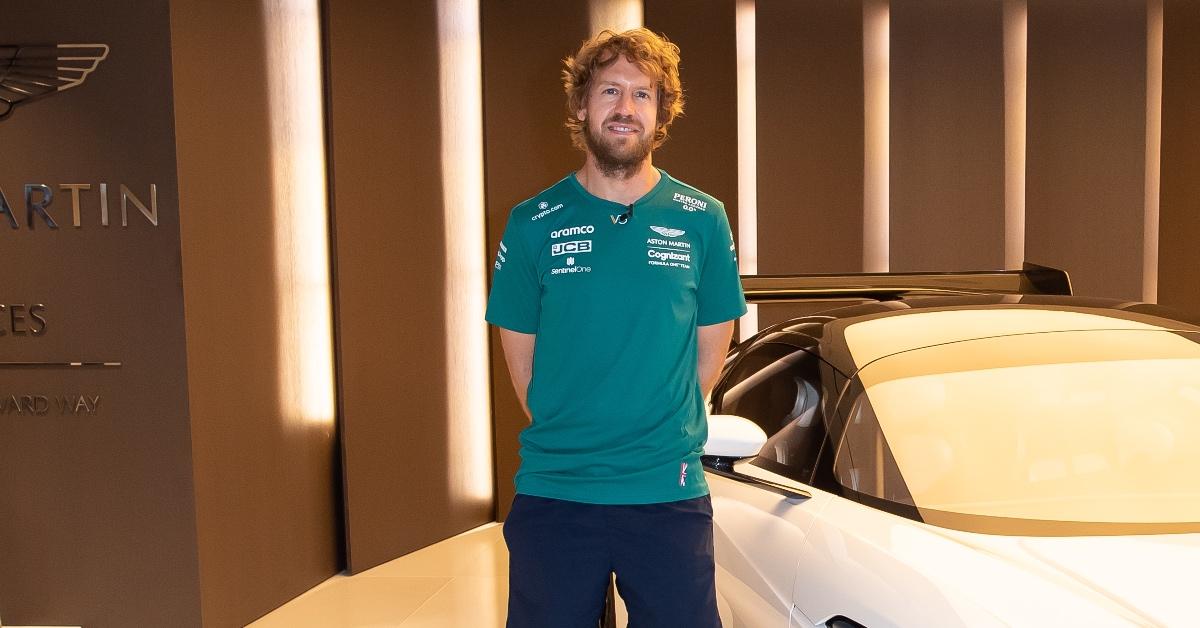 Article continues below advertisement
Driver Lewis Hamilton has spoken out against the F1 jewelry ban.
According to ESPN, the jewelry ban was instated because "the wearing of jewellery during the competition can hinder both medical interventions as well as subsequent diagnosis and treatment should it be required following an accident. The presence of jewellery can slow, due to the risk of "snagging", the emergency removal of driver safety equipment such as helmet, balaclava, and overalls."
Those who do not adhere to the ban risk being fined or a grid penalty. However, there are some drivers who find this ban pointless in comparison to other rules and regulations.
Article continues below advertisement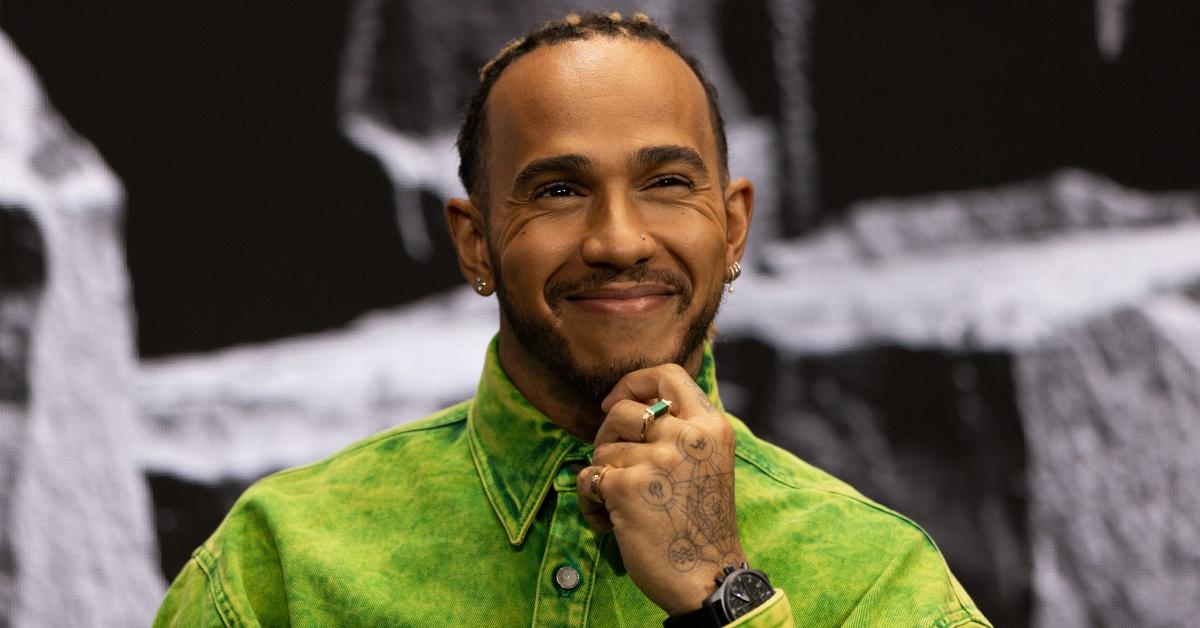 On May 6, 2022, Sports Illustrated reported that Lewis Hamilton, one of the most well-known racing drivers in the world, threatened not to compete in the Miami Grand Prix if the jewelry ban were enforced. Hamilton, who is known for competing with a nose ring and earrings, stated at a press conference, "It has never been a safety issue in the past. If they stop me, we have a spare driver. There are lots of things to do here."
Article continues below advertisement
Lewis added, "I feel like it's almost like a step backwards, if you think about the steps we are taking as a sport, and the more important issues and causes that we need to be focused on ...This is such a small thing. I've been in the sport for 16 years and I've been wearing jewelry for 16 years. In the car, I only ever have my earrings on and my nose ring, of which I can't even remove. It seems unnecessary for us to get into this spat."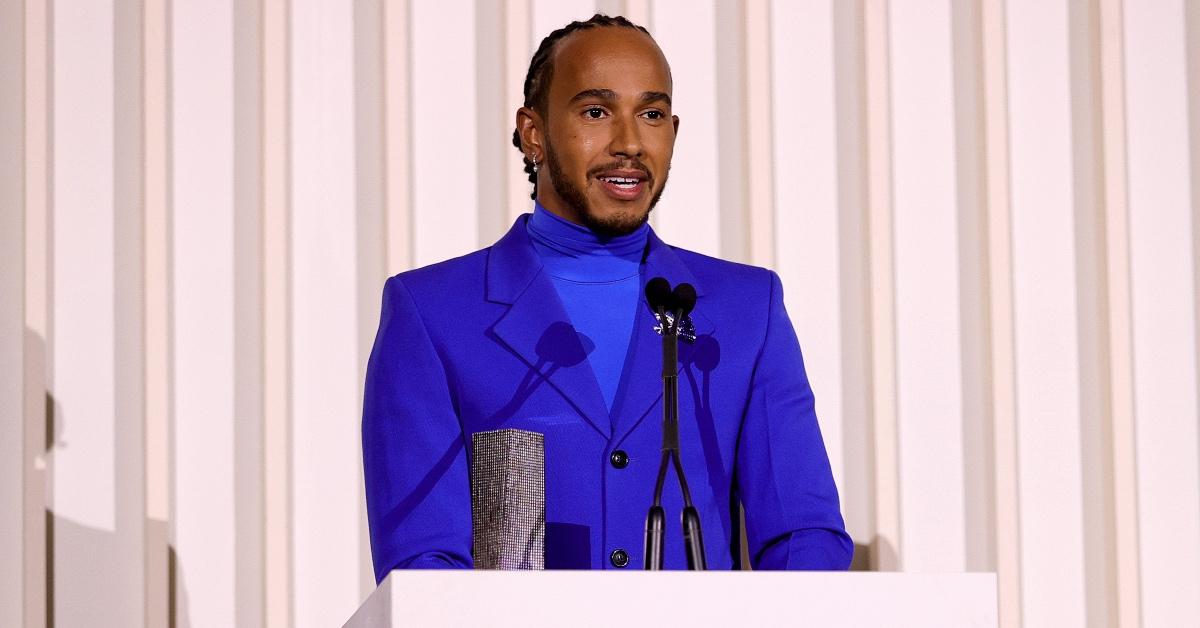 Article continues below advertisement
Hamilton isn't the only one with qualms about the ban. AlphaTauri's Pierre Gasly told ESPN he wouldn't be comfortable competing without wearing a religious symbol. "I do understand [Hamilton's comments]. I do believe there are bigger things to focus on...I have a religious item that I wear with me when I'm racing, which is important to me. I don't feel comfortable not having that in the car. I do feel like it's personal; we should have the freedom to do what we feel is right for us."
Four-time world champion and friend of Lewis, Sebastian Vettel, said the ban felt targeted at Hamilton per Yahoo! Sports. The pair have been some of F1's most outspoken drivers about issues with the sport.
Ultimately, fans will have to see what happens on May 8, 2022, when the Miami Grand Prix will take place.