The Cast of the 'Road House' Remake Includes Famous Actors and a UFC Legend
Actor Jake Gyllenhaal recently announced a remake of the 1989 action movie 'Road House,' but who else is joining him in the cast? Here's what we know.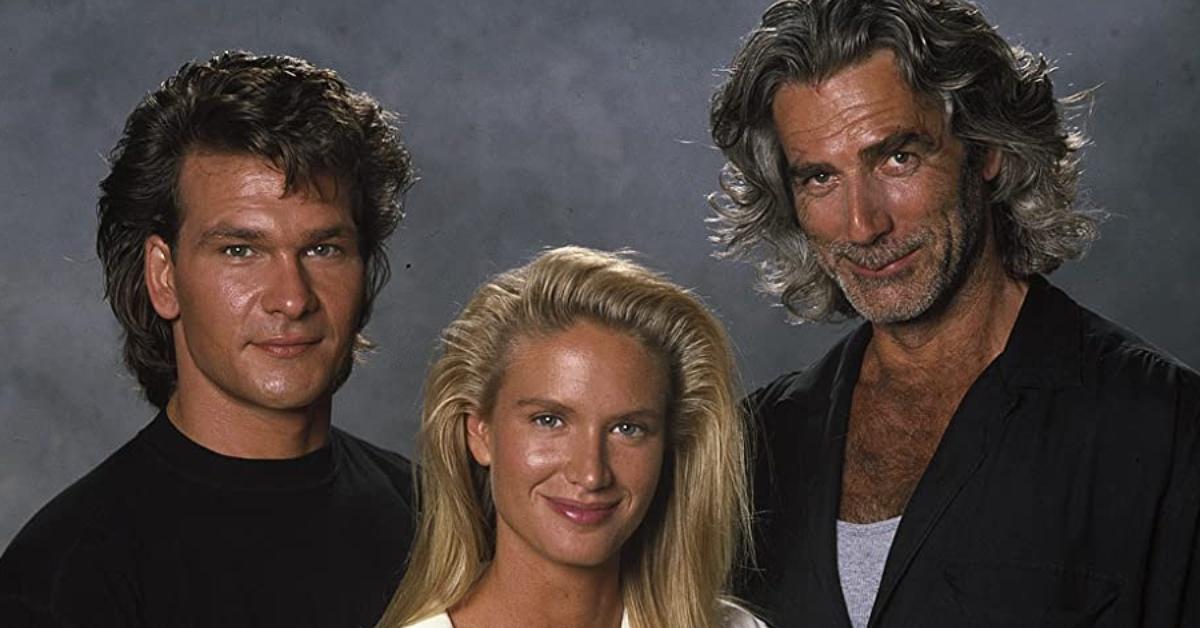 In an era of inevitable remakes, reboots, and sequels, the latest '80s nostalgia film getting an upgrade for the big screen is the 1989 action thriller film Road House. Actor Jake Gyllenhaal is leading the film and Doug Liman will direct, but who else is in the cast of Road House 2022? And what is the release date?
Here's everything you need to know about the Road House remake, explained.
Article continues below advertisement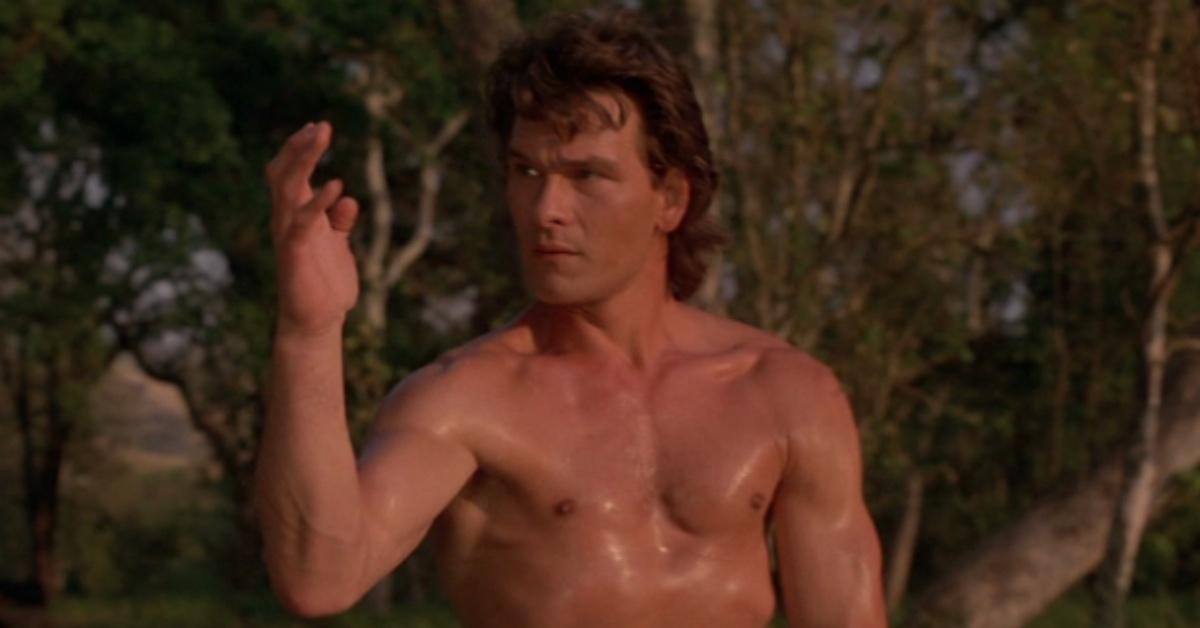 The 'Road House' remake cast includes several big names in Hollywood.
According to The Hollywood Reporter, plans for a Road House remake were floated with Jake Gyllenhaal to star in 2021. Doug Liman was also attached to direct at that point, as the project is a collaboration between himself and Gyllenhaal. MGM held the rights to the original Road House until it was purchased by Amazon Studios, so the remake will be eventually released to Prime Video.
Article continues below advertisement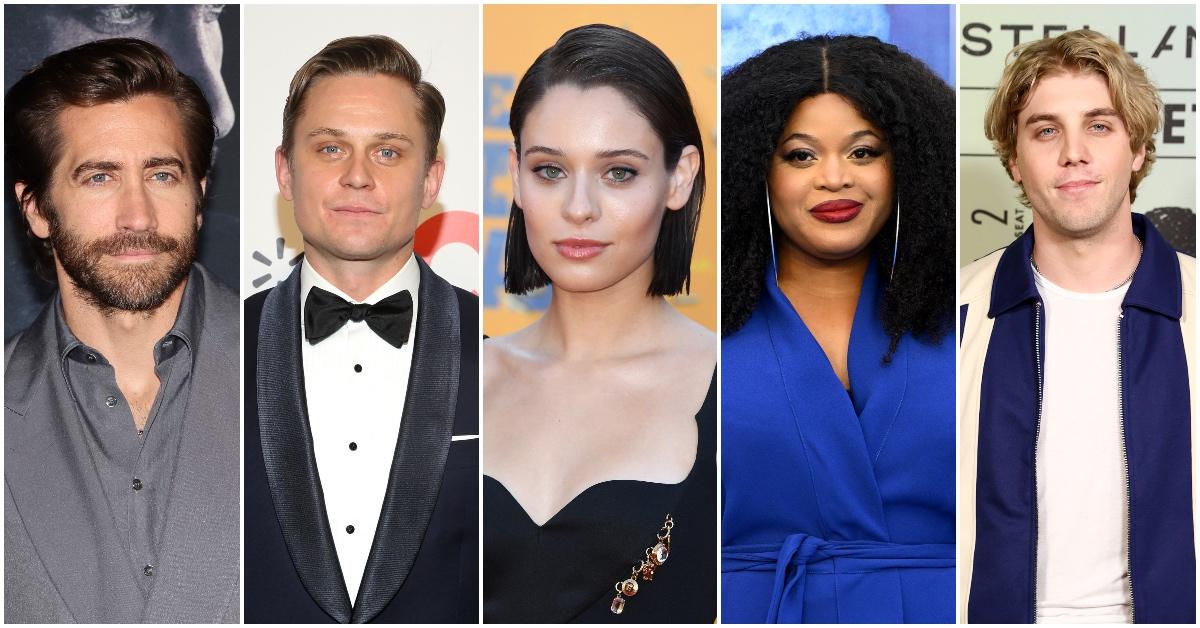 Jake will star as James Dalton. James is a former UFC fighter turned bouncer who moves to a small town in the Florida Keys to work for a dive bar. Alongside him are Billy Magnussen, Daniela Melchior, Gbemisola Ikumelo and Lukas Gage. Additional cast members include Hannah Love Lanier, Travis Van Winkle, B.K. Cannon, Arturo Castro, Dominique Columbus, Beau Knapp, and Bob Menery.
Article continues below advertisement
It was also announced by Deadline on Aug. 3, 2022, that UFC legend Conor McGregor would join the cast of the Road House remake in his first-ever film role. No further details about McGregor's role or the rest of the cast are available at this time, but hopefully, during filming, Gyllenhaal will be able to pick up a few moves from this well-trained superstar!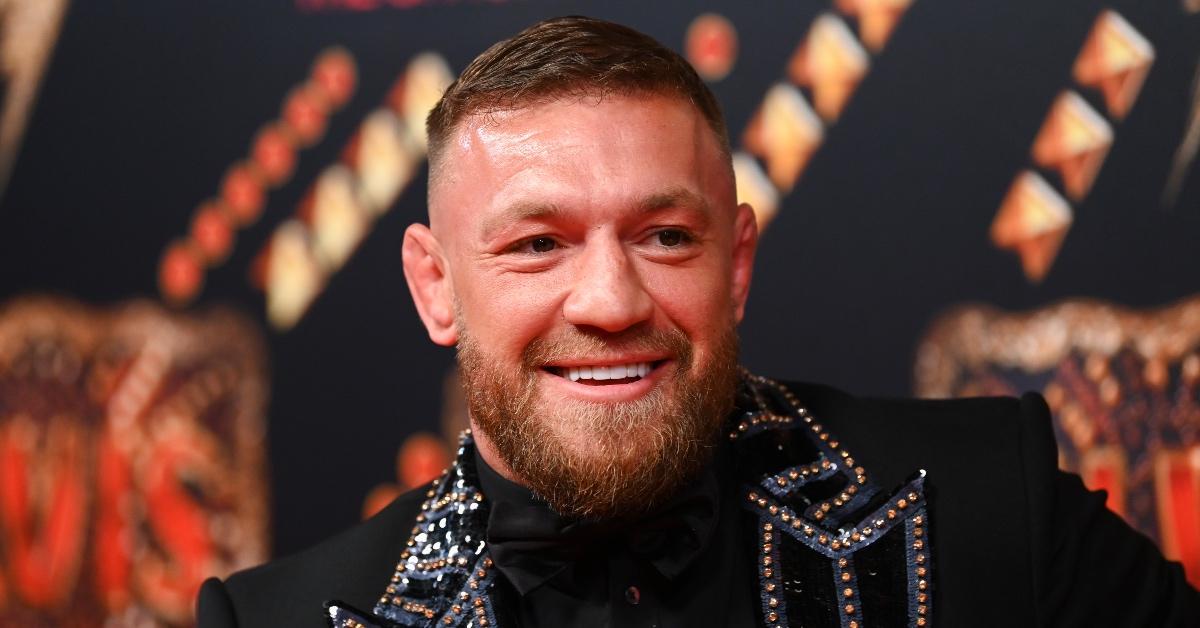 Article continues below advertisement
Filming will reportedly begin in the Dominican Republic in August 2022. Director Doug Liman briefly told THR, "I'm thrilled to put my own spin on the beloved Road House legacy. And I can't wait to show audiences what Jake and I are going to do with this iconic role."
When is the 'Road House' movie release date?
The movie hasn't even started filming yet, so determining a release date is difficult. However, depending on the scale of the action stunts of the film, completed filming could take anywhere between three and five months. After filming is completed, post-production begins, so in all likelihood, fans won't see the Road House remake until late 2023 or early 2024.
The film will be released at least on Prime Video, potentially in theaters depending on what Amazon Studios decides. Until then, fans will have to watch the original Road House on Prime Video instead!