Conor McGregor Popularized the 'Billionaire Strut' — Here's Where He Got It From
Where did Conor McGregor's famous walk come from? The idea of the "billionaire strut" didn't actually start with him, even though he popularized it. Here's where he got it from.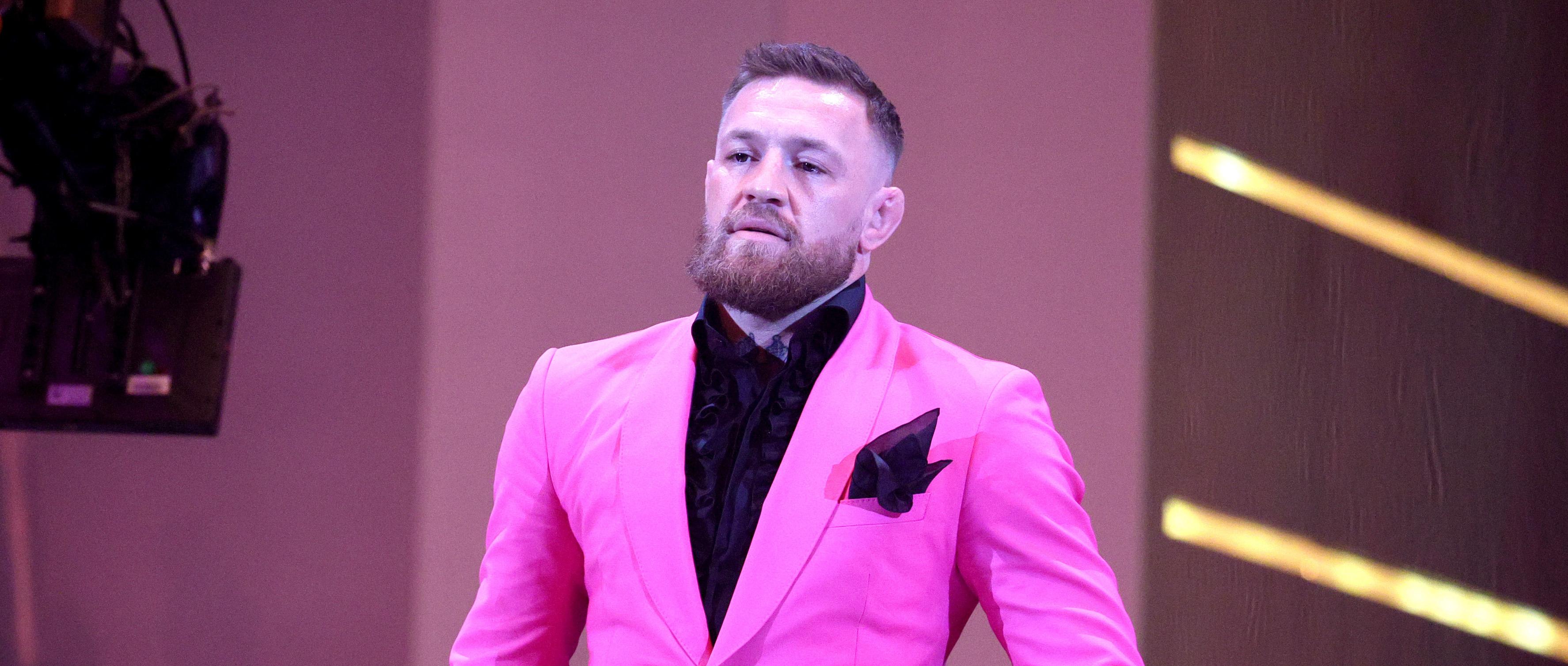 Mixed martial artist Conor McGregor has made a big name for himself over the years. Born in Dublin, Ireland, he started fighting in 2013. Since then, he's gotten dozens of wins under his belt and gained a fanbase that loves him for more than his talents. He's also got a polarizing, larger-than-life personality that people gravitate toward.
Article continues below advertisement
Throughout his career, Conor has gotten into a number of controversies — but would you believe that one of them is because of the way he walks? He has been known to use a particular strut in the ring, but why does he walk like that? He actually stole it from a prominent figure in the WWE, but now, he's claiming it as his own.
Why does Conor McGregor walk like that?
According to The Sun, Conor walks with his particular strut because he's imitating WWE Chairman and CEO Vince McMahon. Although Vince is no longer on TV much anymore, he created what has come to be called the "billionaire strut" and used it for years before anyone else. At the time, no one copied him, but now that Conor has decided to do so, many athletes across different sports are doing the same.
Article continues below advertisement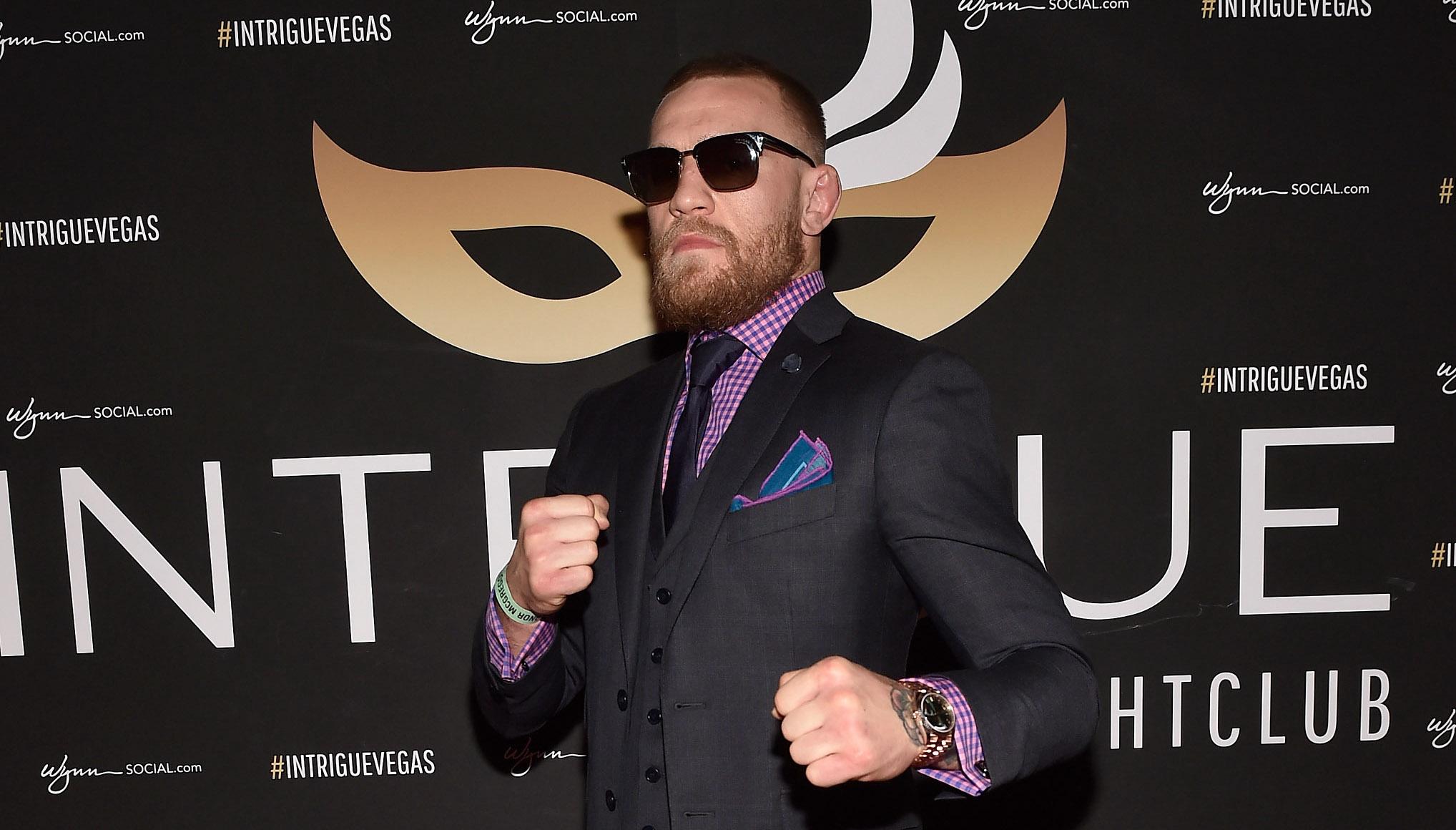 In an interview with Fight Hub TV, Conor said that he "perfected" the famous strut: "Vince is a legend. I love Vince. Vince McMahon is a mad bastard, he's a mad man." However, at another time, Conor said he stole the walk and that it now belongs to him, not Vince. "I don't give a f--k about Vince McMahon," he said.
Article continues below advertisement
"I stole that walk, and that walk is now mine. Not Vince or any of those f--ks over in the WWE will do anything about it. That's my walk. I created that walk. I made that walk," Conor said. As of now, Vince hasn't said anything publicly about Conor claiming the walk as his own, but Conor has openly talked about how he thinks Vince must be upset over it.
Article continues below advertisement
That being said, Conor has not said exactly why he uses the billionaire strut or when he decided to do so. Either way, he's made it popular extremely popular; there's even a song called "McGregor Walk" by an artist called Maniac Flame.
Is Conor McGregor going to fight Jake Paul?
At this point, Conor McGregor and Jake Paul have been going back and forth with each other online since 2021. But they have yet to step into the ring and fight it out. In an interview with TMZ Sports, Jake said that he's ready to fight, but Conor doesn't seem to be interested in doing the same.
Article continues below advertisement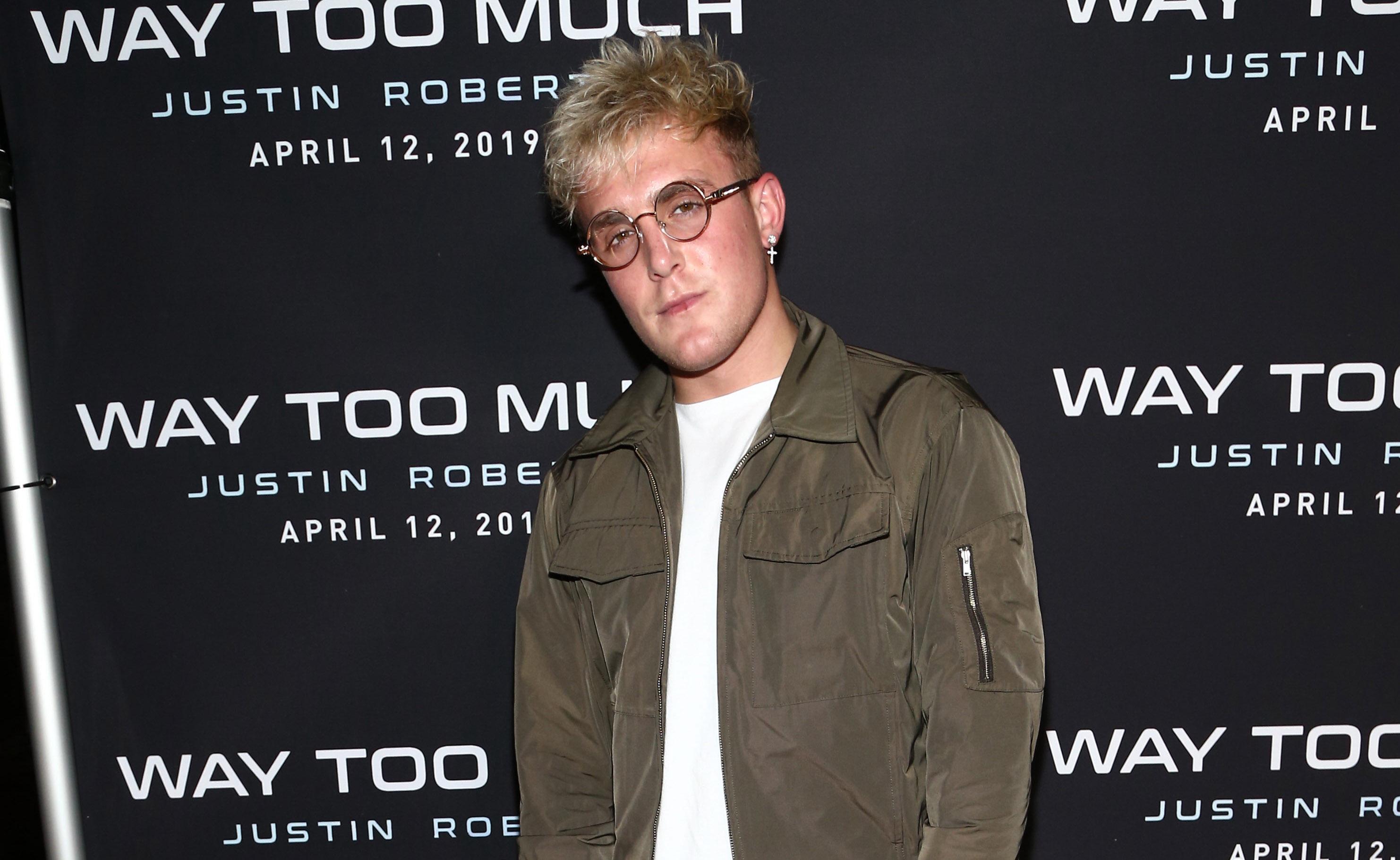 "He's always been selfish," Jake said and continued by saying that Conor is only focused on his paycheck. But Jake wants to ensure that the minimum fighter pay is increased in the industry. Later on, he said that Conor is on a "downhill spiral" and that "his limbs are all broken." He believes he can beat Conor in the ring.
In an interview with BT Sport, Conor didn't exactly say why he won't fight Jake, but he did say, "He seems like a confused little kid to me, to be honest."