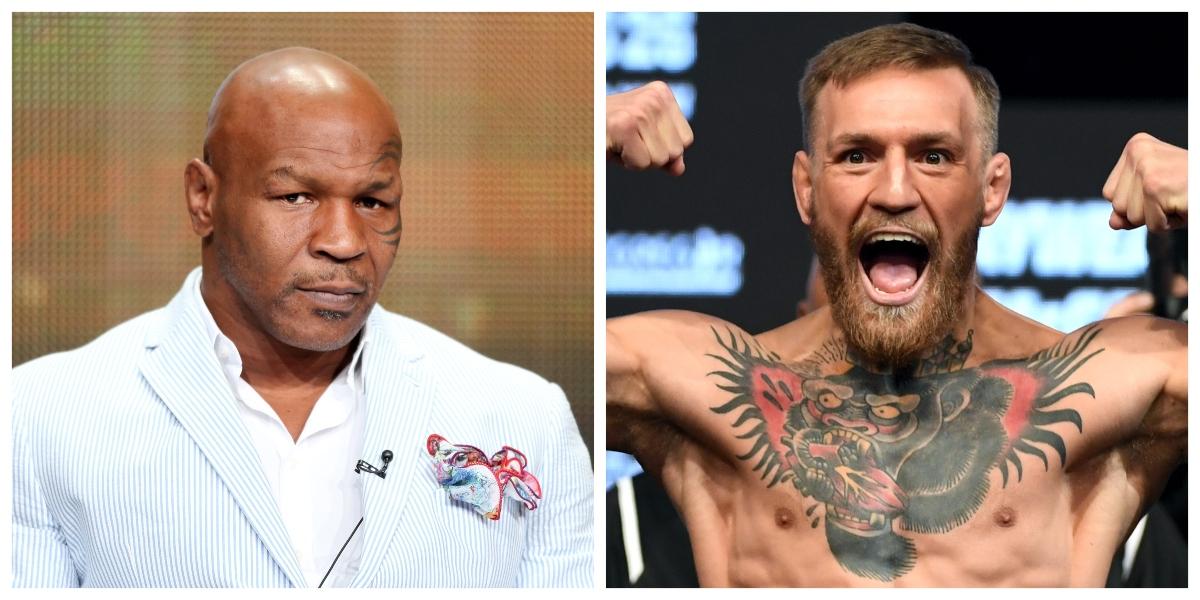 Mike Tyson Says He Would Kick Conor McGregor's "A--" in a Fight
In May, "the baddest man on the planet" aka Mike Tyson announced he's "back." Yes, the 54-year-old former heavyweight champion declared that he's ready to get back in the ring. But, is he ready to take down former titleholders almost half his age — like Conor McGregor?
Article continues below advertisement
The not-so-retired boxing legend recently appeared on The Tonight Show and spoke with Jimmy Fallon about making his way back into the sport. Set to fight in an exhibition against Roy Jones Jr. in September, the late-night host asked how Mike would fare against fictional characters such as Rocky Balboa or Ivan Drago.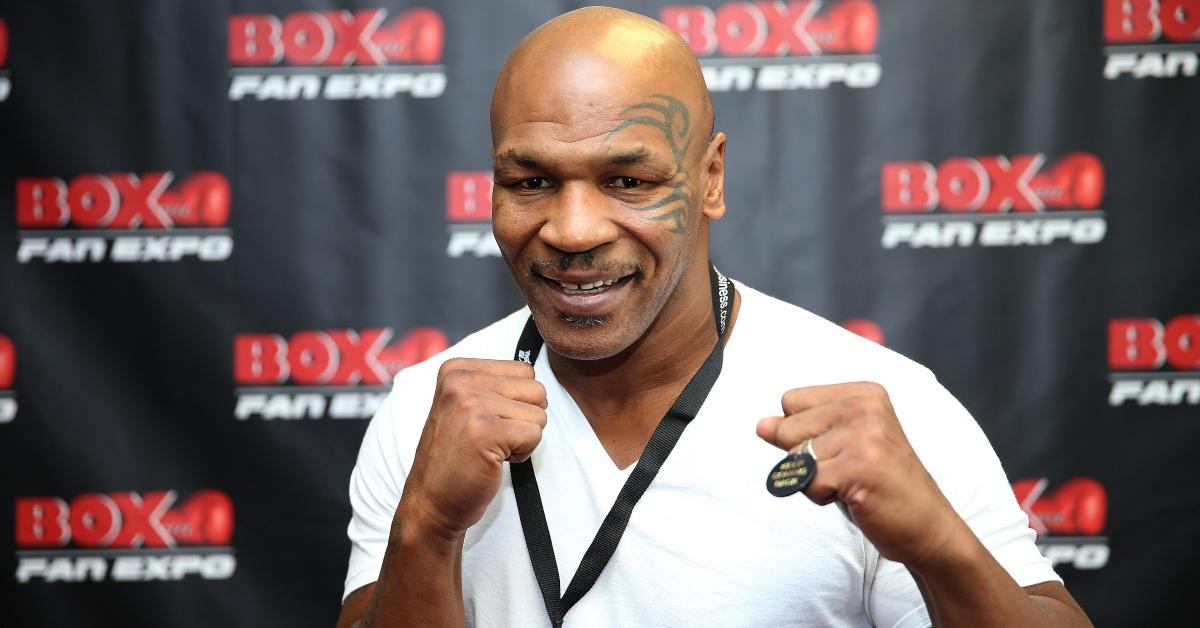 Article continues below advertisement
"I think I could beat anybody that ever lived," he stated. Jimmy then asked how the boxing legend would do against recently retired fighter Conor McGregor, 32.
"How about this one? This one actually could happen. Mike Tyson versus Conor McGregor. That dude is nuts," the NBC star said.
Keep reading to find out what the former boxing champion thinks about fighting the Irish UFC fighter.
Who would win in a Mike Tyson vs. Conor Mcgregor fight? Fans weigh in!
When Jimmy questioned how Mike would stack up against the controversial retired fighter, he replied, "Yeah, but I'd kick his a-- anyway!"
A few months prior, the boxer turned heads when he shared a video of himself training and sparring. "It may not be over yet," he said during a livestream. "Anything's possible. I feel unstoppable now. The gods of war have reawakened me, ignited my ego and want me to go to war again. I feel like I'm [young] again."
Article continues below advertisement
Following Mike's declaration, fans weighed in on social media about the fictional fight. "Given his weight advantage, I would certainly hope so. If not, [Mike's] going to have a rough, rough go of it against Roy Jones Jr." one person tweeted. Another wrote, "That's not even fair. Tyson would mop the floor with just about anyone through time in boxing. He's one of the best to ever do it."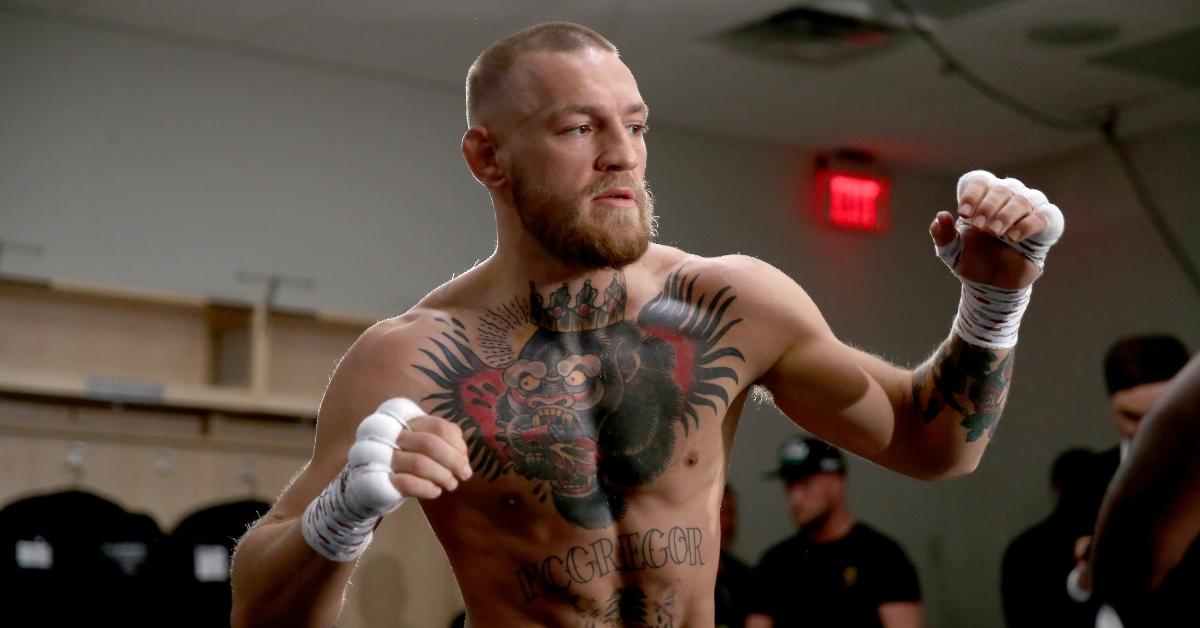 Article continues below advertisement
While Conor hasn't specifically responded to Mike's challenge, he tweeted on July 30, "I accept." However, it has not been confirmed who the fighter could be addressing.
Back in June, Conor suddenly retired from the UFC citing boredom, feeling uninspired by his competitors, and being tired. But, his recent tweet has many wondering if he's getting back into the ring.
However, UFC President Dana White revealed that Conor was talking about MMA fighter Khamzat Chimaev. "That was Khamzat … Khamzat posted, 'I want Nate Diaz, Masvidal, or McGregor,' and McGregor said, 'I accept,'" he told reporters (via Insider). "That's what that was."
At this time, Conor has not confirmed if he is coming out of retirement or who he could potentially fight.