Will 'Smiley' on Netflix Return for Season 2? Here's What We Know
Will the Netflix series 'Smiley' return for Season 2? The Spanish romantic comedy series follows two men who fall in love over a wrong voicemail.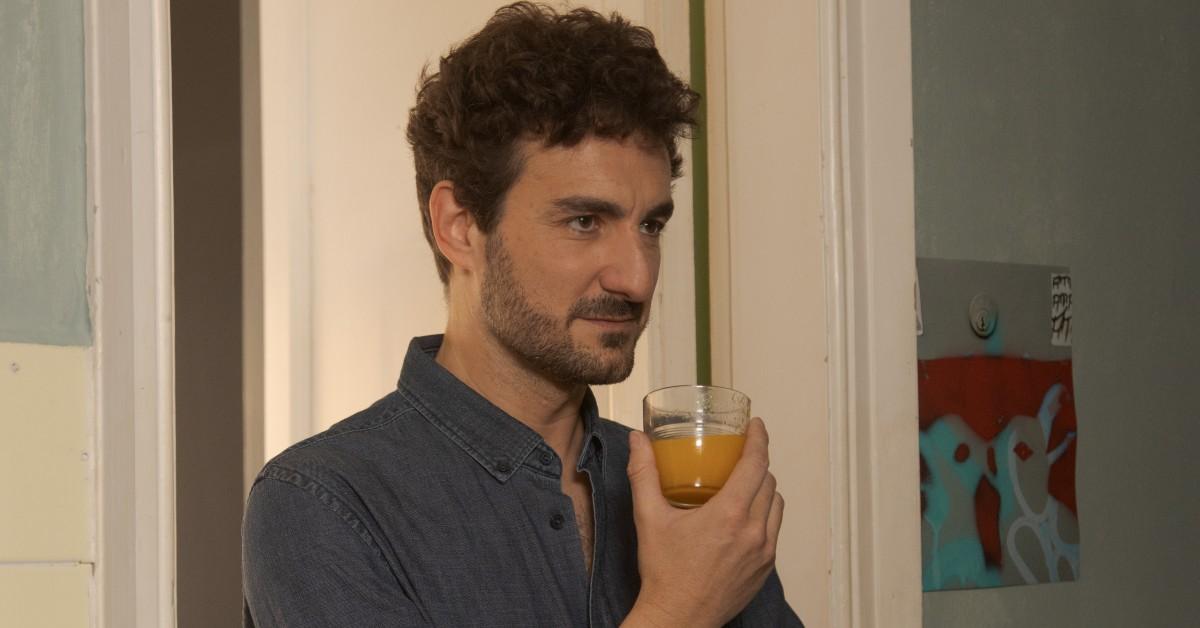 Spoiler alert: This article contains spoilers for Smiley Season 1.
The top comment on the trailer for the first season of a recently released Netflix original series reads: "I have never loved a Netflix series as much as I loved this one. Please let there be a Season 2."
And no, the commenter wasn't referring to Wednesday (although we love that series too). They were actually talking about Smiley!
Article continues below advertisement
Smiley is the Spanish Netflix romantic comedy you didn't know you needed. The story follows Alex the bartender (Carlos Cuevas) and Bruno the architect (Miki Esparbé) as they fall in love over a voicemail that ended up in the wrong phone inbox.
It hasn't been long since Smiley Season 1 dropped on Netflix, yet fans are already wondering — will there be a Smiley Season 2? Here's what we know.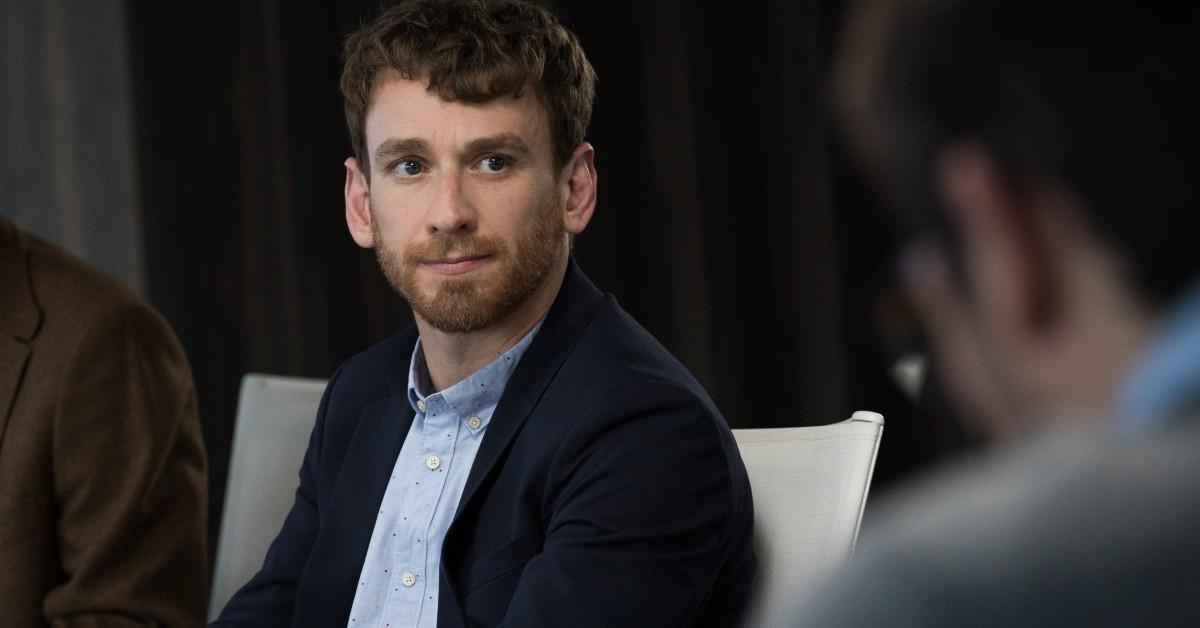 Article continues below advertisement
Will there be a 'Smiley' Season 2?
As of this writing, Smiley has not yet been renewed for Season 2 by Netflix.
The first season kicks off when Alex, a bartender with a suave demeanor and Sex in the City Steve vibes (if you know, you know) sends a smiley-face text the morning after to his latest one-night stand, Lolo.
Even though Alex is a certified hot bartender, he still has to deal with the pain of rejection (who would've thought?). Instead of brushing off Lolo's lack of response, Alex leaves an angry voicemail on his phone.
However, in the ultimate case of awkward, Alex leaves the voicemail in question on the wrong phone — the wrong number he calls actually belongs to Bruno. And thus, the will-they-won't-they story of Smiley begins! (Did we mention Bruno loves watching rom-coms?)
Article continues below advertisement
Do Bruno and Alex get together in 'Smiley' Season 1? (SPOILERS)
There wouldn't be much to do in Smiley Season 2 if Bruno and Alex are together and perfectly content, right? Healthy relationships do not make for good streaming content after all!
So do Bruno and Alex actually get together in Smiley Season 1? The season has eight episodes, so something had to happen, right?
Article continues below advertisement
Well, in a classic case of "maybe if they just communicated they would've gotten together sooner," Alex spots Ramon (Ramon Pujol) kissing Bruno. What Alex failed to realize was that the kiss was all Ramon. However, he decides to date Ibra (Cedrick Mugisha), who is perfectly nice and treats him well (but you know Alex still has Bruno on the brain).
The feeling is mutual as Bruno dates Ramon, with Alex never far from his thoughts.
Although Ibra and Ramon are actually perfectly lovely to their respective partners, they aren't the heroes of Smiley – Bruno and Alex simply can't let go of the feelings they have for one another.
They finally get together at the end of Smiley Season 1. However, that doesn't necessarily guarantee a happily ever after (this is a show on Netflix, after all!). Hopefully we'll get to see more of Alex and Bruno in Smiley Season 2. In the interim, you can stream Season 1 of Smiley now on Netflix.