'Harry & Meghan' Offers an In-Depth Look at the Royal Couple — The Docuseries Was Not Cheap
How much did Netflix pay Harry and Meghan? A new docuseries follows the Duke and Duchess of Sussex and chronicles their ongoing love story.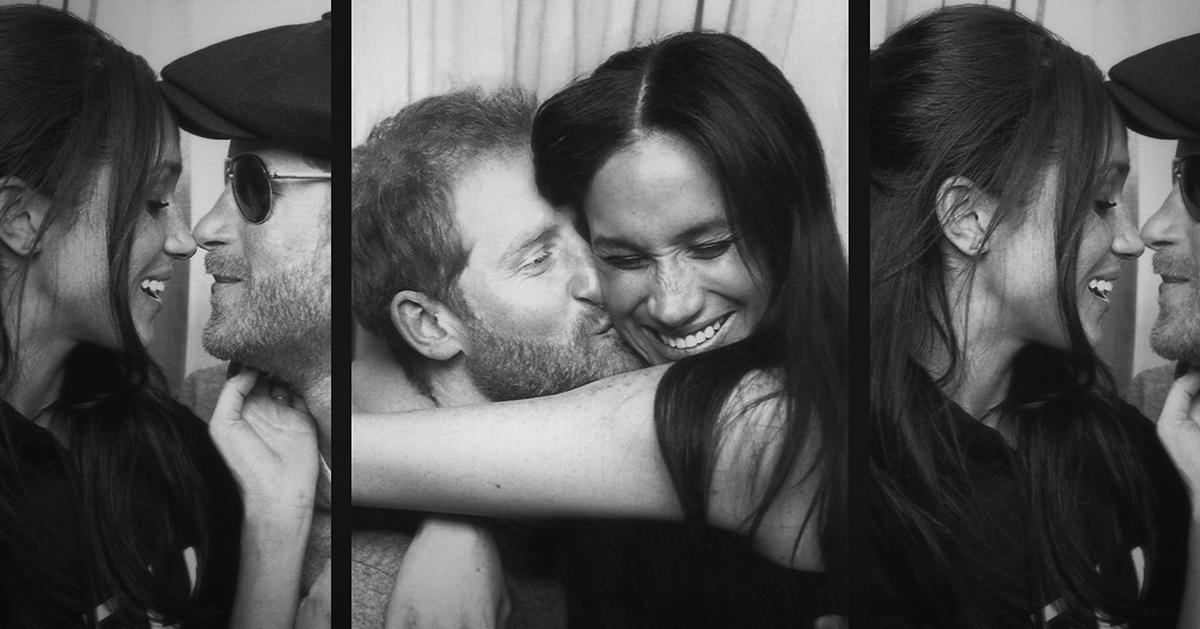 Being members of the British Royal Family during an age of instant information and constant surveillance invites entire layers of scrutiny. For a high-profile couple like Prince Harry and former actress Meghan Markle, the nature of their relationship led them to all sorts of news coverage and even controversy within the royal institution. Their lives have made headlines for several years for all sorts of reasons, but a new Netflix docuseries seeks to illustrate their side of the story.
Article continues below advertisement
Harry & Meghan is a new six-episode documentary series told in two parts. Volume I began streaming on Dec. 8.
The series explores the relationship between the royal couple with all of its ups and downs. It has interviews from friends and family who have allegedly "never spoken publicly before about what they witnessed," contextualized by the sensationalism to which society subjects the royal family.
It also features interviews with Harry and Meghan themselves. How much did Netflix pay them?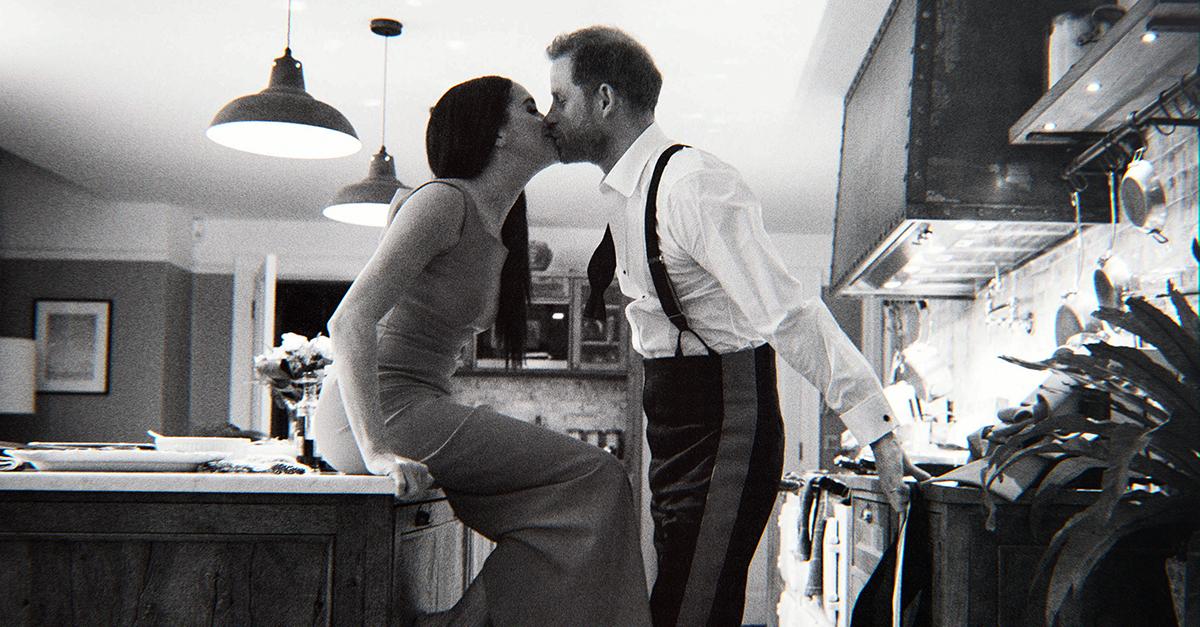 Article continues below advertisement
How much did Netflix pay Harry and Meghan for the new docuseries?
Harry & Meghan is directed by award-winning documentary filmmaker Liz Garbus. In an interview with Netflix's Tudum, Liz expressed her appreciation with being to able to work with the royal couple for exclusive interviews for the series.
"It has been a privilege to be able to work with Harry and Meghan, who bravely allowed themselves to be vulnerable by sharing their personal stories and archive," she tells Tudum.
But being able to sit down with the royal couple for extensive interviews is no easy feat. Even after Harry and Meghan stepped away from their royal standings in an unprecedented bid for financial independence, the two are still an absurdly high-profile couple among the royal family with a combined net worth of over $120 million. That being said, Netflix's deal with the two of them certainly didn't come cheap.
Article continues below advertisement
According to Forbes, Netflix's Harry & Meghan docuseries is part of a five-year $100 million contract with the royal couple to produce exclusive documentaries, films, and even children's programming. The deal was signed in September 2020, placing the new show squarely within the time frame of the contract.
Even without the financial backing of the British Commonwealth, their celebrity status will undoubtedly ensure their lofty financial standing for some time.
Article continues below advertisement
It can be said that through this first production of their lucrative Netflix deal, Harry and Meghan seek to clear the air about their scandalous relationship and the controversies they've invited throughout the years. In a statement to Tudum, the Duke and Duchess Sussex confess: "We are grateful to have the ability to share our love story through such an esteemed creative team and with the global reach of Netflix. We hope it helps others to heal, and to feel inspired."
Liz Garbus echoes this sentiment, stating, "I hope that when Netflix viewers press play, whatever preconceptions people have, they will be open to the discovery of what we've shared in this documentary series. It's an incredible love story set against the context of huge stakes and their journey is a historical event that will be examined for a long time to come."
Volume II of Harry & Meghan begins streaming on Netflix starting Dec. 15.