'Too Hot to Handle' Newcomer Flavia Is No Stranger to Reality TV (SPOILERS)
Who is Flavia on 'Too Hot to Handle'? The Season 4 newcomer is here to make some trouble, and she has actually been on television before.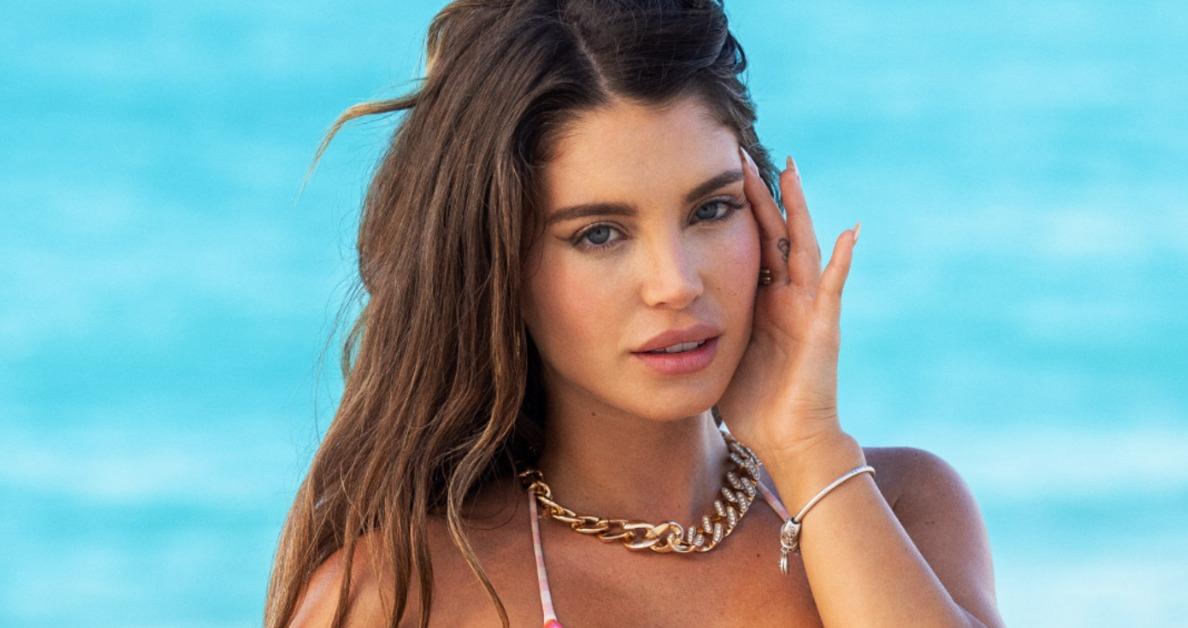 Spoiler warning: This article contains spoilers for Season 4, Episodes 1-5 of Too Hot to Handle.
When the Season 4 cast of Too Hot to Handle is told what show they're on and the rules they have to follow to keep the collective prize fund from being lowered, they're shook. But when Flavia arrives at the villa as a newbie after the season premiere, she knows exactly what she's getting herself into. And she's here to cause trouble.
Article continues below advertisement
But who is Flavia from Too Hot to Handle? Although she initially has eyes for Seb, he lets her down gently and even refuses a free kiss granted by the AI Lana, with no penalties behind it. Flavia then takes a liking to Creed, who happens to be in an unofficial relationship with Sophie. But there's more to Flavia than her ability to turn a reality show upside down.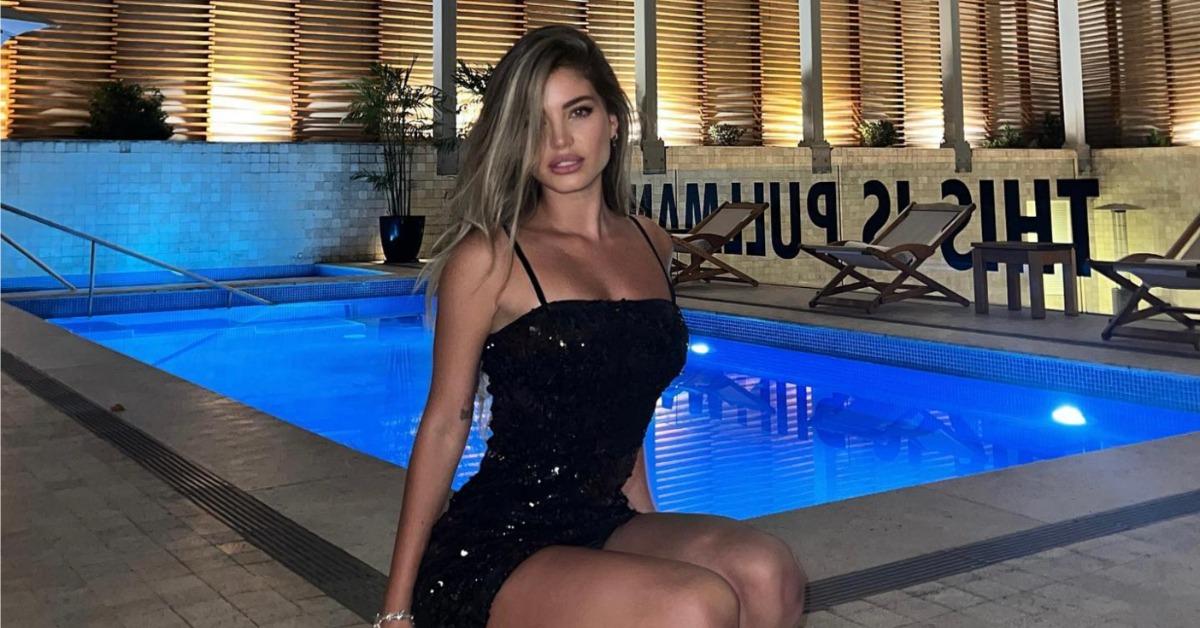 Article continues below advertisement
Who is Flavia from 'Too Hot to Handle'?
Flavia already had a social media presence before she was cast in Season 4 of Too Hot to Handle. In fact, she has more than 4.5 million Instagram followers right now and she's known for her roles in a handful of Spanish-language reality shows like Esto es Guerra, Reto De Campeones, and Combate.
But Flavia's show business career doesn't stop there. She's also in several Spanish-language scripted TV shows and movies. And Flavia is a pop star in the making. She has an EP out and she has a YouTube channel dedicated to her music. Flavia is also from Peru, unlike her co-stars, who come from other countries like Scotland, the Netherlands, and the United States.
Article continues below advertisement
Much of Flavia's notoriety seems to lie in her home country. However, now that she's on an U.S. reality show, we wouldn't be surprised if we see her in a future season of a show like The Challenge. And we wouldn't be mad at that either.
Article continues below advertisement
Are Flavia and Creed together now?
Creed takes a liking to Flavia after Seb explains he has feelings for Kayla that supersede any free kisses from Lana in Season 4 of Too Hot to Handle. And even though Sophie is blind-sided by his change of affections, Flavia seems more than happy to slide into her place — figuratively and literally, since Flavia and Creed cement their bond by slipping into the bed he once shared with Sophie.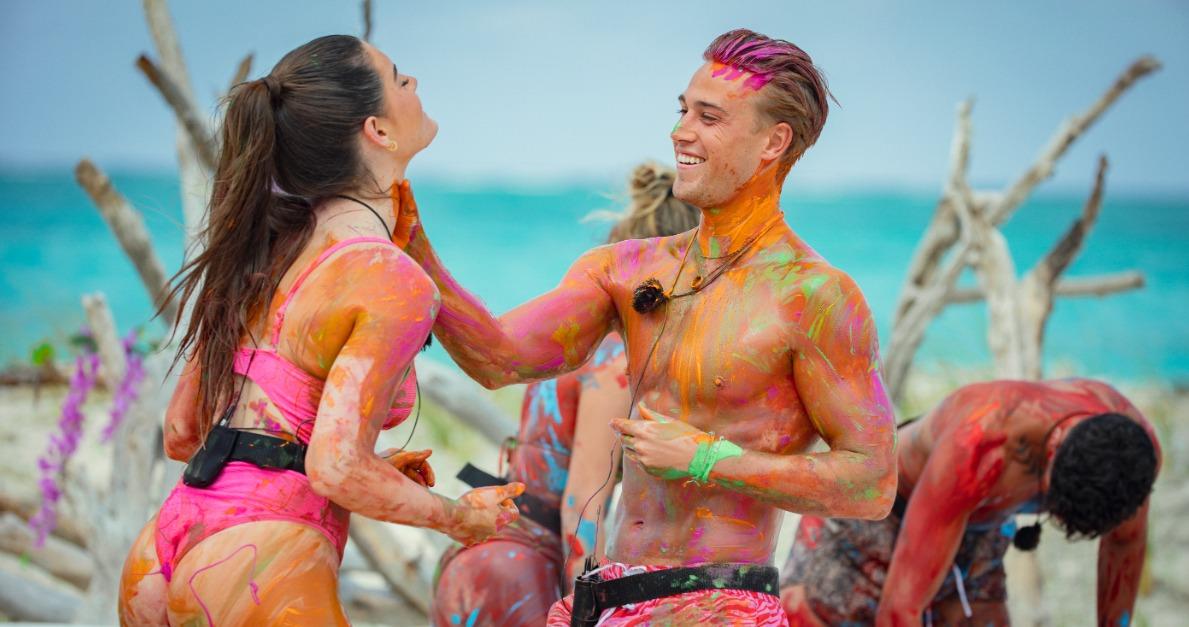 Article continues below advertisement
So, was all the drama worth it in the end? It doesn't look like they're still together. Judging by Instagram, Creed actually seems to have a stronger connection to a female friend who he shared a lengthy post about in June 2022.
In the caption of a collection of photos of Creed and his lady friend, he wrote, "You deserve the world and I'm going to be there every step of the way, helping you achieve it."
Although he assured his followers in the comments that they're just friends, others were sure the post meant that Creed and the mystery woman are more than that.
Whatever the case may be, though, it doesn't look like Creed and Flavia make it beyond the Too Hot to Handle retreat.
Watch Too Hot to Handle on Netflix.