Here's Who Might Still Be Together After 'Too Hot To Handle' Season 4 (SPOILERS)
Which 'Too Hot to Handle' Season 4 couples are still together? A few connections formed early on and some of them could be the real thing.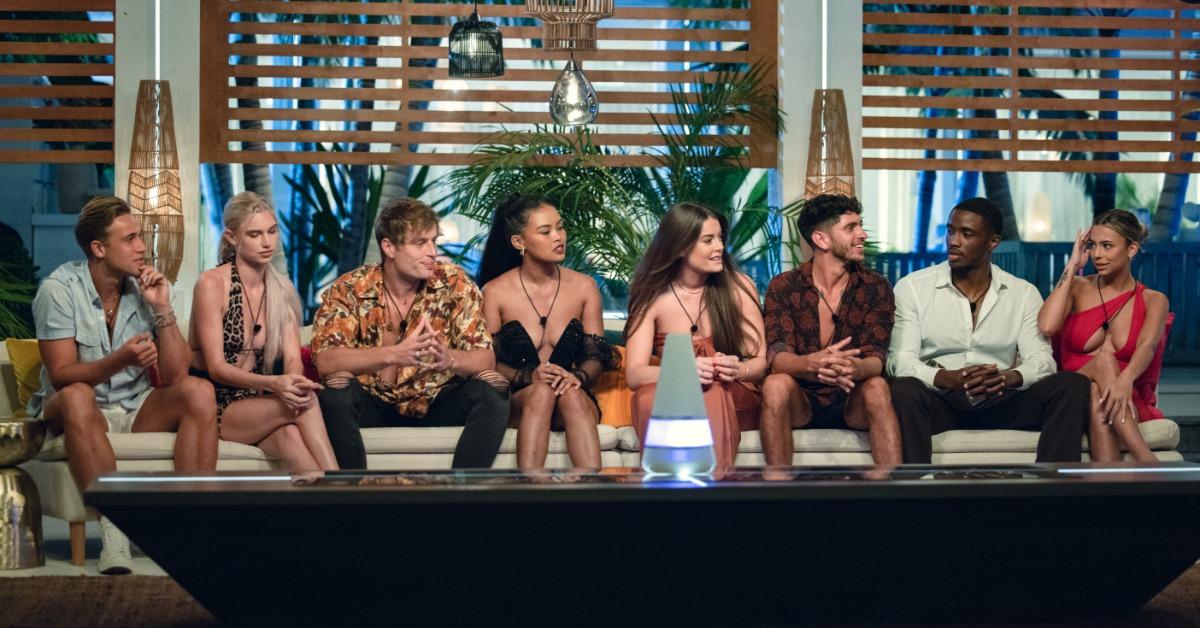 Spoiler alert: This article contains spoilers for Season 4 of Too Hot to Handle.
The point of Too Hot to Handle on Netflix is to test a group of horny singles who think they're going on a no-holds-barred dating show. Twelve hours after filming begins, however, they find out exactly what show they're on and what it means to form deep and meaningful connections rather than random hookups.
Article continues below advertisement
So, who is still together from Too Hot to Handle Season 4? Although this batch of 20-somethings started off with the same mindset as those in the seasons before them, some were also willing to give the process a chance. We even had some early connections and real feelings between some of the contestants. Naturally, we had to do some digging to find out who may still be together now that filming is over.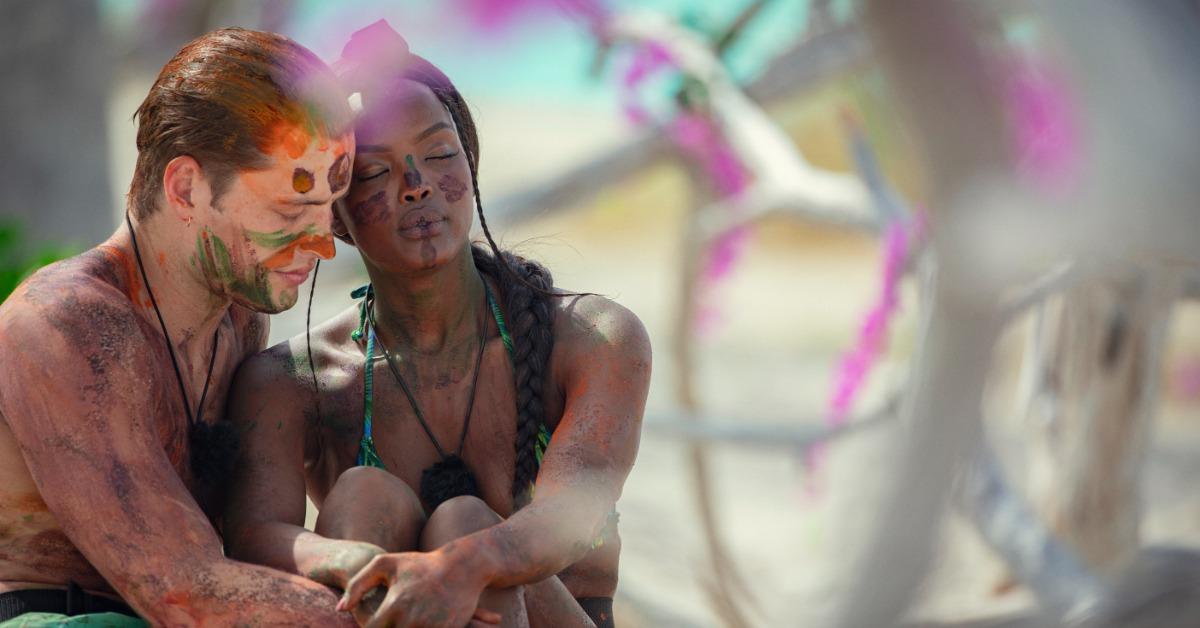 Article continues below advertisement
Who is still together from 'Too Hot to Handle' Season 4?
The dominant couples in the first half of the season were Nick and Jawahir, Kayla and Seb, and Dominique and Nigel. However, Dominique and Nigel's connection wasn't as strong as their opponents, Brittan and James.
The Too Hot to Handle season 4 finale wrapped with Nick and Jawahir and Seb and Kayla being the leading couples to win the $89,000 prize. The prize was initially $200,000, but, after several pairs broke the game's rules, the winnings were reduced. And they may stand the best chance at working out in real life, away from cameras.
Nick and Jawahir were one of the biggest surprises of the season. Nick wasn't Jawahir's first choice, but he set his eyes on her and, after a short conversation, she forgot all about the other guys she liked, including the new "grenade," Shawn. Ultimately, Nick and Jawahir won the Too Hot to Handle prize for how loyal they were to each other on the show.
Article continues below advertisement
So, where are these two now? Nick is a U.S.-based contestant, while Jawahir is from Amsterdam. Jawahir seems to do her share of traveling, though, so it's not out of the realm of possibilities for her and Nick to make a long-distance relationship work.
And they might have done just that. If we're going by social media clues, Nick and Jawahir could be together now. Or, they were back in May 2022 when they both shared Instagram posts in Indonesia while looking at the same waterfall. It's hard to believe that's just a wild coincidence.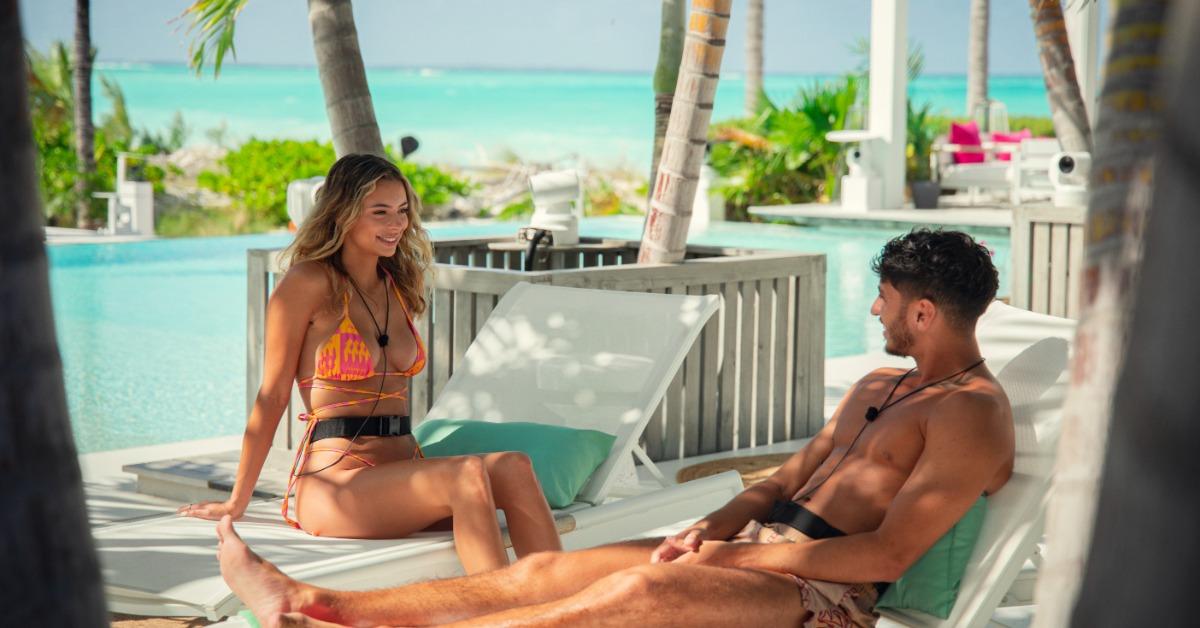 Article continues below advertisement
Kayla and Seb's relationship could also suffer because they're on other sides of the world. Kayla lives in Los Angeles while Seb is from Scotland. When you consider that, it's hard to imagine how far they go outside of Too Hot to Handle. But in September 2022, Seb posted a photo on Instagram from Laguna Beach, Calif. A few months before that, he was at the Santa Monica Pier. So there's a decent chance that Seb and Kayla are still seeing each other after Too Hot to Handle. We just don't know for sure yet.
As for Brittan and James, it's also hard to tell if they're still together or just good friends. On Dec. 14, Brittan posted an Instagram carousel of her wearing all white in the snow. The Hawaii native's partner, James, reacted to the post with "HEYYYYYY👀," with Brittan replying with "HEYYY 🥰." While we're aware that friends say "hey" to each other all the time, the flirty emojis could signal that there's something more between them. Plus, neither Brittan nor James corrected a fan who mentioned that they "LOVE THIS COUPLE SO MUCH," so they could very well be dating.
Article continues below advertisement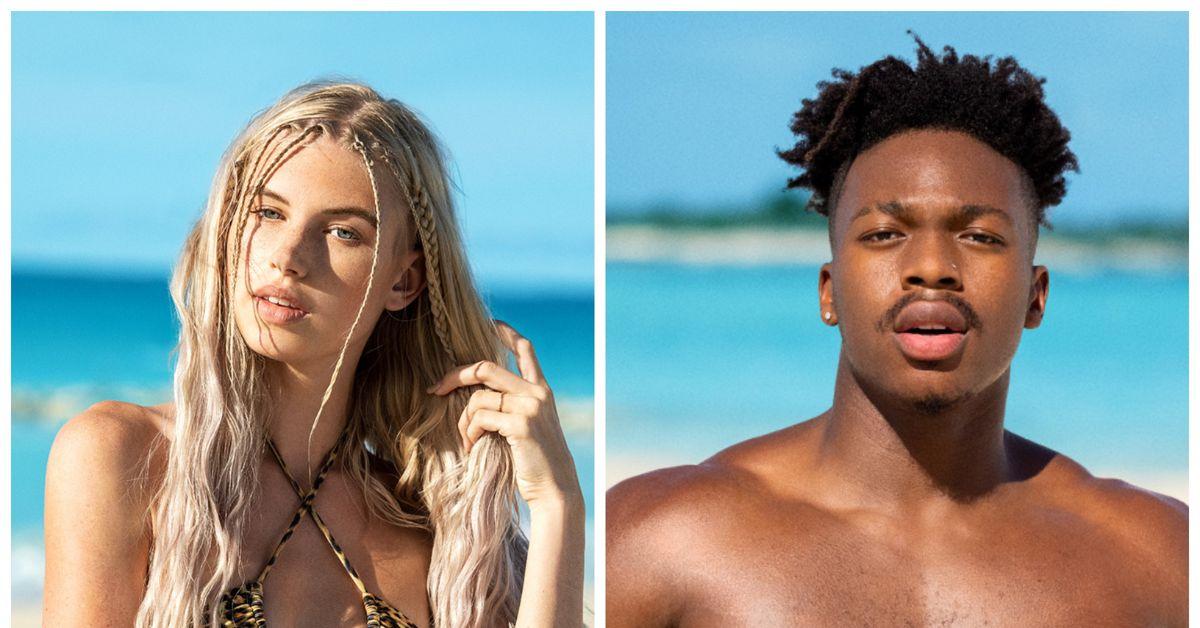 'Too Hot to Handle' contestants film for several weeks.
Most seasons of Too Hot to Handle film for about a month, give or take a few days. For some couples, that might not be long enough to form enough of a connection to keep the momentum going when the show is over. However, it seems, for others, it's entirely possible to find love (or something close to it) on this show.
You can watch Too Hot to Handle on Netflix.