The 'Too Hot To Handle' Retreat Doesn't Last as Long as You Might Think
How long is the retreat on Netflix's 'Too Hot to Handle'? The show makes it seem like several weeks, but how long is it really? Details.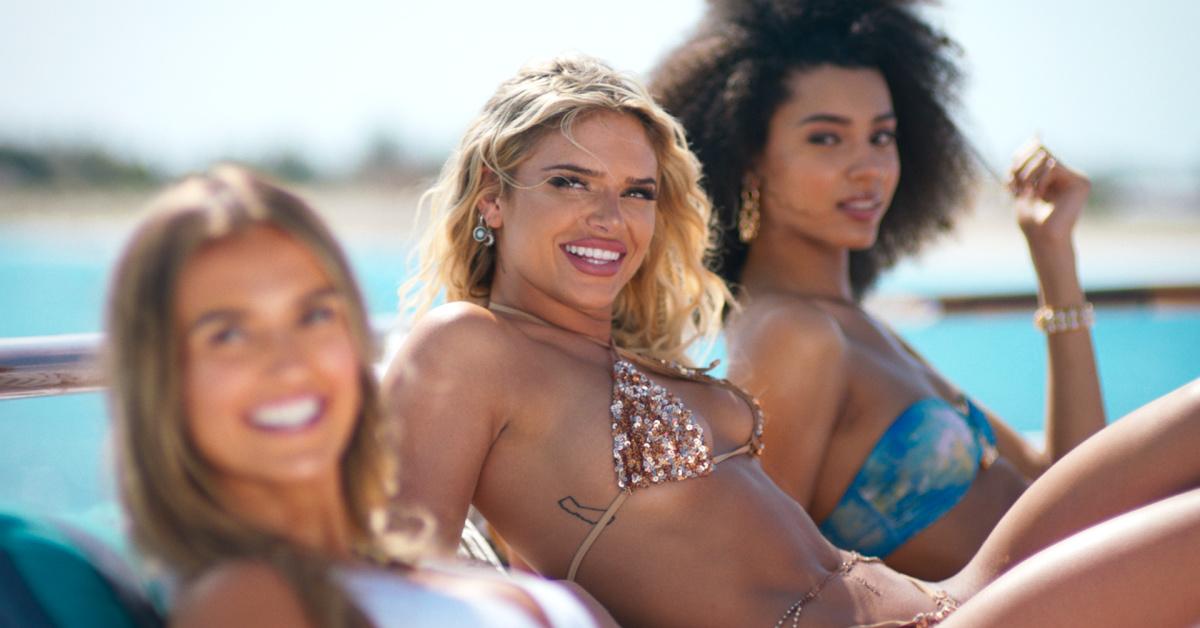 Netflix's Too Hot to Handle is all about sexy singles competing for their share of a $200,000 prize while staying at a swanky resort and keeping their paws off each other. But how long does the Too Hot to Handle retreat last? On the show, it's spread out over the course of eight to 10 episodes each season.
Article continues below advertisement
We know that Bachelor in Paradise is filmed in about six weeks, and it's hard to imagine that Too Hot to Handle would expect people to uproot their lives for longer than that. It's safe to say the Netflix dating reality show probably doesn't film for longer than a month and a half, so how long does the actual retreat last?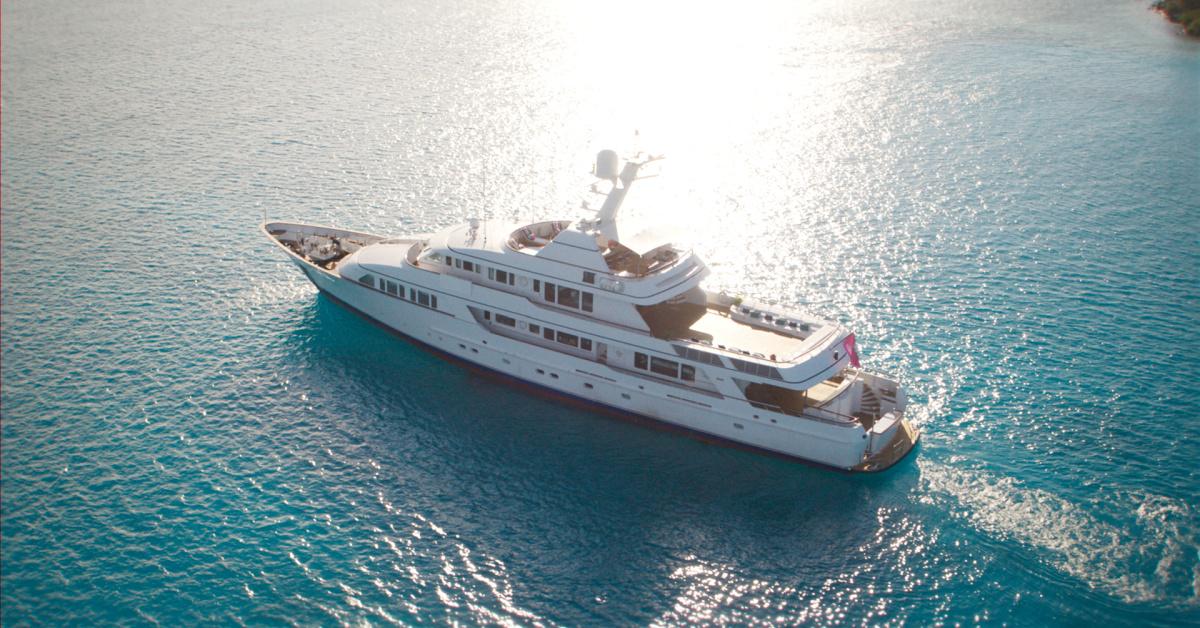 Article continues below advertisement
How many weeks is the 'Too Hot to Handle' retreat?
For some contestants, the retreat on Too Hot to Handle lasts longer than it does for others. For example, new singles are brought in to shake things up. In those cases, the newbies end up being on the retreat for a lot less time than their fellow contestants. Overall, though, filming lasts less than a month, meaning most of the singles are only at the retreat for a few weeks at a time.
Following the success of Season 1, People spoke to some of the producers about the logistics of filming. Producer Louise Peet gave some clarity about the timeline.
"We went to Mexico for a month and we were filming for about 21 to 25 days in April 2019," she said. "We wanted it to feel otherworldly. The cast are otherworldly, Lana is otherworldly, so we just wanted to feel as exotic and hot and sexy as possible. So Mexico, for a long, hot month, was the perfect place to set this."
Article continues below advertisement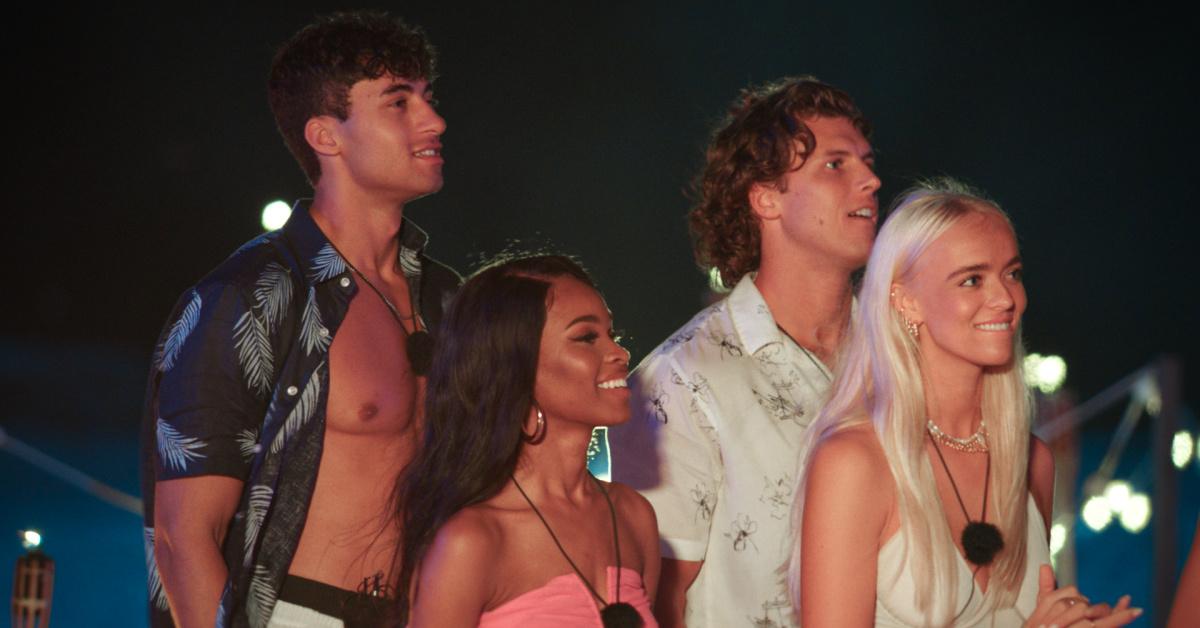 How long are the contestants together on 'Too Hot to Handle'?
Something that sets Too Hot to Handle apart from other similar dating shows is that it doesn't explain to viewers the passage of time. There is no indication of what day or even week the singles are on. According to director of development Charlie Bennett, who also spoke to People about the behind-the-scenes details of the show, that was intentional.
Cam Holmes, who is in Season 2 of Too Hot To Handle, told BuzzFeed that he and the other cast members were put into quarantine before they actually began filming. So even though they might arrive at the villa retreat at around the same time, the contestants aren't together until filming officially starts.
Then, they're together until after the cameras stop rolling. There are rumors that contestants get a few days of some camera-free time to enjoy the villa before they finally head home.