'Too Hot To Handle' Fans Will Need a Reunion Special After Another Wild Season (SPOILERS)
Will 'Too Hot to Handle' have a reunion? Season 4 is released in two parts and fans are going to want to see where each couple is now.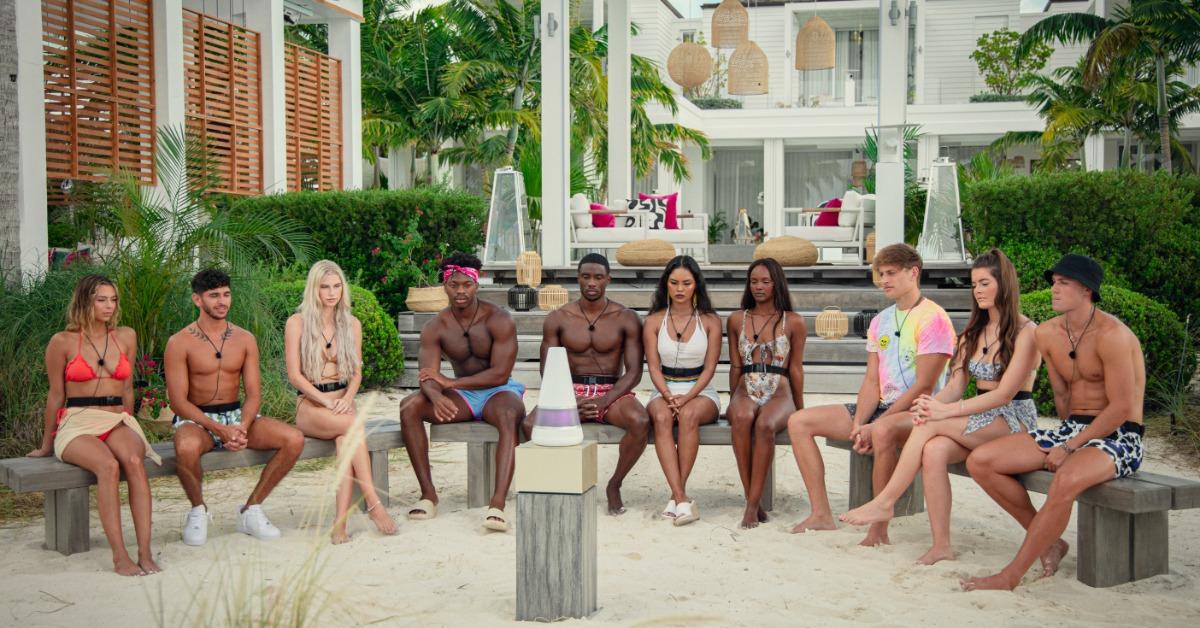 Spoiler warning: This article contains spoilers for Season 4, Episodes 1-5 of Too Hot to Handle.
Even if you watch Too Hot to Handle for the drama and to see the contestants torture themselves when they can't be physically intimate with each other, it's hard not to get invested in the couples that form. And right now, Season 4 is no different. So, will there be a Too Hot to Handle reunion for Season 4?
Article continues below advertisement
At this point, it's kind of a must so we can see where everyone is now and what they've been up to since filming the show. Too Hot to Handle films each season for around a month. After that, it's up to the cast members to stay in touch and keep the magic alive in their respective relationships. There's no better way to see which Season 4 cast members do that than a reunion special.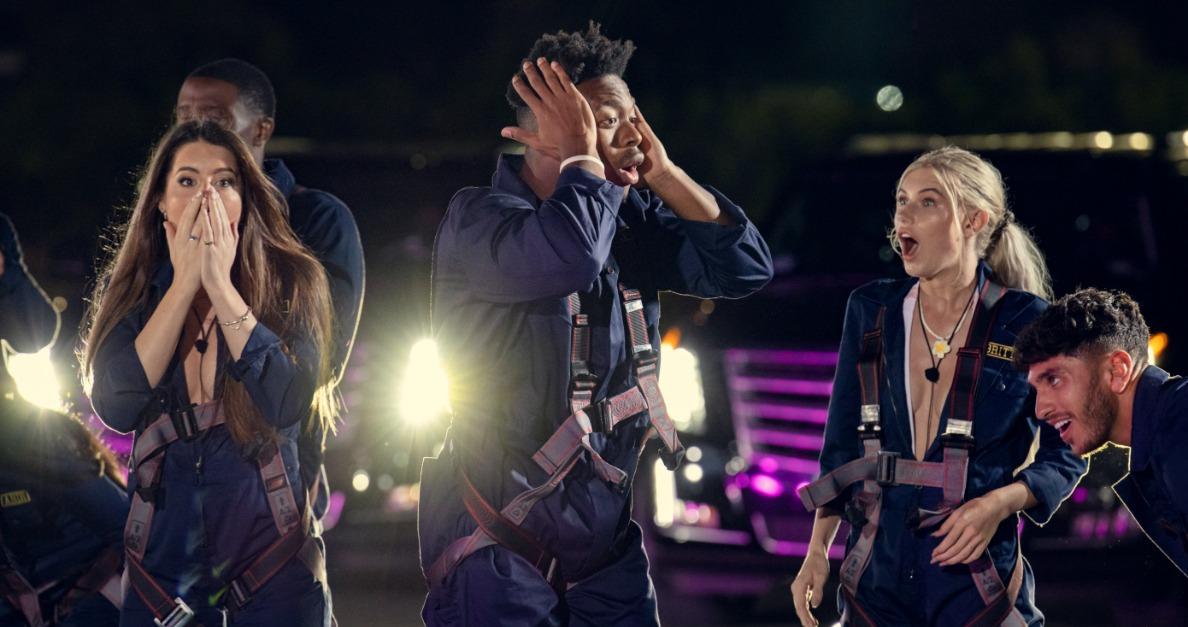 Article continues below advertisement
Will 'Too Hot to Handle' Season 4 have a reunion?
Unlike other reality dating shows, Too Hot to Handle has never been one to feature a reunion or tell-all special. At least, not on the streaming platform. After Season 3, cast member (and Season 1 fan favorite) Chloe Veitch hosted a virtual reunion on the YouTube Channel Still Watching Netflix. It's possible that someone from Season 2 or 3 of Too Hot to Handle will host a similar reunion for the cast of Season 4.
But as it stands, there don't appear to be plans for Netflix to release a reunion with the second batch of episodes. The last five episodes of Season 4 premiere on Netflix on Dec. 14. After that, the season is over.
Article continues below advertisement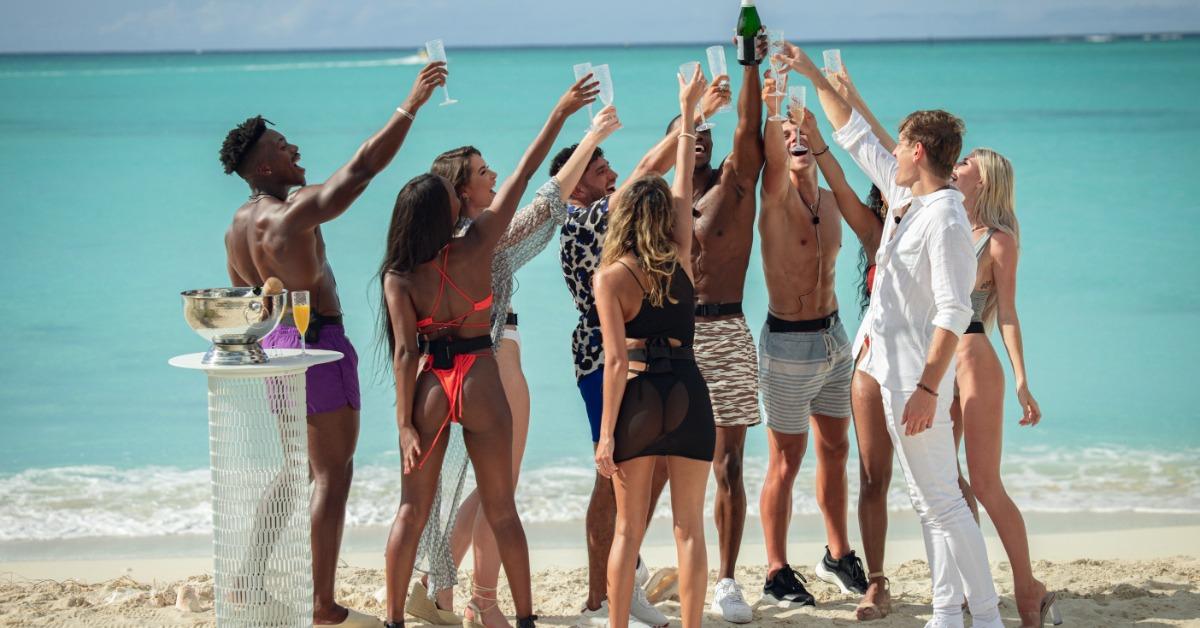 Of course we'd prefer a reunion so the cast could hash out everything. Like Creed dumping Sophie for Flavia, for example. Or Seb and Kayla's wild spending of the prize fund. But, sadly, there's no Too Hot to Handle reunion for Season 4.
Article continues below advertisement
Is anyone from other seasons of 'Too Hot to Handle' still together?
So far, it's still hard to say for certain which Season 4 couples are still together. There seems to be hope for Nick and Jawahir and even Kayla and Seb, given their respective social media activities. But even those couples' futures are uncertain. A reunion could help shed some light on where they all stand, but for now, we'll have to rely on speculation.
Article continues below advertisement
There's only one confirmed couple from the entire Too Hot to Handle franchise that's still together. Although each season ends with multiple couples hopeful for their futures outside of the show, this is reality TV. Not every couple has what it takes to last when the cameras stop rolling.
Season 2 lovebirds Emily and Cam are still going strong, long after their season was filmed and aired. In June 2022, Emily shared on Instagram that she suffered a miscarriage through an ectopic pregnancy, which happens when a fertilized egg implants outside of the uterus, often in a fallopian tube. Cam stood by her through their shared loss.
Article continues below advertisement
Cam and Emily have had their shares of highs and lows since they were on Too Hot to Handle, but they do prove that you can find love on a show where that seems almost impossible.
Watch Too Hot to Handle on Netflix.