Netflix's Viral Hit 'Too Hot to Handle' Is Officially Getting a Reunion Special
Viewers want a 'Too Hot to Handle' reunion special after the Netflix hit dropped on April 17. Details on if there's been confirmation of a reunion.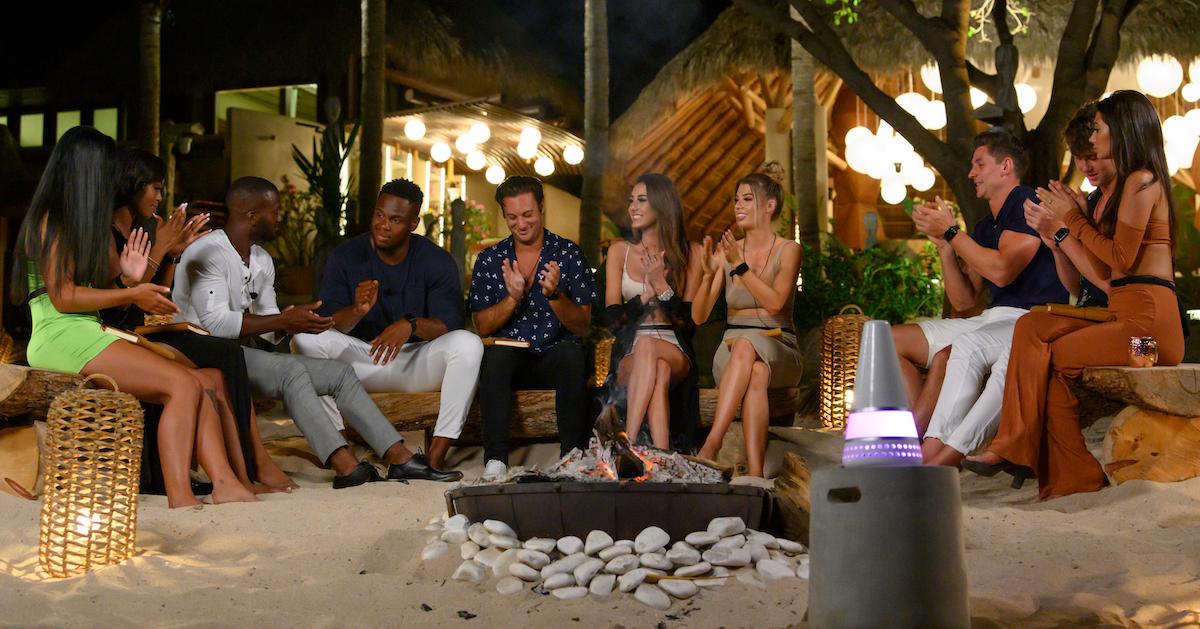 Netflix has become the go-to spot for prime reality television since the successes of The Circle and Love Is Blind. From the anonymous social media interactions in The Circle to the pod proposals in Love Is Blind, both series gave viewers something they had never seen before.
The latest sensation on the streaming service is Too Hot to Handle, in which contestants spend a month in paradise and have to abstain from engaging in any sexual activity.
Article continues below advertisement
Season 1 of Too Hot to Handle ended with the remaining 10 contestants splitting a cash prize of $75,000. Their prize money had depleted due to some of the cast getting intimate, leading viewers to wonder if any of the couples formed on the show are still together. Because the series filmed in April of 2019 and Love Is Blind, The Circle, and even the viral sensation docu-series Tiger King, got reunion specials, fans want to know if they'll get a Too Hot to Handle reunion special.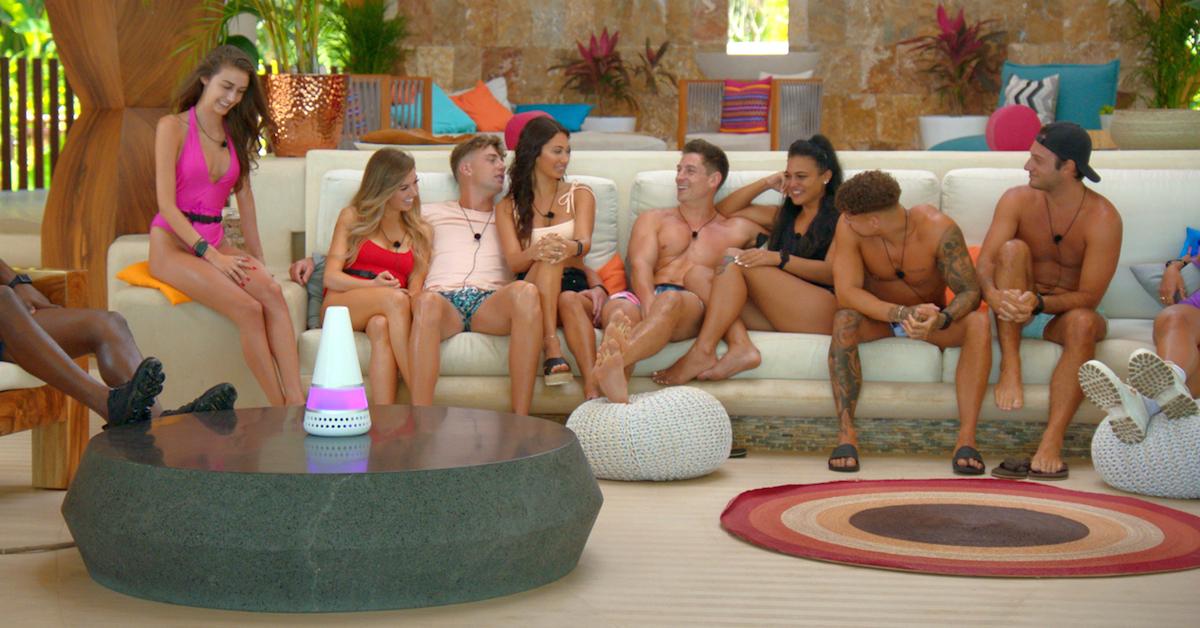 Article continues below advertisement
Will 'Too Hot to Handle' have a reunion special? Yes, on May 8!
Since Season 1 of Too Hot to Handle dropped on Netflix on April 17, viewers have been streaming and tweeting about the series at length. It made the list of Netflix's Top 10 shows each day after the first weekend it premiered, and it's become a sensation on social media. Needless to say, viewers are thrilled to know the show is officially coming back for a virtual reunion special.
Netflix often organizes reunions after a series becomes popular, and according to PopSugar, there is officially an aftershow coming called Extra Hot: The Reunion. The aftershow, which will premiere on May 8, will be hosted by the series' narrator, Desiree Burch, and viewers will get to catch up with the show's contestants, who are feeling extra spicy in quarantine RN.
Article continues below advertisement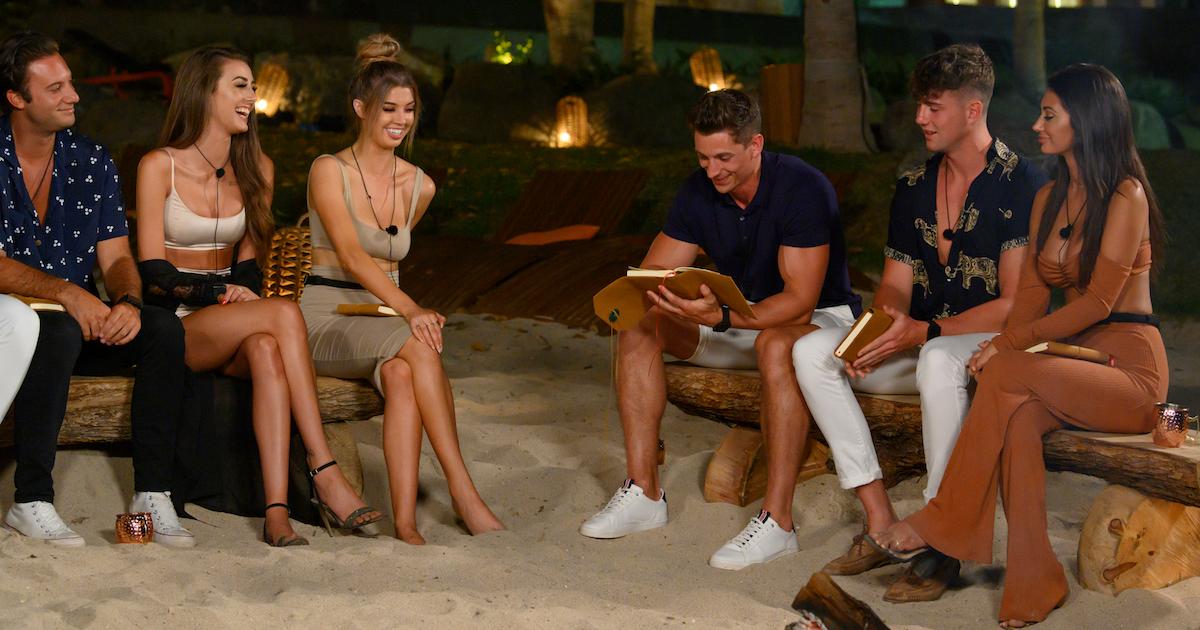 Are any of the 'Too Hot to Handle' couples still together?
One thing fans are heavily anticipating is an update on potential couples from the series. After the finale, none of the contestants who walked away from the show as couples have confirmed their relationship statuses. This certainly bodes well some post-show updates.
Article continues below advertisement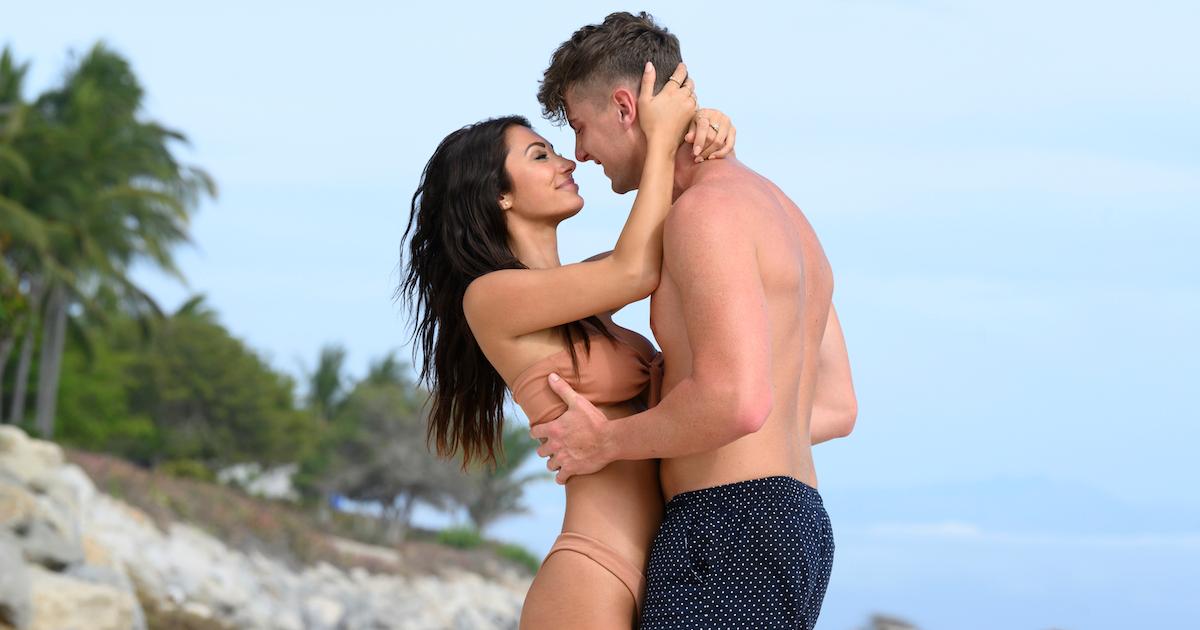 Francesca Farago and Harry Jowsey initially lost the group $20,000, but they walked away from the THTH house as an item. While the two did post photos on Instagram from the same locations at the same time in the summer of 2019, there's no indication now whether or not they are still together. They do follow one another on Instagram.
But, Francesca lives in Vancouver, while Harry is in Australia, so if the two are still together, it's a long-distance affair.
Article continues below advertisement
As for Sharron Townsend and Rhonda Paul, who also cost the group $16,000 for miscellaneous dalliances in the private suite, they have kept their post-show status a mystery as well. Sharron met Rhonda's 2-year-old son via FaceTime during filming, and the couple arguably had the strongest connection by the time the finale rolled around.
Like Harry and Francesca, Sharron and Rhonda follow each other on Instagram. Beyond that, there are virtually no clues as to whether or not they saw one another after the show, or if they dated.
Another couple that teased a romance was Lydia Clyma and David Birtwistle. The two joined the series in the sixth episode, which didn't leave them a lot of time to get to know one another.
Article continues below advertisement
But, since the show, Lydia may have actually forged a love connection with a different contestant, Bryce Hirschberg. On Bryce's Instagram account for his boat, @BoatChronicles, he posted a photo of Lydia hanging out with him in Santa Monica.
Whether or not any of the THTH contestants have found love with one another beyond the show is a mystery, but regardless, they all made for compelling TV.
Too Hot to Handle Season 1 is available to stream on Netflix, and the reunion drops on May 8.