Haley Does THIS to Stir the Pot on Netflix's 'Too Hot to Handle'
Netflix's new reality dating show 'Too Hot to Handle' is about forming emotional bonds instead of physical. Who is cast member Haley Cureton?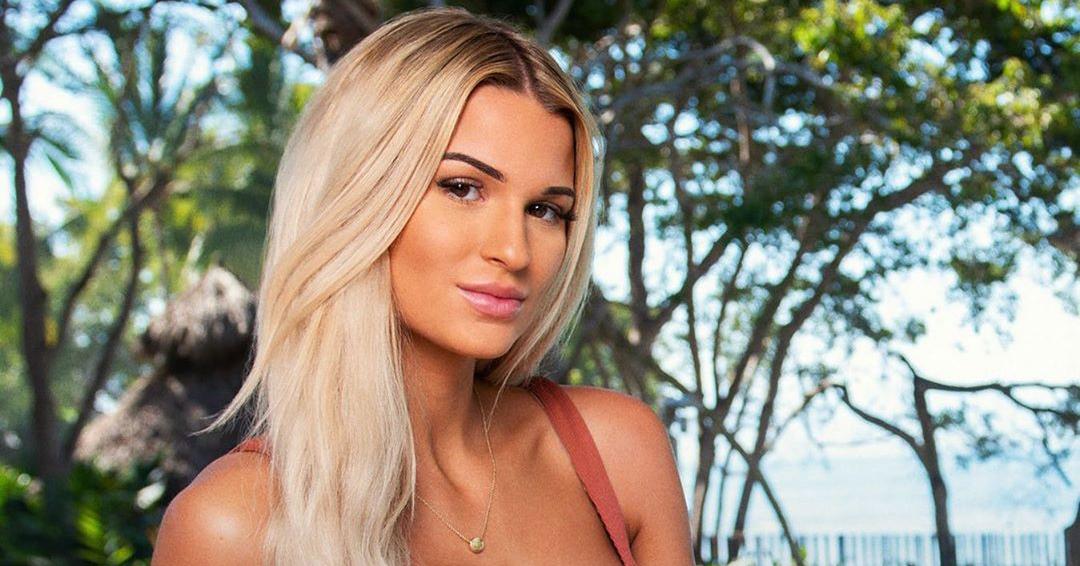 Netflix's new reality dating show Too Hot to Handle is like if Love is Blind didn't have the pods. For one summer, 10 incredibly hot and chronically anti-commitment singles are placed together to win a $100,000 grand prize — but to win the money, they have to give up sex while they're there.
Article continues below advertisement
"No kissing, no heavy petting, and no self-gratification of any kind. With every slip, the prize money goes down," the show's description reads. "In this luxury no-bone zone, will the serial singletons be able to form deeper emotional connections? Or will the temptation simply be too hot to handle?"
Some of the contestants are in it to win it – both the prize money and the potential emotional connections with their teammates — but others are less motivated by those incentives.
One contestant who manages to stir the pot while on vacation is Haley Cureton, who (warning: spoiler ahead!) doesn't really want to be there.
Article continues below advertisement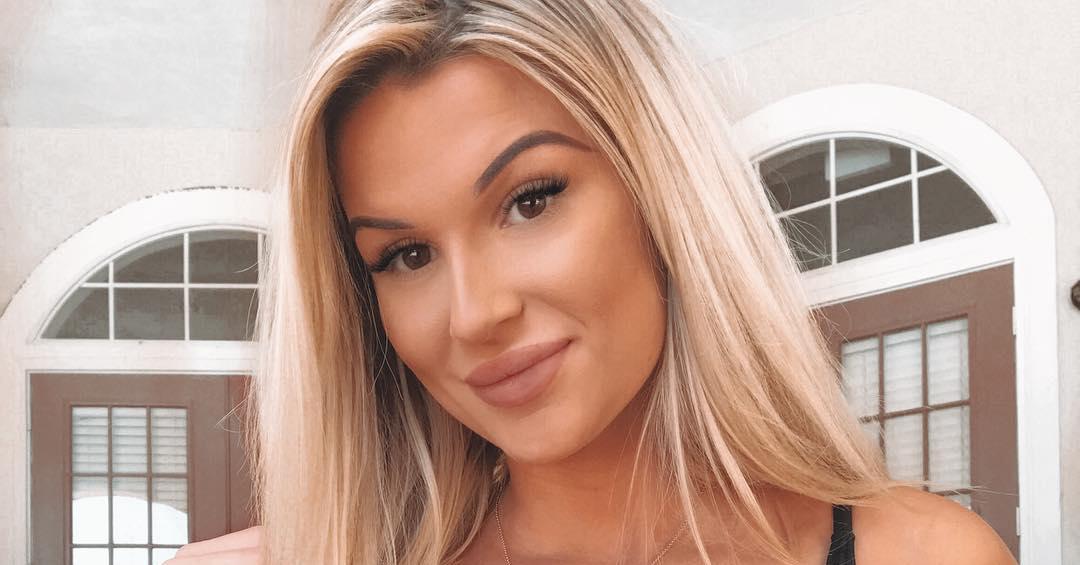 Haley from 'Too Hot to Handle' is a student from Florida.
The 22-year-old is a student at the University of North Florida, where she was still enrolled at the time of filming. It's unclear what she's studying from the looks of her social media, as she doesn't share much about her studies publicly.
She's also in a sorority, Zeta Tau Alpha, as she constantly posts about sorority events and outings. Her involvement in her sorority was the only thing mentioned about her time at the University of North Florida in her COED Girl of the Day feature.
Article continues below advertisement
She's a devoted dog lover.
While it doesn't look like Haley has a fur baby of her own, her Facebook page is filled with shares of dogs who need a home, especially those at local shelters. She seems devoted to the adopt, don't shop motto, encouraging support of shelters.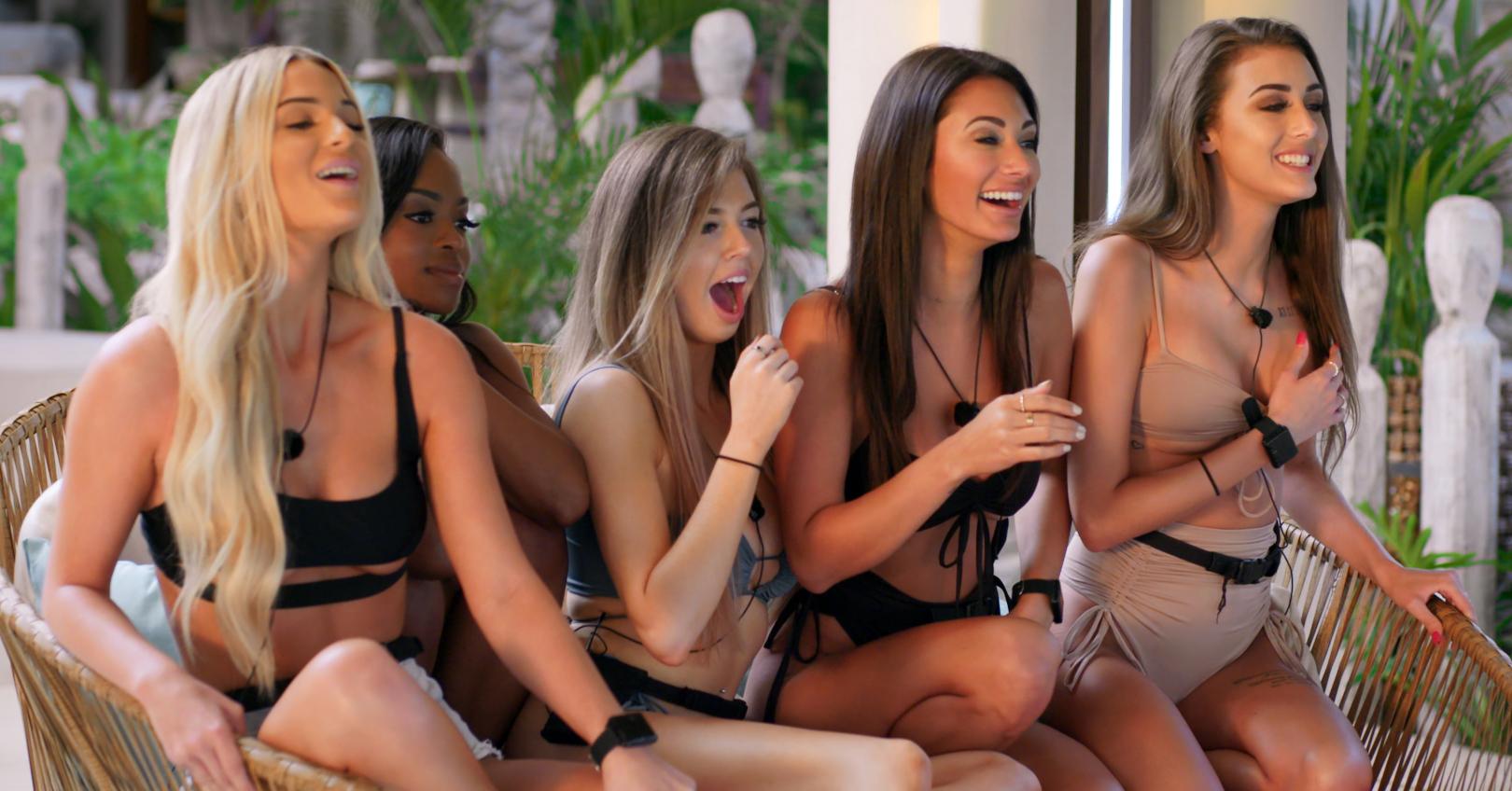 Article continues below advertisement
Haley gets eliminated from the house.
Early on in the summer, Haley makes it very clear that she's not a big fan of being in the villa — and intentionally causes trouble for everyone else.
It seems the only person Haley manages to form an emotional connection with that summer is Francesca, who she quickly becomes good friends with. But it isn't long before the duo decides to stir the pot, and intentionally make out to lose the house a portion of their potential grand prize.
Obviously, this doesn't go over well with the rest of the house — but she makes it clear that she really doesn't care.
"The way that she was talking about being there, [Haley] really didn't want to be there," Francesca tells Women's Health. "She didn't really care to immerse herself in the experience."
This is what eventually led to Lana, the robot host, eliminating her from the house.
Article continues below advertisement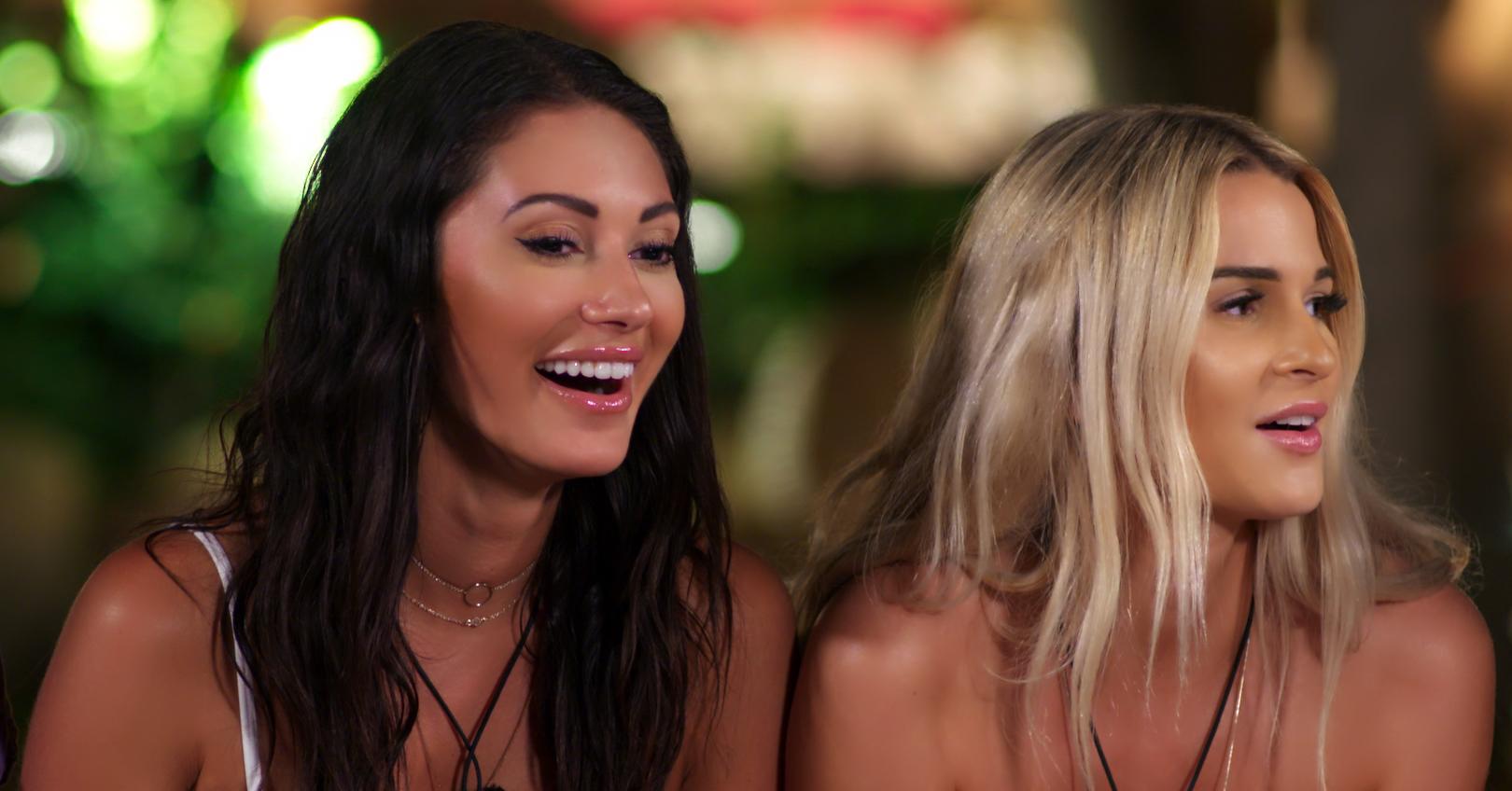 "I did know that Lana did it for everyone else to be able to form stronger relationships... I thought it was for the greater good," Francesca said of Haley's departure from the show. But she seemed to care more than Haley did, who posted on Instagram a day after returning home "Hi b---hz I'm back."
Francesca is the only one she's still friends with.
After watching her purposefully lose the house money, it's no surprise that Haley doesn't seem to be close to the other castmates post-filming. In fact, Haley only follows some of the other girls from the season, and the only contestant she frequently engages with is Francesca.
Her other castmates don't follow her back either, so it's clear they have no interest in forging relationships post-show.
Too Hot to Handle is now streaming on Netflix.