Season 4 of 'Too Hot to Handle' May Feature Some of the Earliest Rule Breaking Yet
The episode release schedule for 'Too Hot to Handle' is pretty easy to follow, but it means all of the Season 4 episodes aren't released at once on Netflix.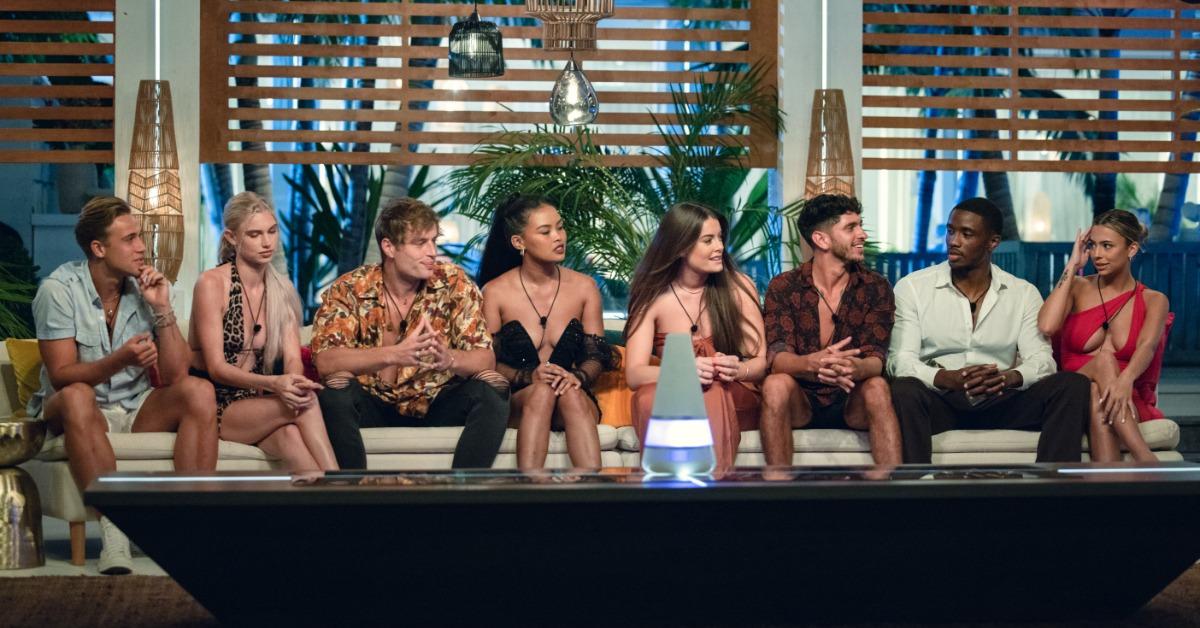 Even though Netflix continues to up its game when it comes to reality television, you'd be hard-pressed to find too many subscribers who actually like the fact that different shows' episodes are released in batches rather than all at once. And the same goes for Too Hot to Handle, so what is the Season 4 episode release schedule?
Article continues below advertisement
Like we said, reality shows on the streaming platform are notorious for giving fans a slow burn. Each season, a certain number of episodes are released at once. Then, on predetermined dates, other episodes drop. It makes for a different kind of experience that means fans have more time to catch up during each individual season. But that doesn't mean we all like it that way.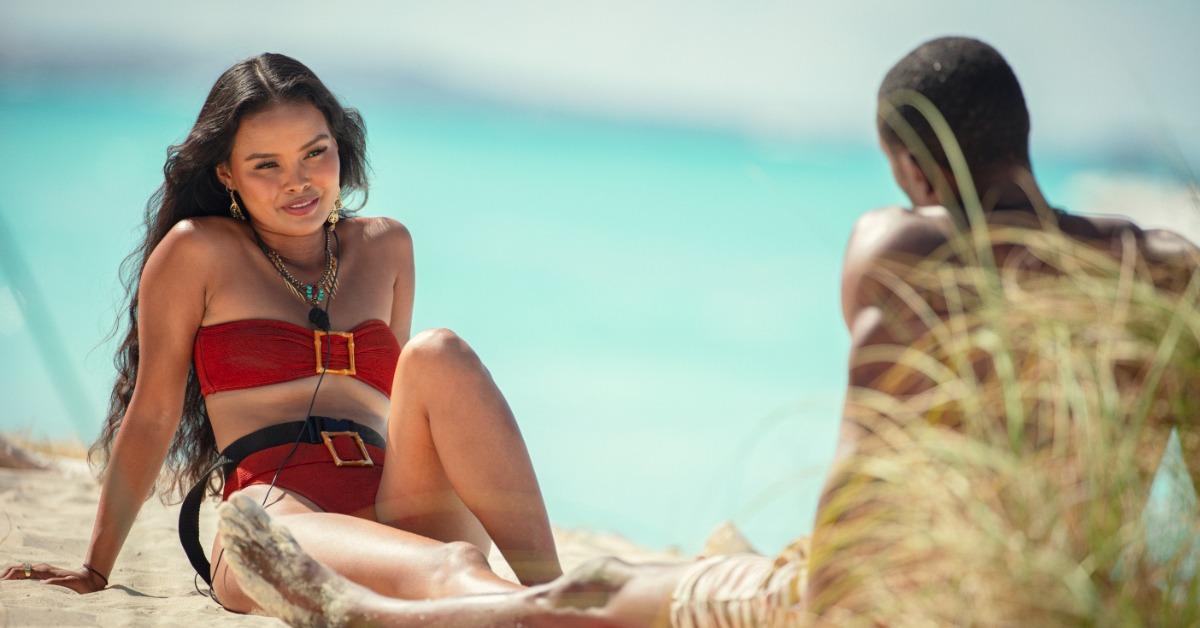 Article continues below advertisement
The 'Too Hot to Handle' episode release schedule for Season 4 is here.
The first half of the season premiered on Netflix on Dec. 7. But, unlike some other series on the streaming platform, Too Hot to Handle Season 4 isn't split into a ridiculous amount of parts. Instead, the second and final batch of the season premieres on Dec. 14.
This means viewers have just a week to wait between episodes to find out who wins Season 4 of Too Hot to Handle, which couples last, and who is sent home early.
Because yes, at the end of Episode 5, we learn in a new preview that at least one contestant is sent home before the finale. This isn't unlike the Season 2 twist, when the cast learned late in the season that just one of them would win the prize fund instead of them splitting the pot in the finale.
Article continues below advertisement
'Too Hot to Handle's Season 4 finale drops before the end of 2022.
Since the other five episodes of Season 4 premiere on Dec. 14, that means the season finale also drops at that time. It makes sense, since the week following that is also the week before Christmas.
And, although the other hypothetical episode release date wouldn't fall on the holiday, it's probably best to release the remainder of Season 4 before viewers are too busy to hunker down and binge more episodes.
Article continues below advertisement
Will there be a Season 5 of 'Too Hot to Handle'?
As of now, Netflix hasn't revealed if there will be a fifth season of Too Hot to Handle. But it seems likely, given the fast pace with which the first four seasons were released. The Season 4 premiere even features Mario Lopez in a cameo as a fake dating show host. If Netflix shells out the cash for A.C. Slater, you know executives have faith in the show.
If there's a Season 5 of Too Hot to Handle, fans will likely have to wait a year to get it. Judging by the premiere dates of the past couple of seasons, it's typical for Netflix to drop a new season of the show a year or so after the previous season premiered. But for now we can wait and see how the rest of Season 4 plays out.
Watch Too Hot to Handle on Netflix.