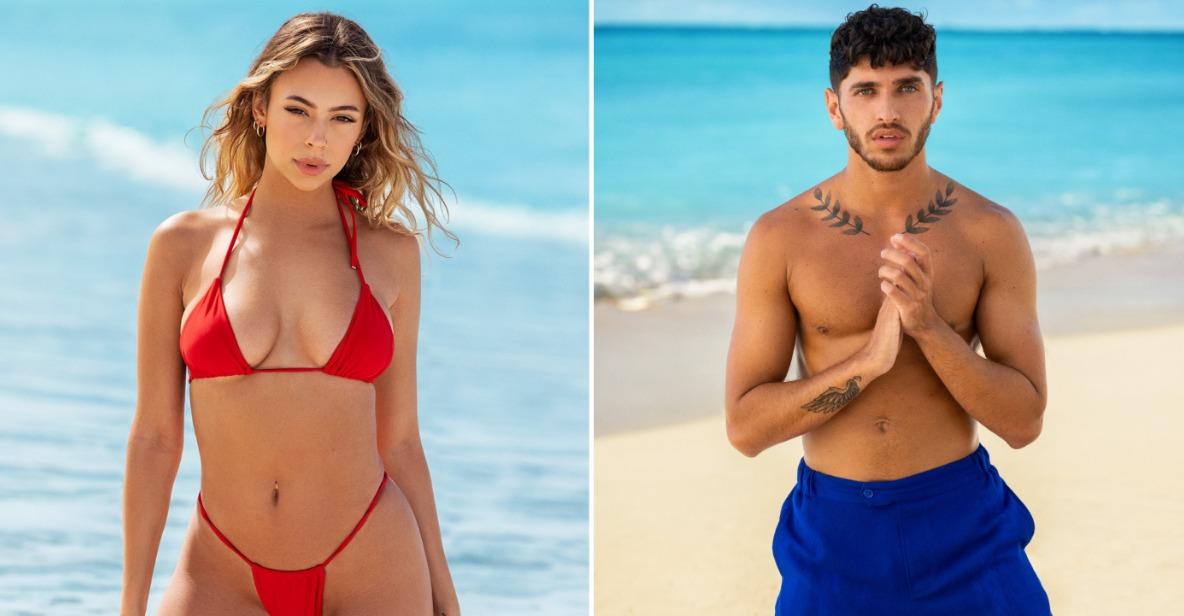 Kayla and Seb's 'Too Hot to Handle' Antics May Be Worth It if They Work Out (SPOILERS)
Spoiler warning: This article contains spoilers for Season 4, Episodes 1-5 of Too Hot to Handle.
The Netflix reality dating show Too Hot to Handle might be all about testing the limits of a group of horny 20-something singles, but who knew some of them could also find love along the way? At least, that seems to be the case with Season 4's Kayla and Seb.
Article continues below advertisement
Kayla, a 22-year-old model from Los Angeles, decides early on that the race car driver from Scotland is the guy for her. So, are Kayla and Seb from Too Hot to Handle still together?
Let's hope so, because so far in Season 4, the couple has lost the group tens of thousands of dollars. They've broken multiple rules of physical intimacy, from kissing and taking showers together to actually hooking up. But they also seem like the real deal, so maybe it will have all been worth it in the end.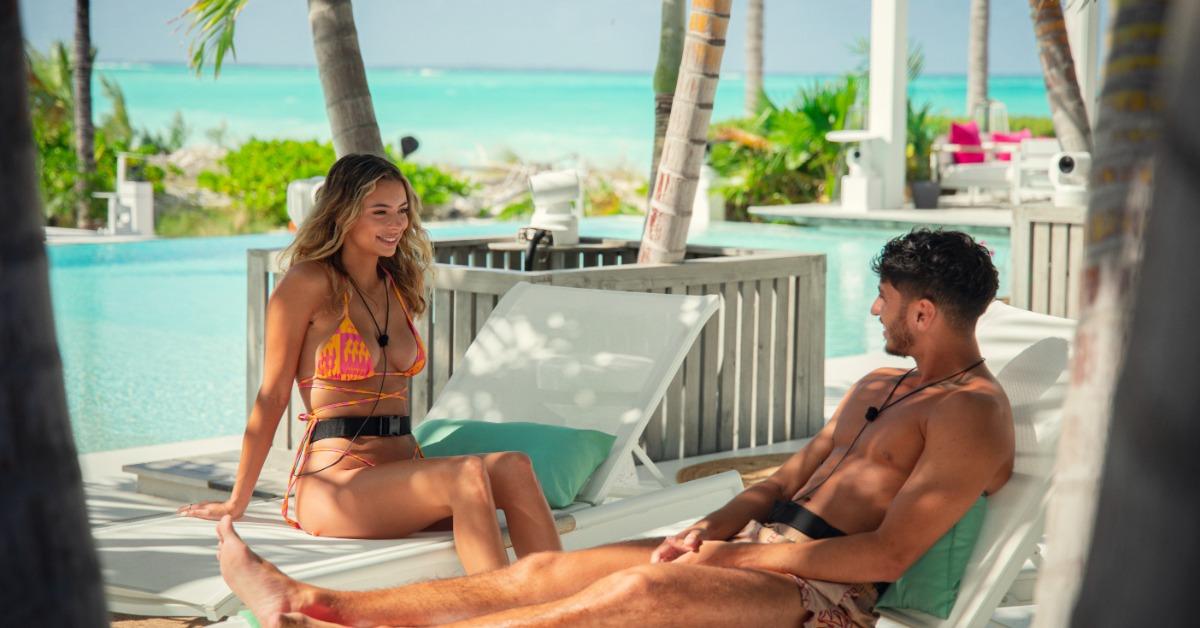 Article continues below advertisement
Are Kayla and Seb from 'Too Hot to Handle' still together?
Kayla and Seb haven't shared on social media or otherwise if they're still together. But right now, it's hard to see them not giving their relationship at least a chance out in the real world.
When Seb is tempted with a newbie toward the end of the first half of the season, Kayla actually cries because she's afraid to lose him. She has come a long way from the man-eater facade she put out in the season premiere.
And, in May and September of 2022, Seb shared Instagram photos of himself in California, not far from where Kayla lives in Los Angeles. Coincidence? We think not.
OK, maybe we just want to believe in the power of the show's AI, Lana, and her mysterious ways on Too Hot to Handle. But there is a possibility that Kayla and Seb were together at some point after filming, if not still together now.
Article continues below advertisement
Kayla and Seb cost the group thousands of dollars on 'Too Hot to Handle.'
After the money Kayla and Seb lost the group during the season, let's hope for their sake that their relationship was worth it. They cost the group tens of thousands of dollars because of their inability to keep their hands (and other body parts) off each other. For some contestants, that could be because they're just sexually frustrated and eager to give in to their impulses.
But for Seb and Kayla, it could mean they're developing feelings while also giving in to their urges. Hey, it could happen. If they're still together now, as social media suggests, then it means losing all that money for their co-stars was worth it in the end.
Watch Too Hot to Handle on Netflix.