Kayla From 'Too Hot to Handle' Season 4 May Actually Be Here for More Than Hookups
Who is Kayla in 'Too Hot to Handle' Season 4? She catches the eye of a lot of the guys in Season 4, but there's only one man for her.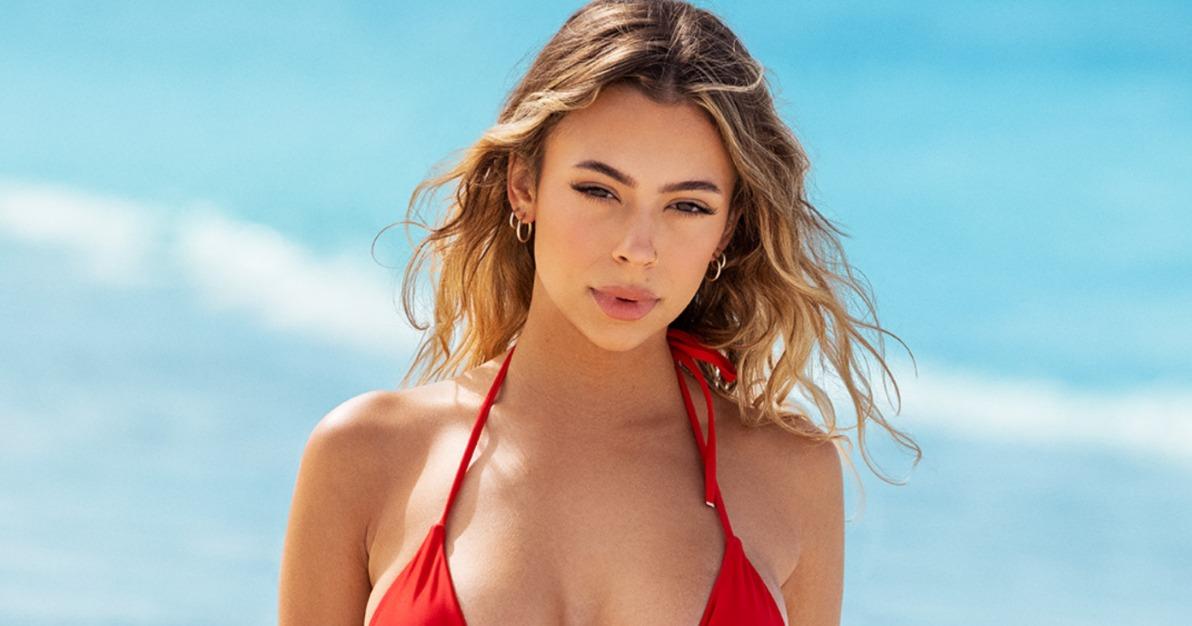 Spoiler alert: This article contains spoilers for Season 4, Episodes 1-5 of Too Hot to Handle.
There's always one Too Hot to Handle contestant who all of the men or women go absolutely gaga over in the season premiere, and Season 4 is no different. In this case, the object of multiple men's affection is Kayla. To be fair, she does tell producers that she's used to men fighting over her, so she has come to the right place.
Article continues below advertisement
But who is Kayla in Too Hot to Handle? And does she have what it takes to form "deep and meaningful connections," as the Alexa-esque AI, Lana, expects of the contestants? That remains to be seen, especially since only the first five episodes dropped on Dec. 7. But we do know she and Seb have formed a strong bond.
Article continues below advertisement
Sure, they've spent tens of thousands of dollars of the prize fund because of their mutual lack of self-control. But a small part of us can't help but root for these two since they seem to also have genuine affection and feelings for each other.
Who is Kayla on 'Too Hot to Handle'?
In short, Kayla is the most popular girl in the villa. Well, at least for an episode. But outside of being open to different relationships and open about her sexual prowess, Kayla is also open to romance on the show. She proves that when she sheds some tears for Seb when he almost kisses a newcomer on Too Hot to Handle.
Article continues below advertisement
Outside of the show, Kayla is a model, and her Instagram is a testament to her career. It's unclear if she makes money just from Instagram or if she has other streams of income when it comes to modeling. But she does live in Los Angeles, so it's safe to say she's serious about her modeling career.
Article continues below advertisement
The 22-year-old reality TV star has multiple Instagram posts where she tags Fashion Nova and her following is likely to grow even more now that she's on a Netflix reality show. Kayla may not be the best at keeping the Too Hot to Handle prize fund at a reasonable amount, but she's also arguably the star of the season.
Article continues below advertisement
Kayla is on TikTok outside of 'Too Hot to Handle.'
As an Instagram model and 20-something, it should come as little to no surprise that Kayla is also on TikTok. She has more than 55,000 followers and her videos include makeup and skincare routines for her viewers to take note of. She's a bona fide influencer at this point and Too Hot to Handle will likely increase her fan base numbers.
Are Kayla and Seb still together after 'Too Hot to Handle'?
Kayla and Seb form a connection early in Season 4 of Too Hot to Handle. Although they give into their physical urges, including kissing, showering together, and going all the way, they do develop genuine feelings for each other. Kayla hasn't revealed on social media if she's still with Seb, but she doesn't appear to have relocated to where he lives in Scotland.
Article continues below advertisement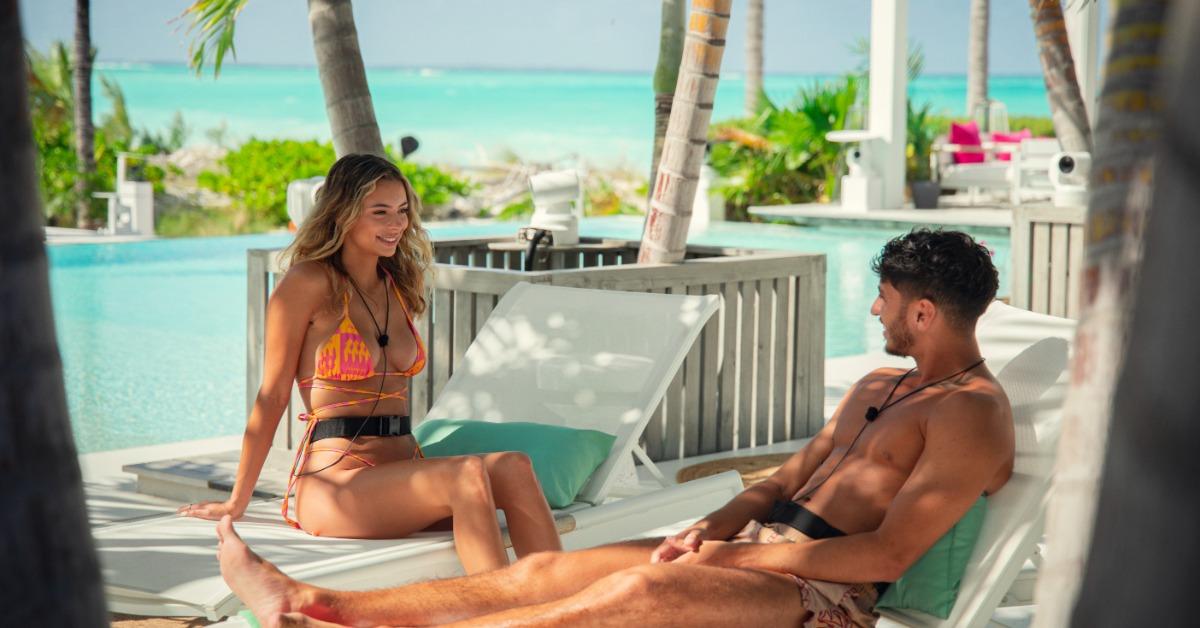 It's possible that they're pursuing things long-distance. However, it's hard to believe that their connection on a reality dating show was enough to keep up a long-term relationship across an entire ocean for these two.
But stranger things have happened as a result of reality TV love and we're waiting to see how Season 4 plays out.
Watch Too Hot to Handle on Netflix.