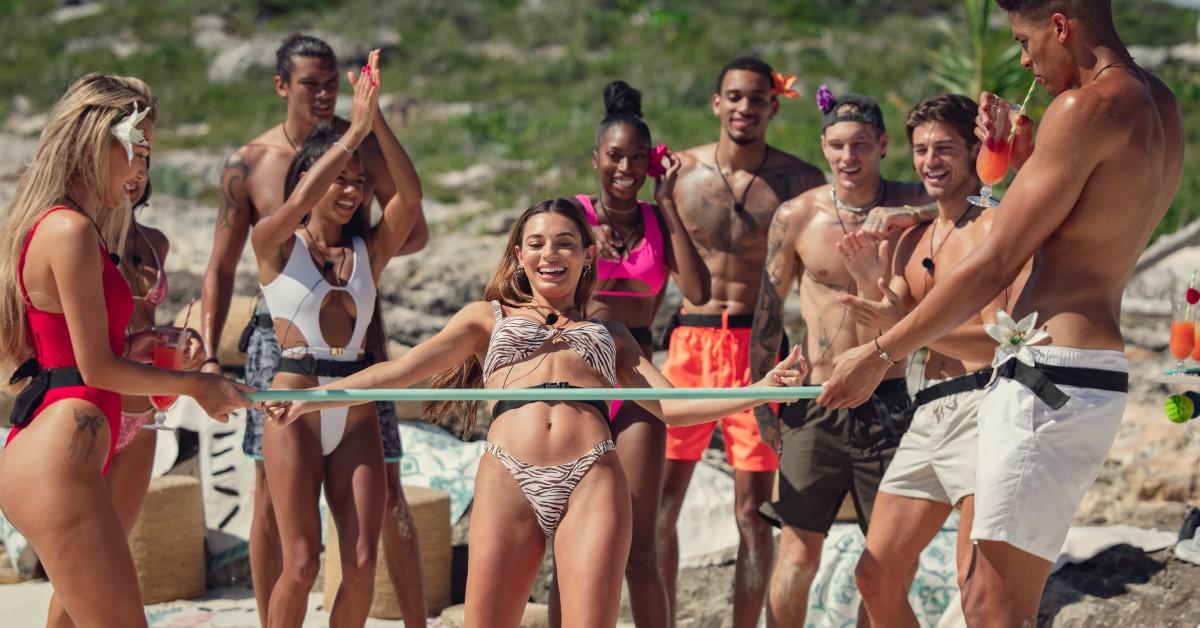 Who Emerged Victorious as the Winner of 'Too Hot to Handle' Season 3? (SPOILERS)
Spoiler alert: The following article contains major spoilers for Season 3 of Too Hot to Handle.
Who emerged victorious as the winner of Too Hot to Handle Season 3? The hit Netflix reality competition series throws a wrench in the traditional romance reality television genre. Contestants on Too Hot to Handle can (and do) fall for each other, but if any of them engage in hanky-panky of any sorts, money gets taken away from the 200K cash prize waiting for the winners.
Article continues below advertisement
Each season of Too Hot to Handle has handled selecting a victor differently. In Season 1 the remaining prize money was split between the 10 remaining contestants. Marvin Anthony was declared the winner of Season 2.
So, did a group of contestants win Season 3 again, or was it just one man or one woman?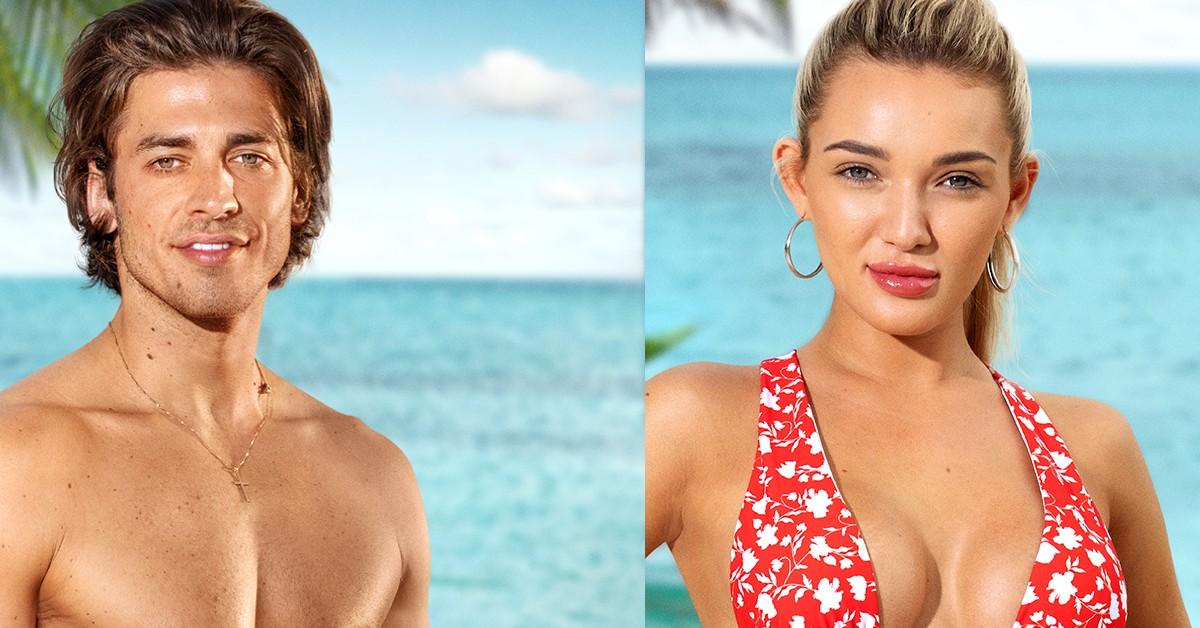 Article continues below advertisement
Sorry, America, the Brits won this round on 'Too Hot to Handle.'
For the first time in the history of Too Hot to Handle, a cute British couple won the top prize: 24-year-old legal secretary Beaux Raymond and 29-year-old tree surgeon Harry Johnson actually had the best relationship development over the course of Season 3's 10 episodes. Initially, Harry was attracted to 26-year-old Georgia Hasserati from Brisbane, Australia. Harry and Beaux had connected instantly, but they saw each other more as friends initially than potential romantic partners.
However, Harry gradually realized that he had actually been falling for Beaux the whole time (Harry might be a Harry Styles look-alike, but Georgia is more into Justin Bieber types). Harry liked that he could just be himself around Beaux without fear or judgement. Although he never attempted to act on his feelings for Beaux in a physical manner, he did get caught by Too Hot to Handle's AI assistant Lana for doing one other naughty thing: self-gratification. The cash pool is reduced as a result.
Article continues below advertisement
All's well that ends well on 'Too Hot to Handle.'
Harry apologized to Beaux and finally admitted his feelings for her. He asked if she would be his girlfriend and she happily accepted. Lana was utterly impressed with the couple's growth. She nominated them to win the remaining 90 grand cash prize in the Season 3 finale. Harry and Beaux's fellow contestants voted for them to win, and as a result the two Brits walked away with 45 grand a piece. But their newfound relationship was the real prize, of course!
Given that Season 3 was filmed between 2020 and 2021, are Beaux and Harry still together though? That's a secret they have yet to reveal. The two follow each other on Instagram and have left somewhat flirty comments on each other's recent posts. However, maybe they aren't allowed to disclose yet if they're still dating or not? We'll just have to wait and see if they decide to post their most up-to-date relationship status.
In the meantime, you can stream Too Hot to Handle Season 3 now on Netflix.