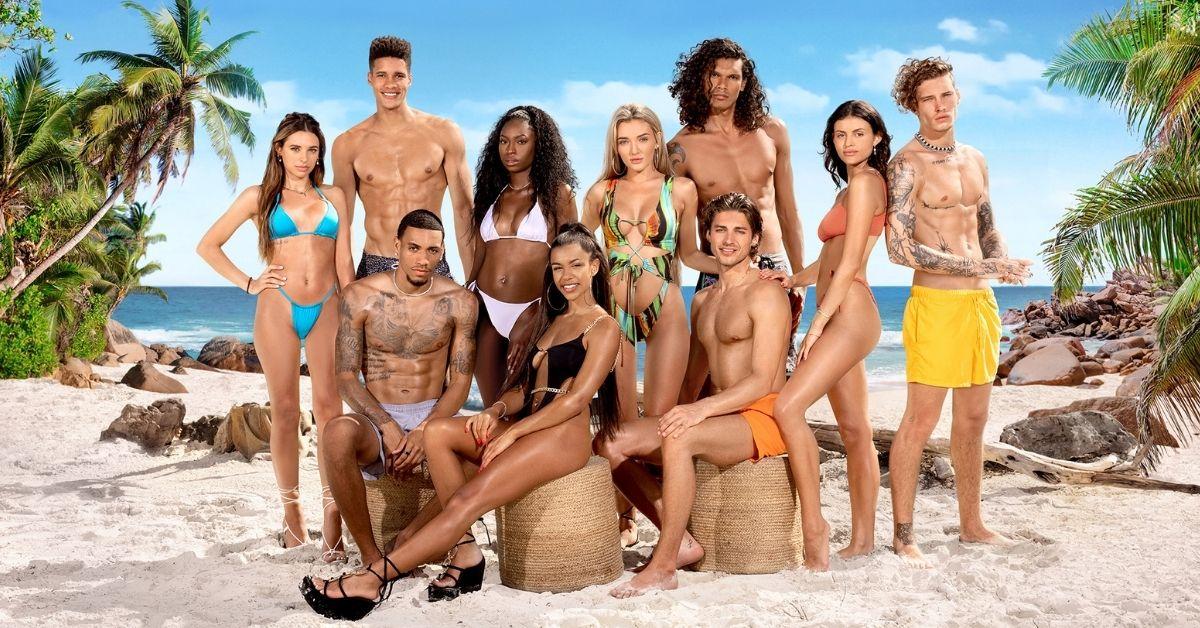 Netflix Just Unveiled the Cast for Season 3 'Too Hot to Handle,' and Naturally, Half of Them Happen to Be Models
It looks like Lana has a new slate of victims. Netflix just unveiled its cast members for Too Hot to Handle Season 3 and we just have one question for them: How does it feel to have gotten all the good genes?
This new batch of 10 singles is ridiculously good-looking. In fact, five of them identify as models.
Article continues below advertisement
But as they embark on their sexy vacay under the supervision of a virtual assistant that resembles an air freshener (sorry, Lana!), they'll be asked to abstain from any kind of sexual contact or self-gratification in order to form meaningful relationships with one another. Aww!
Will they be able to control themselves? Judging from the past two seasons, no. But the prize money has been upped this season.
Anyway, keep scrolling to meet/stalk/obsess over these smoke shows.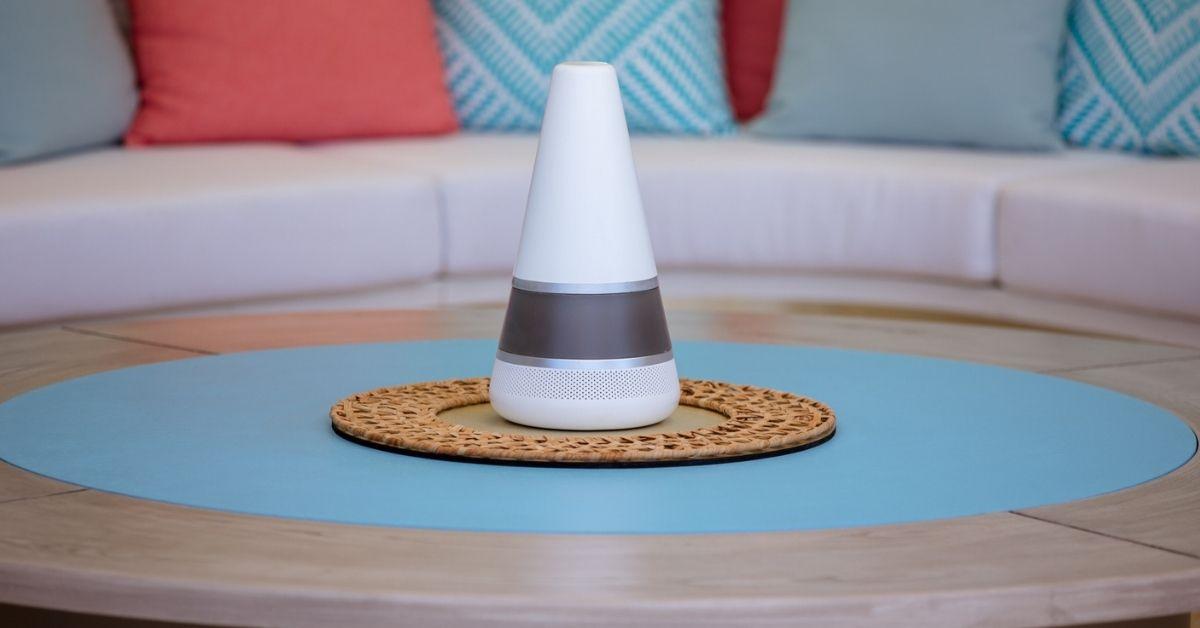 Article continues below advertisement