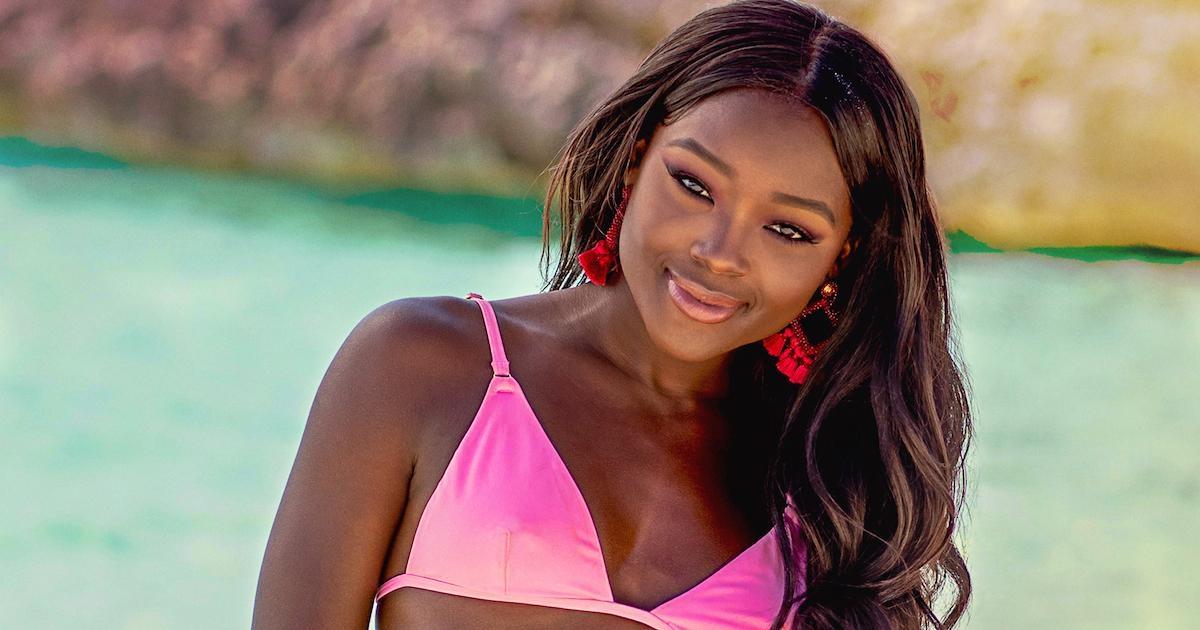 'Too Hot to Handle' Season 2 Star Melinda Melrose Reveals She's Dating This Co-Star
Spoiler alert: This article contains spoilers for Season 2 of Too Hot to Handle.
The final six episodes of Too Hot to Handle Season 2 dropped on Netflix on June 30, and while some viewers skipped ahead to find out who won the prize money, others are more interested in learning if any of the couples are still together.
As the show unfolded, two strong duos emerged: Melinda Melrose and Marvin Anthony, and Emily Miller and Cam Holmes.
Article continues below advertisement
These pairs ended up costing the other contestants a lot of money, as they were unable to keep their hands to themselves.
Marvin, who is from France, and Melinda, who lives in Brooklyn, may not have had distance on their side, but the two did choose to stay together when their time at the Turks and Caicos villa ended.
Now that the final episodes have come out, fans are wondering if Melinda and Marvin are still going strong as a couple.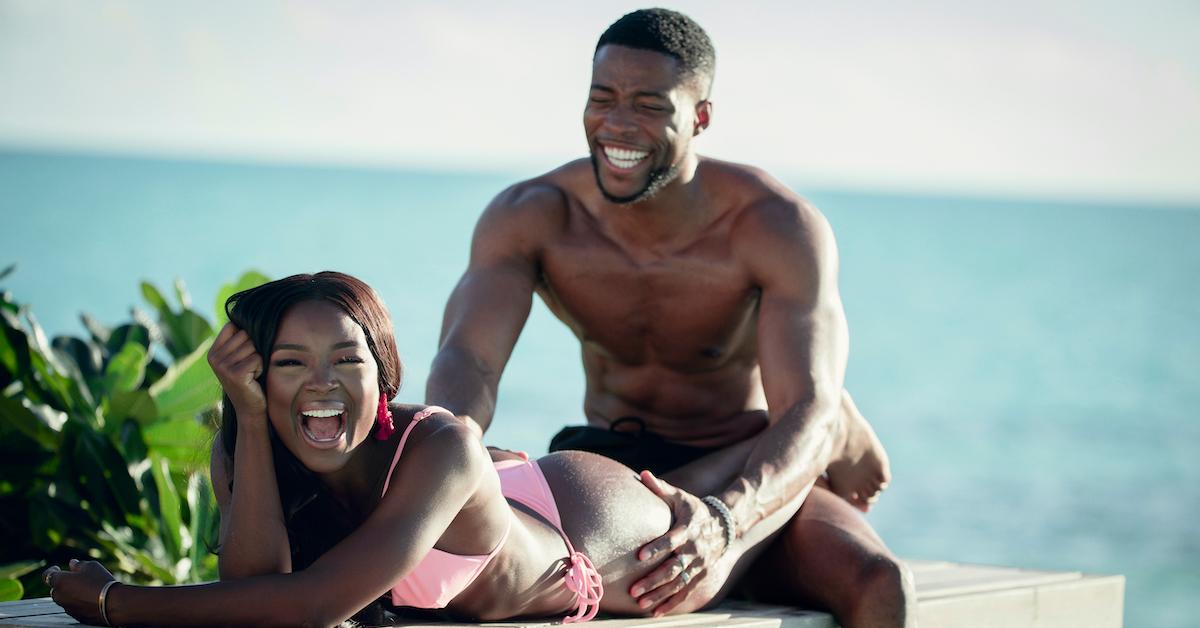 Article continues below advertisement
Marvin asked Melinda to be his girlfriend before the finale of 'Too Hot to Handle.'
In the penultimate episode of Season 2, before the singletons left the villa for good, Marvin and Melinda went on a romantic boat date.
The two admitted that they were falling for one another, and Marvin had an important thing to say to the Brooklyn resident.
"I want you to be my girlfriend," the Frenchman stated.
"I want you all to myself now!" Melinda exclaimed after she agreed to be official with Marvin.
Because the two live in different countries, fans have wondered if Melinda and Marvin stayed together after the show.
Article continues below advertisement
Are Marvin and Melinda still together from 'Too Hot to Handle' Season 2?
Marvin had previously left flirty comments all over Melinda's Instagram page, which had many convinced that they are boyfriend and girlfriend.
On June 15, the model confirmed that she would be participating in the second season of the Netflix show.
"OH OUI OUI," the 26-year-old replied in the comments.
Article continues below advertisement
When Melinda posted her THTH introduction video on Instagram, Marvin wrote, "Sheeeeeesh. Queen."
However, it seems their romance did not last post-show. Since the two are from different countries, it wasn't easy to see each other at the height of the coronavirus pandemic, and that took a toll on their relationship.
When they attempted to reunite in Mexico, Melinda revealed during the reunion that Marvin ghosted her after a fight, and the two never went on the vacation.
After their relationship fizzled, Melinda confirmed that she's dating another THTH alum, Peter Vigilante. The two confirmed they are indeed an item in a series of Instagram snaps.
Article continues below advertisement
We wonder how Marvin feels about the new couple.
The first two seasons of Too Hot to Handle are available to stream on Netflix now.