'Too Hot to Handle' Is the Netflix Dating Show You May Need a Cold Shower After
Too Hot to Handle' Season 2 is a hit among new and old fans, and after powering through all 10 episodes, viewers will be wondering if there will be a Season 3.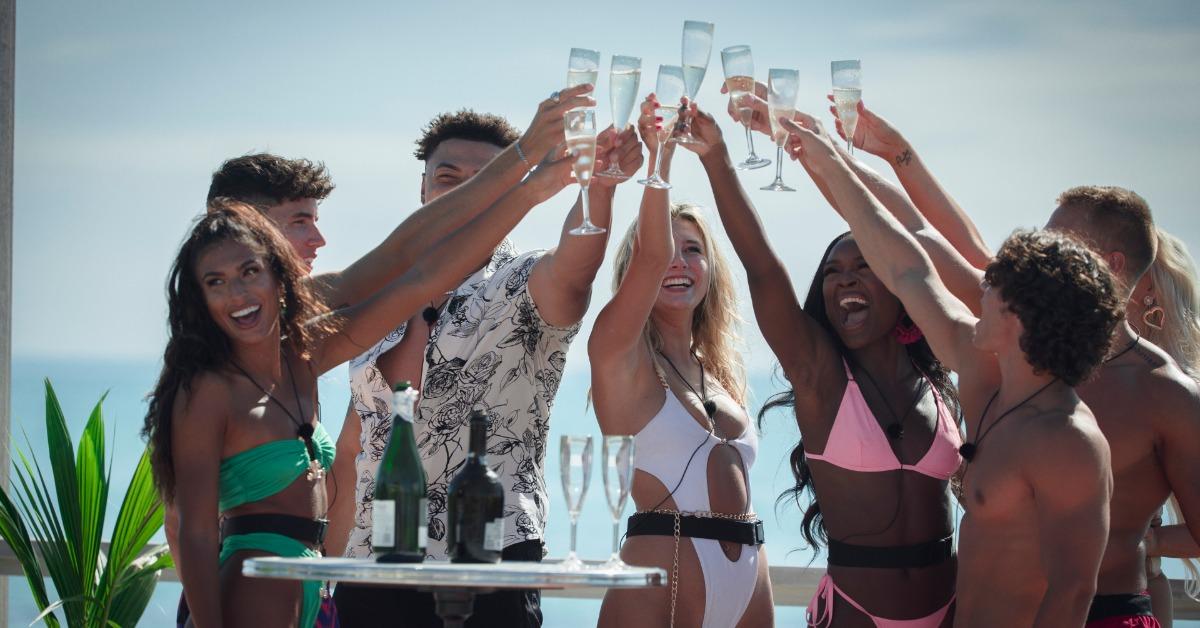 The ink is barely dry on the Season 2 Too Hot to Handle cast's NDAs and already, fans are dying to know if there will be a Season 3. It's only natural, after powering through the season, to want more than what Netflix doled out in the second season of the truly unique reality dating show.
Article continues below advertisement
Like the season before it, Season 2 of Too Hot to Handle features a group of sexy singles who believe they've been cast on a dating show wherein all they have to do is hook up, cause drama, and hopefully leave with a little extra pocket change.
As they're informed that this isn't the case at all, they all act appropriately for a handful of people who have just been told they are not allowed to have sex all season long, lest they forego a good chunk of the collective monetary prize.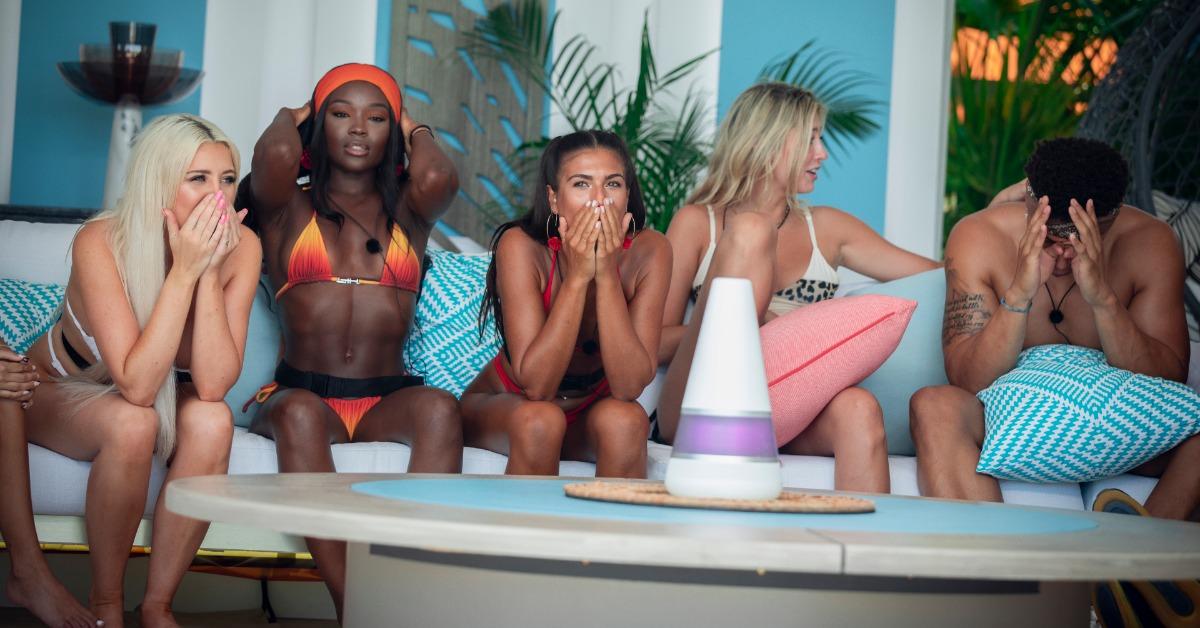 Article continues below advertisement
The premise of the series is that the cast must choose to connect with their romantic interests on a deeper level. If everyone can abstain from kissing, sex, and everything in between, then they stand to share the $100,000 prize. For every infraction, however, more money is taken from the pot.
So, will there be a Season 3 of 'Too Hot to Handle'?
Even before Season 2 of Too Hot to Handle premiered on Netflix, Season 3 was green-lit. Talk about Netflix having faith in 20-something singles who want to spend a few weeks at a resort for free and maybe, possibly, hook up with other people.
In January 2021, Netflix vice president of unscripted and documentary series Brandon Riegg told Variety that Season 3 had already begun filming.
Article continues below advertisement
Brandon told the outlet that Netflix was "thrilled" to bring the series back and that "after the world fell in love with the hilarious antics of Season 1," the idea was to make sure fans didn't have to wait long for the subsequent seasons.
As it stands, Too Hot to Handle was renewed for two seasons right away following the success of Season 1.
Article continues below advertisement
'Too Hot to Handle' Season 2 was filmed during the pandemic.
The inaugural season of Too Hot to Handle was filmed in 2019 and released upon the world in 2020. In September 2020, Season 2 began filming before contestants had any suspicions that they might be cast in the Netflix reality show that takes finding your match to a whole other level. Instead, they were given a fake show title to trick them beforehand.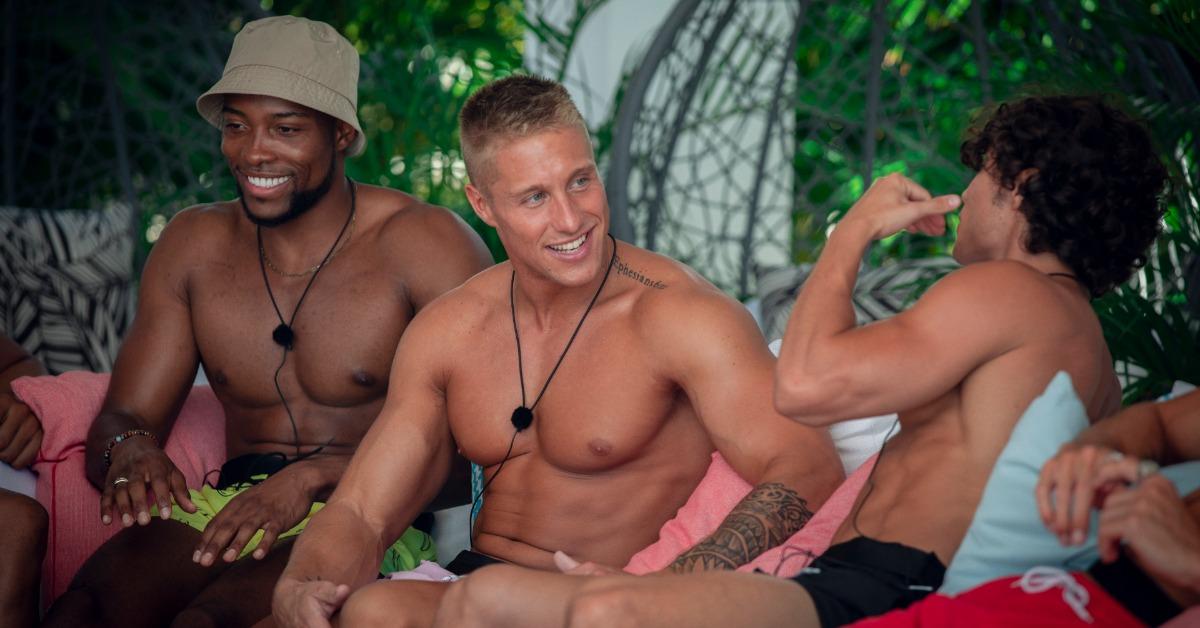 Article continues below advertisement
Following the first season, contestant Francesca Farago told Cosmopolitan that she and the other cast members weren't told what show they were on right away.
"I was actually messaged by a member of production to go on the show, and I didn't really know necessarily what it was about," she explained. "I just knew that it was an opportunity to meet attractive people."
Does the 'Too Hot to Handle' cast get paid?
It's no secret that some reality shows, even those in which cast members are there to win prize money, pay their contestants some kind of stipend. Like the contestants on Big Brother, for example, who are reported to make a stipend of at least $1,000 for every week they're in the house.
But Season 1Too Hot to Handle contestant Bryce Hirschberg told the Hollywood Raw podcast that he wasn't paid anything except a share of the prize money.
Watch Too Hot to Handle on Netflix.