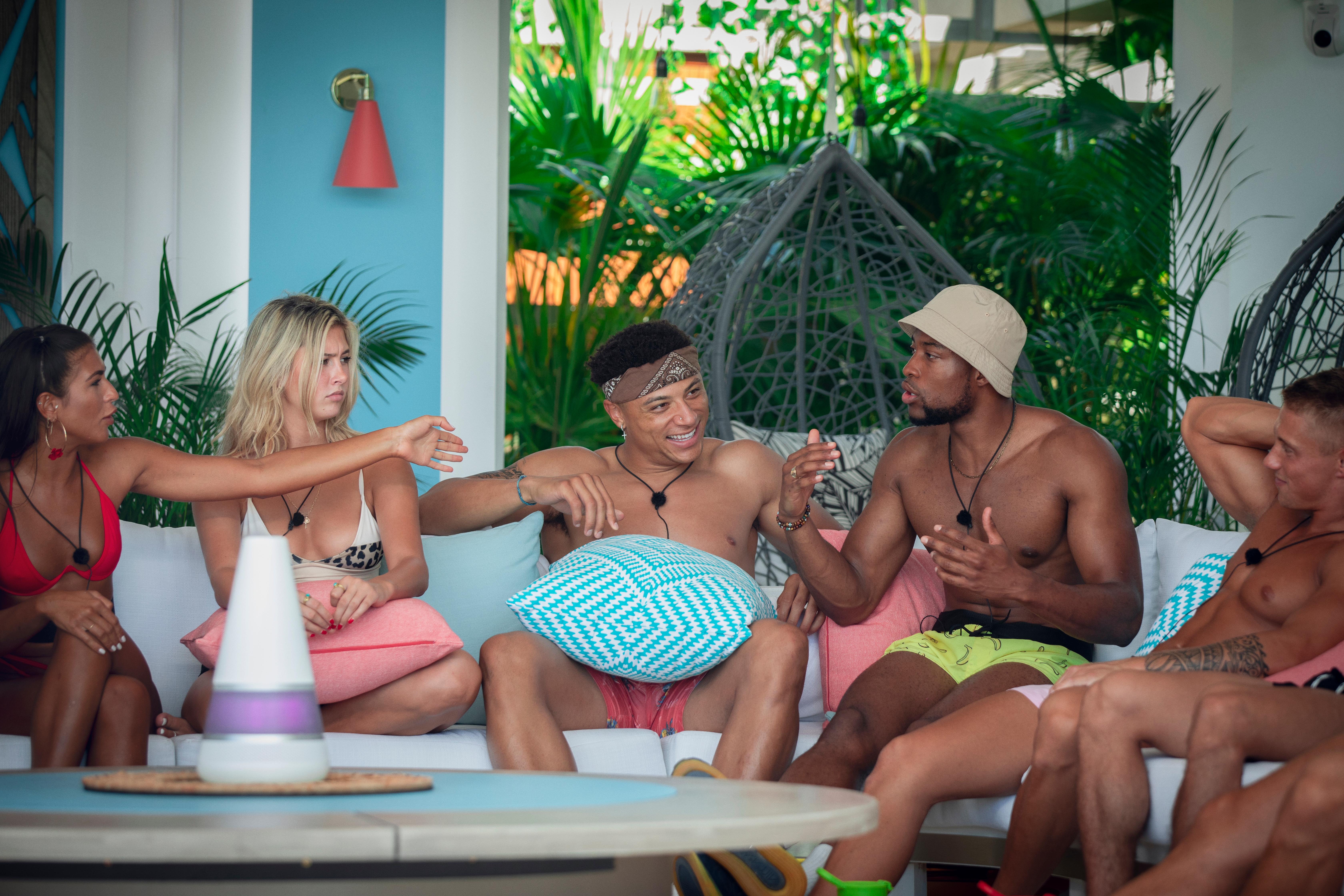 Are Any of the Couples From 'Too Hot to Handle' Season 2 Still Together? (SPOILERS)
Spoiler alert: Spoilers for the Too Hot to Handle Season 2 finale ahead!
The Too Hot to Handle Season 2 finale dropped on Netflix today, leaving viewers with a twist: Only one contestant would be leaving with the prize. Lana then announced Marvin Anthony, Carly Lawrence, and Cam Homes were in the running. In case one twist wasn't enough, there was yet another! The contestants were the ones who got to vote who they wanted as a winner. And the group chose Marvin.
Article continues below advertisement
If you've finished the finale and want to know who's actually still together after the Too Hot to Handle season ended, read on.
Who is still together from 'Too Hot to Handle Season 2'?
While we can't confirm who's actually together or not from Too Hot to Handle Season 2, social media has given us some clues. We likely won't find out which couples are actually together until they actually confirm in interviews, or post photo evidence on Instagram. They've likely been instructed not to, as to not spoil the finale for everyone watching the show. There's also probably something in their contract that forbids them to share.
Article continues below advertisement
Marvin Anthony and Melinda Melrose
By the show's finale, Marvin asked Melinda if she wanted to be his girlfriend, and the last we know is that they made plans for him to visit her in NYC, and her to come to Paris. Are they still officially together? We don't actually know, but apparently, they've liked a couple of each other's posts on Instagram and left some flirty comments. It's not proof, but it's...something.
Cam Holmes and Emily Miller
Cam and Emily were super into each other, and could barely keep their hands off each other. They kissed a little too often, which meant they were disqualified from winning the $100,000 cash prize. Of course, Too Hot to Handle threw some curveballs in there. Christina was introduced to "tempt" Cam, and this drove a wedge between Cam and Emily. Not for long though! They're together by the end of the show, but we have no idea whether they're together in real life.
Article continues below advertisement
The only clue we have is that they follow each other on Instagram, plus a few flirty comments.
Carly Lawrence and Joey Joy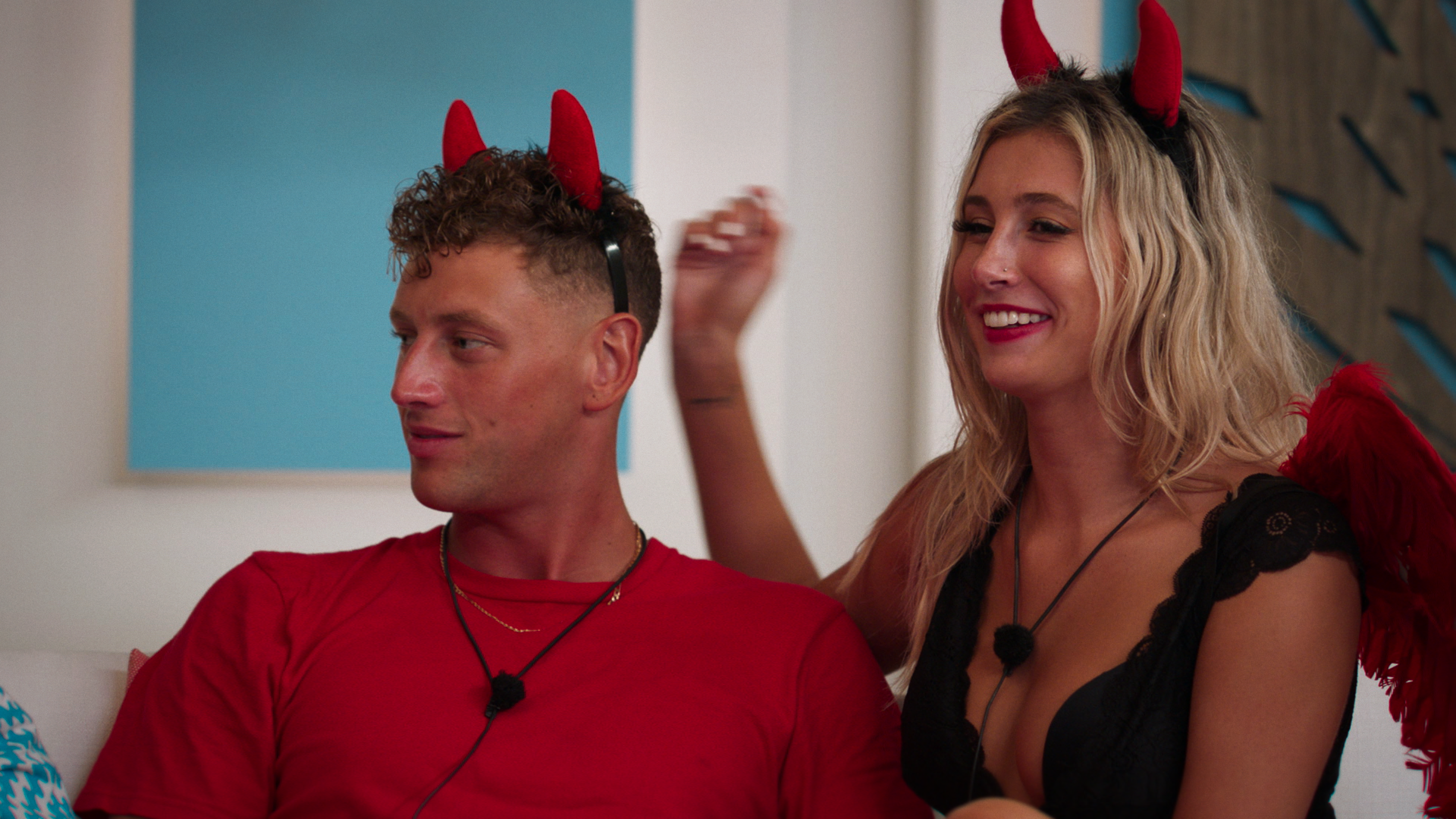 Carly and Joey got together after her split from Chase DeMoor. While Carly and Joey seemed to be as solid as ever toward the end of the show, it's unclear if they're still dating now. It looks like Carly and Joey follow each other on Instagram, but they don't interact often. However, she did post an Instagram story saying, "When ur just sitting there getting shouted at for kissing Joey but all u can think about is doing it again."
Article continues below advertisement
Joey reposted it, and he also reposted an Instagram story that showed videos of him and Carly kissing on the show. However, this could be considered as promo for the show. One other telling clue is that Carly had spent a few weeks in Miami on vacation, and Miami is actually Joey's hometown. In fact, Carly has been spending a lot of time in Miami (she was there on New Year's Eve and sometime in February).
Too Hot to Handle Season 2 is streaming on Netflix.