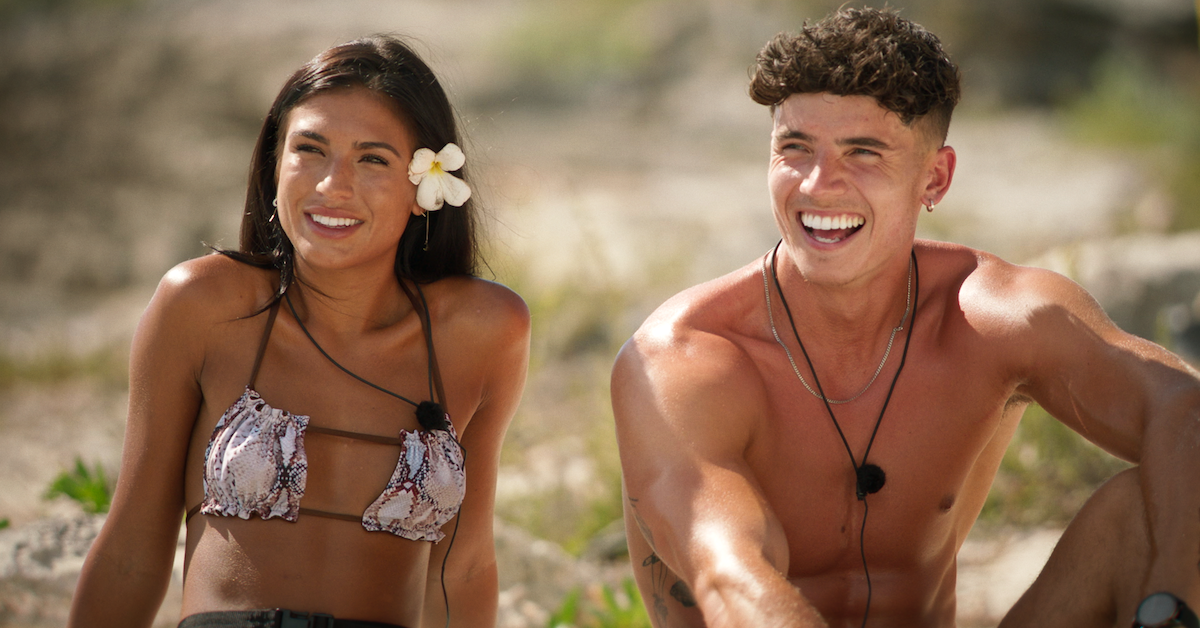 Are Emily Miller and Cam Holmes Still Together from 'Too Hot to Handle' Season 2?
SPOILERS for Season 2 of Too Hot to Handle are ahead.
Though one the goals on Too Hot to Handle is for the contestants to keep most of the $100,000 prize pool in tact by avoiding temptation, another is to find love. When Season 2 of the hit Netflix series commenced at a luxury villa retreat in Turks and Caicos, the 10 singletons weren't aware that they were starring on Too Hot to Handle — they thought that any and all physical touching would be allowed.
Article continues below advertisement
Almost immediately after they met, before they knew what show they were really on, Cam Holmes and Emily Miller forged a deep connection.
As the show progressed, Emily and Cam often failed to keep their hands to themselves, and they cost the other competitors a lot of the prize money.
Now that the final six episodes of Season 2 have dropped, fans are wondering if it was all worth it. Are Cam and Emily still together?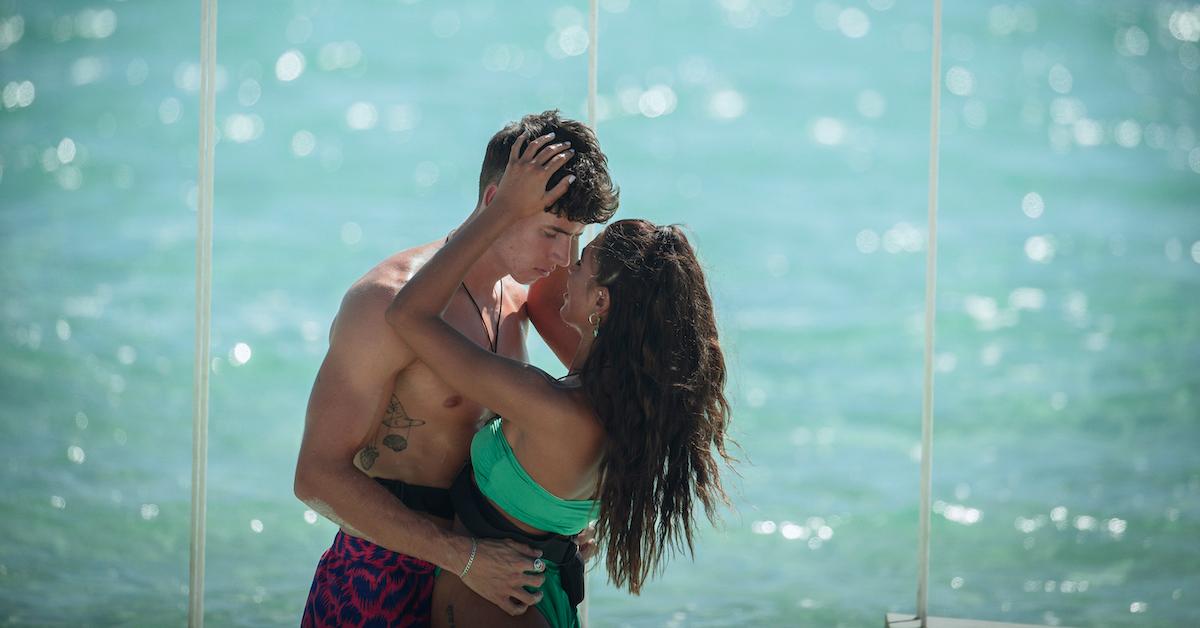 Article continues below advertisement
Are Cam and Emily still together from 'Too Hot to Handle?'
While Emily and Cam quickly became one of the strongest couples in the villa on Season 2, the two were definitely tested. In the fourth episode, "Resist Everything... Except Temptation," Artificial Intelligence host Lana let two new additions arrive: Christina Carmela and Robert Van Tromp (and two of the original contestants ultimately left in the next episode).
Cam and Christina wasted no time with getting to know one another, which proved to be an issue with Emily. The 24-year-old later apologized to Emily, and she agreed to give him a "second chance."
That wasn't the only roadblock that the pair would deal with, however. Cam later acknowledged that he wasn't sure how to deal with his feelings for Emily and that he was concerned that his head would continue to turn. Tabitha Clifft, an even later addition to the cast, invited Cam to take a shower with her.
Article continues below advertisement
Though Cam did say no, Emily still wasn't pleased when he broke the news to her over a romantic dinner date. The model recovered the date by asking Emily to be his girlfriend.
In the finale episode, Cam took things one step further and he told Emily that he loved her.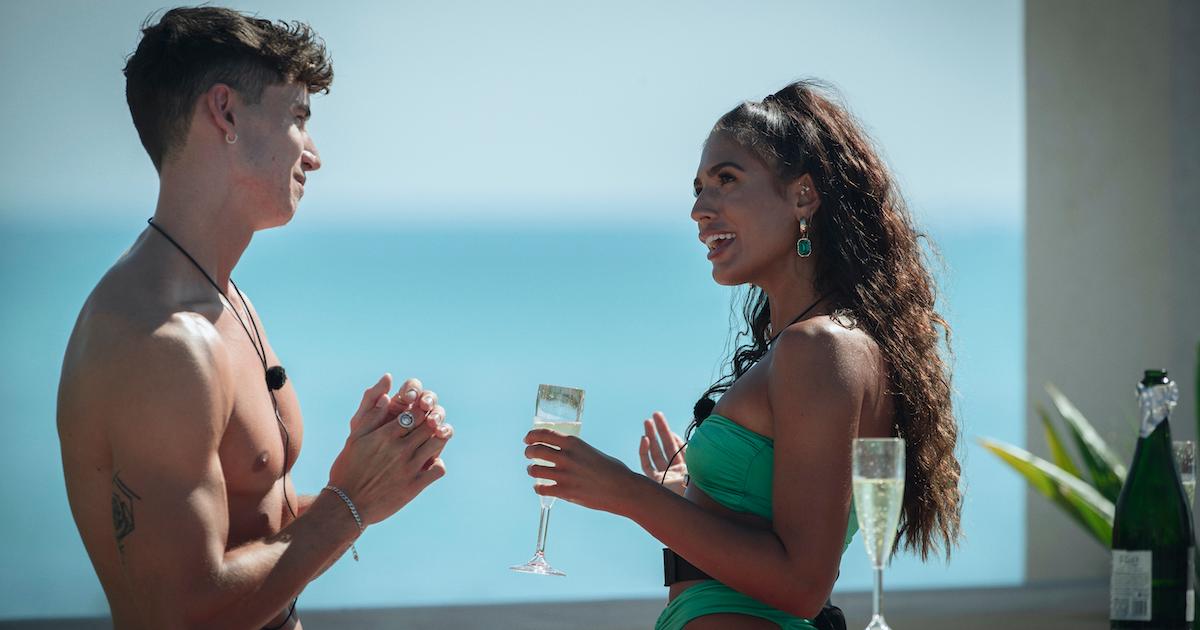 Article continues below advertisement
"I cannot believe that this Welsh player bad boy has now just told me he loves me," Emily said in her confessional at the end of the season. "What has Lana done to us?"
The two have yet to officially reveal their post-show relationship status, but they've both been leaving flirt comments on one another's Instagram posts.
Who won 'Too Hot to Handle' Season 2?
Unlike Season 1, the latest Too Hot to Handle contestants did not get to split whatever was left of the prize money. Instead, in the finale, Lana chose the three stars who had grown the most during their time in the villa.
Carly Lawrence, Marvin Anthony, and Cam were selected as the final three. Lana announced that there was $55,000 remaining, and then she shared the final twist: the other contestants would be voting for the winner.
Article continues below advertisement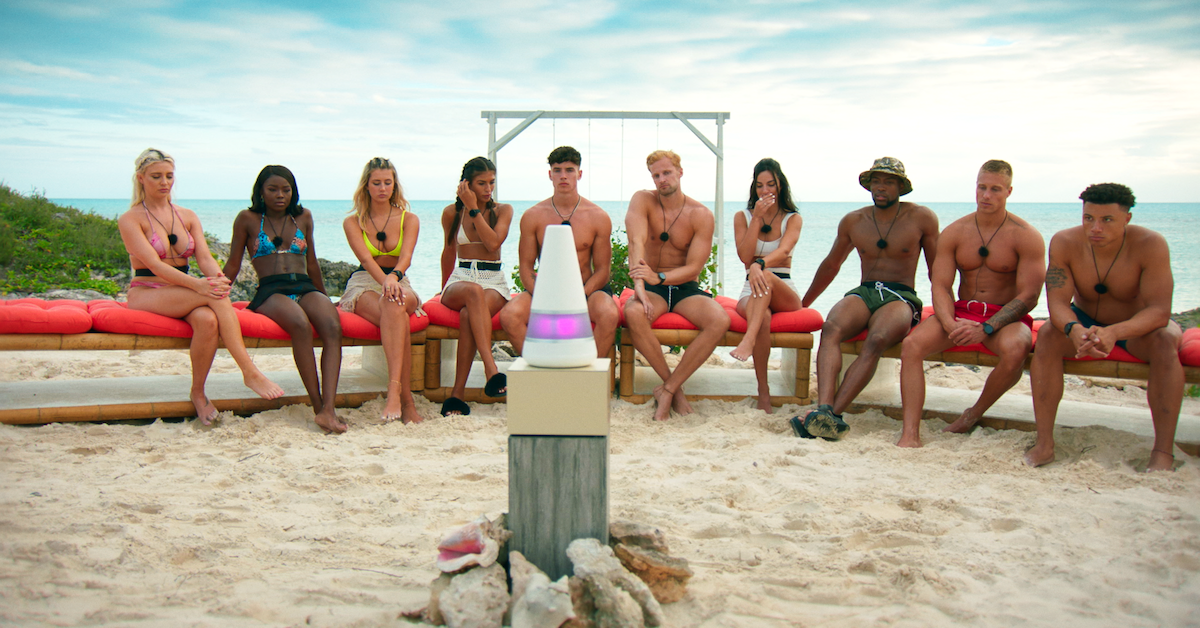 In the end, Marvin secured the majority of the votes, and he was declared to be the Season 2 winner.
Though Cam didn't walk away with the money, it does appear as if he left with love.
The first two seasons of Too Hot to Handle are available to stream on Netflix now.