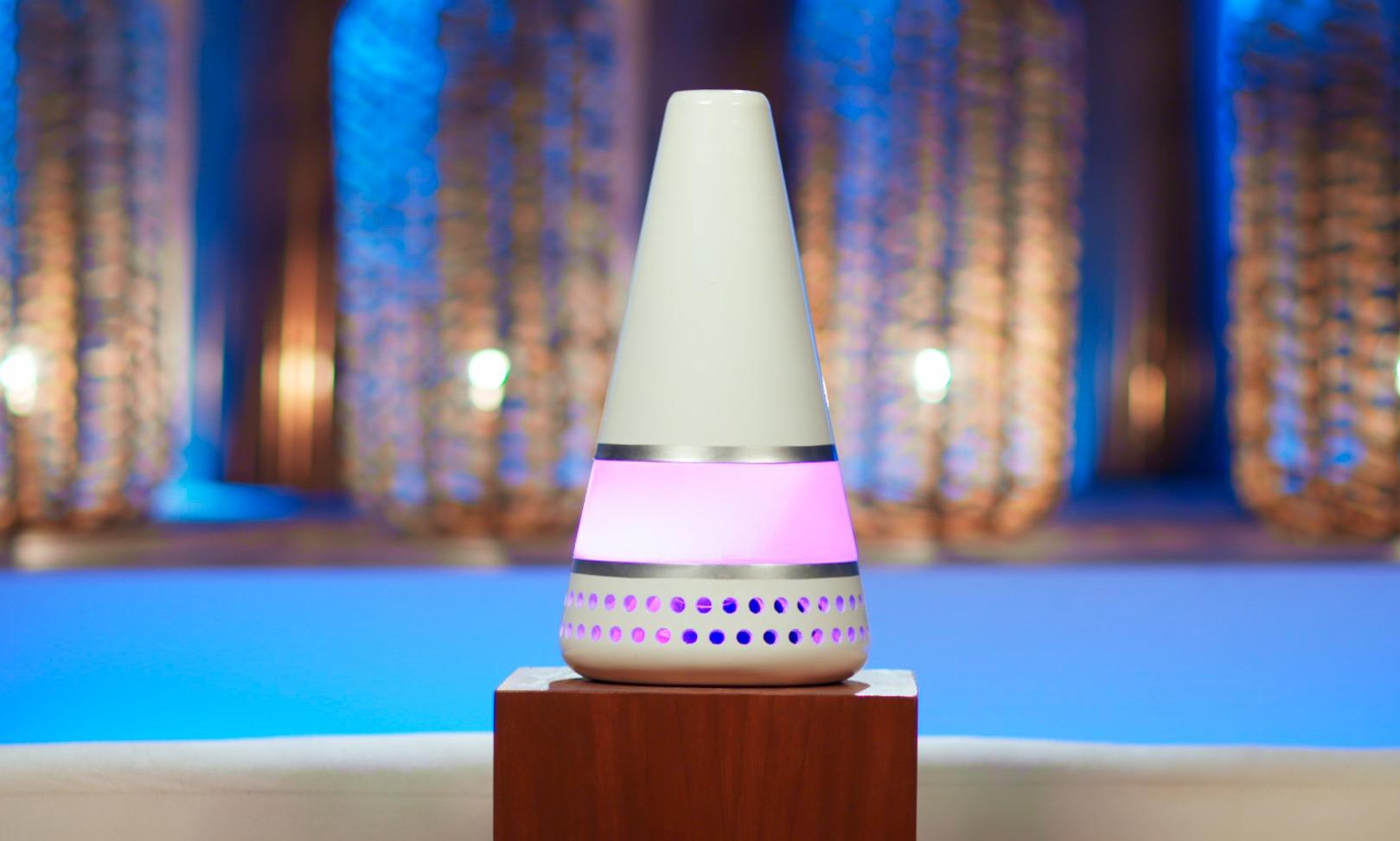 Lana Is Everyone's Favorite Thing About Netflix's 'Too Hot to Handle'
More often than not, reality dating shows come with hosts that guide the contestants along and help viewers make sense of what's going on. For Netflix's reality dating show, Too Hot to Handle, the group of singles is led by a snarky narrator they don't get to hear and an AI type of device called Lana. And, surprisingly, Lana is who some fans are curious about the most.
Article continues below advertisement
She keeps the contestants (mostly) celibate and readily calls them out for getting too fresh with each other, thereby causing the prize money to gradually dwindle down. Lana is also there to help them see the value in dating each other to get to a deeper connection than just the physical side of things. And, according to the show's creators, she is more than just Netflix's very own Alexa.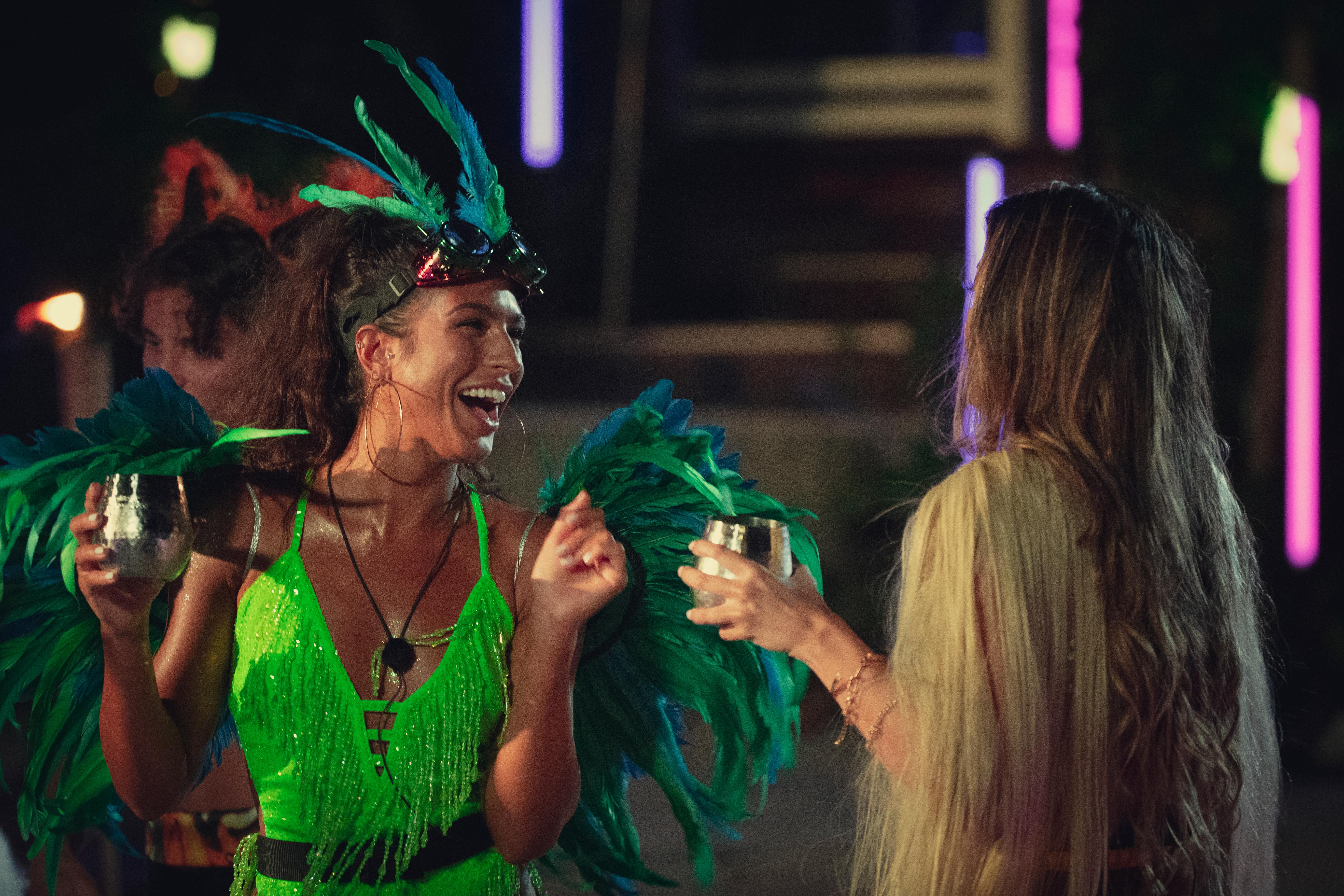 Article continues below advertisement
Who voices Lana on 'Too Hot to Handle'?
According to IMDb, the Too Hot to Handle narrator is an actress and writer by the name of Desiree Burch. Lana, on the other hand, isn't credited for the series, which makes sense, given who the voice behind the Netflix-created AI probably is. While no one from the show has come out to explain who voices Lana, that's probably because she is likely voiced by a team of producers.
Capital FM reports that producers come up with a script for Lana, which is then recited back to the contestants through a digital voice. If it's true, then it's not unlike the system in place for one of Netflix's other reality shows, The Circle.
Creator Tim Harcourt told Vulture that there's a control room of producers who take down what contestants say and dictate it for The Circle. So it's definitely not out of the realm of possibilities for a similar technology to be behind Lana.
Article continues below advertisement
Article continues below advertisement
Lana is supposed to be 'Too Hot to Handle's take on Amazon's Alexa.
Not surprisingly, Lana is basically Too Hot to Handle's take on an Amazon Alexa device. In this digital age, where so many households have an Alexa to aid them in grocery shopping and even entertaining, it makes sense for the young singles on Too Hot to Handle to be guided by a similar device in all aspects of their romances.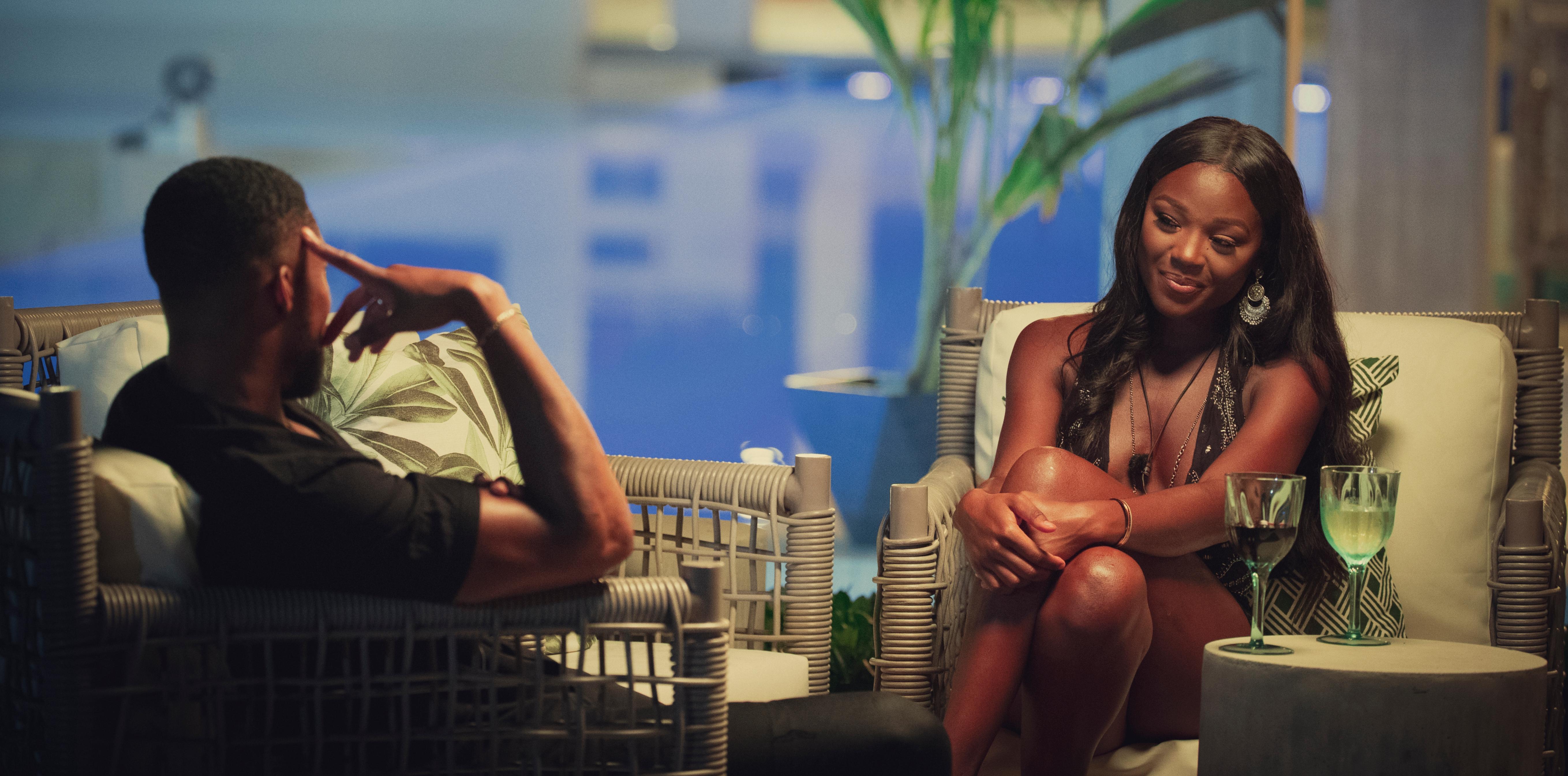 Article continues below advertisement
Too Hot to Handle creator Louise Peet told OprahMag.com that Lana was meant to be there for the contestants while being the eyes and ears for producers at the same time.
"We think of Lana as Mary Poppins meets Ellen DeGeneres," Louise said. "She's also a bit of a super nanny as well." She added that Lana was meant to guide contestants as well as scold them and that for the contestants, "Lana was their love guru, Lana was their guidance, Lana was their friend."
Lana is really just what would happen if your Google Home could judge you every day (a terrifying thought, really).
You can enjoy Lana's celibacy policing on Season 4 of Too Hot to Handle, now streaming exclusively on Netflix.