Who Is Still Together From 'Too Hot to Handle' Season 3? (SPOILERS)
'Too Hot to Handle' Season 3 is officially upon us. And naturally, viewers are ready to meet the singles and find out who is still together post-show.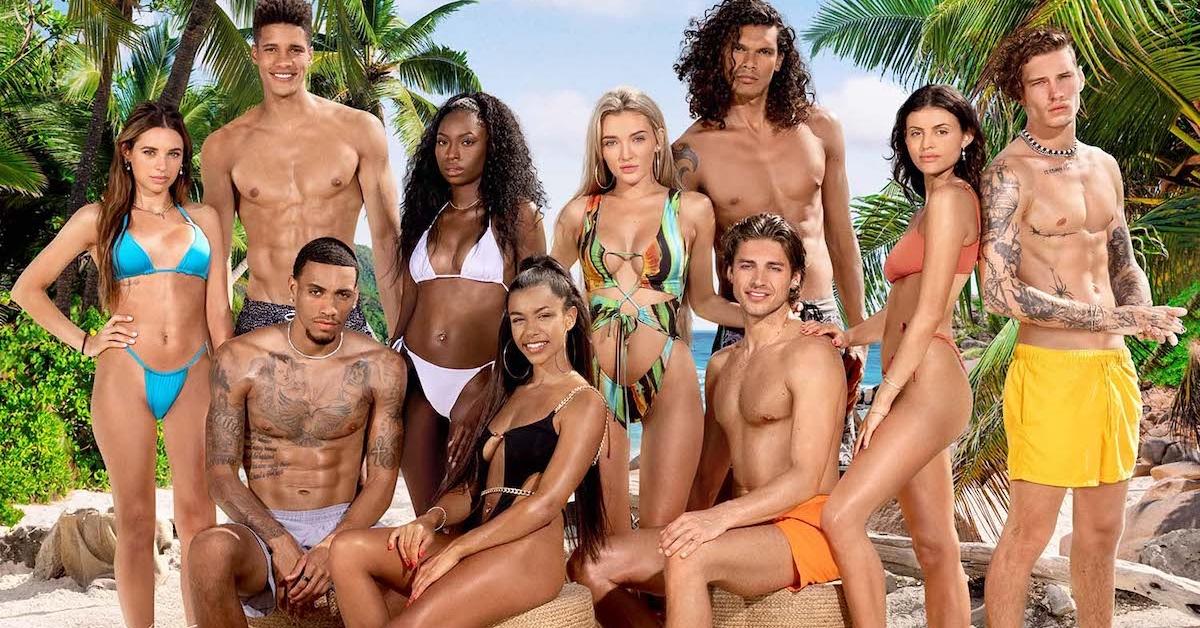 Spoiler alert: This article contains spoilers for Too Hot to Handle Season 3.
Ladies and gentlemen, Netflix's Too Hot to Handle Season 3 has officially landed on the streaming platform. Over its first two seasons, we've watched in delight as a group of sexy men and women singles set out to find love — all without any intimate contact. For some people, this rule is a breeze to follow, but others found themselves succumbing to their desires. And as a result, the group will see a dip in their cash prize.
Article continues below advertisement
The stakes are high on Too Hot to Handle. With the chance of hooking up or finding a lasting connection in the balance, the cast is determined to seize the opportunity. And since a loving relationship is the ultimate goal, viewers are wondering which cast members have walked off into the sunset as a couple. So, who is still together from Too Hot to Handle Season 3? Here's what we know.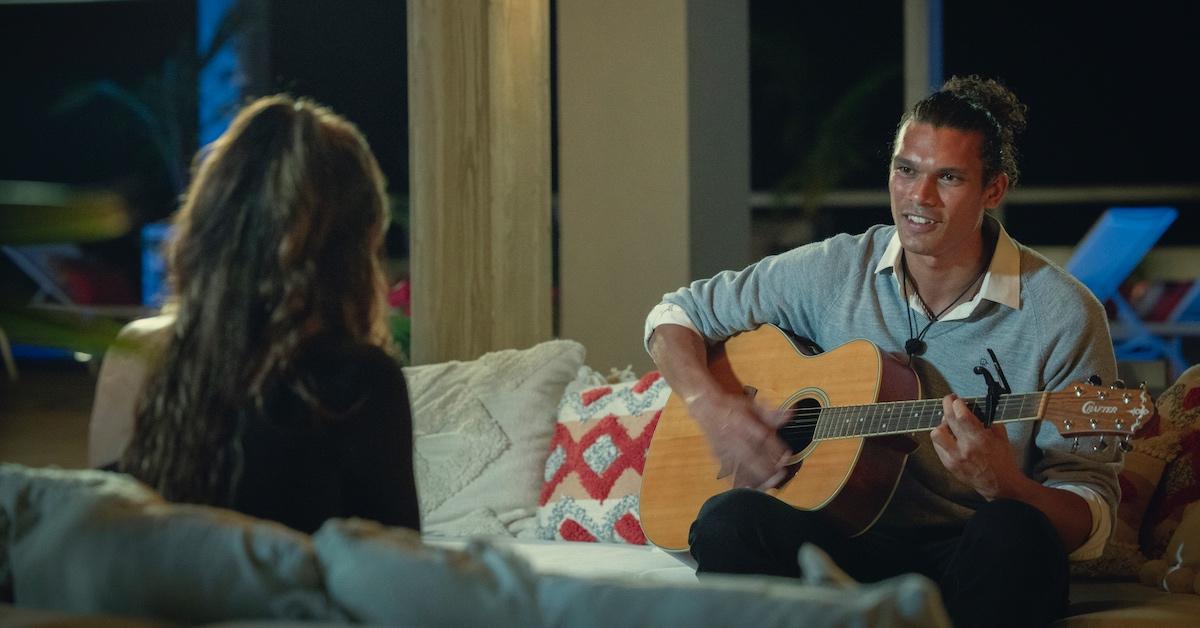 Article continues below advertisement
It appears that two couples left the retreat together on 'Too Hot to Handle' this season, but there is no clear indication about their status post-show.
For folks who have already binge-watched the show, you likely know that Season 3 was no different from the past with its share of hookups and new relationships being explored. And it appears that the following couples left the show together: Holly and Nathan and Harry and Beaux.
Holly and Nathan were extremely problematic from the get-go. Not only do the pair break many of Lana's rules, they also nearly cost the cast half of the $200,000 cash prize. Yikes! And while the couple did not win the cash prize, fans are assuming that they're still an in item.
For starters, Holly's Instagram Stories shows her and Nathan hanging out with one another. Not to mention, she also posted a TikTok video of the pair together. So, it's safe to say that they're still locked in with one another.
Article continues below advertisement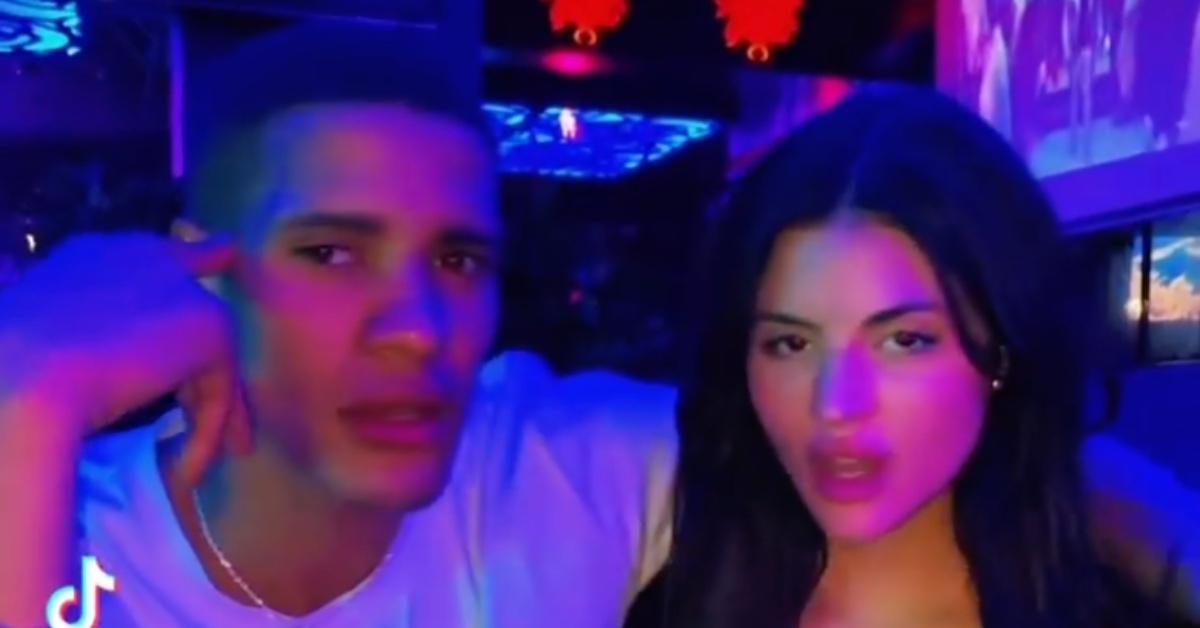 As for Harry and Beaux, this pair was one of the more likable couples from the season. After all, Beaux first encouraged Harry to pursue Georgia. However, things didn't pan out and the pair later realized that they have feelings for one another. It led to the them being able to share a kiss and the rest was history.
Article continues below advertisement
However, the two seem to be keeping the public in suspense. In an interview with Express, they teased their relationship status.
"You'll have to wait and see, won't you?" Harry told the outlet. "We're in a good place and we're in contact every day, so..."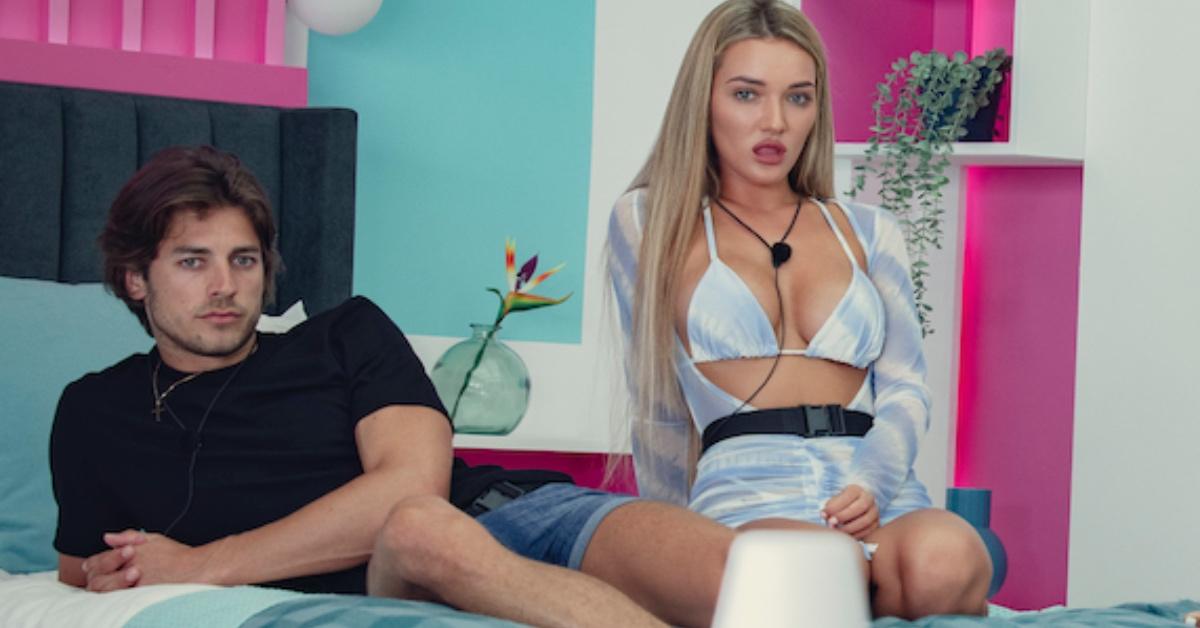 Article continues below advertisement
Beaux also kept the details to a minimum but shared that she is very happy.
"I'm not going to spoil it for everyone but I'm really happy, let's just say that," Beaux told the outlet. "I think we're both in a brilliant place."
When will the 'Too Hot to Handle' Season 3 cast be able to go public with their relationships?
While most viewers would hope that the cast would immediately go social media official with their partners, it appears that there is a firm rule in place and with good reason. For starters, revealing relationships can spoil the season before it's available to stream. And spoilers are the one thing that showrunners hate most.
Article continues below advertisement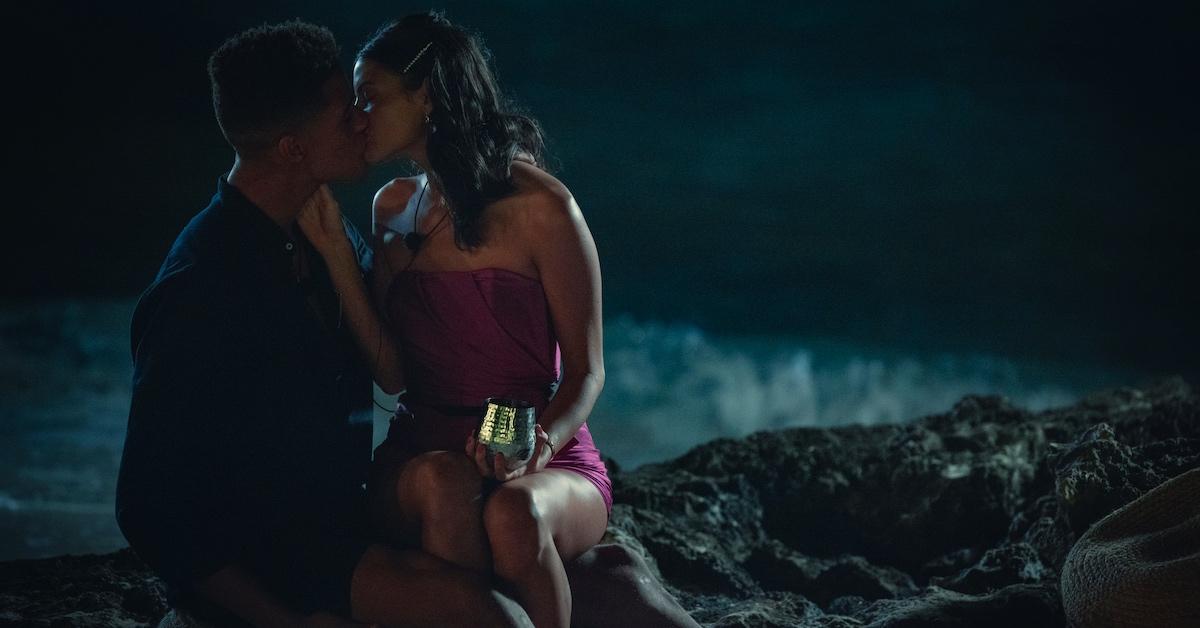 According to Hidden Remote, Netflix reportedly asks the couples to keep their relationships under wraps at least one week after the season premieres. But as you can see, Nathan and Holly are clearly dancing to the beat of their own drum.
Even though some of us are still left in suspense, we sincerely wish all the couples the very best post-show.
Too Hot to Handle Season 3 is currently availabel to stream on Netflix.