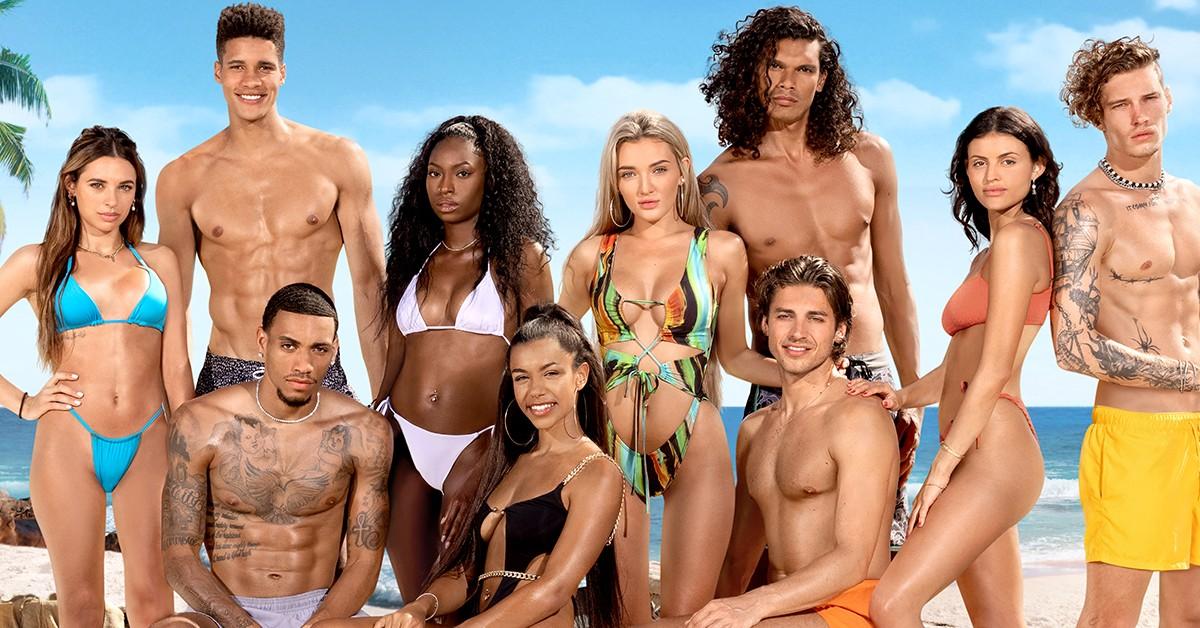 When Was Season 3 of 'Too Hot To Handle' Filmed? Was There Any Break After Season 2?
By Katherine Stinson

Jan. 18 2022, Published 6:51 p.m. ET
A group of sexy and single men and women spend weeks together on a hot beach for the chance to win 200 grand. The catch? They can't get intimate with each other in any way, shape, or form. (Not even a kiss is allowed!) Welcome back to the Netflix reality series Too Hot to Handle. The third season drops on the platform on Jan. 19, 2022.
Article continues below advertisement
Given that Season 2 of Too Hot to Handle premiered in June 2021, it's understandable to wonder when the production team found the time to film a third season, particularly amid the ever-changing COVID-19–related travel restrictions worldwide. We've got the juicy details for you here, so keep scrolling!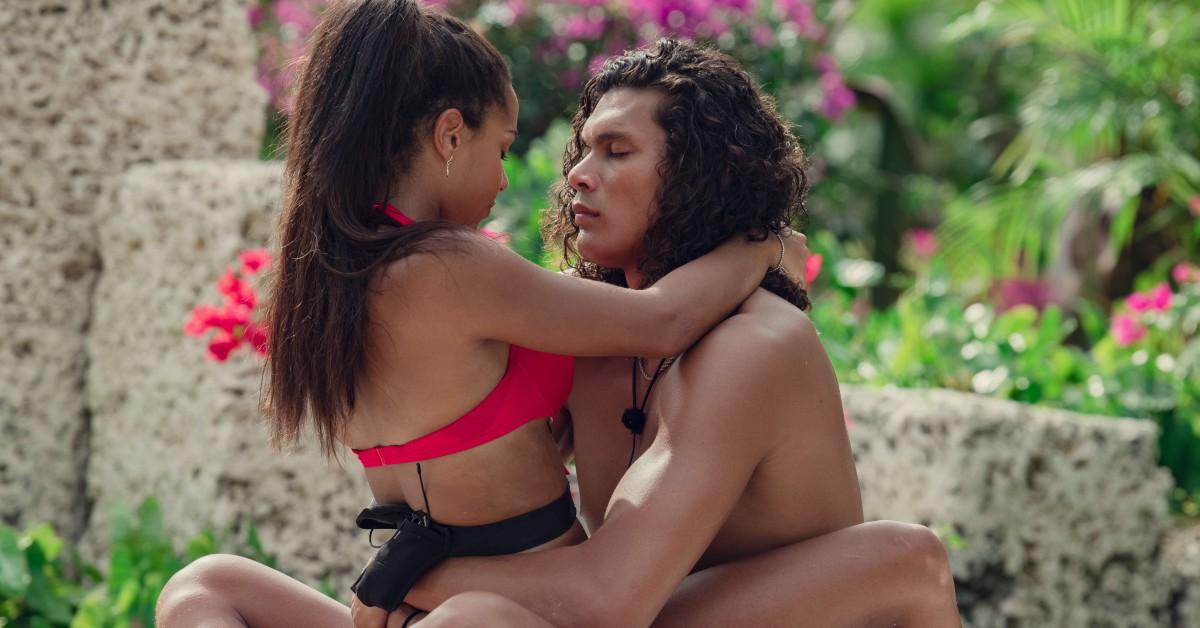 Article continues below advertisement
Season 3 of 'Too Hot to Handle' was filmed back-to-back with Season 2.
Although it hasn't been officially confirmed by Netflix, multiple sources (including Screen Rant and Vulture) have noted that Seasons 2 and 3 of Too Hot to Handle were reportedly filmed back to back, in secret, on the Turks and Caicos islands. (Season 1 was filmed in Punta Mita, Mexico.) Given that Netflix ordered a third season of Too Hot To Handle ahead of the Season 2 premiere, it would make sense that they'd film two seasons back-to-back!
Variety also corroborated the back-to-back filming statement, noting that sources told them in January 2021 that filming had been going on for months by that point. So if Season 2 premiered back in June 2021, then we think it'd be safe to assume filming for the third season took place in late 2020/early 2021? (The exact dates have never been officially verified.) The Season 3 cast comprises of 10 new fresh faces from the USA, the U.K., Australia, and South Africa. Everyone's favorite A.I. — Lana — is back too.
Article continues below advertisement
How many episodes will there be in Season 3? Season 3 contestants will have 10 episodes to try to keep their eyes on the real prize: that 200 grand! (Oh, and meaningful, romantic relationships that aren't purely based on lust as well, we suppose.) Per a report from Radio Times, all 10 episodes of Season 3 will be available to stream on Jan. 19, 2022. Say goodbye to your weekend!
Article continues below advertisement
Contestants on 'Too Hot to Handle' Seasons 2 and 3 thought they were chosen to be on 'Parties in Paradise.'
Per the same Variety report, contestants for Seasons 2 and 3 of Too Hot to Handle thought they had been accepted for a role on a show called Parties in Paradise. Netflix production made that show name up in order to avoid spoilers leaking for Seasons 2 and 3 of Too Hot To Handle, due to the fact that Season 1 was a massive success with viewers. (And hey, we can't blame them for wanting to keep things under wraps and spoiler-free!)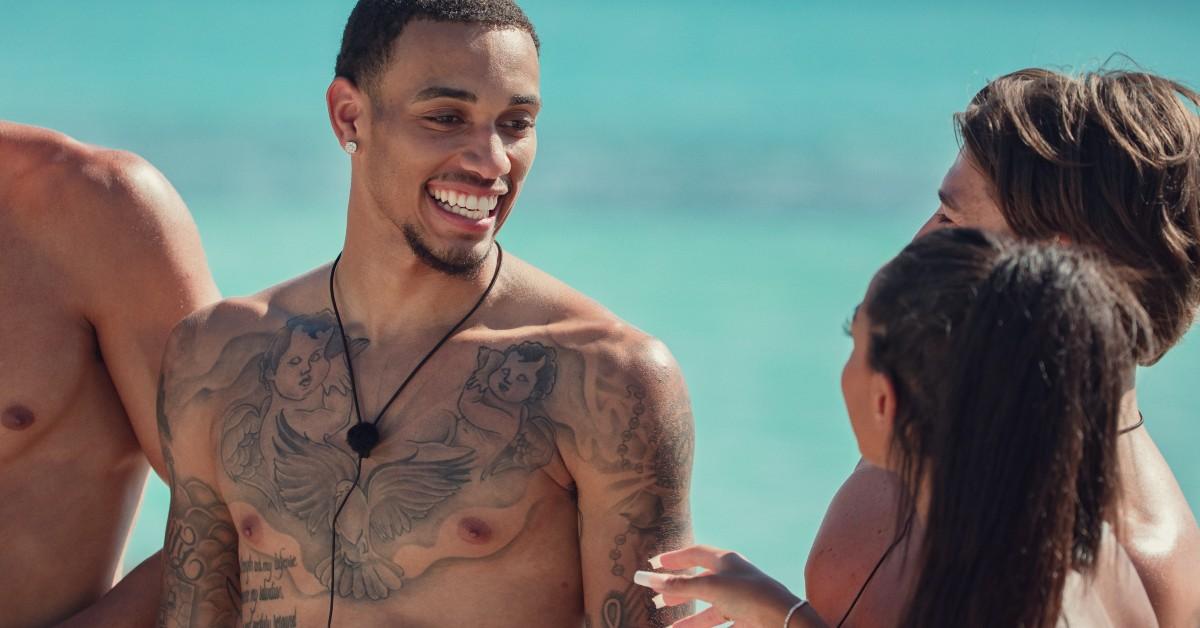 For anyone who hasn't watched Too Hot to Handle yet, there's one more catch we forgot to mention. Prize money gets deducted from the 200 grand starting point anytime contestants are caught breaking the rules by engaging in any action that's rated PG-13 or higher! How long can these contestants last? Find out when Season 3 of Too Hot to Handle drops on Netflix on Jan. 19, 2022.