Is Anyone From 'Too Hot to Handle' Season 2 in Season 3? Let's Discuss
Fans of 'Too Hot to Handle' are excited about Season 3, but are any cast members from Season 2 likely to make an appearance? Here's the scoop.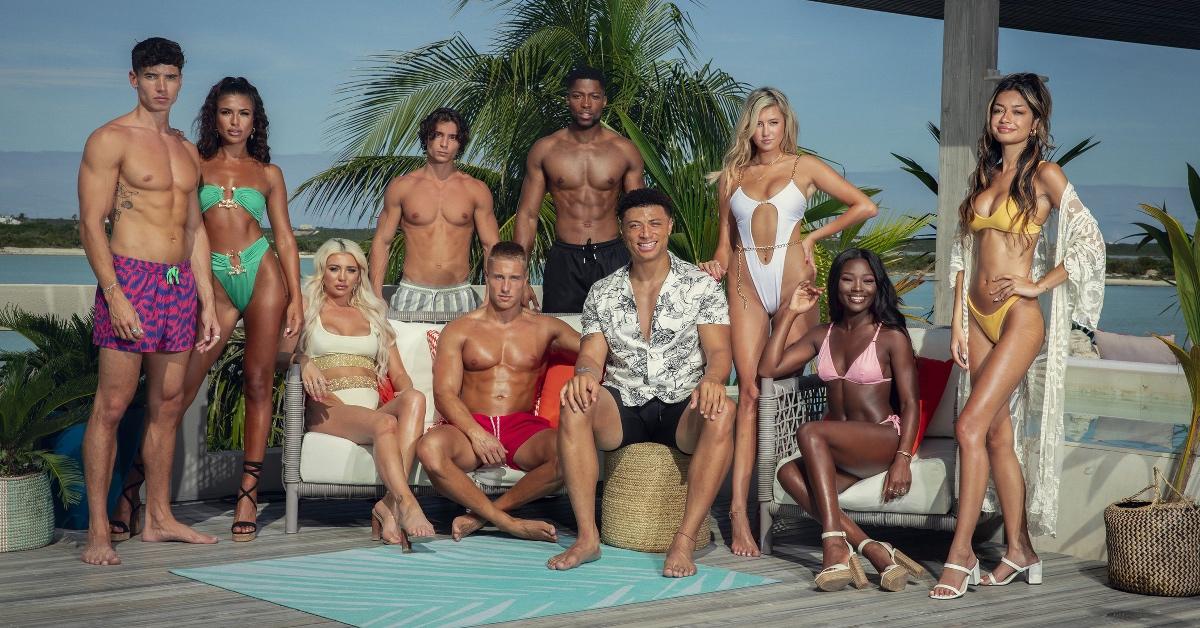 The Netflix hit reality series Too Hot to Handle is about to kickstart some much-needed drama and romance to screens everywhere. The series takes a group of single hotties and offers them the chance to win $100,000 — if they can keep their hands off one another.
While fans are elated to meet the new Season 3 cast members, many are wondering if the show will bring back any familiar faces from Season 2. Read on for everything we know about if anyone from Season 2 of Too Hot to Handle will appear in Season 3.
Article continues below advertisement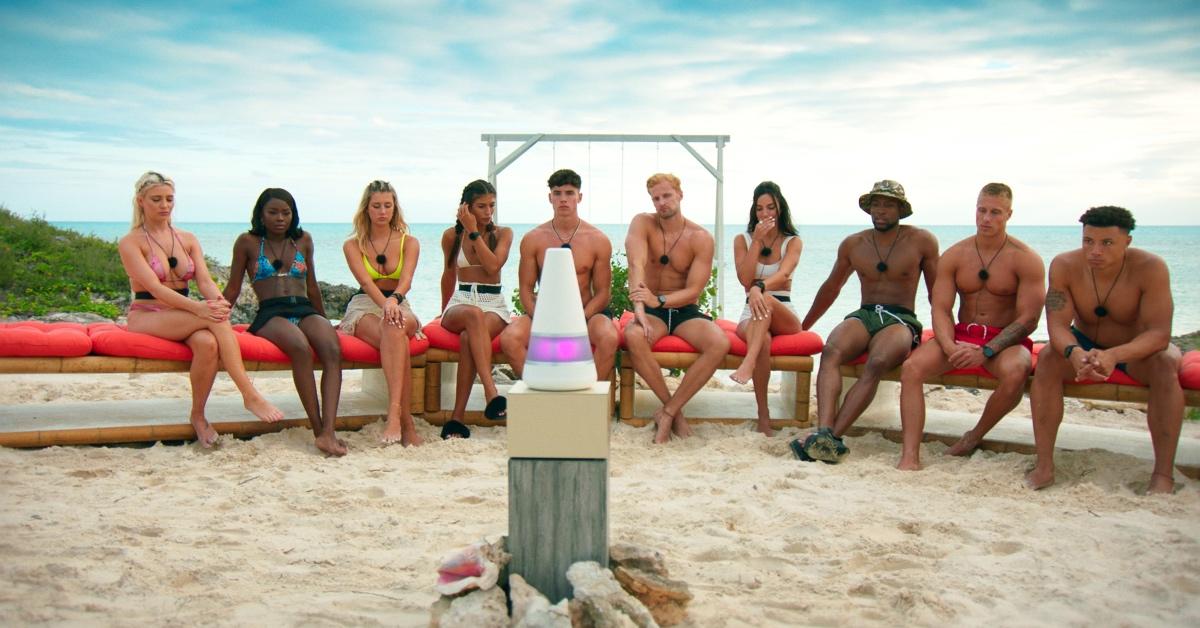 So, will any Season 2 cast members of 'Too Hot to Handle' appear on Season 3?
In early January, Netflix announced the upcoming Too Hot to Handle Season 3 cast members. Currently, there are 10 main cast members, but fans of the show know that those initially announced to join the show aren't always the only people who show up. Frequently, two or three new cast members are introduced halfway through the show to encourage "making connections."
Article continues below advertisement
Of the new cast members, it looks like all the participants are entirely new to Too Hot to Handle. The cast from Season 2 provided delightful drama and rule-breaking (remember when Emily and Cam lost everyone $17,000 in the first four episodes?!), but it looks like for now, they're done with Lana and the retreat.
However, we'll never say never because more than a few cast members have made up and broken up since Season 2 ended.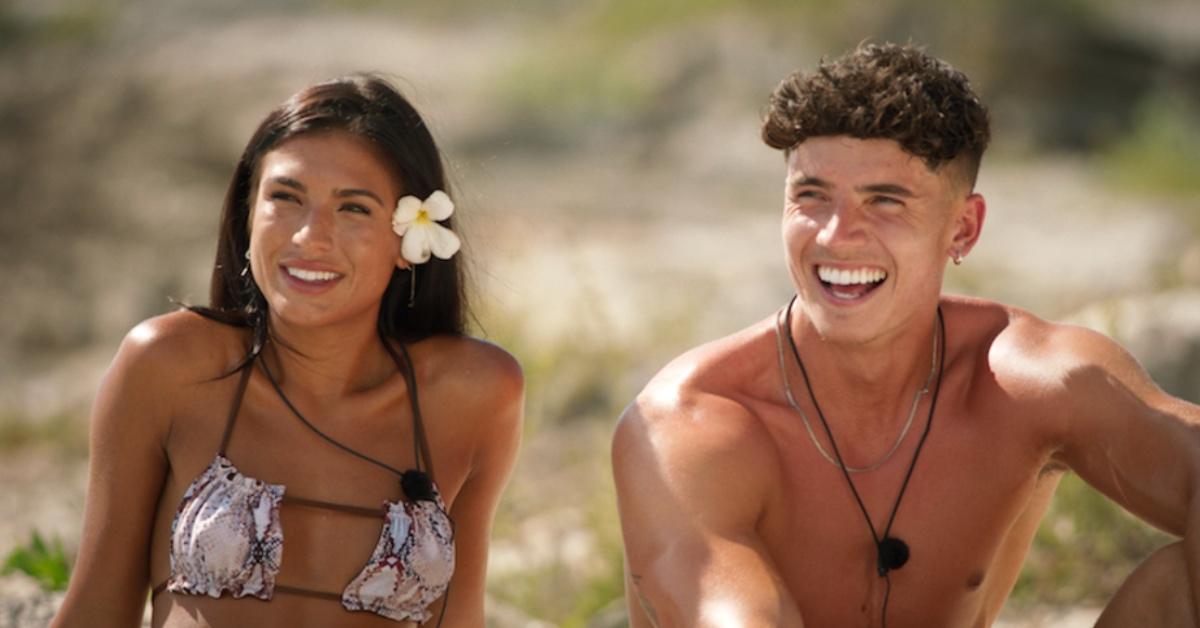 Article continues below advertisement
In honor of the new season, many Season 2 and Season 1 cast members have congratulated the new initiates on Instagram, writing sweet comments to wish them well — and encouraging rule-breaking. Melinda Melrose wrote, "I hope somebody spends 20k ... sorry not sorry Lana." Peter Vigilante mused, "Who we think breaks the most rules? My guess is Steve." It sounds like there's a little inter-season competition brewing!
Who are the cast members of 'Too Hot to Handle' Season 3?
Some of the cast members of Too Hot to Handle's third season do share similar attributes to Season 2. For example, anyone who fell in love with real-life Elle Woods Larissa Trownson might once again fall for a new blonde Legally Blonde wannabe in Beaux, a legal secretary from Kent, U.K.
Article continues below advertisement
Speaking of wannabes, a self-proclaimed Harry Styles lookalike named (coincidentally) Harry Johnson is out to win and break hearts this season. While Harry and Beaux are from the U.K., also in the mix are Holly from Colorado, Jaz from Virginia, Nathan from South Africa, Patrick from Hawaii, Stevan from Los Angeles, and Truth from Texas.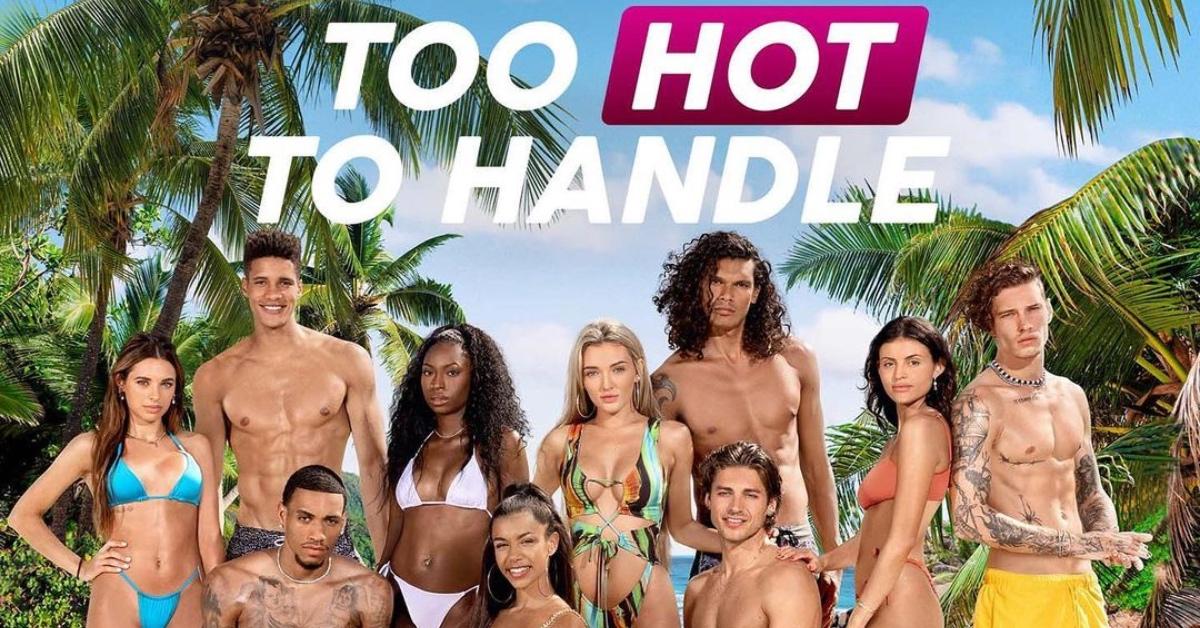 Fans will have to wait and see what heartbreak and new romances await on Season 3 of Too Hot to Handle, premiering Jan. 19, 2022, only on Netflix.