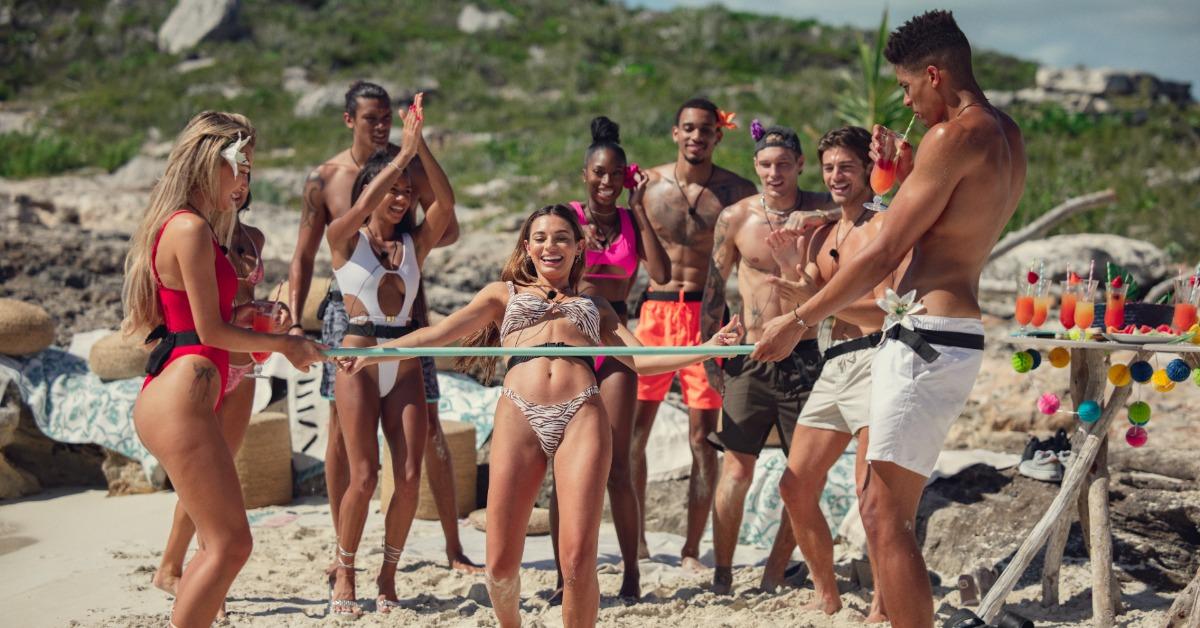 'Too Hot to Handle' Sets the Bar High for Other Reality Group-Dating Shows
By Chrissy Bobic

Jan. 18 2022, Published 2:27 p.m. ET
It's clear that Netflix has proven itself in the reality TV genre thanks to shows like Love Is Blind and Too Hot to Handle. And with Season 3 of the latter dropping in early 2022, you're going to need more shows like it to binge watch the rest of the year. Or, really, any time at all.
Who doesn't love trashy reality TV dating shows? We've figured out a handful of the best reality shows like Too Hot to Handle.
Article continues below advertisement
'FBoy Island'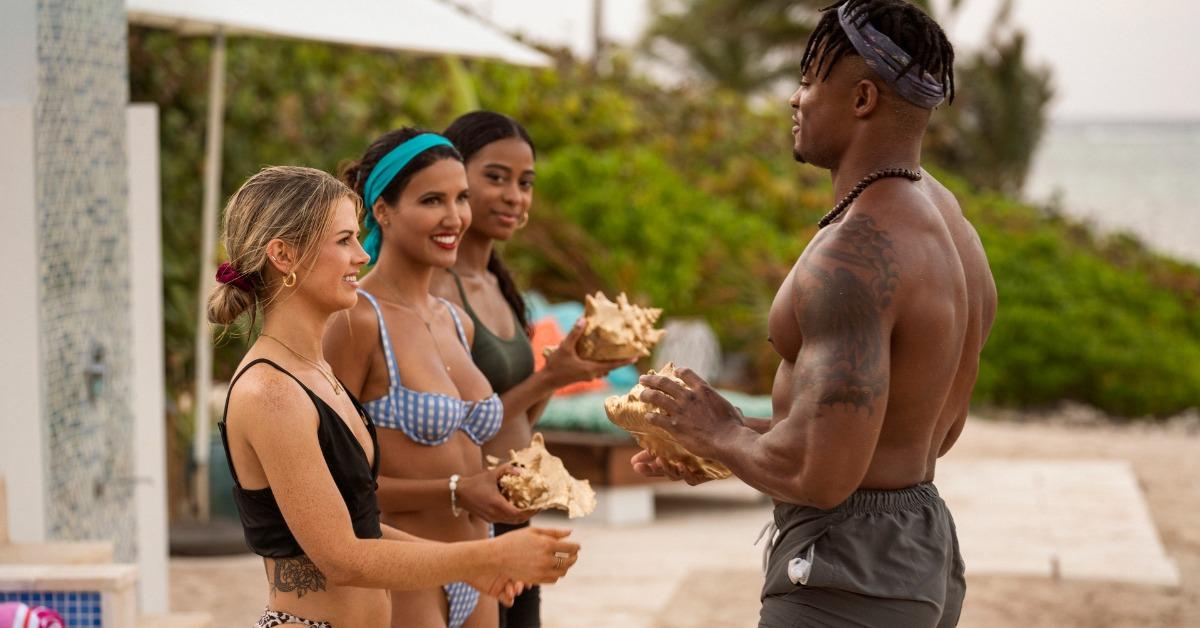 FBoy Island on HBO Max is about three women who have their pick of 24 different men to make lasting connections with. The only catch is that 12 of the men are "fboys" and 12 are considered nice guys. The ladies have to figure out who to fall for and whether or not the fboys are worth being with in the end. It was created by Bachelor producer Elan Gale, and it definitely pushes boundaries.
'Love Is Blind'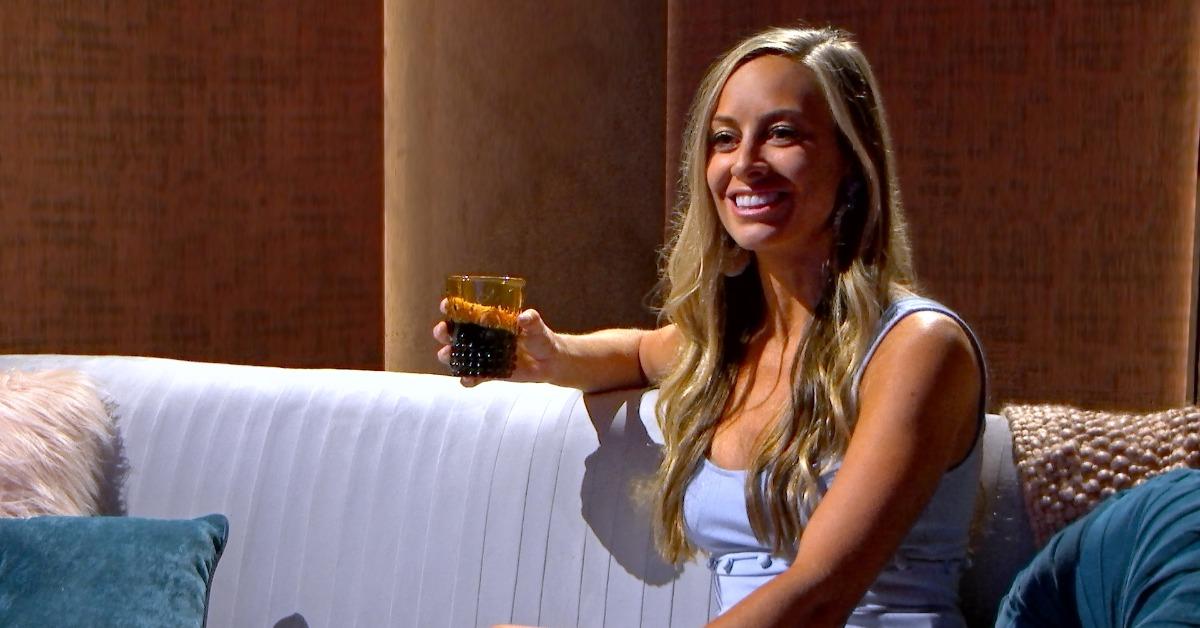 Love Is Blind is another Netflix dating reality show. But unlike Too Hot to Handle, Love Is Blind is about falling in love and getting engaged all before contestants meet each other face-to-face. The men and women spend the first half of the season in separate rooms, or "pods," as they talk to each other through walls to get to know each other better and hopefully get to the point of a proposal.
Article continues below advertisement
'Ex on the Beach'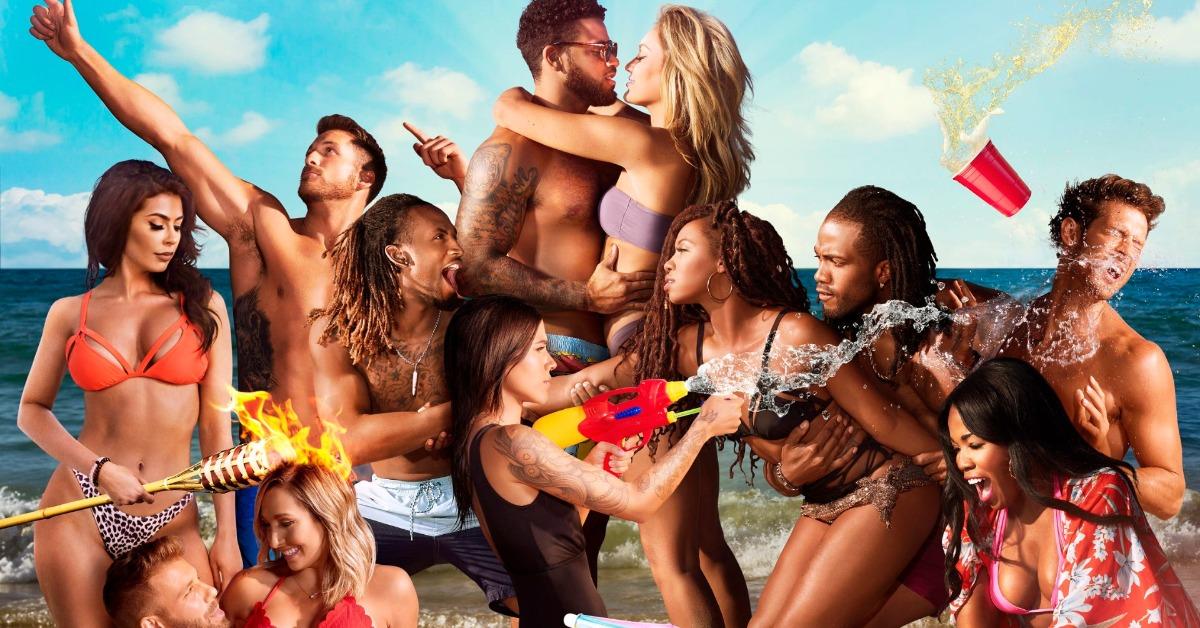 Ex on the Beach features reality TV stars from various MTV shows. They arrive on the show ready to hook up with other people, but every episode, at least one new ex arrives to shake things up. Sometimes, it means ruining things for a new couple. Other times, it allows the cast member and their ex to give things another go.
Article continues below advertisement
'Bachelor in Paradise'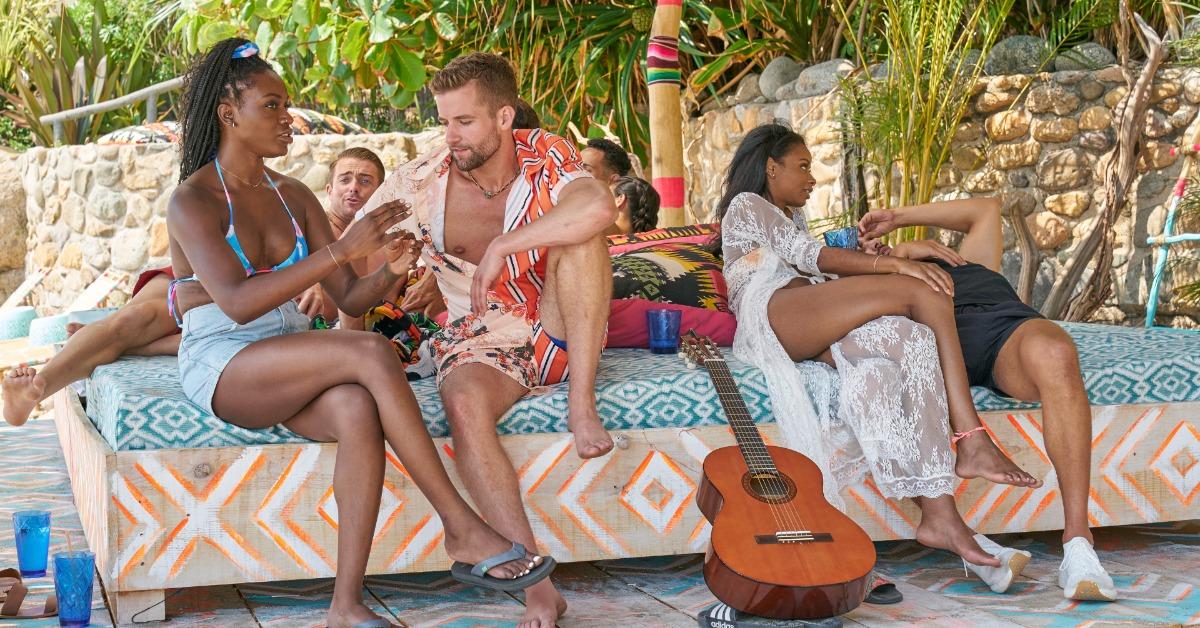 Although Bachelor in Paradise is part of the Bachelor franchise on ABC, it's a lot less serious. Each season includes the best contestants from The Bachelor and The Bachelorette as they come together at a resort. There's a lot less pressure than there is on other shows in the franchise, but the goal is still to get engaged at the end of the six weeks.
Article continues below advertisement
'Dating Naked'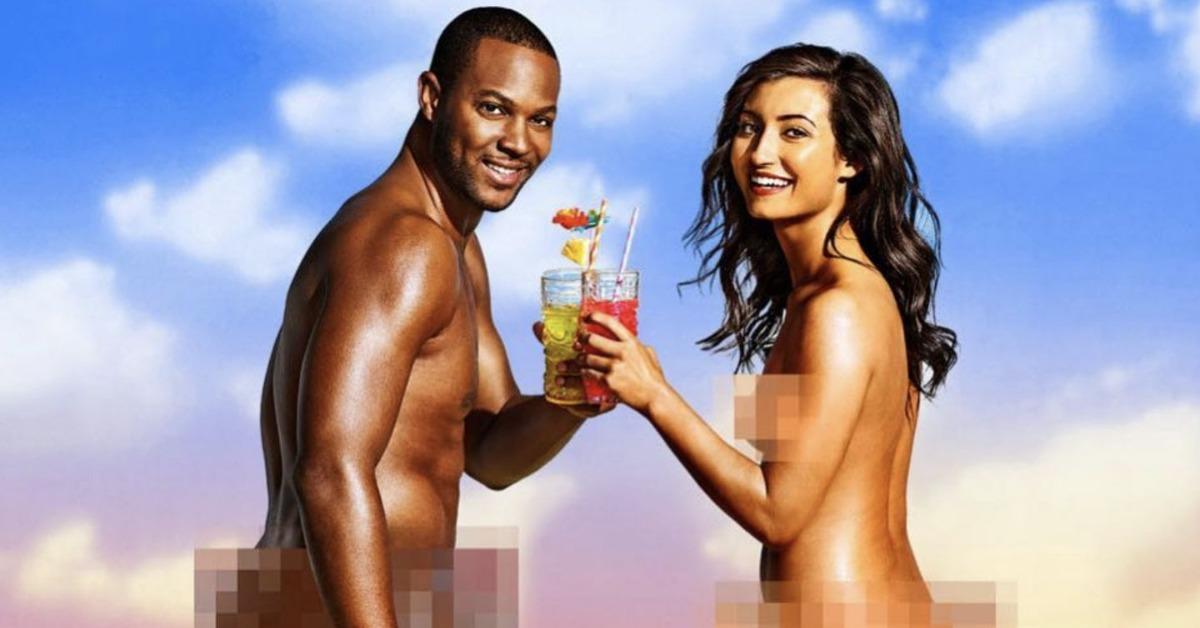 Three seasons of Dating Naked aired on VH1 until it was canceled and then revived on Paramount Plus. Now, viewers can watch the series all over again and see a group of attractive singles get to know each other, all while totally naked.
Article continues below advertisement
'Temptation Island'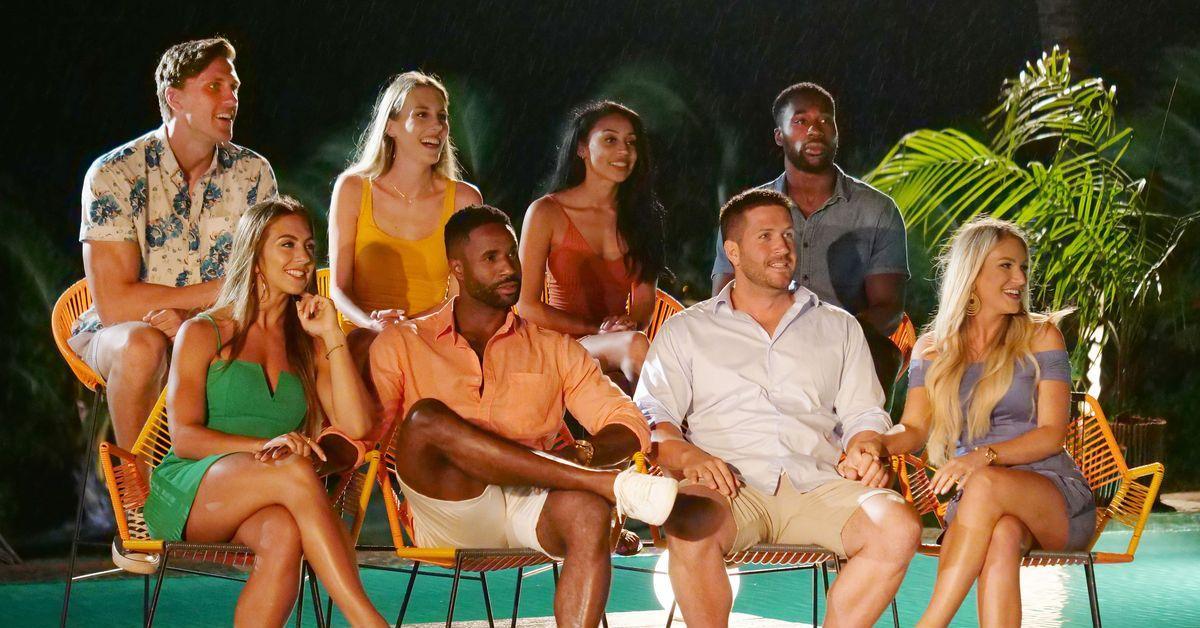 For most contestants, Temptation Island on USA either makes or breaks a couple. Each season, several couples arrive at a tropical resort to live with a group of singles and test their relationships. Some couples split up by the end of each season, while others find that, though they might be tempted to be with someone else, they realize they want to be with their spouse.
Article continues below advertisement
If you're looking for something more romantic and serious, then The Bachelor might be it for you. But if you want a show like Too Hot to Handle, in which the monetary stakes are high and the physical connections are more lighthearted, then these are some solid backups.
Too Hot to Handle is now streaming on Netflix.