'Too Hot To Handle' Fans Are Rooting for Nick and Jawahir To Make It (SPOILERS)
Are 'Too Hot to Handle's Nick and Jawahir still together? There are signs that they might be in it for the long haul even though they go through a lot.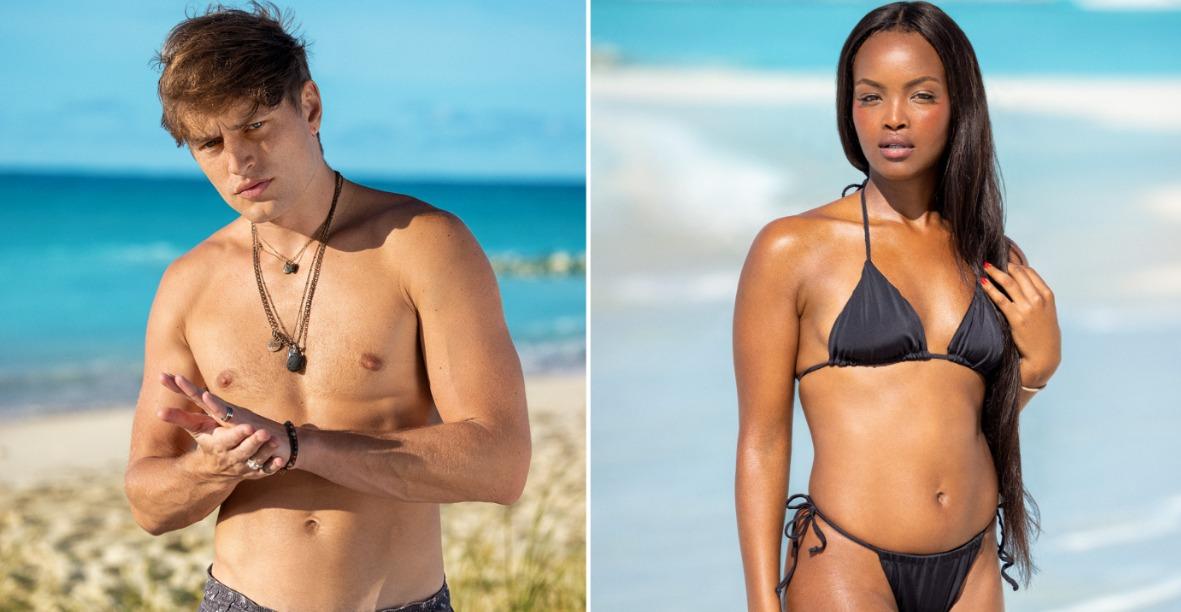 Spoiler warning: This article contains spoilers for Season 4 of Too Hot to Handle.
By the end of Too Hot to Handle Season 4, Episode 5, we have a few established couples. One of them, Nick and Jawahir, seems most likely to succeed in real life. And right now, they have the fan support to back them up.
Article continues below advertisement
So, are Nick and Jawahir still together after Too Hot to Handle? They almost don't get together this season, but it's Nick's persistence when Jawahir has eyes for someone else and the need to be distracted that gets his foot in the door.
From there, they continue to work on their relationship. If they can make it on the outside, then Too Hot to Handle might be a success for at least two people in Season 4.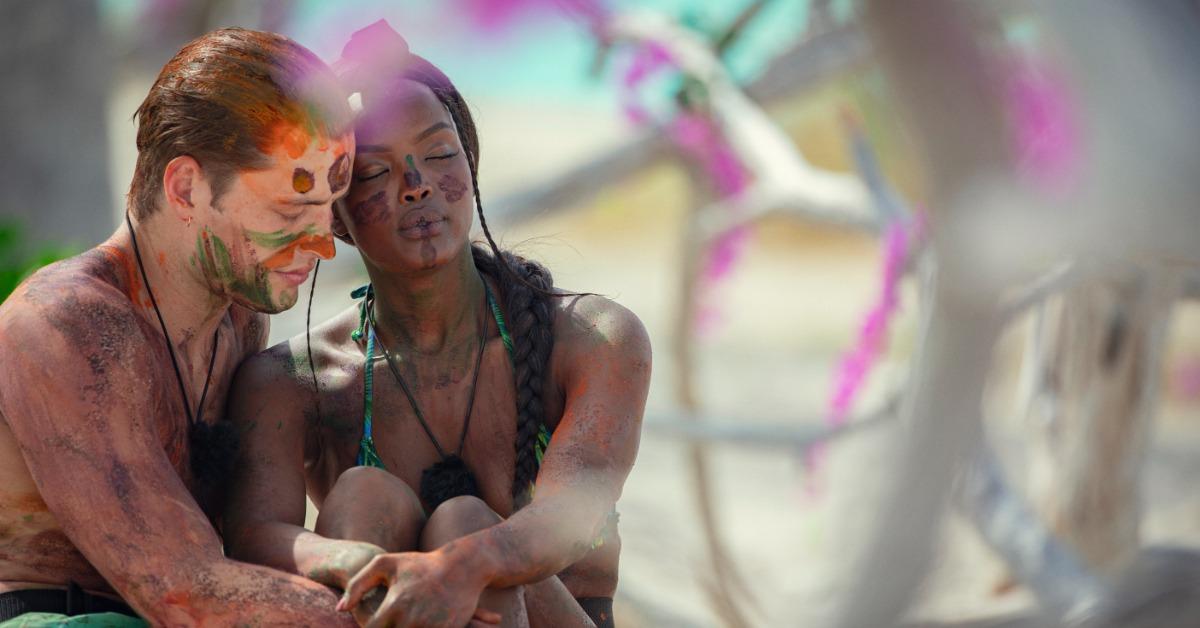 Article continues below advertisement
Are Nick and Jawahir from 'Too Hot to Handle' still together?
Nick and Jawahir wouldn't be doing their jobs and following their NDAs as reality TV stars if they just gave away where they stand now. But, going off their respective Instagram accounts, we have some clues that point at their relationship working out after the show finished filming.
In April and May 2022, both Nick and Jawahir shared Instagram posts in Indonesia. Coincidence? We think not. And in another Instagram post on Nick's account, he's at the same waterfall that Jawahir is in her Indonesia post.
Article continues below advertisement
They clearly have eyes for only each other on Too Hot to Handle. For most couples on the show, that's the biggest challenge. OK, they also have to learn how to keep their paws off each other. But if they can build a real connection with someone first, it's usually a little easier for them to follow the rules.
Article continues below advertisement
Does Jawahir choose Shawn on 'Too Hot to Handle'?
Our trusty AI robot Lana gives Jawahir the ultimate test when new cast member Shawn arrives at the retreat. He and Jawahir hit it off right away. They form such a strong connection, that Jawahir even shares his bed with him one night.
But finally, after Lana gives Jawahir the chance to pick just one of them, she follows her heart and chooses Nick.
Nick and Jawahir break a few 'Too Hot to Handle' rules in Season 4.
Although Kayla and Seb currently have the record for most rule breaks in Season 4 of Too Hot to Handle, Jawahir and Nick aren't without their own infractions. But when it comes to this couple, who can blame them for a little kiss here and there? Things could certainly be worse for them, in terms of rule breaking.
Article continues below advertisement
The one thing that could have come between them is a grenade or two showing up on the beach to take one of them on a date. A grenade is a new cast member who comes at any given time to shake things up and even potentially break up couples. And yes, a grenade certainly does come in between them in the form of Shawn. However, after some serious soul searching, Jawahir chooses Nick.
After all they've been through, we have complete faith in Jawahir and Nick remaining faithful to each other in the real world. We aren't quite sure how they plan to make things work with Nick living in the U.S. and Jawahir being from Amsterdam. But love will find a way. Maybe. Hopefully.
Watch Too Hot to Handle on Netflix.