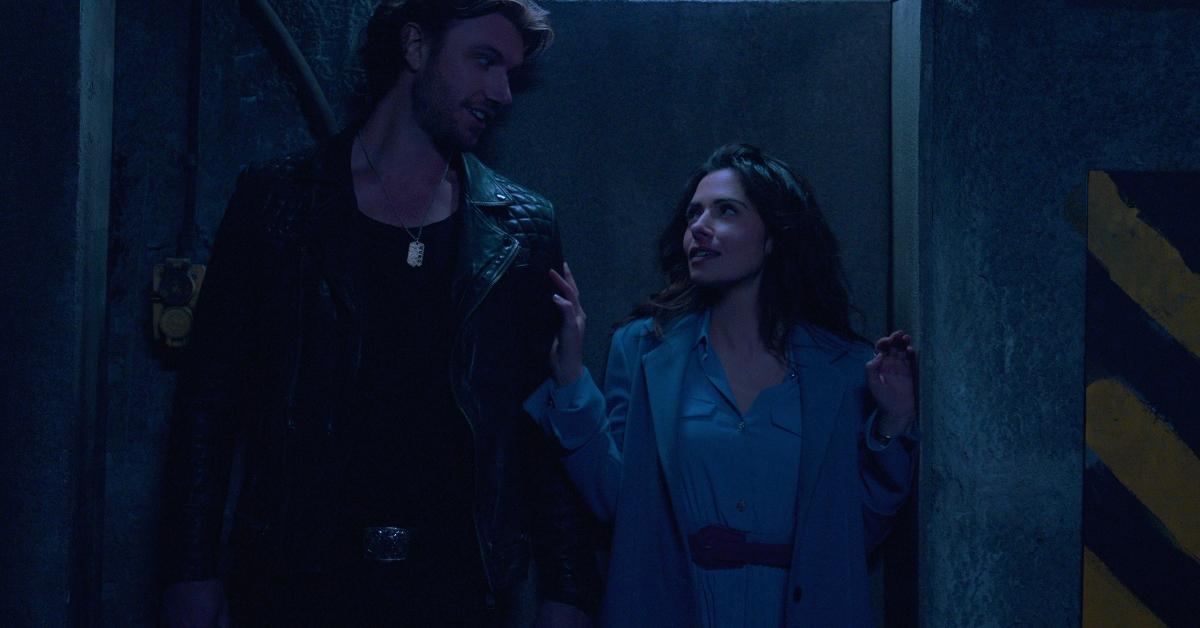 Season 1 of 'Sex/Life' Left Fans Wanting More — Will There Be a Season 2?
By Leila Kozma

Jun. 30 2021, Published 5:55 p.m. ET
Spoiler alert: This article contains spoilers for Season 1 of Sex/Life.
A comedy-drama exploring the unexpected outcomes of a suburban mom's newly found penchant for fantasizing about her dreamboat of an ex-boyfriend? That's Sex/Life in a nutshell.
Over the course of eight episodes, the Netflix show charts Billie Connelly's (Sarah Shahi) attempts to keep her marriage alive — while feeling unable to stop dreaming about her ex Brad Simon (Adam Demos). Season 1 of Sex/Life ended on a gigantic cliff-hanger. So, will there be a Season 2 of Sex/Life?
Article continues below advertisement
Netflix is yet to announce if and when there will be a Season 2 of 'Sex/Life.'
Unfortunately for die-hard fans, Netflix is yet to greenlight Season 2 of Sex/Life.
At present, it's uncertain when a decision will be announced. In some cases, the streaming platform tends to approve shows relatively fast, though waiting times tend to vary. Take, for instance, Season 2 of Too Hot to Handle, which was announced in January 2021, about eight months after the show first premiered on Netflix.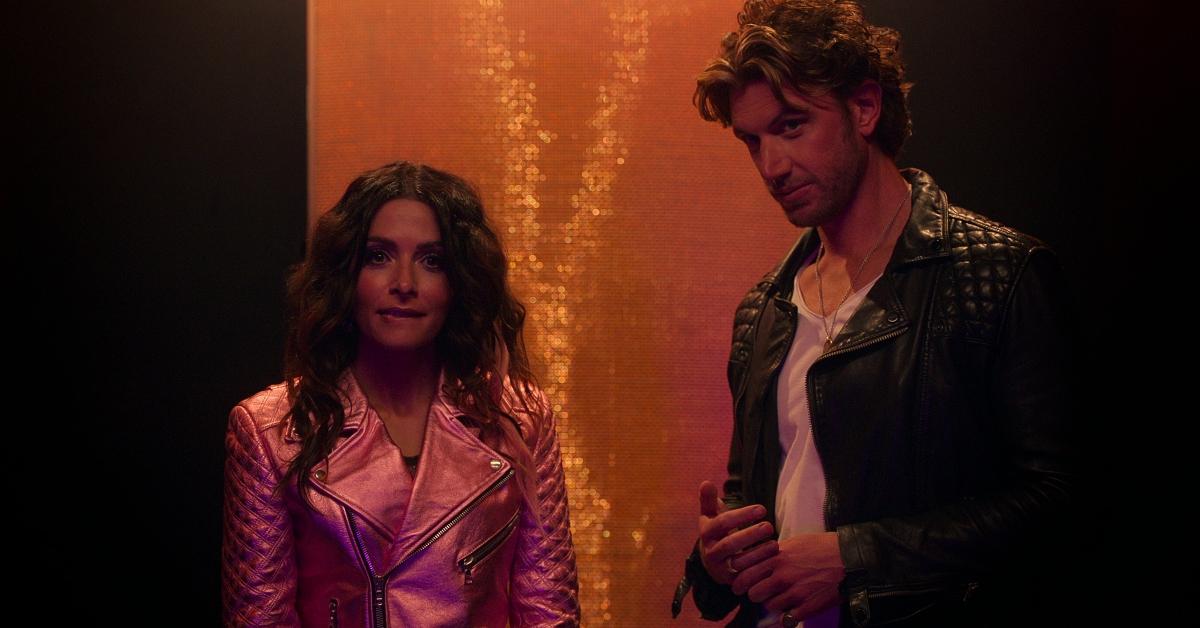 Article continues below advertisement
Season 1 of 'Sex/Life' ended with a sizeable cliffhanger.
Season 1 of Sex/Life arrived on Netflix on June 25, 2021. The show introduced viewers to characters like Billie, a former psychology PhD candidate at Columbia University in New York, who spent her early adulthood making the most of what life had on offer alongside her bestie, Sasha Snow (Margaret Odette), and (now-ex-) boyfriend Brad.
Things took a new turn after she opted to settle down and start a family with an investment banker, Cooper Connelly (Mike Vogel). To escape the mundanity of it all, Billie started to daydream.
Article continues below advertisement
In Season 1, Episode 8 of Sex/Life, Billie decides to throw caution to the wind and head over to Brad's apartment — having already told him that she values her marriage with Cooper and has no interest in leaving him.
Season 2 could easily pick up where Season 1 left off, capturing how Cooper reacts to Billie's betrayal and her continuing interest in her ex.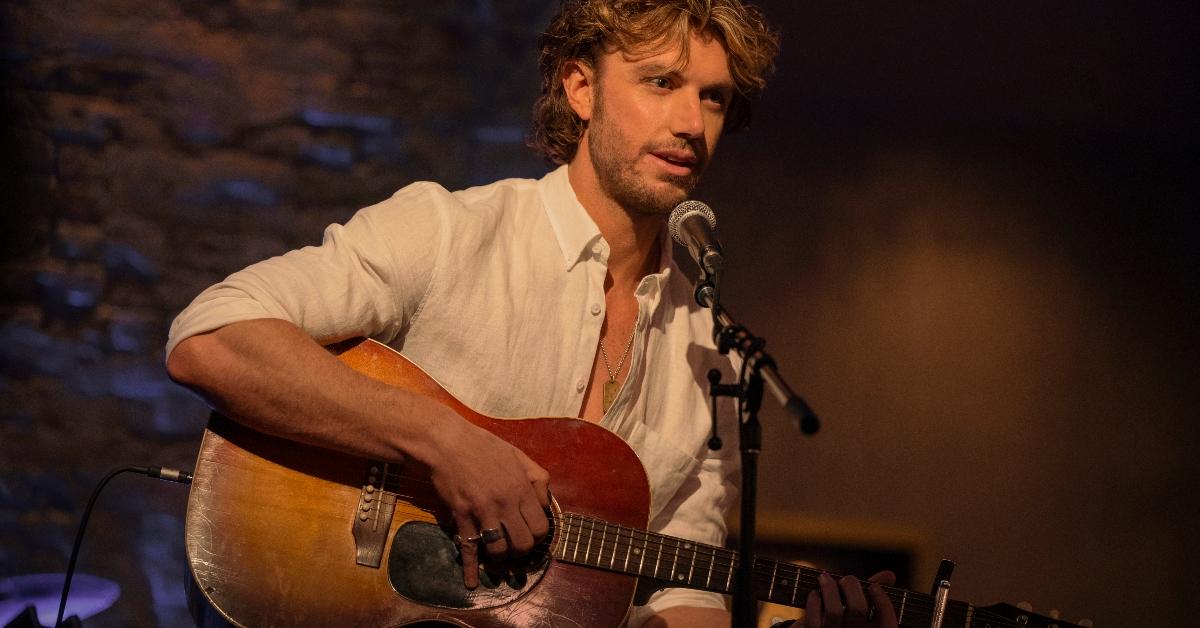 Article continues below advertisement
Other plot points Season 2 of Sex/Life could touch on include Sasha's newly found interest in getting hitched and Cooper's growing fascination with his boss, Francesca (Li Jun Li).
Which cast members are expected to return for Season 2 of 'Sex/Life'?
Details about a potential Season 2 of Sex/Life are hard to come by at present.
Lead actress Sarah Shahi began filming the DC movie Black Adam in April 2021. It's understood that the shooting will wrap in the summer of 2021, leaving plenty of time for that film's production to finish work ahead of its proposed July 29, 2022, release date. It's uncertain if the actress has other projects lined up.
Article continues below advertisement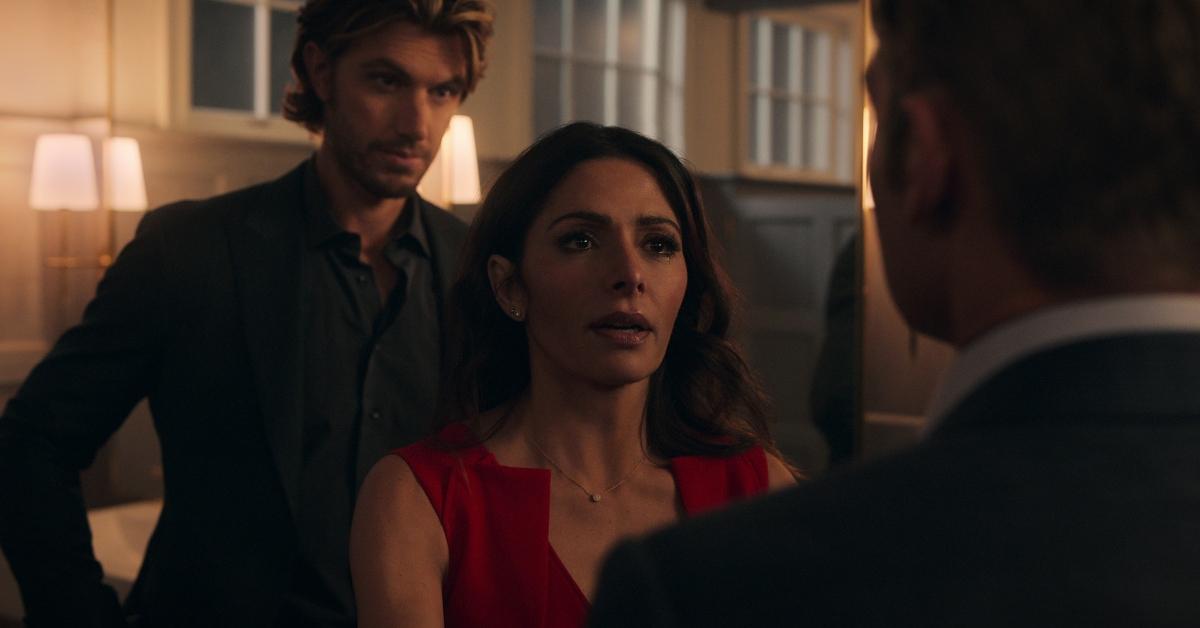 Adam Demos, Sarah's Sex/Life co-star and full-time boyfriend, doesn't seem to have new gigs listed on his IMDb page. Should Netflix renew the series for another season, his ostensibly loose schedule could come in handy.
Other stars who would likely recur in Season 2 include Mike Vogel, who plays Cooper, and Margaret Odette, who portrays Sasha.
Should Netflix renew Sex/Life, Season 2 could, potentially, be released sometime in 2022. For the time being, die-hard fans will have to settle for Season 1, which is already available on Netflix.