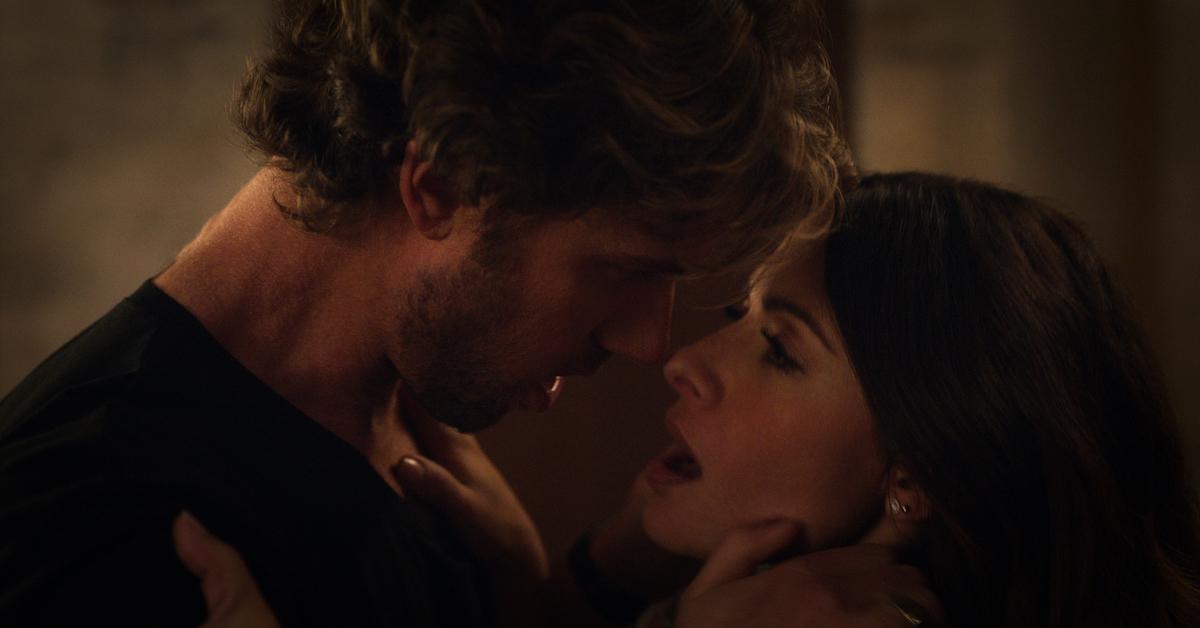 Who Does Billie End Up With in 'Sex/Life'? She May Have Found Her Happily Ever After (SPOILERS)
Spoiler alert: This article contains spoilers for Sex/Life Seasons 1 and 2.
Netflix's Sex/Life is back for a second season, combining thrills, lust, and a truly fascinating storyline into a steamy package that has captivated millions of viewers.
Article continues below advertisement
The all-too-common story of a person yearning for more out of their romantic relationship without wanting to disrupt the life they've created is one that Sex/Life has honed in on, albeit adding a few wild twists.
But now, fans are clamoring for as much information as possible as to what may come next for characters Billie Connelly (Sarah Shahi) and Brad Simon (Adam Demos).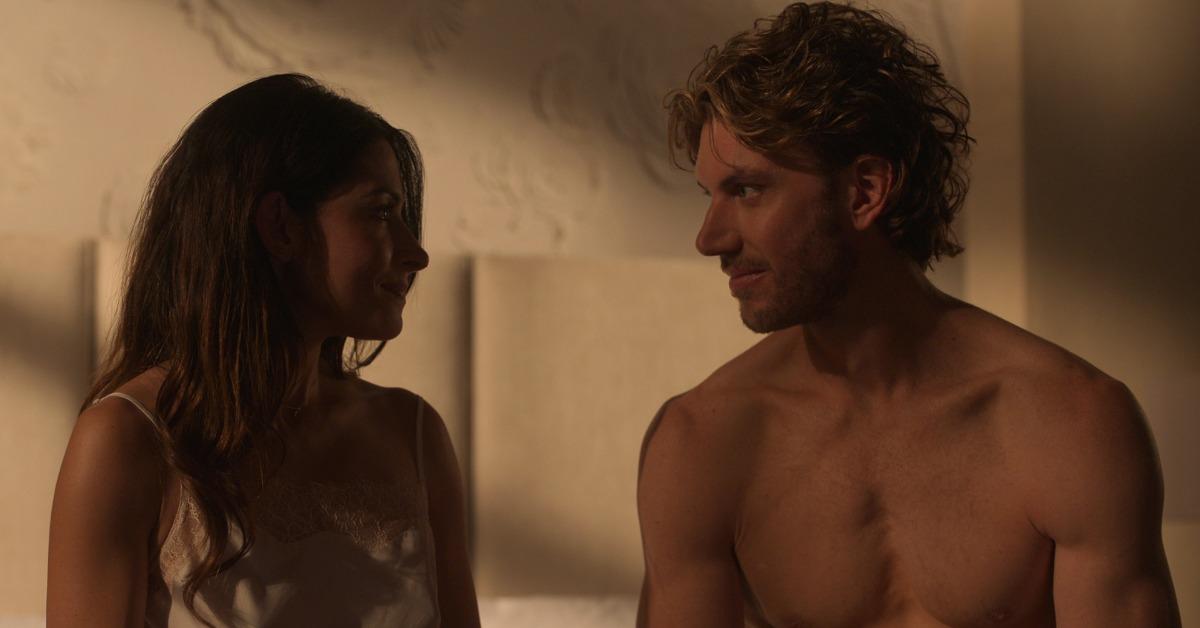 Article continues below advertisement
Who does Billie end up with in 'Sex/Life' Season 2?
Where we last left Billie, she had been rejected not only by Brad, who married Gigi (Wallis Day) and had a baby boy, but also by her husband, Cooper, who discovered her tryst with Brad and insisted upon a divorce.
However, she was quickly swept off her feet by restauranteur Majid (Darius Homayoun). Billie even introduced Majid to her children, which was a big step in their relationship, despite still secretly pining for Brad.
Sadly, Majid wasn't ready for the realities of dating a single mom, and their relationship concluded after an incident where Hudson, Billie's son, ran away. On a frantic search for Hudson, Billie and Brad reunited, but the pair remained as platonic as they could. Brad revealed that he and Gigi are divorcing.
Article continues below advertisement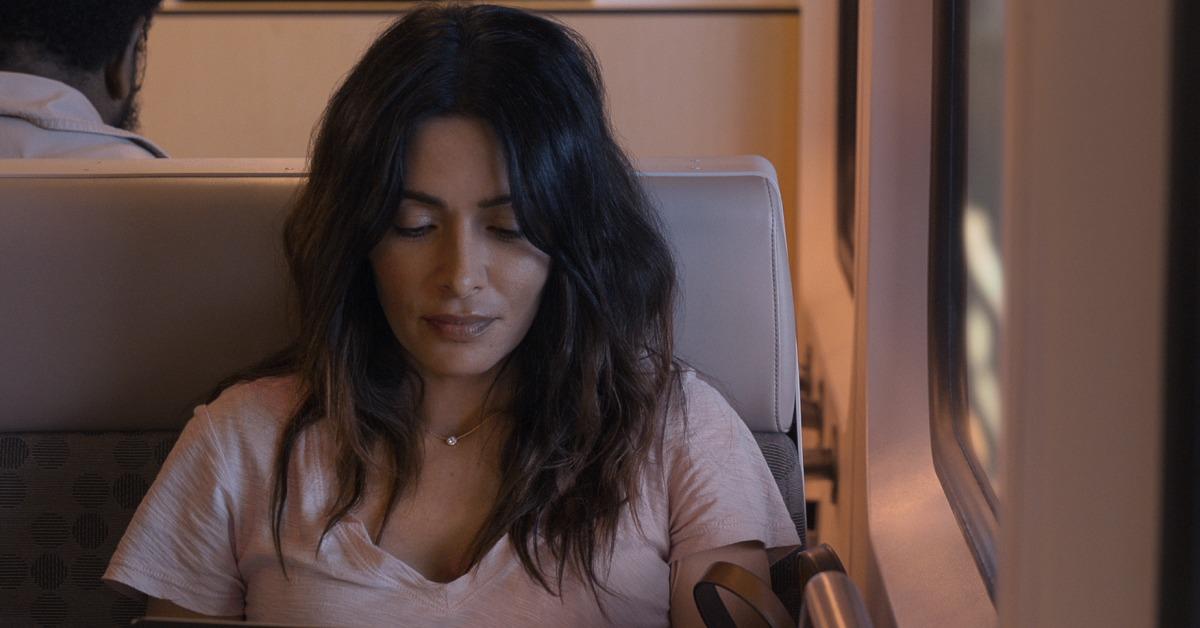 When Billie's friend Sasha (Margaret Odette), someone Billie thought would remain single forever, finally got married, both Billie and Brad attended her wedding. After an emotional speech, Brad and Billie reconciled and eventually got married. The season concluded with Billie admitting to Brad that she's pregnant!
Fans will have to wait and see what happens in any potential Season 3. Will Billie and Brad remain happily ever after? Or will a new baby in the house change everything?
You can stream Sex/Life Seasons 1 and 2 on Netflix now.