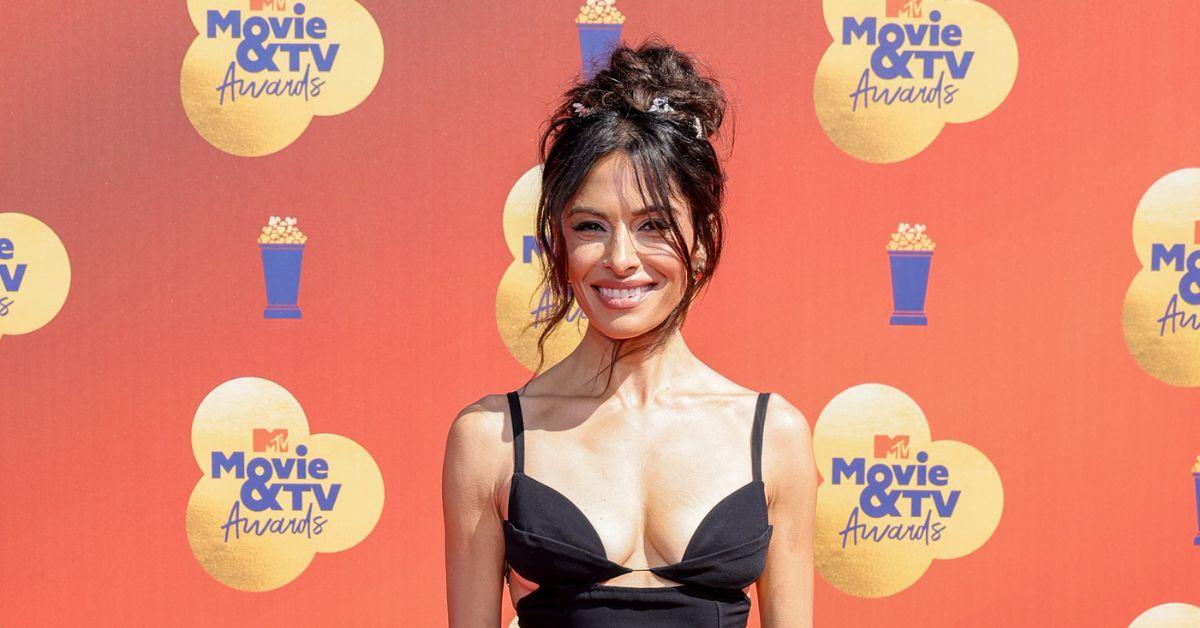 'Sex/Life' Star Sarah Shahi Followed a Strict Diet and Workout Routine for 'Sex/Life'
Actress and Sex/Life star Sarah Shahi undoubtedly has a talent for her craft. Since starting acting in 2000, the Texas native has won acclaim for her acting chops in films like Black Adam and is now one of Netflix's leading ladies.
During her career, Sarah has also had her fans swooning, leading her to be named Maxim's "TV's Hottest Female of 2012."
Article continues below advertisement
The actress recently opened about how she maintained her physique for Sex/Life Season 2 , and she's previously been candid about her workout routine for other jobs. Here's what she had to say.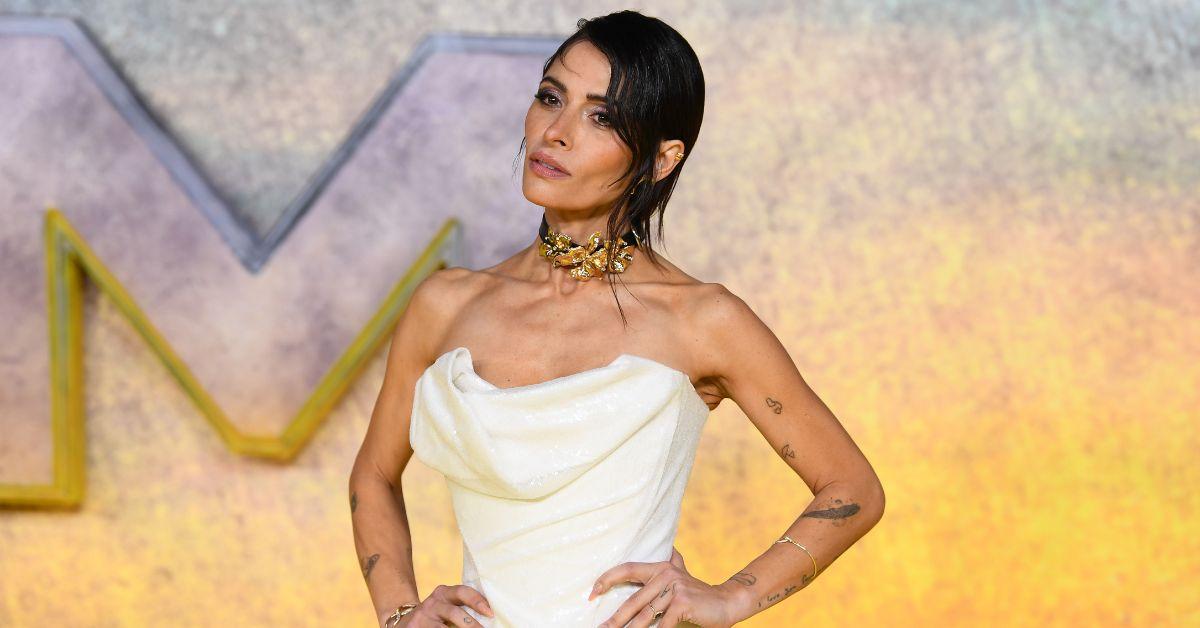 Article continues below advertisement
Some fans have said that Sarah Shahi's workout regimen inspired their own weight loss journey.
Following Sarah's 2012 "TV's Hottest Female" win, the Fairly Legal alum and former NFL cheerleader told Shape magazine that year that she often followed a "dedicated diet and fitness regime."
In a workout routine designed by Sarah for Shape, the actress shared the secret to her "bangin' bod" (Shape's words in 2012, not ours) with the world.
Article continues below advertisement
During the intermediate workouts, she prioritized her "calves, hamstrings, thighs, quads, glutes, hips, triceps, back, chest, shoulders, lats, forearms, biceps." She then recommended multiple reps of "jump rope, squats, tricep extensions, lunges, crunches, and dumbbell curls."
"Begin this workout with 3 to 5 minutes of jumping rope, then do 20 reps of each exercise," Sarah advised. "Complete three sets. The key to this routine is to try not to rest between each move. Remember to keep your heart rate up so you'll burn more calories!"
Article continues below advertisement
"Sarah Shahi is def giving me motivation to lose weight and work out #maybeoneday," a fan named Shama tweeted in 2015.
"Sometimes i just think about how Sarah Shahi can bench press more than my entire body weight, like girl wtf. Bench press me," another fan named Katie wrote in 2017.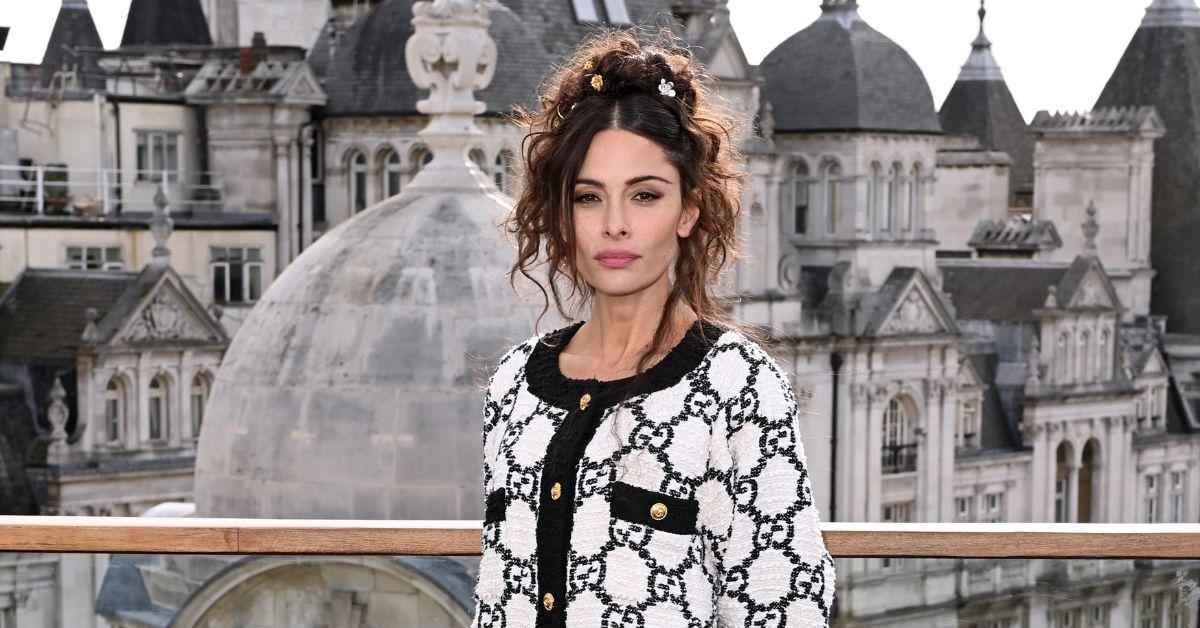 Article continues below advertisement
Sarah Shahi went even harder to prepare for "more sex" on 'Sex/Life' Season 2.
In Sex/Life, Sarah plays Billie Connelly, a professor torn between her quiet life with her husband (played by Mike Vogel) and an adventurous, sexy life with her ex, played by her real-life boyfriend, Adam Demos. As its title mentions, the show involves plenty of s-e-x, mainly between Sarah's character and her lovers.
Before the Sex/Life Season 2 premiere on March 2, 2023, Sarah chatted with The Times about what was next for her character this season. She promised the outlet that the new season wouldn't lack any raunchy, intimate scenes the show has become known for following its debut in 2021.
"It is a lot, and I feel like we might even have more sex scenes in the second season," Sarah confirmed.
Article continues below advertisement
Although the L Word alum was already following a workout regimen before Sex/Life Season 2, she worked even harder to prepare for the steamy scenes. Sarah told The Times she and her trainer worked on "weight resistance training" paired with her decision to eat nothing but chicken, fish, and vegetables.
Article continues below advertisement
Sarah said she did some soul-searching on set due to her nervousness. She also controlled how she looked during her scenes. "It's scary, you're vulnerable, Sarah admitted. "I just prayed a lot and asked for some really nice lighting.''
Fortunately, Sarah's actual leading man, Adam, was by her side on the set and filmed many sex scenes with her. The actress said having someone understanding of her feelings about being nude on camera makes her feel at ease.
"To be able to have someone that's on the inside that you can commiserate with or that you can vent to, it's pretty helpful," Sarah said of Adam in an October 2022 interview with New Beauty magazine.
"I would much rather work with him than not — our schedule is so grueling that we would never see each other otherwise," she explained elsewhere in the interview. "To be able to at least be in his space when we're on-set … that's better than not having it - what we do, it's so strange to the outside world, which I get."
Sex/Life Season 2 is available to stream exclusively on Netflix.