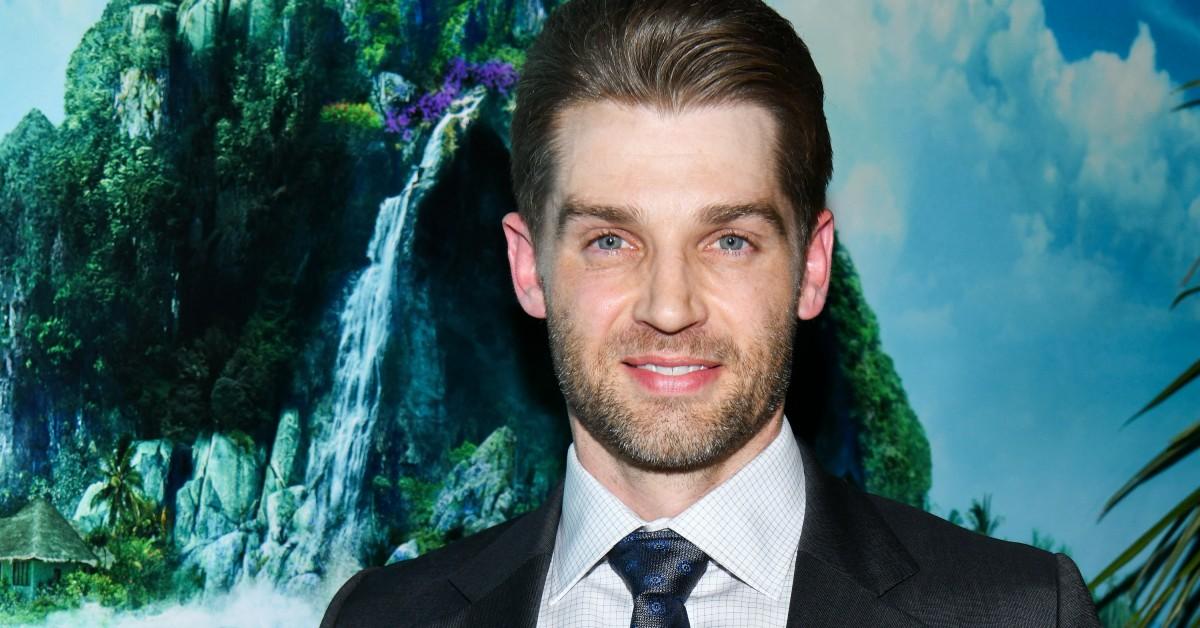 'Sex/Life' Star Mike Vogel Has a Beautiful Family With His Wife and Three Kids
On the hit Netflix series Sex/Life, Mike Vogel plays Cooper Connelly, Billie Connelly's (Sarah Shahi) perfectly boring husband. Billie's desire for more than what her husband can provide kicks off the central conflict of Sex/Life.
So what about Mike's romantic prospects in the real world? Are they similar to Cooper's or different?
Article continues below advertisement
Offscreen, Mike's love life has actually been far more stable than Cooper's. Mike and his wife have been together for a very long time and are still going strong!
So who is Mike Vogel's wife? What does she do for a living? Keep reading for details.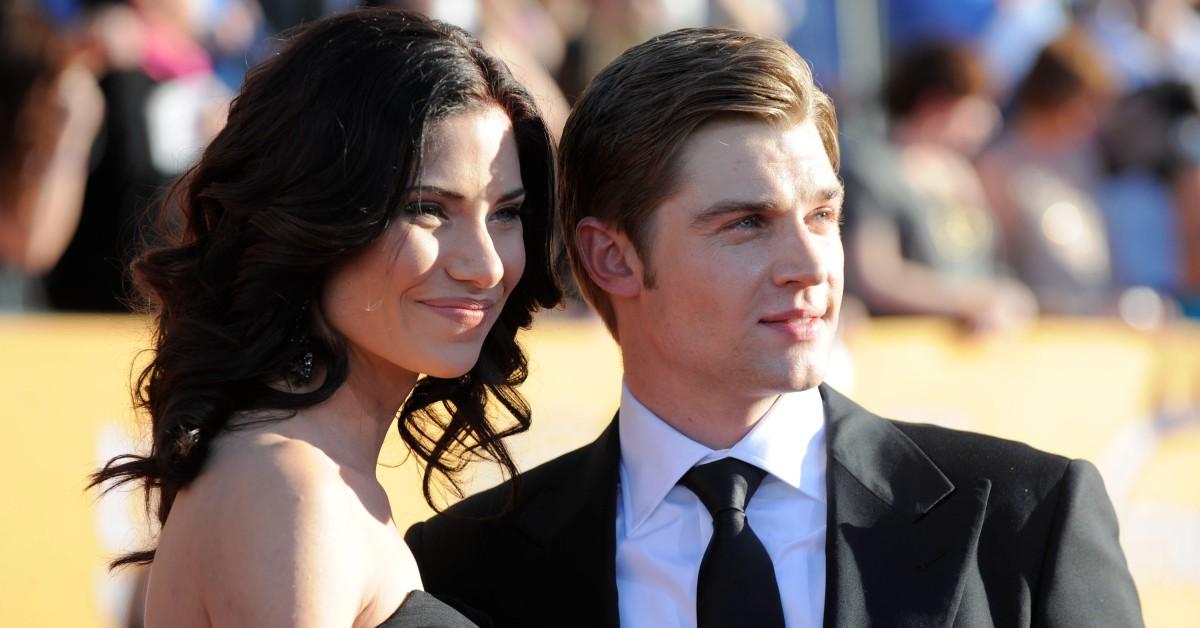 Article continues below advertisement
'Sex/Life' star Mike Vogel's wife used to be a model.
Way back in 2003, Mike married Courtney Renee Rabourg. Mike's wife was a model at the time, although she no longer works in the field of high fashion.
The couple have been happily married ever since and have three children together.
Four years after they tied the knot, Courtney and Mike welcomed their first daughter into the world, a girl they christened Cassy Vogel. Two years later, they had another daughter, Charlee Vogel.
The couple's one and only son, Gabriel, followed in 2013.
Article continues below advertisement
Does Mike's wife have social media?
Mike's wife is beautiful and rather mysterious — she doesn't have public social media accounts herself, but thankfully Mike does! He's every bit the doting dad and loving husband in real life, a far stretch from his stressed-out Sex/Life character in the Netflix series.
You can follow Mike on Instagram @realmikevogel.
Article continues below advertisement
In one heartfelt post, Mike gave us some clues about how he actually met his wife in the first place. He wrote, "It is said that God closes one door and opens another ... not usually on the same day, although 20 years ago he did."
Mike described how his grandfather, who meant the world to him, passed away on the same day he had an audition for a show called Grounded for Life. The Sex/Life star wrote, "I almost didn't go [to the audition] because I wanted to be there with him when he passed away."
Article continues below advertisement
Mike managed to be there for his grandfather that day, and he made it to the audition. He added in the post, "On that day, the door to one chapter of my life closed, and the beginning of everything else opened up. With that door opening, I was able to meet the woman of my dreams, [and] have three of THE MOST AMAZING kids, in the world."
So in other words, Mike's real family life is way different that poor Cooper's on Sex/Life!
Another fun fact you may not know about the Sex/Life star is that he played Blake Lively's love interest in The Sisterhood of the Traveling Pants!
It's great that in real life, Mike is happy being the dedicated longtime love interest of his wife of 20 years and counting. You can catch Mike in Season 2 of Sex/Life, which is now available to stream on Netflix.