Details on 'True Lies' Actor Steve Howey and Ex-Wife Sarah Shahi's Marriage
'True Lies' actor Steve Howey and his wife, 'Sex/Life' star Sarah Shahi, called it quits in 2020. Here's a peek inside their lengthy relationship.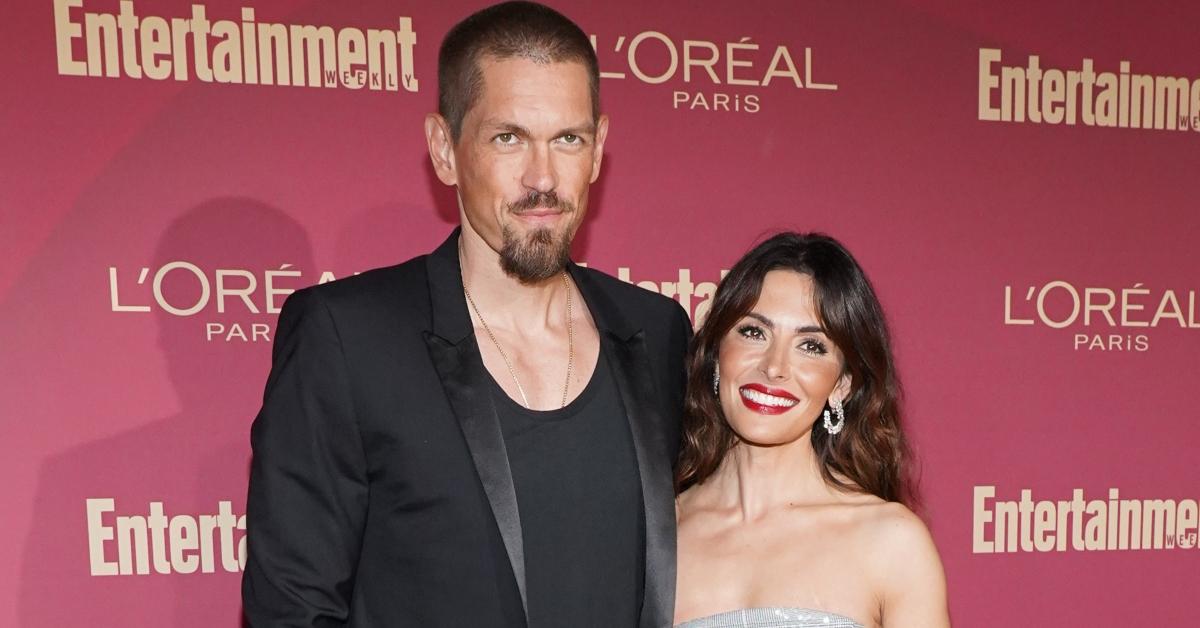 Based on James Cameron's 1994 film of the same name, CBS's action series True Lies follows the adventures of married couple Harry (Steve Howey) and Helen (Ginger Gonzaga). Harry is "a first-class international spy for U.S. intelligence agency Omega Sector," and Helen is an unsatisfied language professor. After feeling stuck in her humdrum marriage, Helen is shocked to discover her computer salesman hubby is living an electrifying double life.
Article continues below advertisement
From showrunner Matt Nix, True Lies sees Shameless actor Steve Howey as its leading man. And while the series gives viewers a peek into the marriage of Harry and Helen Tasker, fans are more interested in Steve's love life. Does the action star have a wife?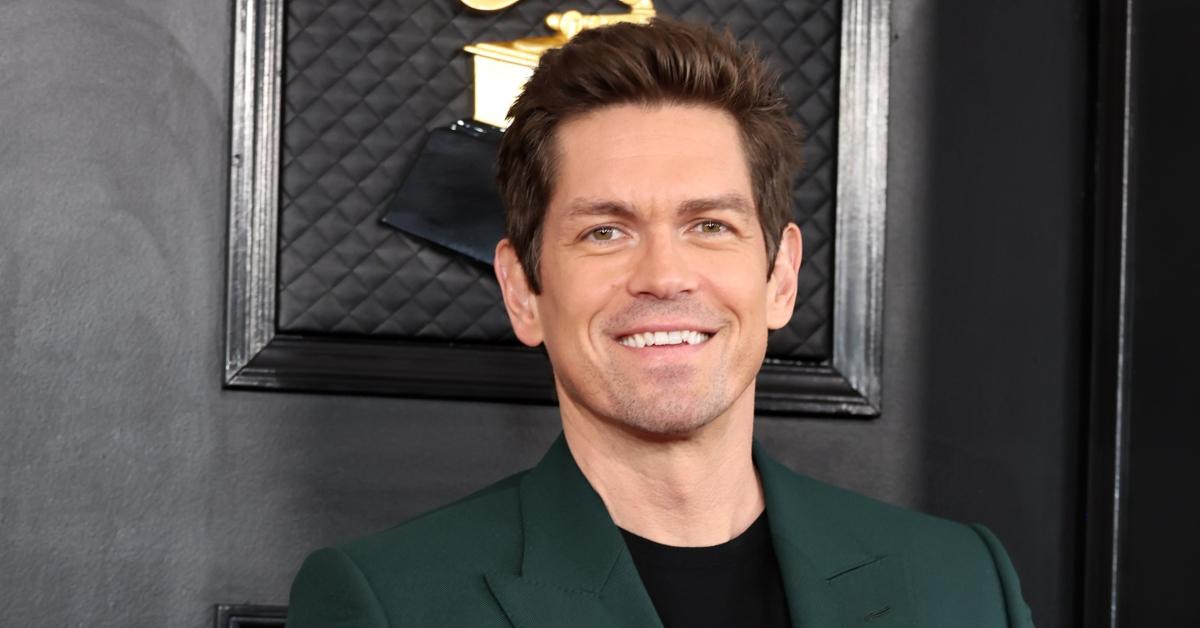 Article continues below advertisement
Steve Howey was married to 'Sex/Life' actor Sarah Shahi from 2009 to 2021.
According to Us Weekly, Texas natives Steve Howey and Sarah Shahi first met in 2003 on the set of the hit sitcom Reba. It wasn't long before Steve — who played Van Montgomery on the WB series — and the former Dallas Cowboys cheerleader were an item. The publication revealed that Steve's father, an acting coach, helped ignite Sarah's acting career, thrusting her into the limelight.
Today, Sarah is known for her work in CBS drama Person of Interest, 2022's action flick Black Adam, and cult-favorite Showtime series The L Word.
Six years later, in February 2009, the couple got hitched in Las Vegas. That same year, Steve and Sarah welcomed their firstborn, a son named William. In March 2015, Sarah gave birth to twins Violet and Knox.
As much as the two actors adore their kiddos, parenthood sparked marital struggles.
Article continues below advertisement
"My wife and I were like any other couple. All of our time was for each other. We would go on vacation, we'd have ice cream, we'd go to a movie, we'd do whatever we wanted to do," Steve said in a 2016 interview with Talk Nerdy With Us. "And then when we had the kids, it was really tough, all of that went away. And also we're both working actors, so we were very tired, and when we'd come back, if there was any energy left it was for the kids, and not for each other."
Article continues below advertisement
"So we experienced that, I mean it almost broke us up. We didn't really understand why, we just weren't liking each other and we realized that things weren't the same and it was really messed up," he continued.
In 2019, Sarah got candid about their relationship in an interview with Access Hollywood.
"Steve and I, we've been together for 18 years. You know, there's a special place in heaven for us because we've already been to hell," she shared. "It's a partnership, you know? Especially when you have kids and you have to be able to rely on the other person."
Given that Sarah used the word "hell" to describe aspects of their marriage, it's no wonder the two decided to call it quits in 2020, finalizing their divorce in 2021.
Article continues below advertisement
"We are so grateful for the past 10 years together and proud of our children that we've raised. As we enter into this new phase of our lives, our priority will remain co-parenting our children with so much love, mutual respect and friendship. And though our relationship is changing, we are committed to continuing our lives as a loving family," they told Us Weekly in a statement.
While Steve is seemingly focused on elevating his career, Sarah made space in her life to find love again, coupling up with her Sex/Life costar Adam Demos in 2020.
Article continues below advertisement
Steve Howey relates to his "protector" 'True Lies' character.
In an interview with Us Weekly, Steve talked about his likeness to his True Lies protagonist, briefly mentioning his marriage to Sarah Shahi.
"I'm a father … I know the marriage route," he explained. "Harry is a protector. I feel like I'm a protector, especially when I'm with my kids. So, there's a lot of similarities there."
Additionally, he feels Harry, too, approaches life as a performer.
"I'm an actor … Harry is an actor as well," Howey said. "I'm not as a good of liar as Harry is, because I don't even know if it's lies or it's just dishonest truths. You can say true lies [is] lying truthfully."
Catch Steve Howey in True Lies, which premieres on Wednesday, March 1, 2023, at 10 p.m. ET on CBS and Paramount Plus.