'Shameless' Star Steve Howey Says He Lost Weight by Fighting His Laziness
'Shamless' star Steve Howey shared his motivations behind losing weight, and having more sex was a huge motivator for him.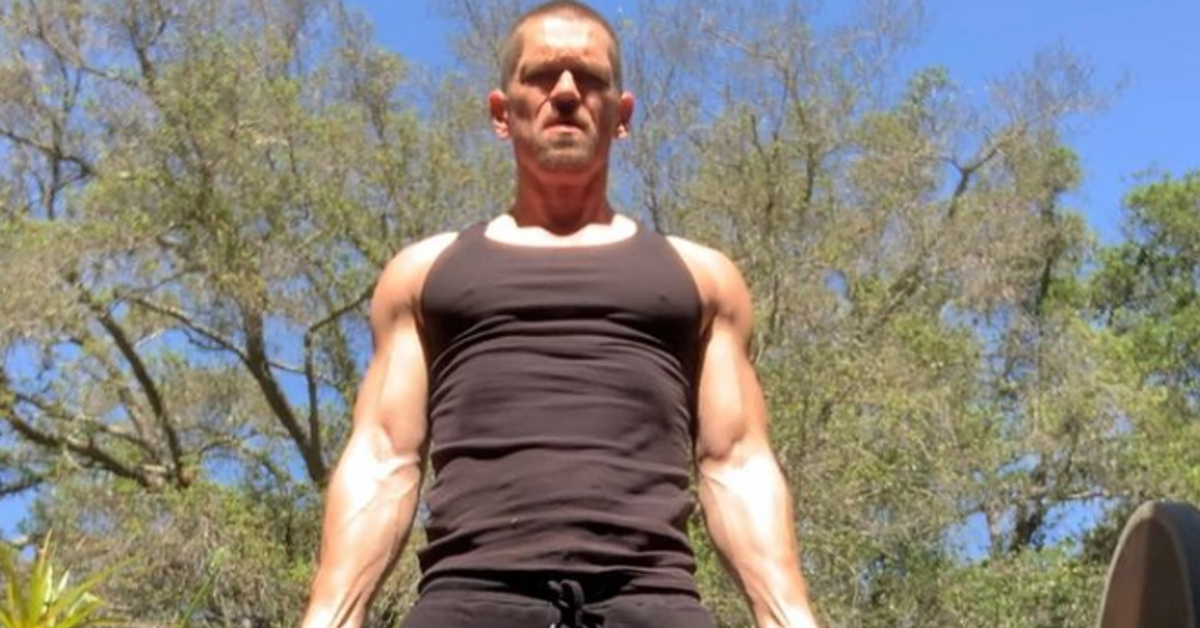 The body transformations that public figures, especially movie and TV stars undergo always seem to hit harder because of the time that's usually passed in between audiences seeing them on screen. If you live with somebody whom, day in and day out is getting trimmer and trimmer, you usually get a bit more acclimated to their physical changes. But in the case of someone like, let's say, Steve Howey from Shameless, their weight loss can come as a shock for some folks.
Article continues below advertisement
Steve Howey talked in depth about his weight loss motivations in an interview with 'Men's Journal.'
Prior to becoming a cast member on the uber-popular Showtime series, Shameless, Howey was a main character on another long-running TV show, Reba. In a discussion with MJ, he talked about not knowing what was next for him in terms of his career, and it was this uncertainty that led to him gaining weight.
After signing on to the first season of Shameless, he said that exercising was difficult because he had suffered a compressed vertebrae.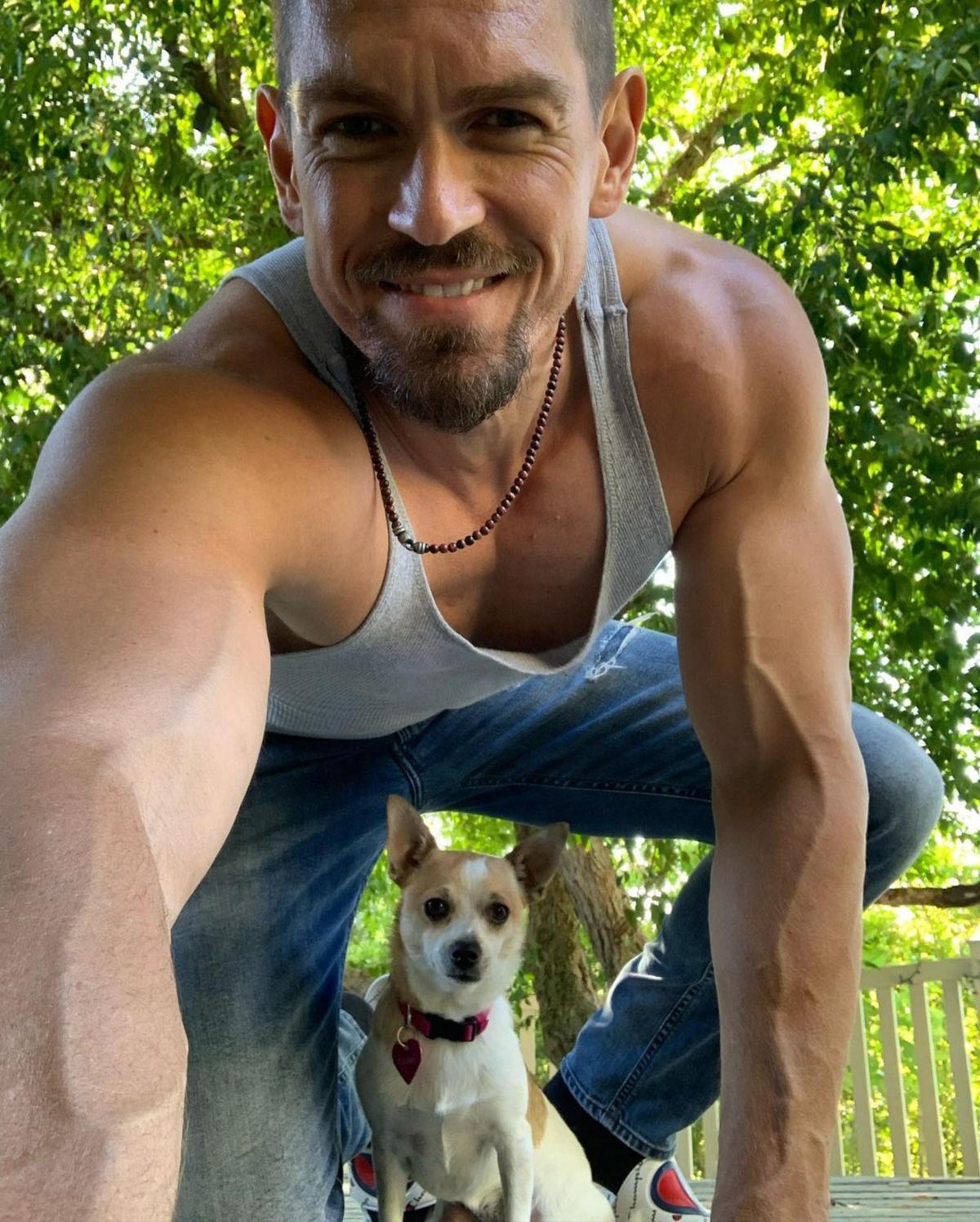 Article continues below advertisement
But it was kind of a hole-in-a-bucket situation, because he said that the reason his vertebrae was compressed was directly attributed to the fact that he had gained so much weight. "I wanted to lose that extra weight and strengthen my muscles so my bones wouldn't collapse on me."
That's when he decided to exercise more, and talked about the biggest obstacle most people face in maintaining a fitness regimen: laziness.
"When I don't feel like working out, lifting weights or doing serious cardio, the best thing for me to do is just go on the treadmill and walk. I walk and listen to music and 10 minutes will go by, then 15, and then I'll speed up a bit. Once my blood really starts flowing, I'll get a second wind and then I want to work out. The best way to get yourself to want to work out is to just get a sweat going and the blood circulating."
Article continues below advertisement
Starting small and warming up is a huge motivator for Steve, who also added that he needed to make big changes to his diet in order to maintain physical fitness.
"I used to be able to eat a bowl of chicken wings and three pitchers of beer and keep going," he said. "Now, it just makes me want to take a nap. It just gets worse and worse. The older you get, life just becomes worse."
Article continues below advertisement
Steve Howey also said that sex has played a huge part in his weight loss journey.
"If you want to get laid more, be in better shape. When I was at my heaviest, it hurt to have sex. That's the honest-to-God truth. I would get winded. My hip flexors were tight. It was hard to be on top. There is a correlation between being in better shape and having great sex."
He says that it has less to do with being attractive and more about feeling your best and being able to perform better for longer.
Plus, he wanted to "look the part" for the "graphic sex scenes" with Shanola
"I realized that if I was going to be doing all these crazy sex positions, I have to be physically fit," he said. "Literally, it was impossible in the beginning to do what the director asked, and to keep up with Shanola. These are stunts; those sex scenes are like fight scenes. Also, since I'm naked so much on the show, I don't want to look like a gross fat guy that people change the channel on."
Article continues below advertisement
In addition to Shameless, Howey's had a long-running career in film and TV and has been featured on high profile shows like Sons of Anarchy, New Girl, SEAL Team, Carrier, and Dead to Me, and plenty others.
Article continues below advertisement
Shameless' eleventh and final season debuted on Sunday, Dec. 27, 2020. Its last episode will air on April 4, 2021.