Is It Hot in Here or Is It Just the Fact That Carmen Is Returning to 'The L Word'?
Is Carmen coming back to 'The L Word'? Plus, is Sarah Shahi gay? We can't help but ask these questions about the series' stars. Let's investigate.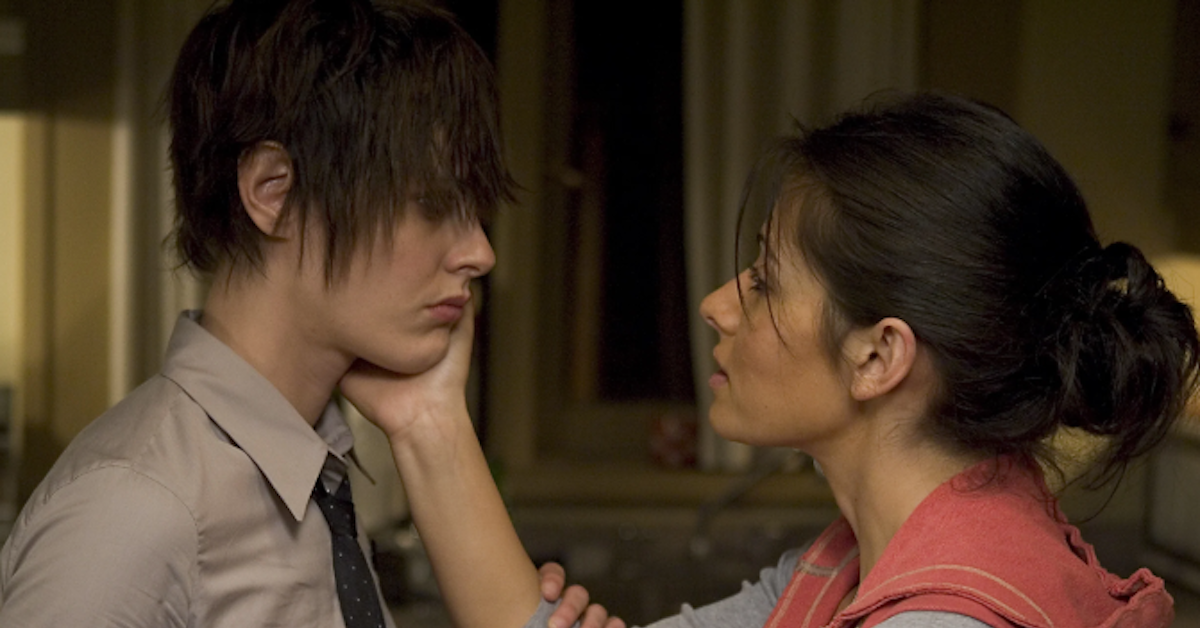 Now that our prayers for an L Word reboot have officially been answered in the form of Generation Q, we are brimming with other questions about our favorite girls with tight dresses who drag with mustaches.
Article continues below advertisement
We've already gotten to welcome back art-powerhouse-turned-mayoral-candidate Bette, seen her baby daughter Angie grow up into a vaping tween, and caught up with Alice, whose radio show gig has now turned into a full-blown daytime TV talkshow with a staff that includes the new generation of queers.
Article continues below advertisement
But every original L Word viewer's crush, lez or otherwise, has always been the elusive Shane McCutcheon, who we recently learned is married to one Quiara, a lead singer who is often away on tour. There seems to be some trouble in that matrimony, which is leading many fans to question whether her former fiancée, the hot, hot Carmen is coming back to The L Word.
Keep scrolling while we investigate!
Is Carmen coming back to The L Word?
So far, we know that Shane has recently moved back to LA and is living large, in a massive mansion with incredible views of LA. Actually, it's such a big house, the heartbreaker extends an invite to Sarah Finley, one of the new additions to the reboot, to crash for as long as she wants in one of her extra bedrooms.
Article continues below advertisement
We're also getting the sense that all is not peachy between Shane and her wife Quiara, which isn't surprising at all considering Shane has never seemed like the type to settle down in a monogamous relationship. The bigger surprise here was that she even got married in the first place.
Article continues below advertisement
While we're sure to learn more about the ins and outs of her marriage, the drama brewing has many fans pining for Shane's ex-fiancée, Carmen de la Pica Morales, who viewers will remember, Shane left at the altar in the Season 3 finale.
And while we absolutely have no idea how one gets over being left at the altar, it sounds like there might be hope for Sharmen in this Generation Q reboot. We know, we can't believe it either.
"It was discussed [that] my involvement [would be] very heavily [that] I would be in it," Sarah Shahi, the actress behind Carmen, told The Hollywood Reporter. "I intend to keep it that way, and so does Showtime."
Article continues below advertisement
"It's coming back. We're coming back," Sarah posted to Instagram with a photo of the original L Word cast. In a press tour at the winter Television Critics Association, the Iranian-American actress (who played a Mexican DJ, but 2004 was a less woke time, so we digress) gushed about her time on the show.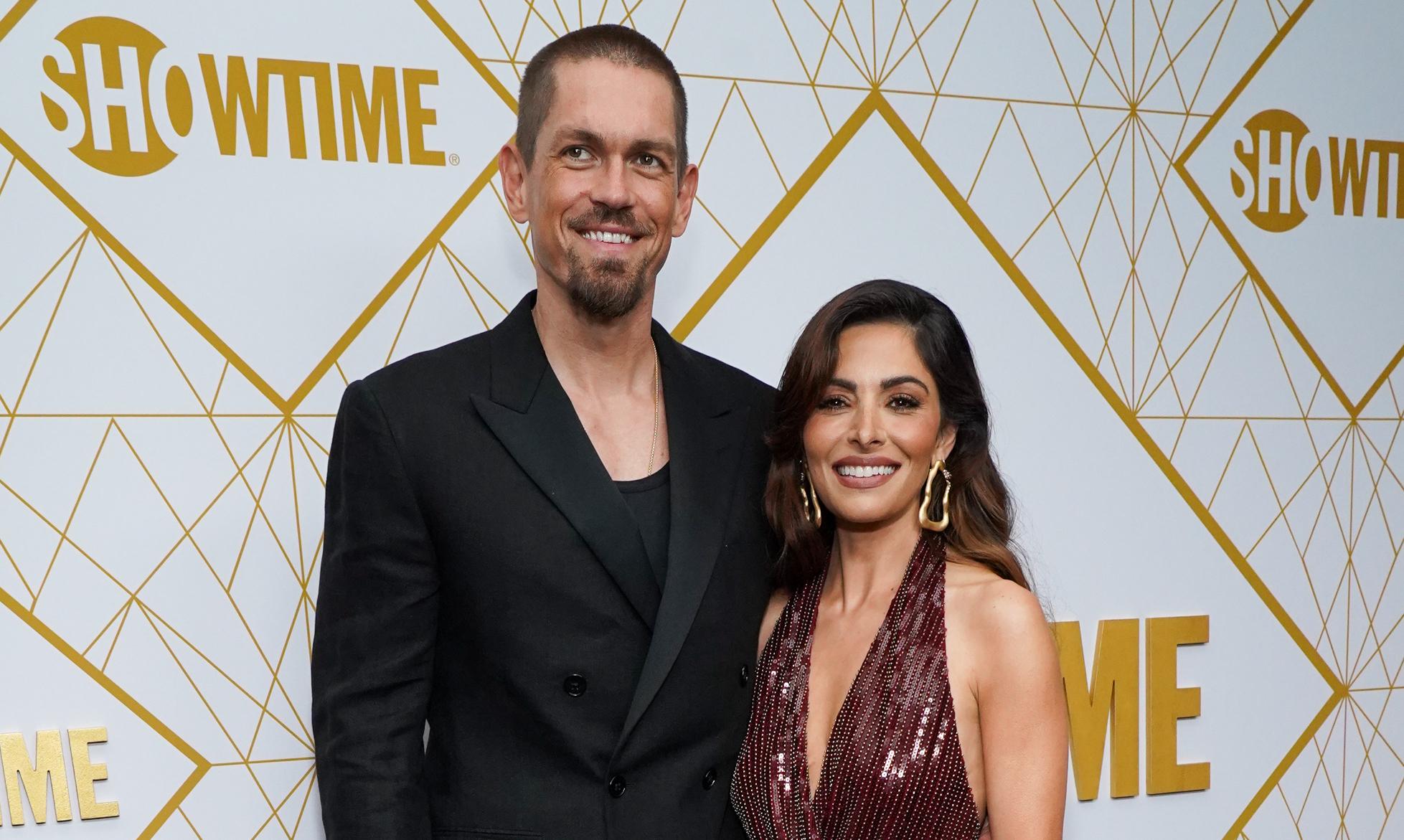 Article continues below advertisement
"[The L Word] was my first big gig. I didn't really know what I was stepping into until after, and I started speaking with women and getting letters ... about how impactful it was," she said. "It kind of put me on this path of, now everything I do, I want it to have meaning and to touch people [like that]."
Is Sarah Shahi gay?
Asked about where she thinks her character is now, Sarah said, "Whatever she's doing, I feel like she's definitely still pining away for Shane. For Shane, Carmen would be the one that got away." "I think that was a big game-changer for her," she added, per THR. "I'm not sure if she's still DJing or not but definitely something in the music-art world."
Article continues below advertisement
While there's no saying who Carmen ended up with (if anyone!) after Shane, actress Sarah Shahi is happily married to Shameless's Steve Howey, with whom she shares three kids, two of whom are twins. "I married an incredibly loving husband and father," she told People, "who wants to be there for his children."
We still don't know when Carmen will be back on our screens, but we will be glued to each episode to make sure we don't miss her return.
New episodes of The L Word: Generation Q air Sundays at 10 p.m. on Showtime.