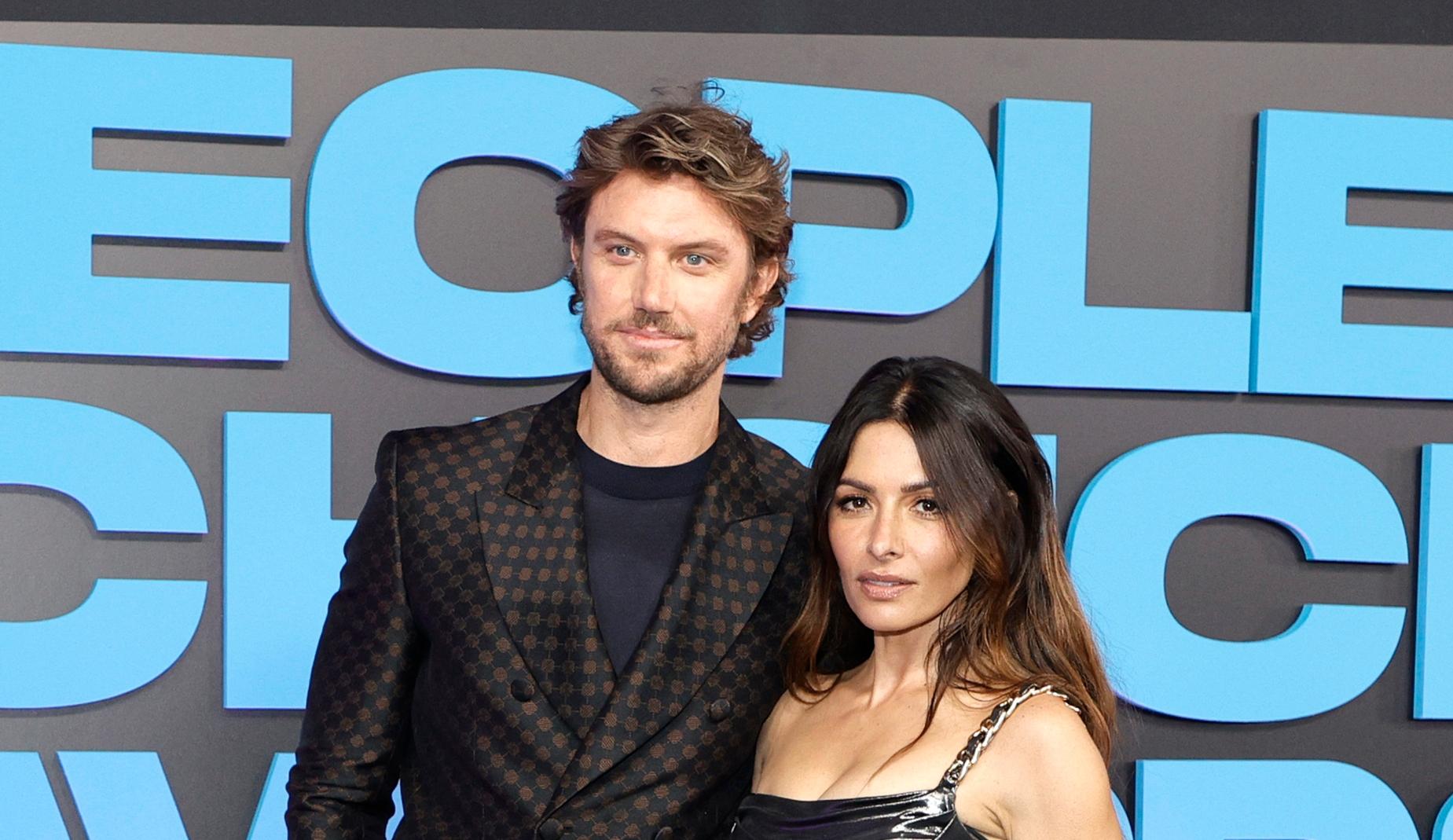 Adam Demos Stars in Netflix's Rom-Com 'A Perfect Pairing' — Is He Part of a Perfect Pair?
What can we say about Adam Demos, one of the stars of the Netflix rom-com A Perfect Pairing, that is both respectful but accurately demonstrates our animalistic attraction to him? It's UnReal how handsome this man is. In fact, with every new project we find ourselves Falling Inn Love with him. Now we're mildly curious about his Sex/Life and relationship status. Who is Adam Demos dating? Let's get down (under) to the bottom (PG-13) of this.
Article continues below advertisement
Who is Adam Demos dating?
Like a lot of people, Adam Demos met his current girlfriend at work. Unlike a lot of people, Adam's work involved a fair amount of sex scenes with the person who would later become his lady. That's right, Adam Demos is currently dating his Sex/Life co-star Sarah Shahi. Honestly, when two people this stunning find their way to each other, some sort of tear in the space-time continuum has to occur. It's too much for this plane of existence to handle.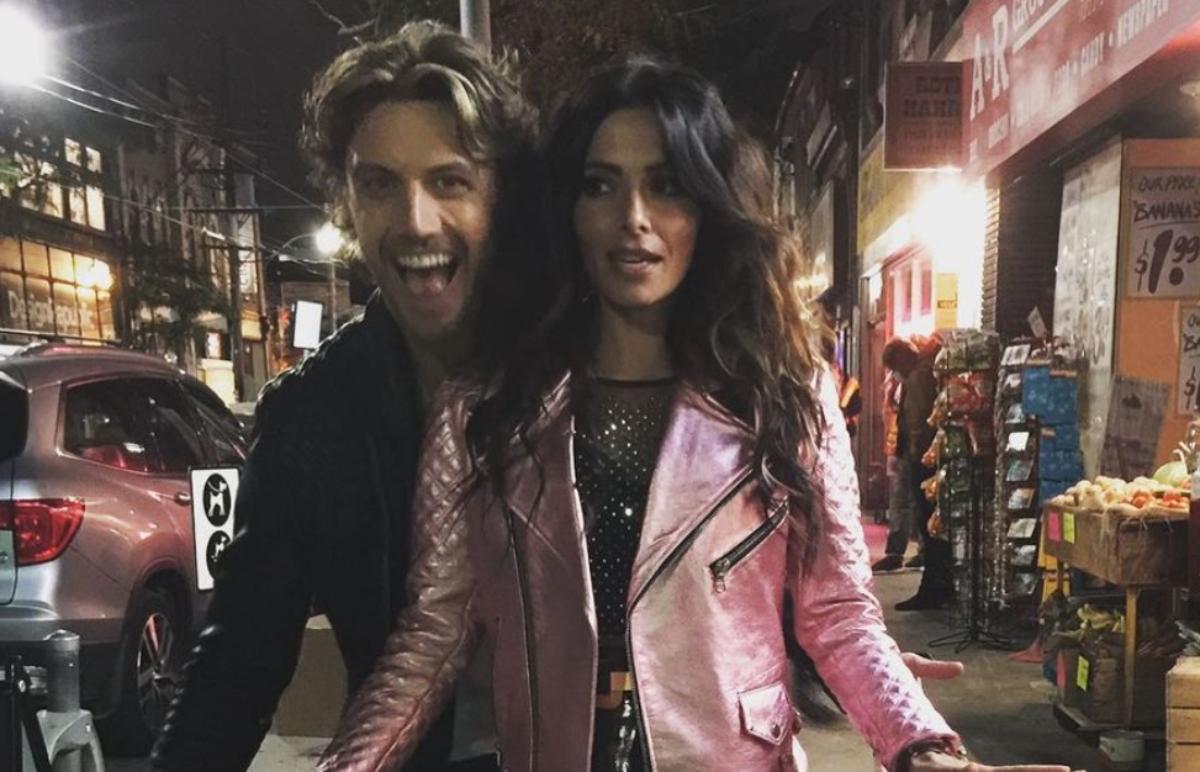 Article continues below advertisement
In September 2020, Adam posted a picture to his Instagram of the two of them on the set of Sex/Life. According to ET Canada, Adam and Sarah were officially a couple by June 2021. "Without sharing too many details because there is a part of my relationship that I protect and that's for me and him only, I'm very grateful that I met him," Sarah shared with ET Canada.
If you have yet to watch Sex/Life for fear of getting too horny, you might recognize Sarah from the original iteration of The L Word where she played Carmen de la Pica Morales. If you can't reach that far back in your memory banks, you need only recall her thrilling turn as Sameen Shaw on Person of Interest or as Jessica Russo on The Rookie.
Article continues below advertisement
Soon, Sarah will show the world what could be her most important role to date, Isis in the DC movie Black Adam. She stars opposite The Rock in a movie that will allow her to give people a different kind of hero.
In an interview with The Hollywood Reporter, Sarah spoke about her character and why representation matters. "I play a character named Adrianna, and she's a freedom fighter that's leading this big resistance against an evil, malicious group called Intergang," she shared.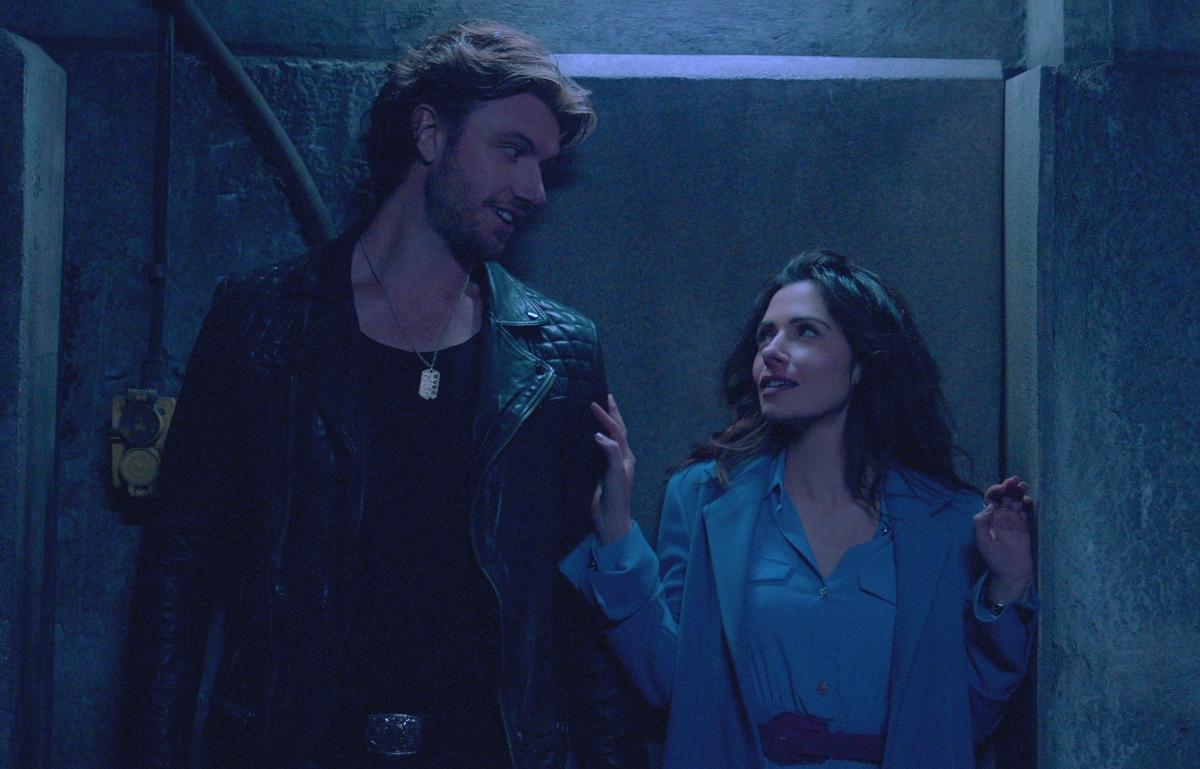 Article continues below advertisement
Sarah went on to say, "I'm Middle Eastern; I'm Persian. And there's not a lot of Middle Eastern representation out there…There are other Middle Eastern actors that I know who are either getting cast in terrorist roles or they're really being stereotyped by how they look. So, I'm hoping that, on some level, Black Adam will help break open that stereotype."
What an incredible opportunity that will most assuredly give audiences a better perspective.
Adam's Netflix movie 'A Perfect Pairing' looks perfectly adorable.
From Nickelodeon to Afterlife of the Party, Victoria Justice will definitely bring her signature quirky adorableness to A Perfect Pairing, which will of course find a way to thrust Adam Demos in her path. It's a classic setup: Hardworking woman who is doomed to die alone because she enjoys her job is sent to Australia to land a big wine client, where she meets the also hardworking but not-going-to-die-alone single gentleman. Hijinx ensue and they eventually fall in love after probably literally falling down at some point. People are very clumsy in rom-coms.
Article continues below advertisement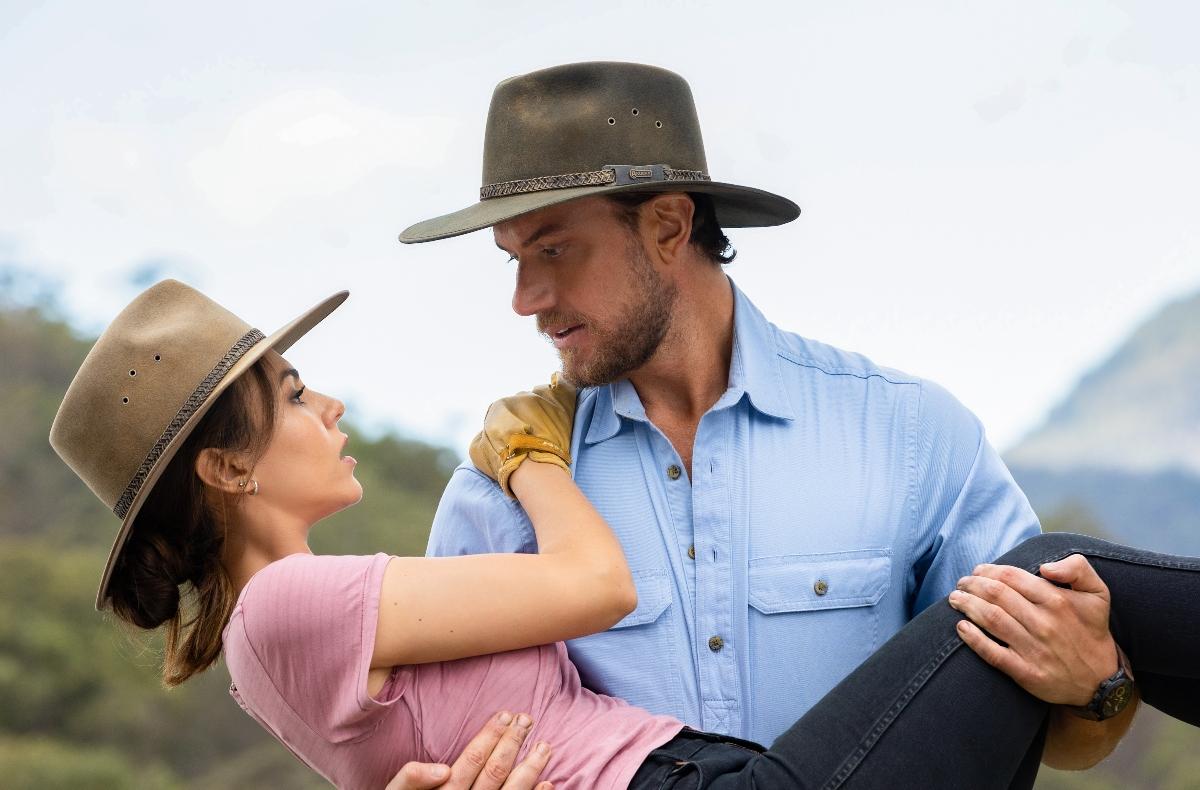 If you're still not intrigued, allow us to snag a line from Variety's review of the film, which we think could sway you. Per author Courtney Howard, the screenwriters "straddle a fine line, nailing the female gaze with glossy shots of the sweaty, shirtless hunk."
Did someone say sweaty, shirtless hunk? See ya on the other side!
A Perfect Pairing and Season 1 of Sex/Life are both currently streaming on Netflix.