Here's What We Know About Season 2 of 'The L Word: Generation Q'
'The L Word: Generation Q' has just been renewed for a second season. So, what will Season 2 be about and when will it air? Read on to find out!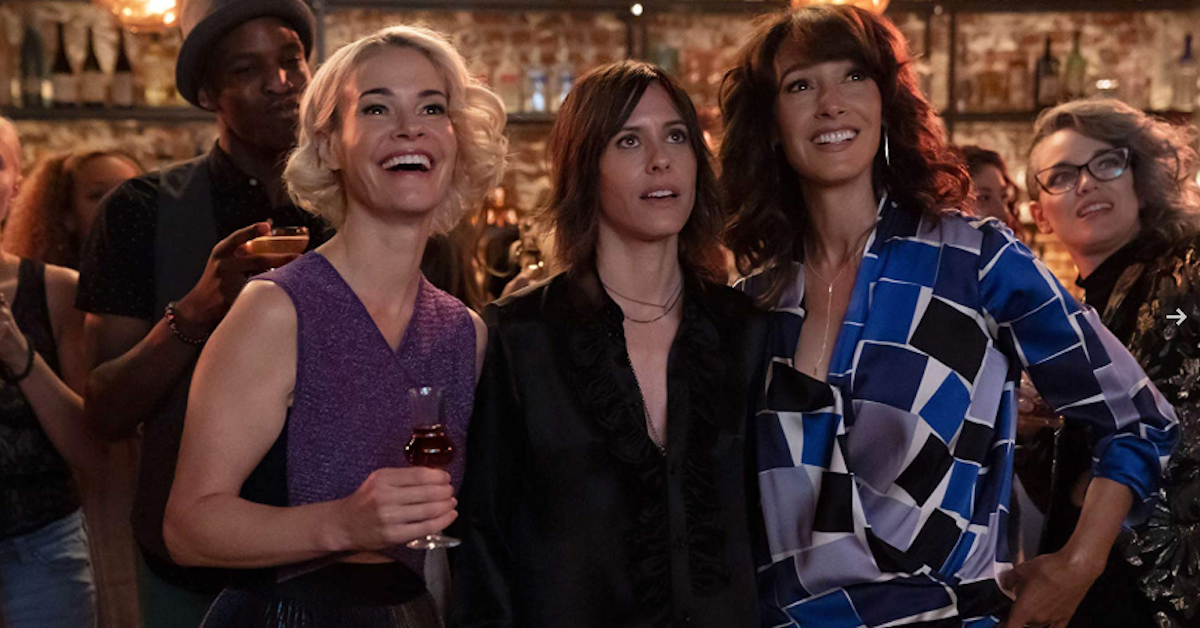 Ten years after the original L Word stopped airing came Generation Q, a new spin on the adored show centering this time around not just "women who long, love, lust" and "women who win," but also around a cast of younger, fresher and queerer faces.
Article continues below advertisement
Season 2 of 'The L Word: Generation Q' is happening, folks!
Article continues below advertisement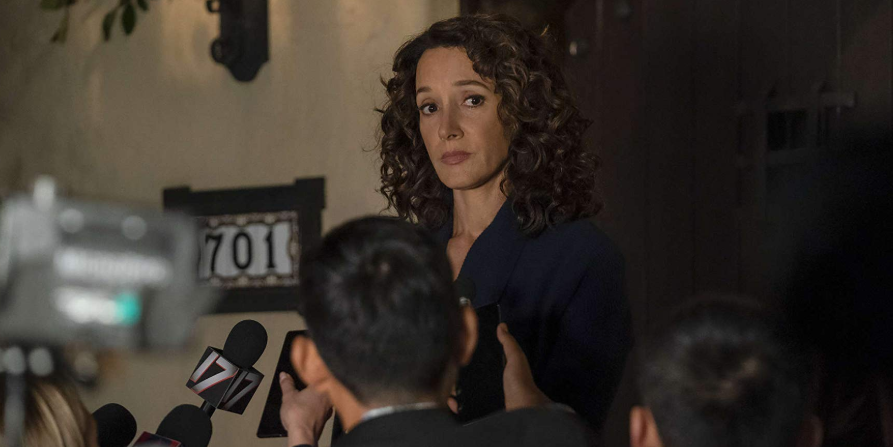 And just then, Jennifer Beals announced on Instagram that the show had been picked up for a ten-episode Season 2 run.
"Might be time to make my way off the mountain and get back to work," she wrote, while other members of the newer cast also voiced their excitement. "Thanks to everyone who's been watching, tweeting and posting," actor Leo Sheng (who plays Micah Lee) added.
Article continues below advertisement
This season of The L Word has been a rollercoaster of emotions. Bette has been going strong on her mayoral campaign, but we have a feeling her not-exactly-squeaky-clean past (and the question of whether she killed Jenny Schecter) are about to catch up with her.
Alice, for her part, is in a throuple with her fiancée's ex, fighting against patriarchal media execs to keep her show authentically lez. Meanwhile, now-wealthy Shane has decided to try and make things work with her wife Quiara, even if that means becoming a parent, which she never thought she would.
Article continues below advertisement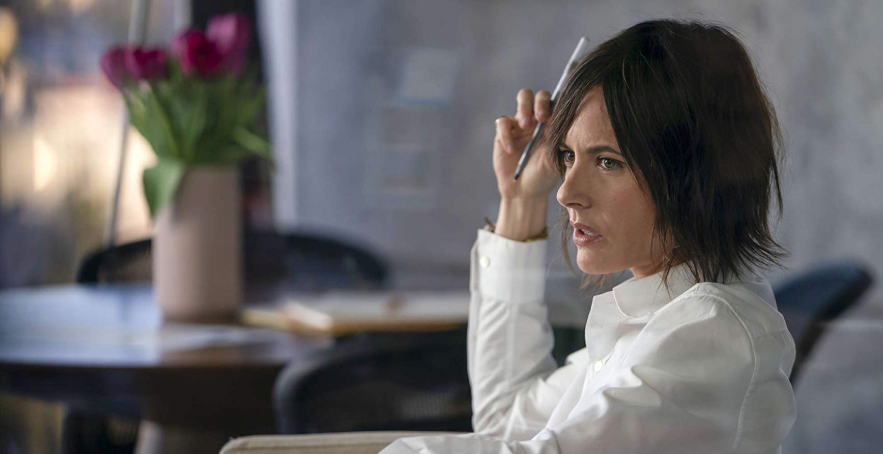 And that only accounts for the older generation. Sophie and Dani aren't having the peachiest engagement, to say the least, considering Dani is occupied with Bette's campaign and has been distancing herself considerably from her fiancée.
Article continues below advertisement
Insufferable Finley, on the tail of her breakup with the lady priest, recently hooked up with Tess, a (now-no-longer) sober bartender at Shane's newly acquired hangout, Dana's. And last but not least is Sophie and Dani's roommate, Micah, for whom things with José seem to be finally going smoothly again.
When will Season 2 come out? What can we expect?
There is certainly no shortage of femme-centric queer drama to keep us watching for a second season. We expect Bette will surprise us by becoming mayor of Los Angeles and perhaps resume her love story saga with Tina, now that actress Laurel is back on the show.
Article continues below advertisement
We also expect Dani and Sophie's engagement to explode because both of them have been walking on eggshells around each other, which doesn't bode too well for an impending marriage. As for Finley, we hope she can make amends with her past and get over her religious hangups once and for all!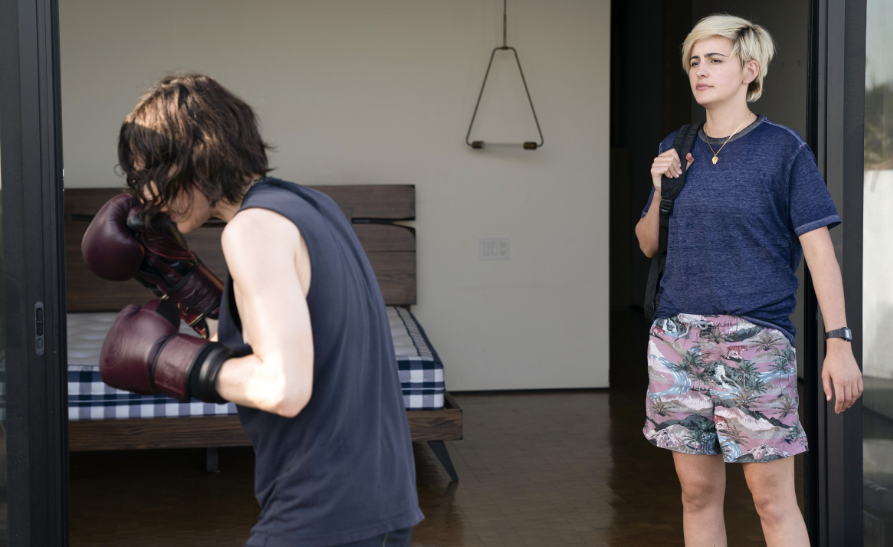 Article continues below advertisement
In a Hollywood Reporter guest column by Jennifer Beals, who has been playing Bette since 2004, the actress refuted many viewers who felt a contemporary reboot of The L Word wasn't necessary in this day and age.
"We had been naively certain that as soon as The L Word went off the air after six successful seasons and 70 episodes, something similar would take its place," Jennifer wrote. "But The L Word remained the only lesbian-centric little-engine-that-could out there."
Article continues below advertisement
"The L Word: Generation Q, like the original in its time, takes us away not only from a heterocentric world but to a more inclusive queer community, where those new stories have space to flourish," she continued. "Is Marja able to tell every story? No. Those beautiful stories are multiplying at an exponential level no mathematician or poet could quantify."
But at the end of the day, she powerfully states that the stories The L Word and its reboot tell are "always about love."
The Season 1 finale of The L Word: Generation Q airs January 26 on Showtime, and we expect Season 2 will arrive just in time for the 2020 holiday season.