Show Us a 'Generation Q' Character Hotter Than Sepideh Moafi's Gigi — We'll Wait
Keep reading for what you need to know about Iranian-American star Sepideh Moafi. Does she have a partner? Is she gay or straight, dating or single?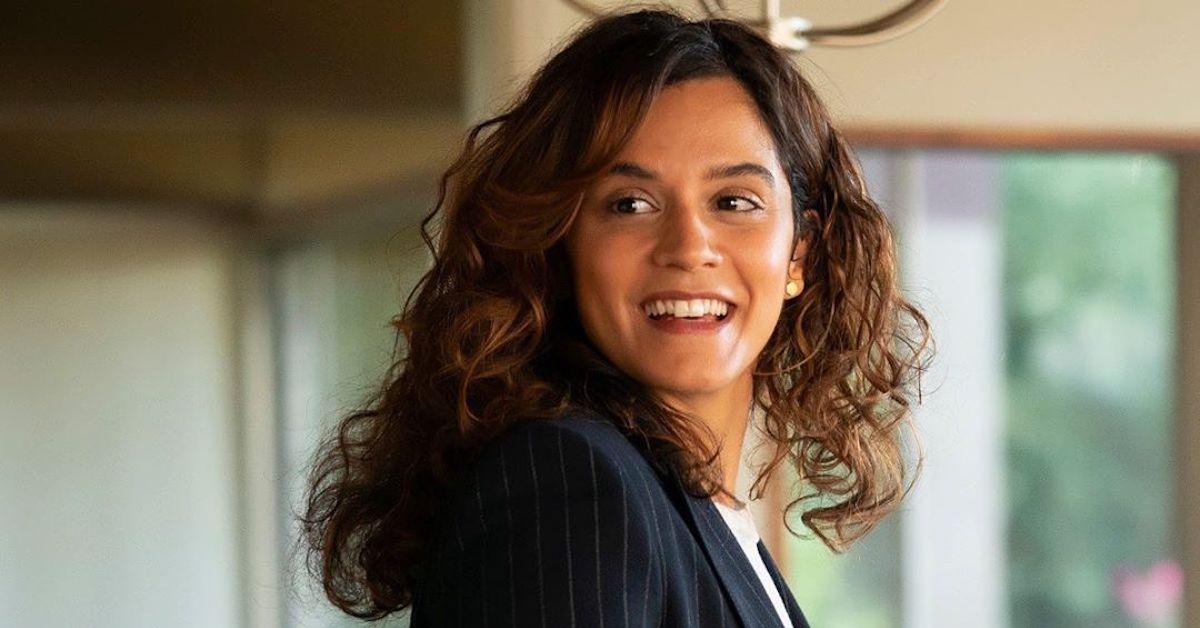 Article continues below advertisement
One of the latest fresh faces to make every fan's crush list is super sexy Gigi, played by Iranian-American actress Sepideh Moafi.
In the show, Gigi is trying to navigate co-parenting with her ex, Nat, who's now dating OG L Word character, Alice Pieszecki.
The three of them end up in a doomed-to-fail throuple that culminates with Gigi and Nat betraying Alice and wanting to give their marriage another try.
But fans are more interested in finding out whether Sepideh Moafi is in as complicated of a relationship as her character on the show. Keep reading for everything we know.
Article continues below advertisement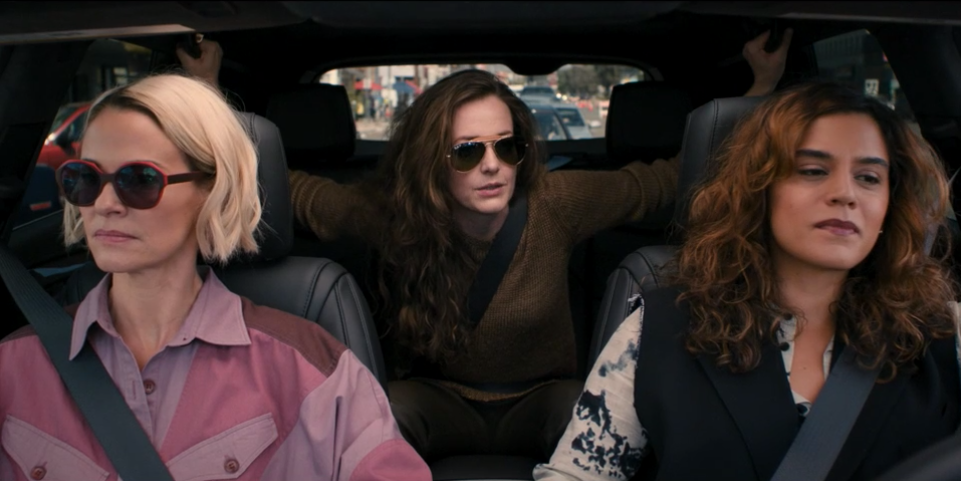 Sepideh Moafi is in at least one serious relationship.
Sepideh has posted some clues regarding the one relationship she's currently in, and that's the one with her adorable adopted pupper, Simone de Beauvoir. Sepideh adopted Simone back in March.
Article continues below advertisement
After officially becoming the mom of the rescue doggo, Sepideh introduced the cutie on her Instagram page. "Last week I met and adopted my idol reincarnate," she captioned the photo. "Meet Simone de Beauvoir."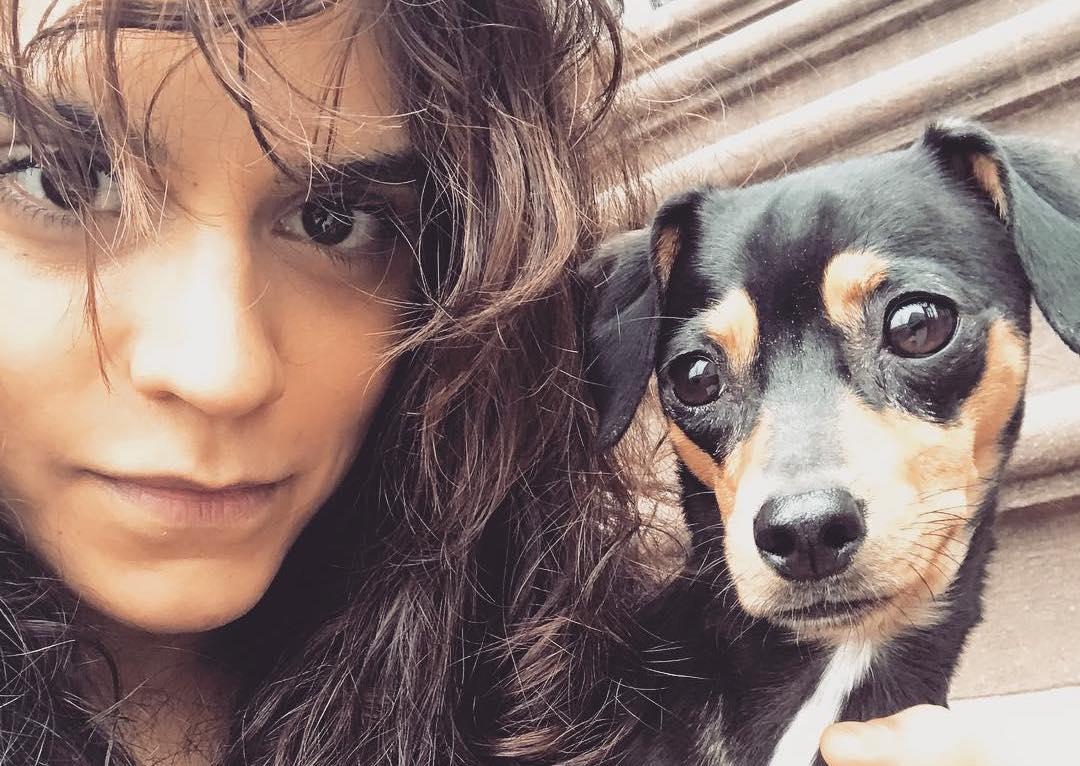 Article continues below advertisement
Unfortunately for us, and probably super fortunately for Sepideh, the actress is pretty private on her Instagram and other social media accounts when it comes to who she's dating. By all appearances and by our best guess, she appears to be single.
But when it comes to significant others, children, family, and other aspects of her life unrelated to her career, Sepideh seems quite reticent to share the details with her fans, so there's no record to even confirm her past relationships and whether the L Word addition is straight or gay.
Article continues below advertisement
Now that Sepideh's in the queer spotlight, we're sure that any romantic moves on her part will be well documented, and we'll be sure to update this space when we have more information.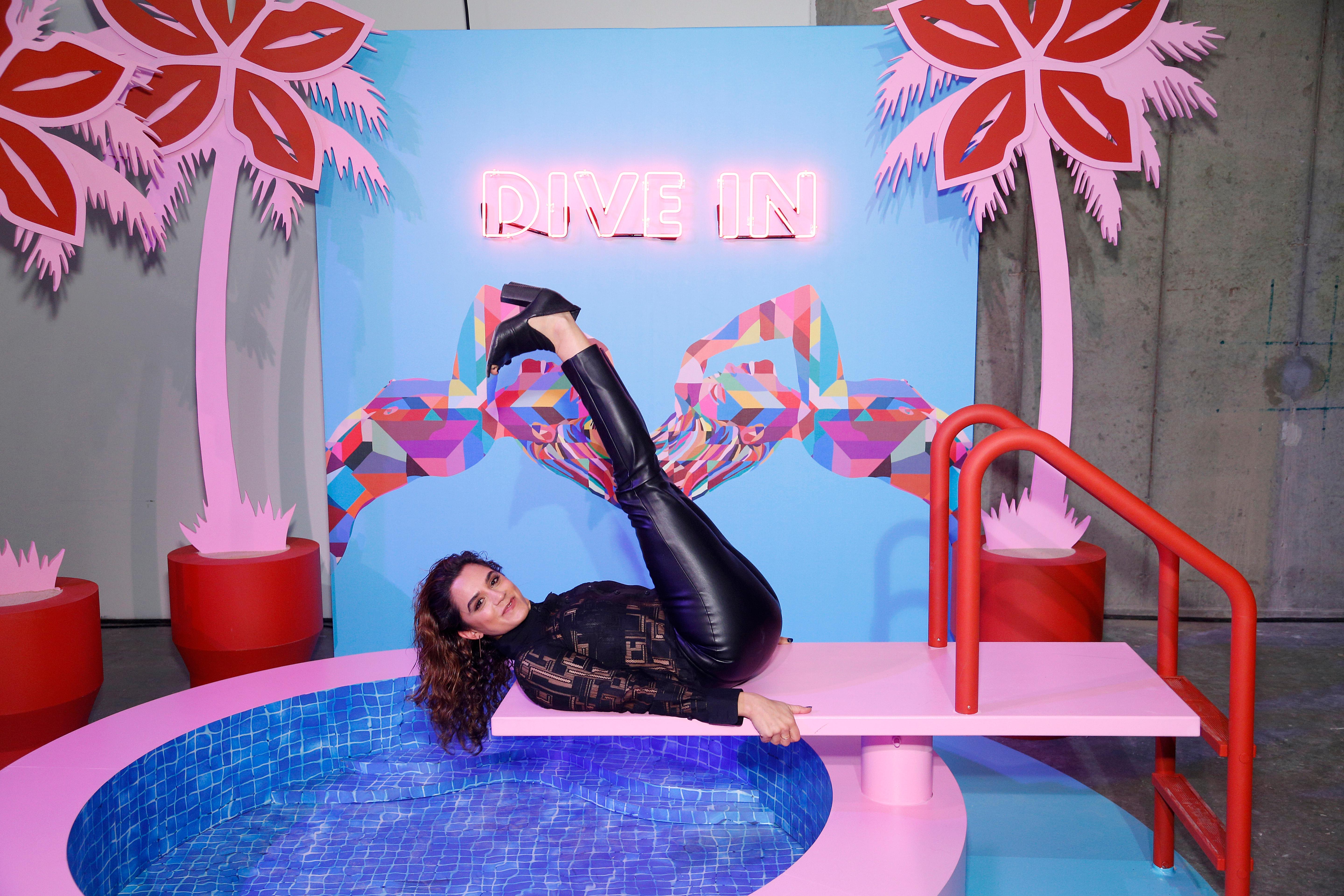 Article continues below advertisement
Where have you seen Sepideh Moafi before?
Sepideh has had quite a busy career and has appeared in shows like Nurse Jackie, The Good Wife, and Blue Bloods, so it's hard to pinpoint when exactly this beauty started acting.
Her first role was in the short film Violet Is Single, but the actress credits her role on the 2016 crime series Notorious as the real start of her career.
Notorious centers on the intersection of the media and criminal law, and Sepideh plays Megan Byrd, a street-smart journalism grad student who is responsible for the guests on the TV news program where she works.
Article continues below advertisement
The role wasn't a huge one, but it got her the recognition she needed to land even more parts in other shows. Recently, she played recurring character Loretta on the HBO show The Deuce, a gritty drama that tracks the start of the pornography and sex trade industry in 1970s New York City.
Sepideh also recently announced via her Instagram page that she's heading to Sundance to promote a new movie she's in called The Killing of Two Lovers, in which she plays Nikki, one half of a couple that's slowly drifting apart but also trying to salvage their relationship.
Ahem ahem, Gigi and Nat, does this story line sound familiar?
Catch Sepideh on the season finale of The L Word: Generation Q when it airs Sunday on Showtime at 10 p.m.