Grab Tissues, It's Time to Talk About Dana Fairbanks
Whatever happened to Dana Fairbanks in the original, 'The L Word'? A sad, sad recap awaits you. Don't forget your tissues as we remember Dana.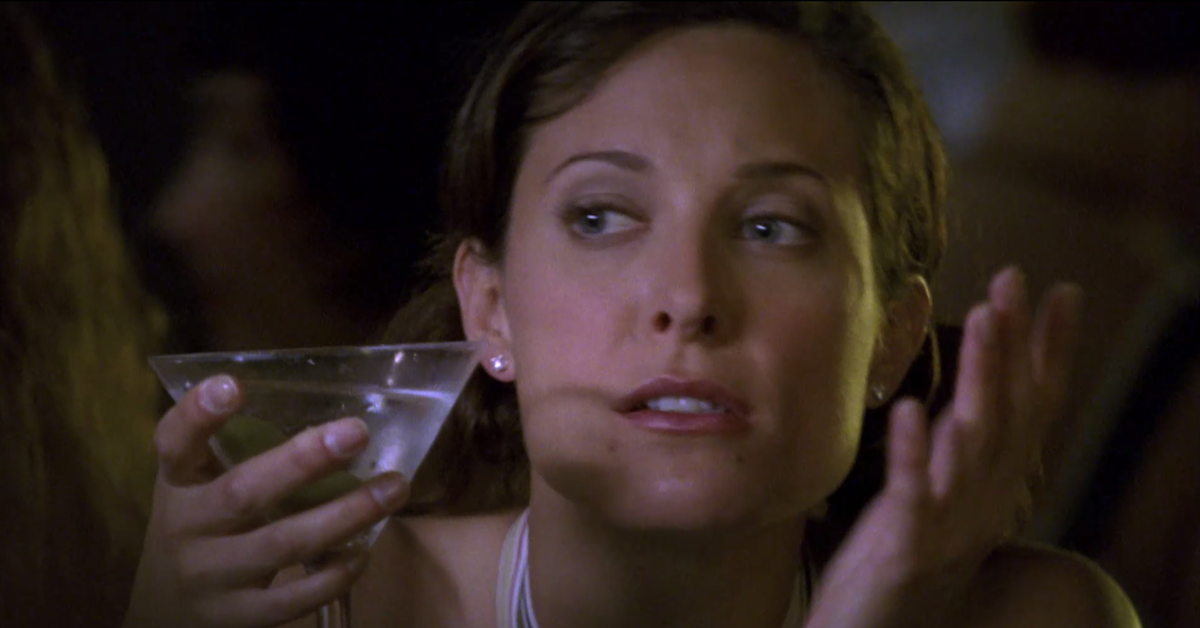 Article continues below advertisement
Before you keep reading, I urge you to pull out some tissues, because the road ahead is a sad one. Well, I guess, not entirely! Now that Shane has come into a ton of money (and has honestly inspired us to open our own hair salon, given how hard she is balling), she's taken over a Silver Lake bar and turned it into a queer hangout space called Dana's, in honor of everyone's favorite semi-closeted tennis player. Which is to say, there is a happy ending.
But who was this beloved Dana Fairbanks, who graced our screens for the first three seasons of the original Ilene Chaiken "laughing loving fighting dreaming" staple? And more to the point, what happened to Dana on The L Word?
As a self-proclaimed L Word historian, I would be honored to debrief this with you, dear reader.
Article continues below advertisement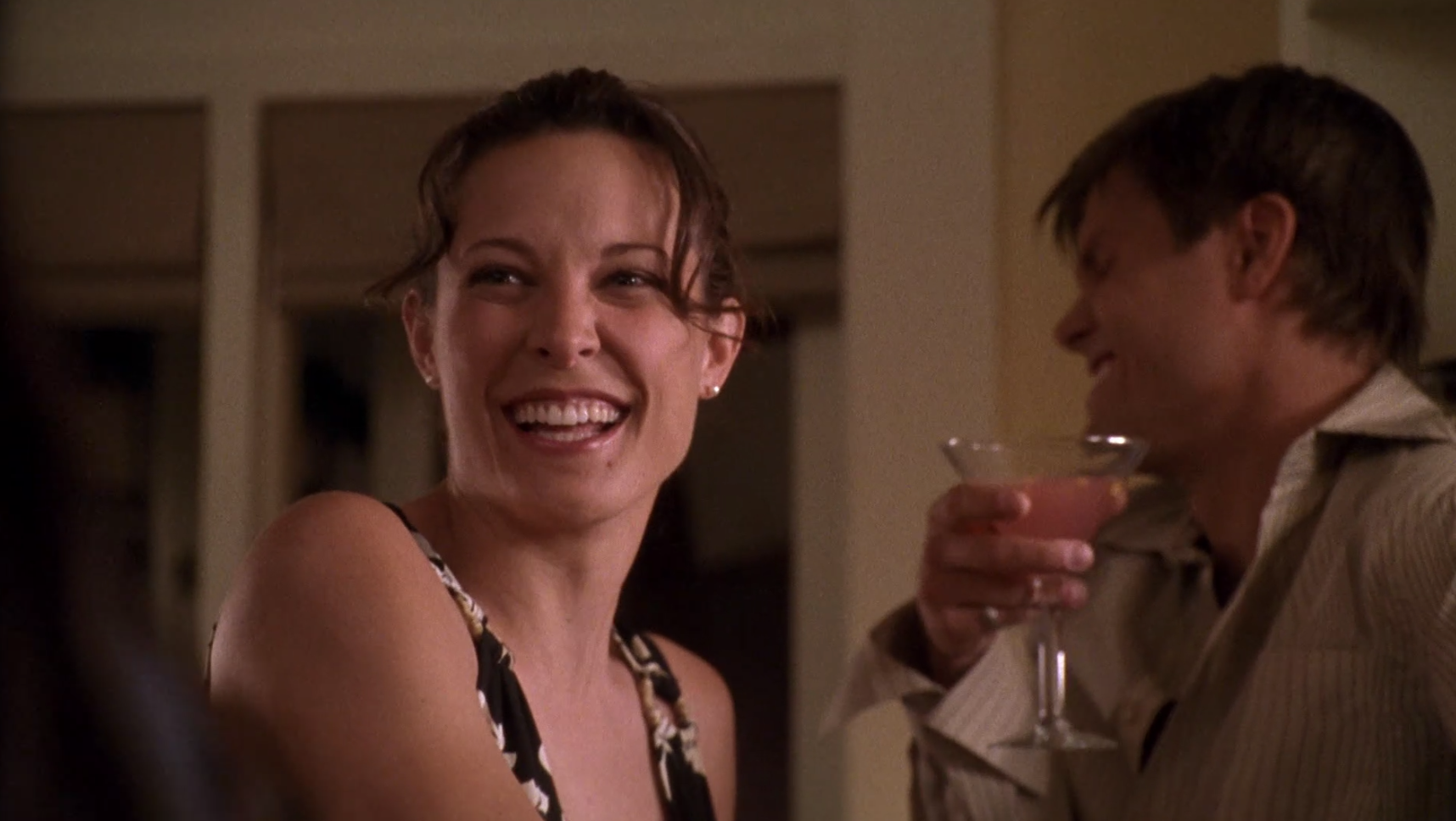 What happened to Dana on 'The L Word'?
We meet Dana, like the rest of the L Word fam, in the 2004 pilot. Remember, Jenny has just moved to LA with her boyfriend Tim and becomes fixated with their lesbian neighbors Tina and Bette after they invite her to a party where she meets more lesbians than she's ever been exposed to before. Oh, and there's also the Marina thing, but I'm not going to get into that here.
Article continues below advertisement
Over the course of TiBette's party, we meet our mainstays: everyone I've just mentioned above, plus Shane "You Ever Notice That Whenever Shane Walks Into a Room Someone Leaves Crying" McCutcheon, Alice Pieszecki, Kit Porter and Dana Fairbanks.
Dana makes quite the impression at the predominantly queer house party because the professional tennis player refuses to come out and pretends she's dating her obviously gay beard, a narrative Tina and Bette refuse to be dragged into.
We learn over the course of the next few seasons that Dana's discomfort with her sexuality is deep-rooted, in part because of her conservative family (we see how her mom's had to suppress her attraction to women in the intro clip to Season 1 Episode 8) and also because no one she works with in tennis is supportive of her coming out.
Article continues below advertisement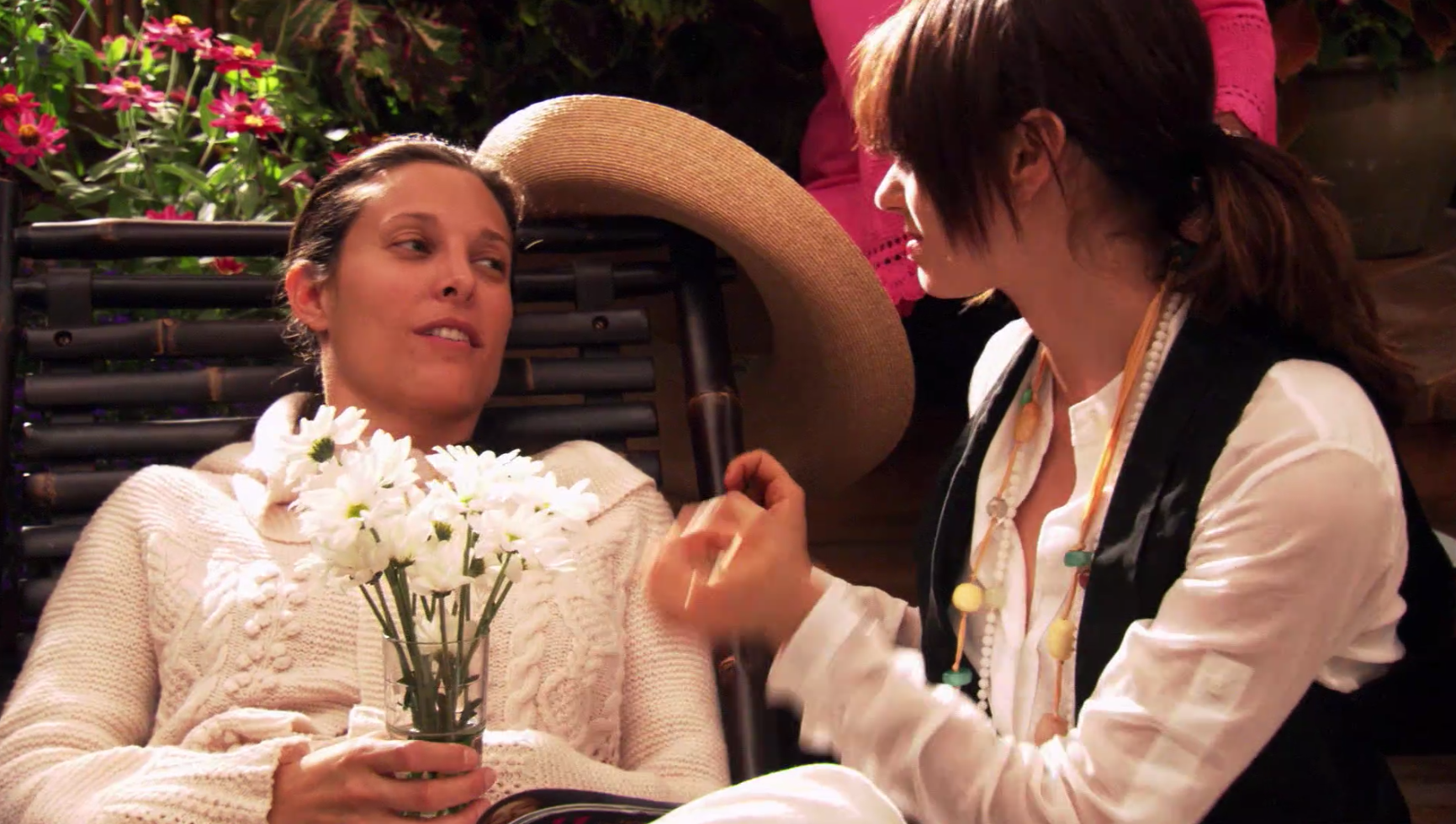 This all changes when Dana lands the Subaru sponsorship. Subaru is beaming with pride to have a lesbian tennis player come out in their "Get out and stay out" campaign, and Dana is finally able to fire her old manager, live openly and truthfully, and as an added bonus, cement Subaru in the zeitgeist as the lesbian-mobile.
Article continues below advertisement
Dana dates her best friend Alice (OK, now we're going to cry), which is one of the briefest and most powerful relationships of the entire series. In Season 3, she receives a devastating aggressive breast cancer diagnosis, and Alice stays by her side throughout her treatment, even though they're no longer dating. In fact, it takes a long time for Alice to recover from their breakup.
Dana undergoes chemotherapy but loses her battle to cancer after an infection lands her back in the hospital. To make matters one thousand times worse, her still-in-denial parents refuse to let Dana's then-partner, Lara Perkins, visit.
At the funeral, they add insult to injury, making all of Dana's lesbian friends sit all the way in the back of the church.
Article continues below advertisement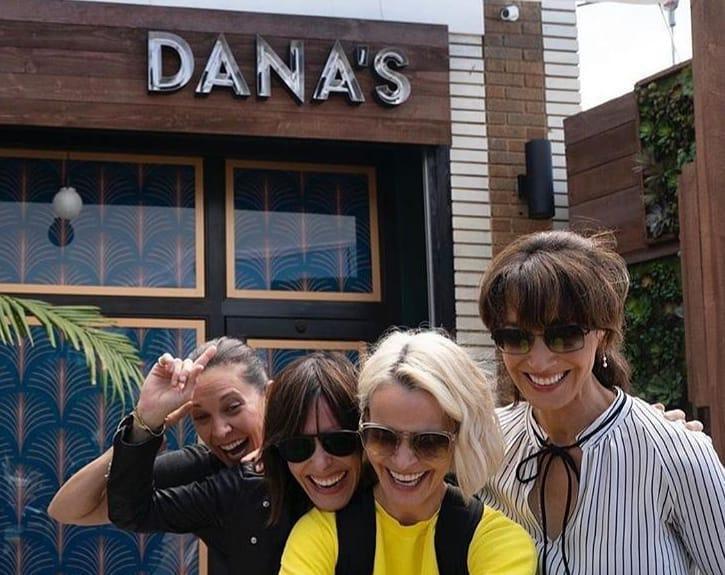 Killing off Dana is one of Ilene Chaiken's biggest regrets.
Actress Erin Daniels, who plays Dana, opened up about the shock of learning that her character would be killed off in Season 3. "We would all meet with Ilene before each season started, and she would take us to lunch," Erin told Entertainment Weekly. "So she took me to lunch, and we were talking and she was like, 'So your character gets breast cancer. And then she dies.' And I'm like, 'What?!'"
Article continues below advertisement
"I've often said in retrospect that it's the one thing that I regret," Ilene responded. "I mean, it was a good story. I believe in the story. I think we told it with great sensitivity and verisimilitude, but the audience never forgave me for it. It's just the one thing that I maybe would change if I could go back and change anything."
While Dana's death was certainly a shocking blow to fans, I for one am comforted by the fact that Erin still hangs out with the L Word cast. In fact, I was ecstatic to see that Erin even visited the set and saw Shane's new bar, which is named after her.
New episodes of The L Word: Generation Q air Sundays at 10 p.m. on Showtime.