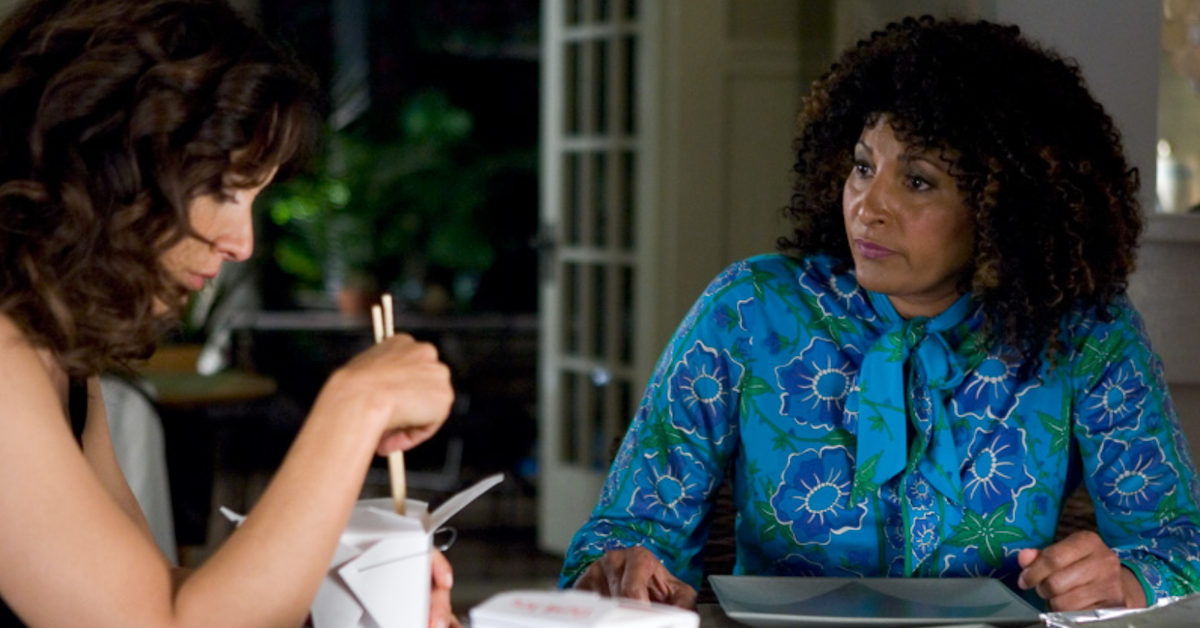 Bette Porter Is Running for Mayor to Honor Kit's Legacy
We've seen a lot of changes in The L Word since Showtime ordered its Generation Q reboot 10 years since the original left the air. For one, we have a whole new set of queers wreaking havoc on LA's east side, but there are also many changes concerning the returning cast.
Article continues below advertisement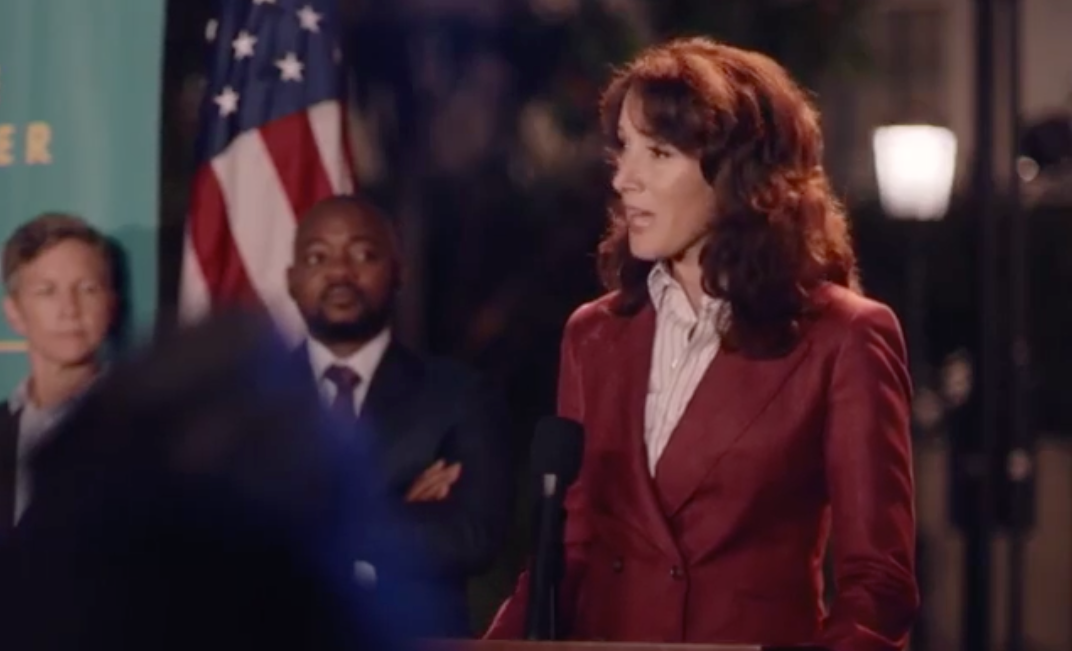 Article continues below advertisement
Bette Porter, for her part, is the single mom of teenage daughter Angie, who was just a toddler in the original series. But that's not all she's up to; the former dean and art professor has traded in her expertise in fine art to run for mayor of LA.
Why is Bette Porter running for mayor?
We know from the pilot of the reboot that Bette is committed to running a clean campaign, as evidenced by the fact that she refuses to take any money from Dani's dad, whose company had some shady opioid dealings.
Article continues below advertisement
But in Episode 2, while Bette takes a meeting at a plaza with some younger queers, a member of her staff explains to Dani that there's a very personal reason she's decided to run for mayor in the first place.
Article continues below advertisement
Considering the fact that actress Pam Grier has confirmed she will not be a part of The L Word: Generation Q reboot, as she is tied up with Bless This Mess — she said she "can't leave," per Deadline — many fans suspected that there might be a tie between her character, Bette's half-sister Kit, and the former's political motivations.
"I love seeing Bette connecting with others," one viewer wrote on reddit. "Her plot is, at the moment, the most interesting for me. I really want to know what's so personal about this for her, though. I was wondering at first that it was about Kit."
Article continues below advertisement
Another viewer wondered, "Um... is the reason Bette is running for mayor and has so much to say about the opioid crisis is because of Tina... or Kit? Because Kit battled addiction in the original L Word."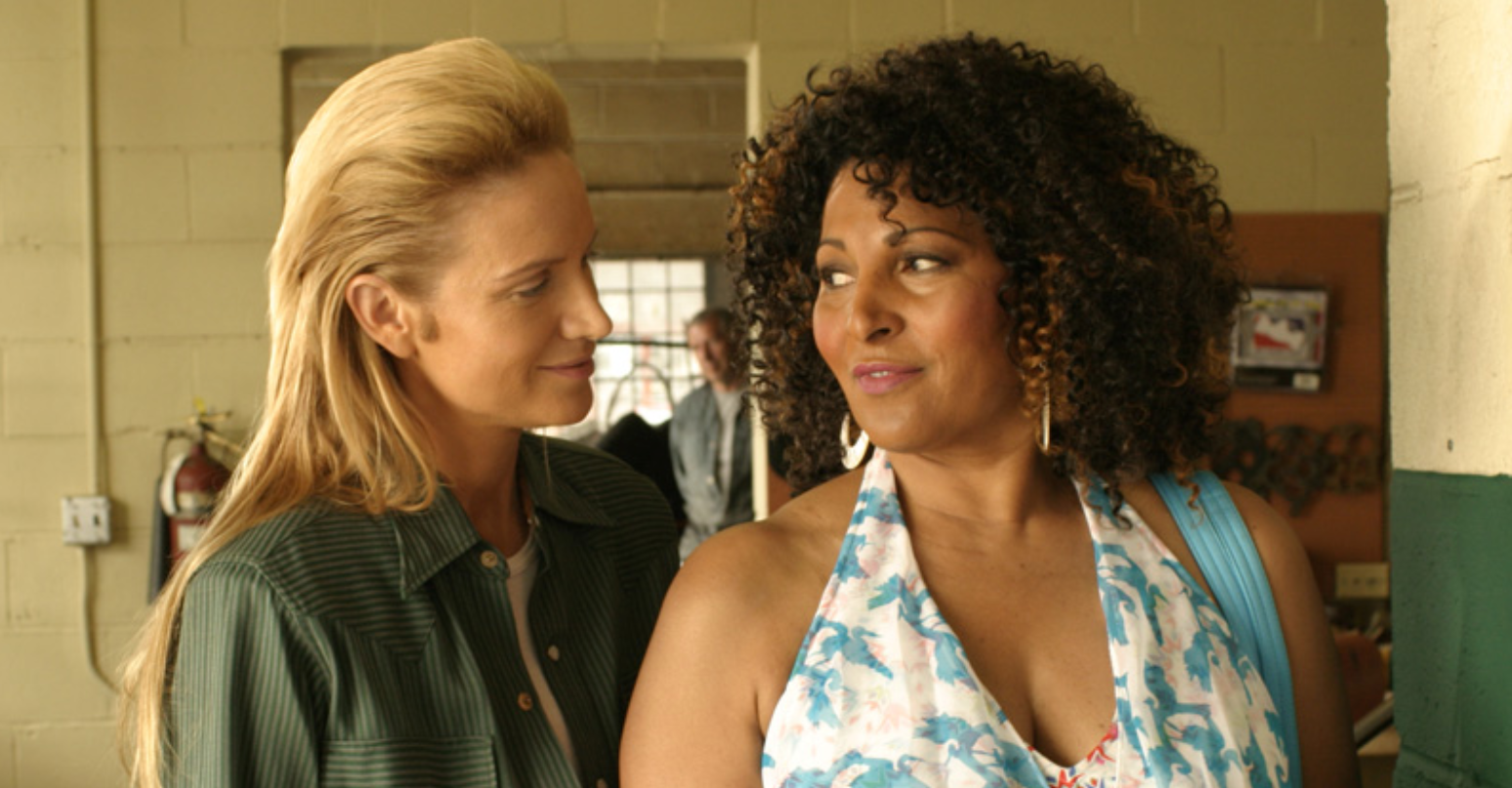 Article continues below advertisement
In Episode 4, Bette reveals to Dani — who's just caught her with her married lover Felicity once again — that she's running for mayor after her sister, the legendary Kit Porter, died of a heroin overdose.
"I'm running to change the broken system that failed her," Bette proclaims, explaining that Felicity was there for her after her sister passed and "you don't just turn your back on someone like that."
"I've always loved this city. And that's why I'm going to destroy it," she said in the beginning of the reboot, and we can't wait to see her run the rest of her campaign.
New episodes of The L Word air Sundays at 10 p.m. on Showtime.